---
Amplifiers & DACS Available at Advanced MP3 Players
Shop our range of high-quality amplifies & DACS at Advanced MP3 Players. Whether you're looking for a gift for your music loving friends and family or want to treat yourself, you're sure to find something at Advanced MP3 Players.
You can also get 10% off all orders over £100 when you use code '10AMP419' at checkout. Be quick, as this code expires 5th January 2020.
A portable DAC/amp designed to pair with smartphones and other mobile devices, the Audirect Beam is sure to kick your on-the-go listening experience up a notch. It uses the well-regarded ES9118 DAC chip and delivers 125 dB SNR and -114 dB THD+N: a level of performance sure to satisfy even the most demanding audio enthusiasts.
Our Price £89.99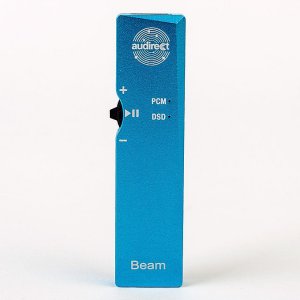 Cayin's latest Audio Motherboard the T01 is designed around the PCM-1792 DAC chipset from Texas Instrument. Each Audio Motherboard deploys two DAC chipset in current output.
Our Price £289.00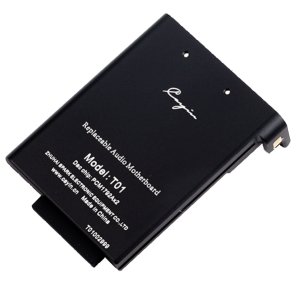 DragonFly Cobalt, AudioQuest's new flagship DAC, takes what music lovers around the world have come to expect from the multi-award-winning DragonFly family—naturally beautiful, seductive sound—and strips away fuzz and fog that weren't even noticeable until Cobalt removed them.
Our Price £269.00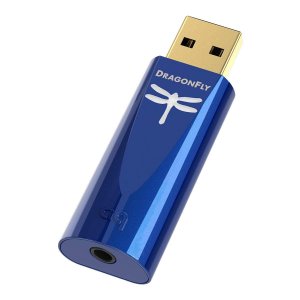 Based on the sixth generation of Nutube vacuum tubes made by Korg and Noritake, AMP9 completes voltage amplification through Nutube vacuum tubes, giving AMP9 and engaging and unique vacuum tube sound. On the buffer stage, butters up to a +/-200mA linear current output are utilized.
Our Price £249.00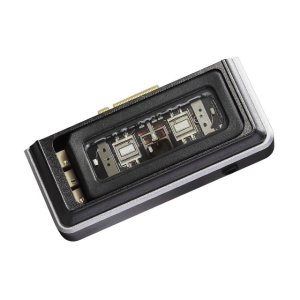 iBasso AMP8 is a fully discrete balanced amp with a 4.4mm output port especially designed for iBasso DX200 and iBasso DX150 music players.
Our Price £169.00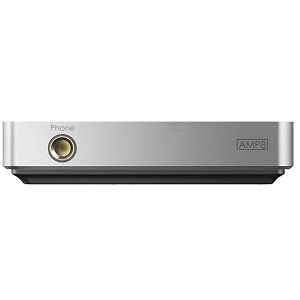 Astell & Kern introduces a new sub-brand of desktop audio products called ACRO. Astell & Kern has taken their expertise in designing best-selling, world-class portable audio devices and put that knowledge in to the first desktop audio product, the ACRO L1000.
Our Price £799.00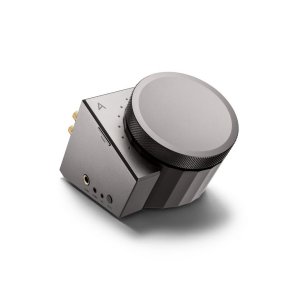 The FiiO Q1ii is a portable DAC/Amp. An MFi certified model, it has been created with iOS devices in mind, and has native DSD decoding.
Our Price £89.00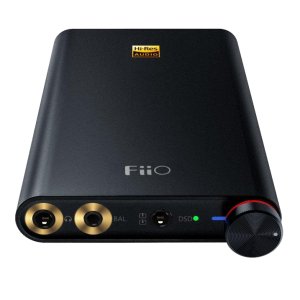 The AM2 is a replaceable/upgraded amplifier unit that you can use to change the sound quality of your FiiO X7 and is suitable for use with both earbuds and portable headphones.
Our Price £89.99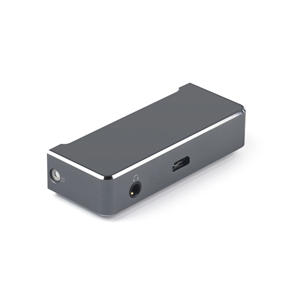 The Cayin C6 is a portable high-fidelity headphone amplifier and DAC made for Apple products. The brushed aluminium casing provides electro-magnetic shielding and is robust enough to ensure the C6 is protected in the face of everyday use.
Our Price £129.00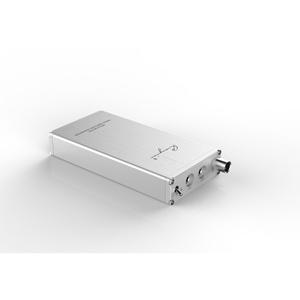 DragonFly Black is a USB digital-to-analog converter (DAC) designed to deliver cleaner, clearer, more naturally beautiful sound from any computer, smartphone, or tablet. DragonFly Black's unique design allows for playback of any file type regardless of resolution.
Our Price £89.00