---
Face the trail with full comfort and confidence in the PureGrit 4.
RRP £99.99
Our Price £29.99
The Saucony Omni 15 Women's Running Shoe delivers everything a moderate to severe pronator could need.
RRP £114.99
Our Price £29.99
The PureGrit 5 has all the features a runner needs to stay cool, comfortable and confident as they run.
RRP £99.99
Our Price £29.99
From single track to steep descents, the Terraclaw performs on the widest range of trails imaginable.
RRP £119.99
Our Price £29.99
The Silva MR150 headlamp is a member of our professional series. It's made to withstand the toughest of conditions, just like the entire professional headlamp range and therefore fully waterproof to IPX7.
RRP £64.99
Our Price £14.99
Designed specifically for runners, the award-winning Ultimate RUN bra reduces bounce by up to 78%* and provides ultimate friction-free comfort
RRP £42.99
Our Price £9.99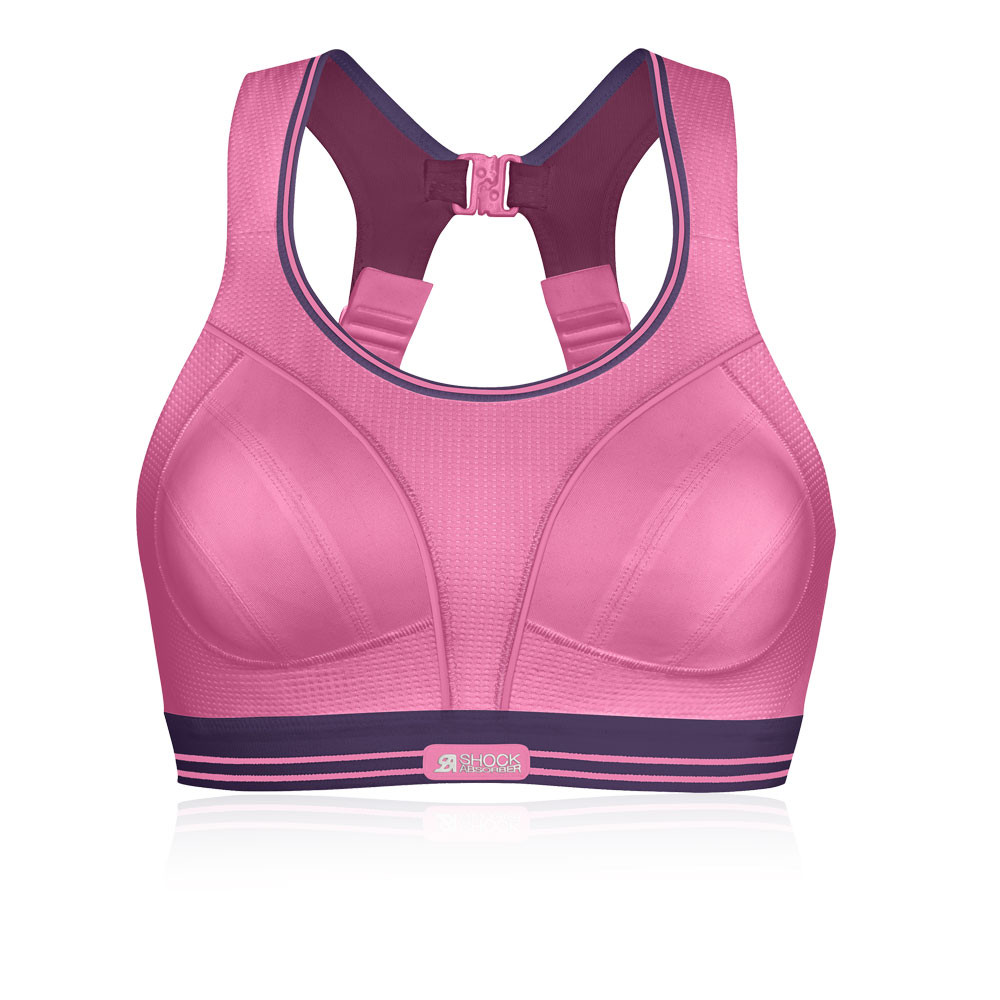 You won't feel the chill in these ASICS Women's Winter Tights featuring MotionTherm technology. A soft, brushed fabric and stretchable designed fabric, that ensures you stay comfortably warm during colder sessions.
RRP £49.99
Our Price £14.99
The Brooks Neuro Running shoes are designed to go fast to ensure you maintain optimal performance through every mile. Air mesh in the upper allows maximum breathability, with the DNA midsole providing cushioning and comfort in abundance.
RRP £109.99
Our Price £24.99
Structured anatomical design woven with precision performance comfort.
RRP £49.95
Our Price £9.99
The Guide 9 gets a tech overhaul with the debut of EVERUN, a Cushioning Technology System that delivers increased energy return, a lively underfoot sensation, heightened durability and Continuous Cushioning throughout the run.
RRP £114.99
Our Price £29.99