Amazing Offers from Viking IE!
Dear Affiliates,
Just letting you know that there are some amazing offers at Viking IE!
Remember it's FREE delivery on orders of €75 or above. And over the weekend it's FREE delivery on ALL ORDERS – starting every Friday and running till Midnight every Sunday.
Rotterdam Executive Chair
Normally €172.19 - Save over €100
€69.99 excl. VAT
http://www.awin1.com/cread.php?awinmid=3479&awinaffid=!!!id!!!&clickref=&p=http://www.vikingdirect.ie/catalog/catalogSku.do?id=3265089&pr=Q81
Brother HL5350DN Laser Mono Printer
Normally €239.99 each
€149.99 excl. VAT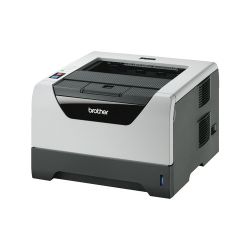 http://www.awin1.com/cread.php?awinmid=3479&awinaffid=!!!id!!!&clickref=&p=http://www.vikingdirect.ie/catalog/catalogSku.do?id=HL5350DN&pr=Q81
Brother HL2240D Mono Laser Printer
Normally €104.99 each
€55.00 excl. VAT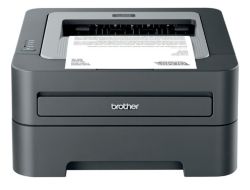 http://www.awin1.com/cread.php?awinmid=3479&awinaffid=!!!id!!!&clickref=&p=http://www.vikingdirect.ie/catalog/catalogSku.do?id=5264190&pr=Q81
Integral Neon Flash Drive Yellow USB 2.0 8GB
Normally €12.99 each
€9.99 excl. VAT

http://www.awin1.com/cread.php?awinmid=3479&awinaffid=!!!id!!!&clickref=&p=http://www.vikingdirect.ie/catalog/catalogSku.do?id=Q81-5596755
Integral Neon Flash Drive Yellow USB 2.0 4GB
Normally €9.99 each
€5.49 excl. VAT

http://www.awin1.com/cread.php?awinmid=3479&awinaffid=!!!id!!!&clickref=&p=http://www.vikingdirect.ie/catalog/catalogSku.do?id=Q81-5596614
Rio Executive Office Chair
Normally €39.99 each
€29.99 excl. VAT
http://www.awin1.com/cread.php?awinmid=3479&awinaffid=!!!id!!!&clickref=&p=http://www.vikingdirect.ie/catalog/catalogSku.do?id=Q81-5311485
Lyons Green Label Tea (500/bx)
Half Price
€14.99 excl. VAT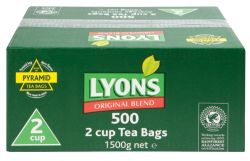 http://www.awin1.com/cread.php?awinmid=3479&awinaffid=!!!id!!!&clickref=&p=http://www.vikingdirect.ie/catalog/catalogSku.do?id=Q81-LY500
Brother MFC5490CN A4 Network Colour Inkjet Multifunction Printer
Normally €99.99 each
€79.99 excl. VAT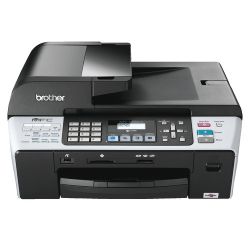 http://www.awin1.com/cread.php?awinmid=3479&awinaffid=!!!id!!!&clickref=&p=http://www.vikingdirect.ie/catalog/catalogSku.do?id=Q81-MFC5490CN
Brother MFCJ6510DW A3 Multifunction Inkjet Printer
Normally €149.99 each
€129.00 excl. VAT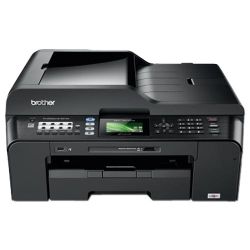 http://www.awin1.com/cread.php?awinmid=3479&awinaffid=!!!id!!!&clickref=&p=http://www.vikingdirect.ie/catalog/catalogSku.do?id=Q81-5580036
Brother HL2240D Mono Laser Printer
Normally €104.99 each
€55.00 excl. VAT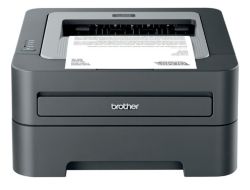 http://www.awin1.com/cread.php?awinmid=3479&awinaffid=!!!id!!!&clickref=&p=http://www.vikingdirect.ie/catalog/catalogSku.do?id=Q81-5264190
Brother HL5350DN Laser Mono Printer
Normally €239.99 each
€149.99 excl. VAT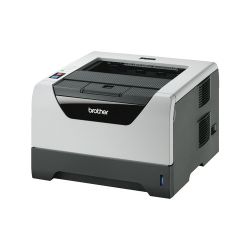 http://www.awin1.com/cread.php?awinmid=3479&awinaffid=!!!id!!!&clickref=&p=http://www.vikingdirect.ie/catalog/catalogSku.do?id=HL5350DN&pr=QD1
If you have any feedback, queries or suggestions about the Viking affiliate program or please feel free to contact:
Nabeel Azhar
Viking IE Affiliate Account Manager
nabeel.azhar@summitmedia.com