Allure Women's Collection - 8PM BST.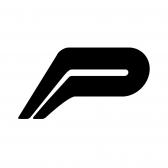 Look out for the new Pursue Fitness women's collection launching at 8pm tonight BST. 
We will be launching a full range of women's products including sports bras, leggings, underwear, cropped hoodies and shorts.
Keep an eye out for new mens products in the mix too.
Take full advantage of the codes that are currently running, including 10% off to new customers and 6% off all orders.