All Your Post Trolley Needs Available at ESE Direct
---
All Your Post Trolley Needs Available at ESE Direct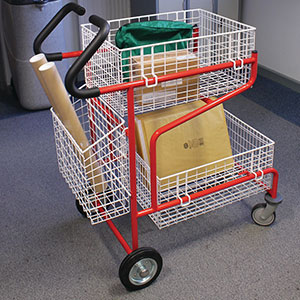 All your Post Trolley needs available at ESE Direct.
*Also include Free Shipping on all of these products*
Click here to find out more.
Strong frame constructed in strong tubular steel 4 x 75mm non marking swivel wheel castors create a mobile sack holder stand Fits a standard large sized mail sack, as pictured with a Royal Mail sack bag
Our Price From £135.89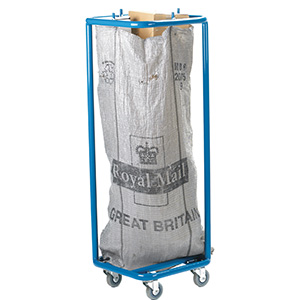 Standard unit includes base and mesh surround only Shelves available: 3 per trolley pitched at 630, 1050 and 1440mm high and 2 per trolley pitched at 690 and 1090mm high
Our Price From £411.25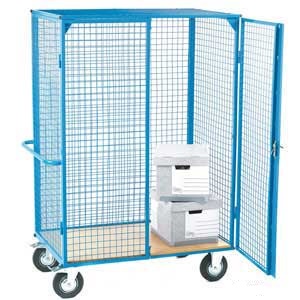 Set of 5 concertina files with labels and necessary support rods to fit into the mesh baskets (basket not included) Designed for the GT Mail Trolley and Classic Post Trolley Designed to be used in combination with the GT mail trolley and the Classic post trolley
Our Price From£58.66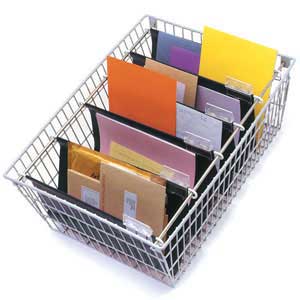 Available with or without fitted doors 2 adjustable plywood or steel shelves fitted as standard — 100kg UDL capacity per shelf 500kg maximum trolley load capacity
Our Price From £391.68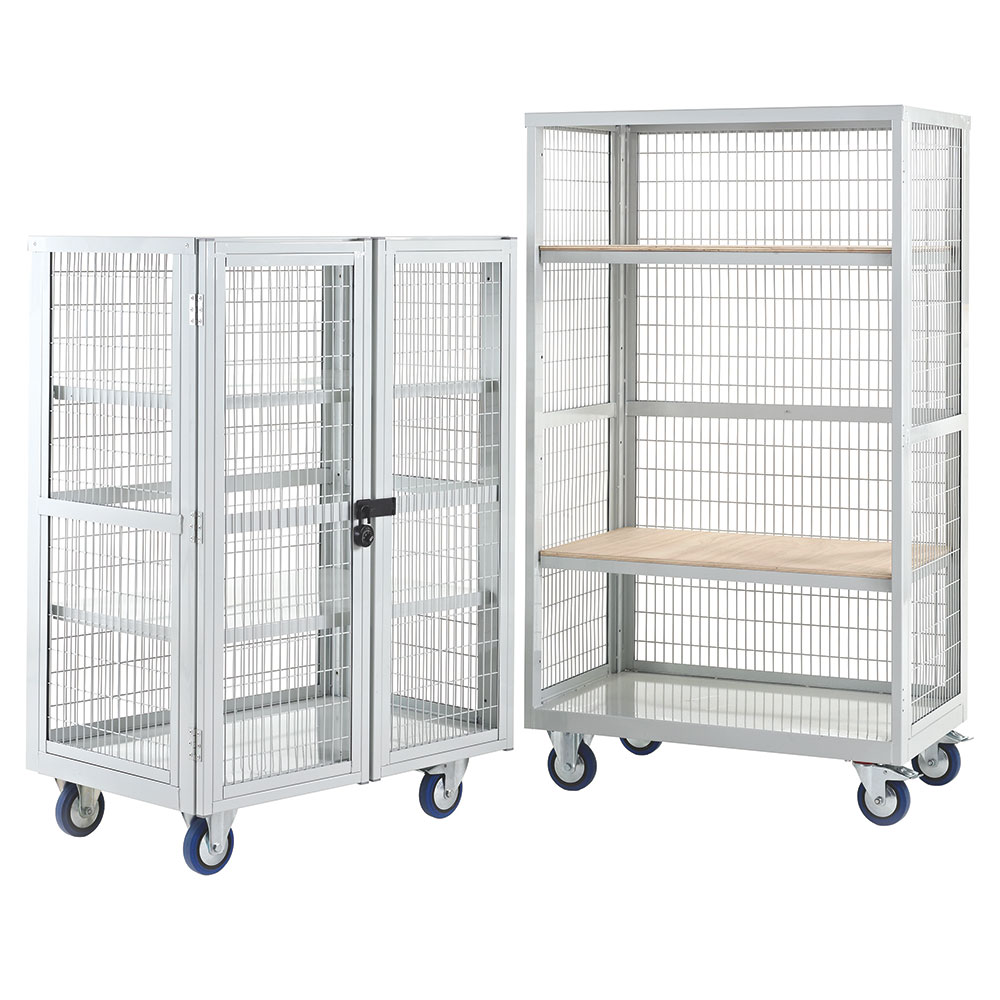 Excellent all-round trolley designed for mail / post distribution in large offices. For offices, shops and other businesses which have a need to distribute post / mail efficiently this mailroom trolley is perfect!
Our Price From£137.70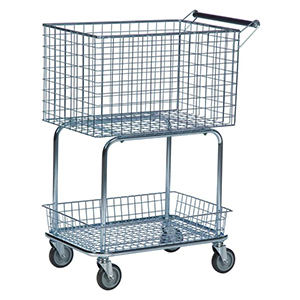 Long-term mainstay in workplaces across the UK. Designed for use in locations where space is limited, the Minor is smaller and lighter than others in the range – but it's big on quality and features.
Our Price From £197.46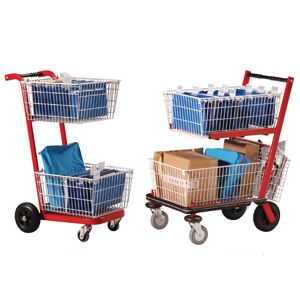 Protective buffers fitted to the two front wheels Two 200mm diameter rubber tyred wheels and two 125mm diameter silent running castors with brakes Red frame and white wire mesh baskets
Our Price From £254.74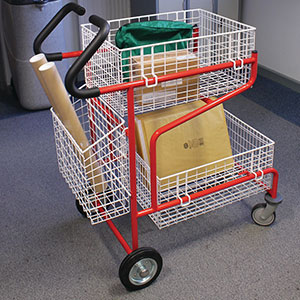 Handles small items such as post and parcels Choice of removable baskets or steel trays Choice of 2 or 3 tiers 4 swivel castors fitted with 100mm diameter tyres
Our Price From £188.76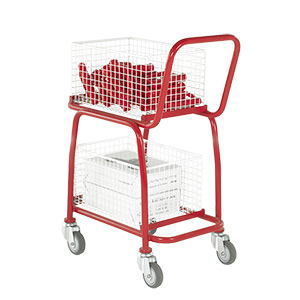 A range that is flexible enough to meet the needs of every workplace, the GT1 and GT2 trolleys are both sturdy and economical
Our Price From £241.87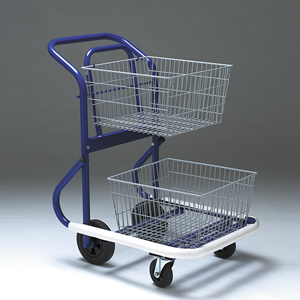 Mailroom trolley with removable side panels. Easy access to trolley's contents. Trolley with three and a half sides is supplied with a storage tray. Strong tubular steel construction and reinforced base for added resilience.
Our Price From £327.75