---
All Your Pallet, Loading & Lifting Needs Available at ESE Direct

Find all your Pallets, Loading & Lifting needs available at ESE Direct.
Click here to find out more.
2 different sizes, suitable for varying needs
Stackable to help save space
Design allows them to fold completely flat
Our Price £64.98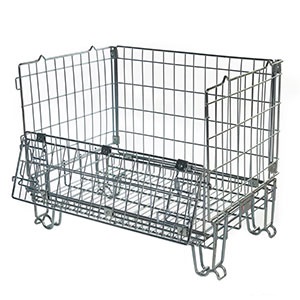 All models fitted with four composite wheels, two fixed and two locking castors for easy rolling over rough workshop and warehouse floors
One-piece hydraulic unit controlled by large rear mounted foot pedal
Our Price £217.17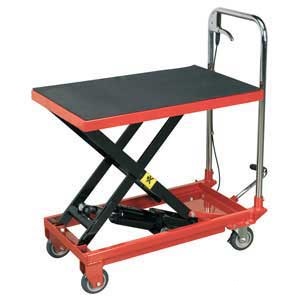 All standard rectangular bumpers have angled edges for improved appearance
Rubber Dock Bumpers provide more shock absorption than Nylon but do not necessarily have quite the same lifespan
Our Price £30.02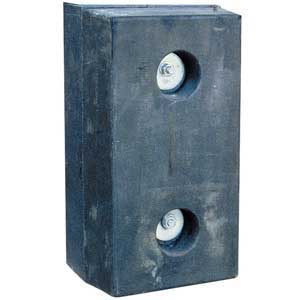 Rated as heavy duty
BZP (bright electro zinc plate) finish to maintain good appearance even with heavy use
850 x 1000 x 800 and 900 x 1200 x 1000 sizes
Our Price £135.54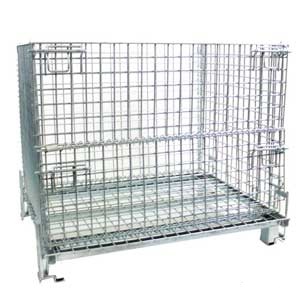 Pallet cages come in 2 sizes
Easily prevents product overspill
Bright electro zinc plated finish
One-piece units fold for storage
Works with plastic and wood pallets
Our Price £88.33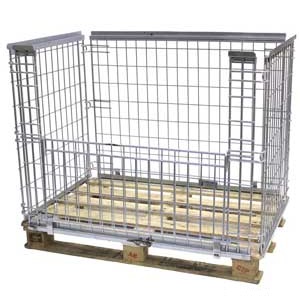 Manufactured in the UK
Easily removable sides simply lift on and off
Streamline your production and storage facilities with these purpose made pallets
Our Price £206.62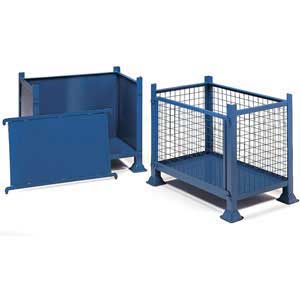 2m EWL (Effective Working Length) with upto 12 tonne max SWL
Colour coded for easy identification of maximum safe working load
Our Price £4.65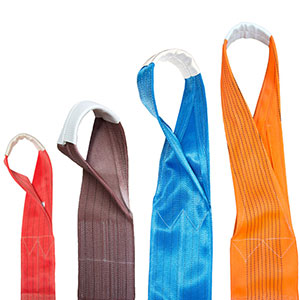 Excellent shock absorption properties
Quickly and easily installed
Harder wearing and longer lasting
Our Price £102.12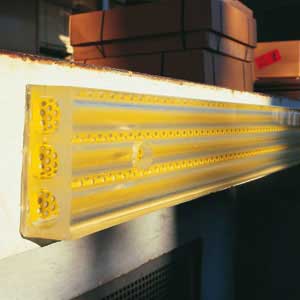 Made from 100% high-strength polyester.
Reinforced lifting eyes.
Colour coded according to European standards for capacity identification.
Our Price £9.11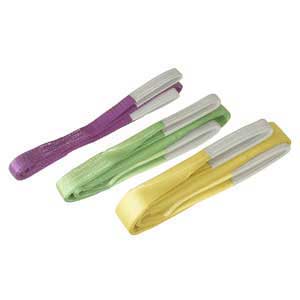 230V power hoists with 250kg or 400kg capacity
Approved to EU and UK Lifting Gear Regulations
Intended for use where a suitable support facility exists
Our Price £136.30