All Your Ladder Needs Available at ESE Direct
---
All Your Ladder Needs Available at ESE Direct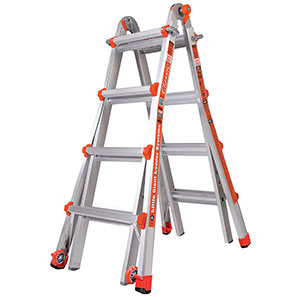 Find a variety of different Ladders available at ESE Direct.
Perfect for putting up the Christmas lights.
Click here to find out more.
Strong oval box section stiles Rubber feet top and bottom 150kg work load capacity Deep serrated rungs provide high foot grip Highly compact for storage with quick and easy assembly to join sections together to create a large ladder
Our Price £104.83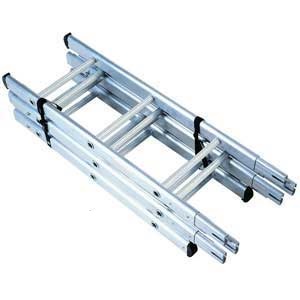 Conforms to EN131 Maximum weight load 150kg Deep, comfortable 'D' shaped rungs help reduce fatigue and increase working speed Stabiliser bar included with ladder
Our Price From £113.48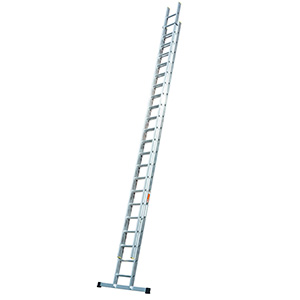 24 ladders in one with a lifetime warranty 150kg maximum load capacity Conforms to EN131-4 Made from lightweight aerospace grade aluminium Double lock hinge with spring assisted rapid-locks for easy adjustment
Our Price From £247.14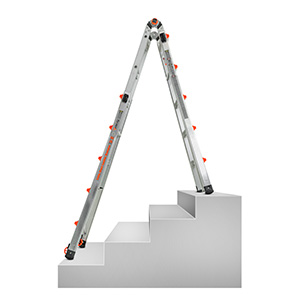 If you need to be out and about with a ladder, but without the van, then a telescopic ladder is just the product for you.
Our Price £115.90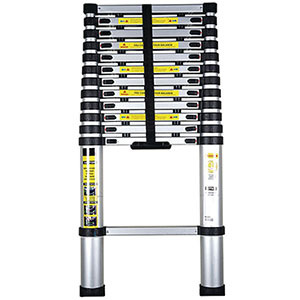 This modern wonder of technology boasts an aerospace grade aluminium construction and patented telescopic sides and triple-lock hinge.
Our Price From £192.24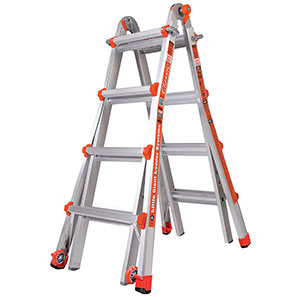 Cargo steps are typically used to go from the ground to the level of the flatbed trailer of a truck or lorry, allowing you to access trailer level and unload or arrange cargo.
Our Price From £150.40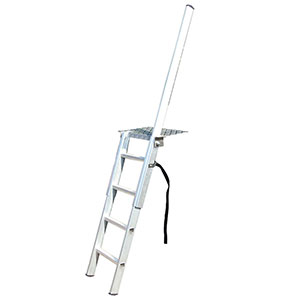 Part of our extensive steps and ladders range, these products are available in ten different variants. Opt for double or triple aluminium ladders, and choose your desired length, up to 4.67 metres.
Our Price From £158.41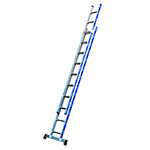 When you have need of a ladder but space is at a premium, this ladder will earn its chops, thanks to its fully extendable functionality.
Our Price From £252.08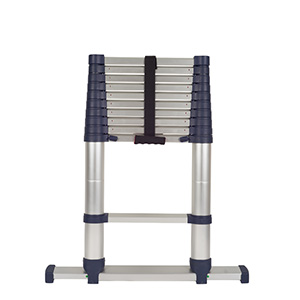 When you need to prevent access to ladders on site, then look no further than this ladder guard, which is suitable for many different ladders. Health and safety standards are maintained with this guard, which simply hooks over the rungs and is locked into place at the rear.
Our Price £74.70