All ShotDead Art Prints Go On-sale at 20% off for One Week Only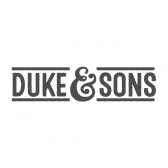 Hello all,
We're launching a new Sale tomorrow which sees all of our Art Prints cost 20% less than usual across the whole store.
LAT Photographic is a big partner in this respect and includes some truly amazing photos from car racing history. See the full range of Art Prints here.