---
Air Conditioning, Coolers & Purifiers Available at ESE Direct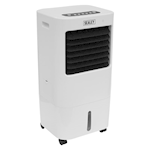 Air Conditioning, Coolers & Purifiers Available at ESE Direct. 
Keep your workplace cool and calm this Summer with a cooling air cooler or air conditioning unit. 
Click here to find out more. 
This compact but powerful air purifier will sit neatly on a table top or shelf and will purify the air in rooms up to 15 x 15 metres. The 5 stage HEPA filter captures 99.97% of airborne pollution including smoke and odours which can cause breathing problems.
From £60.08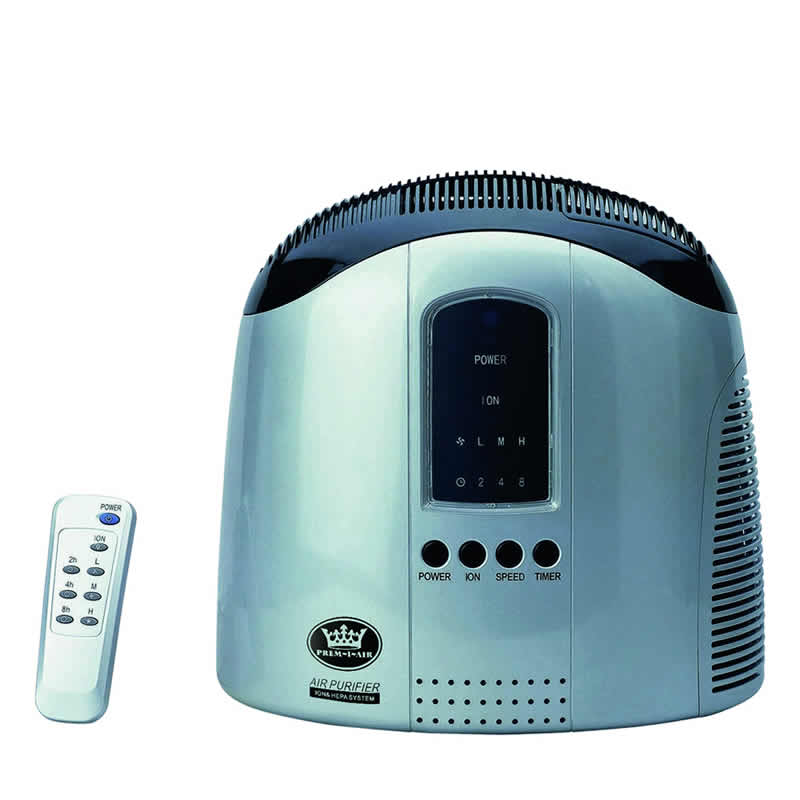 These medical grade air purifiers are suitable to clean air in your work space or your home. Clean air is essential to our health and these purifiers remove allergens and odours, neutralising the air before it is breathed in.
From £289.00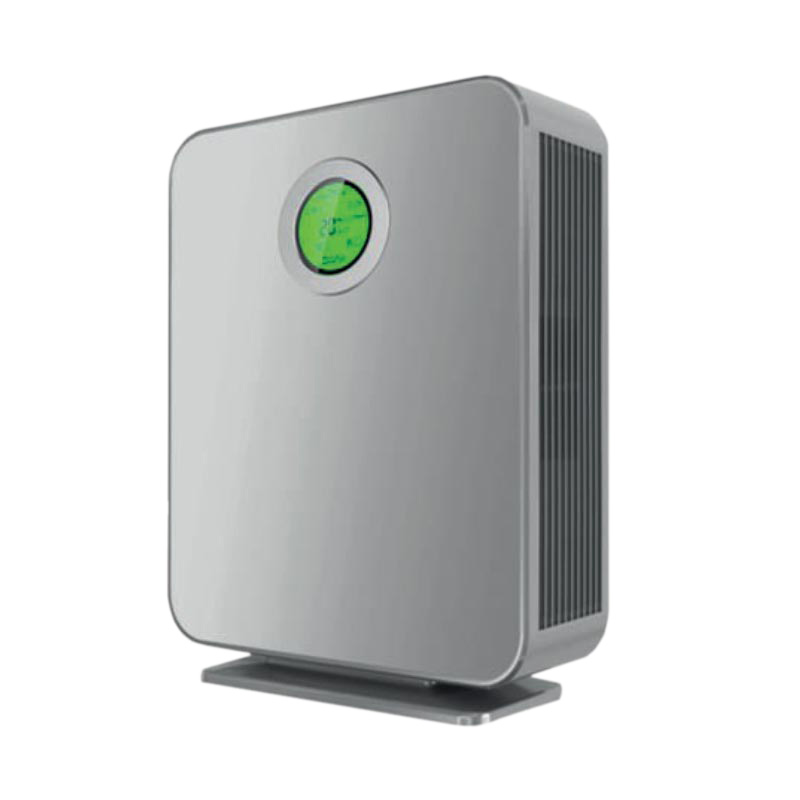 Simply fill the tank with water, select your speed setting and away you go, the evaporation will cool the air as it disperses. The integrated water tank holds up to six litres and can be removed to allow refilling. With a timer setting included, it means you can walk away knowing it will turn off at your chosen time.
From £94.45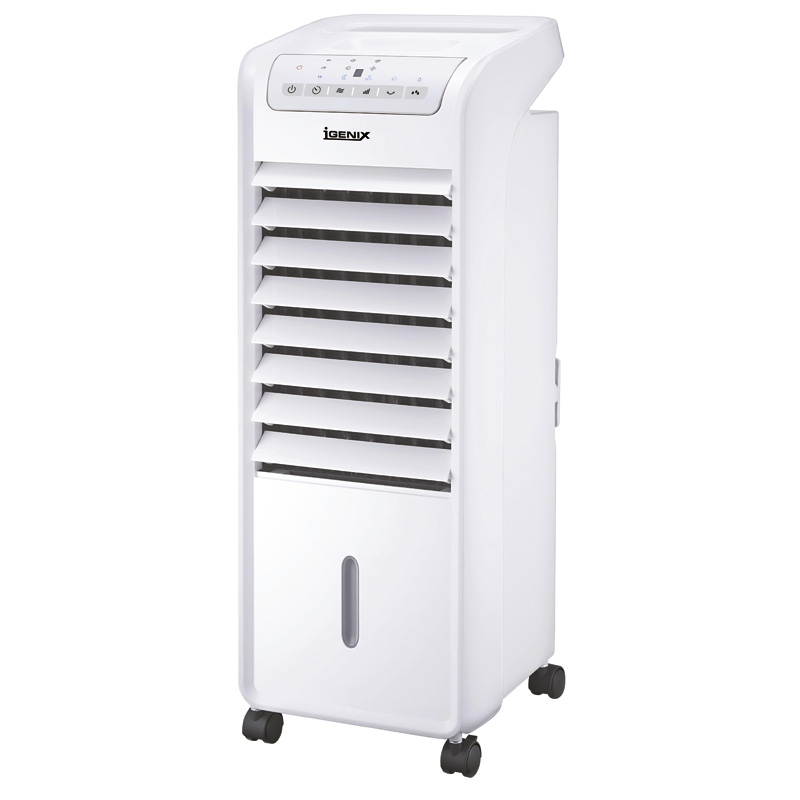 The cooler function on this Sealey unit is perfect for the warmer spring and summer months and the humidify mode is great for adding moisture to the atmosphere to smooth dry sinuses and cracked lips that is genuinely caused by dry indoor air caused by central heating during the winter.
From £112.40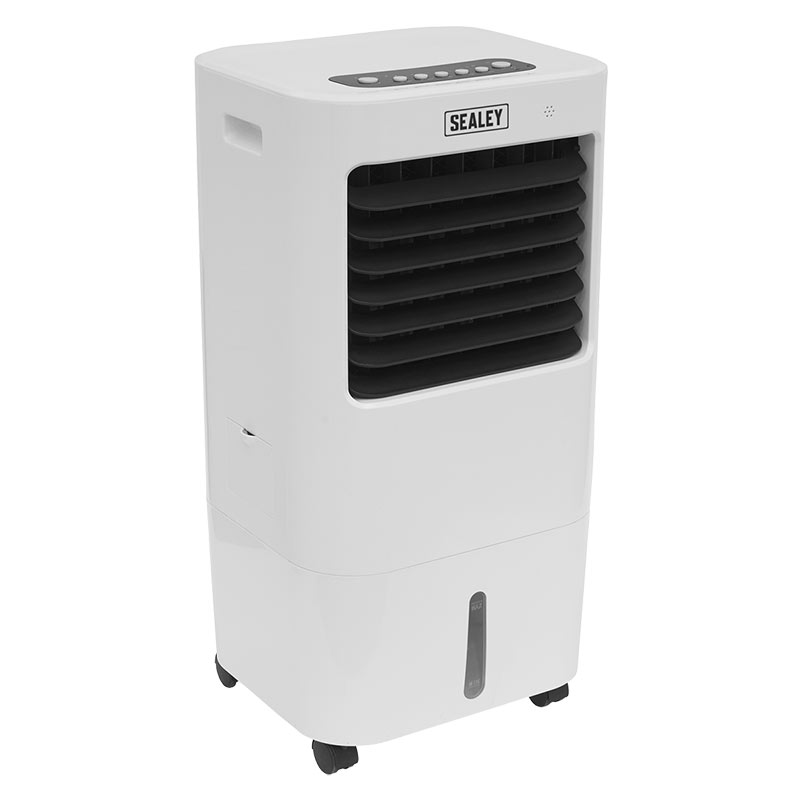 They fit in to even the smallest of spaces and can be moved around the office for the comfort of all staff. These air coolers are great on power consumption, meaning that running costs are kept down. This model of evaporative air cooler provides a mechanical control panel with three speed settings and oscillating louvres.
From £168.75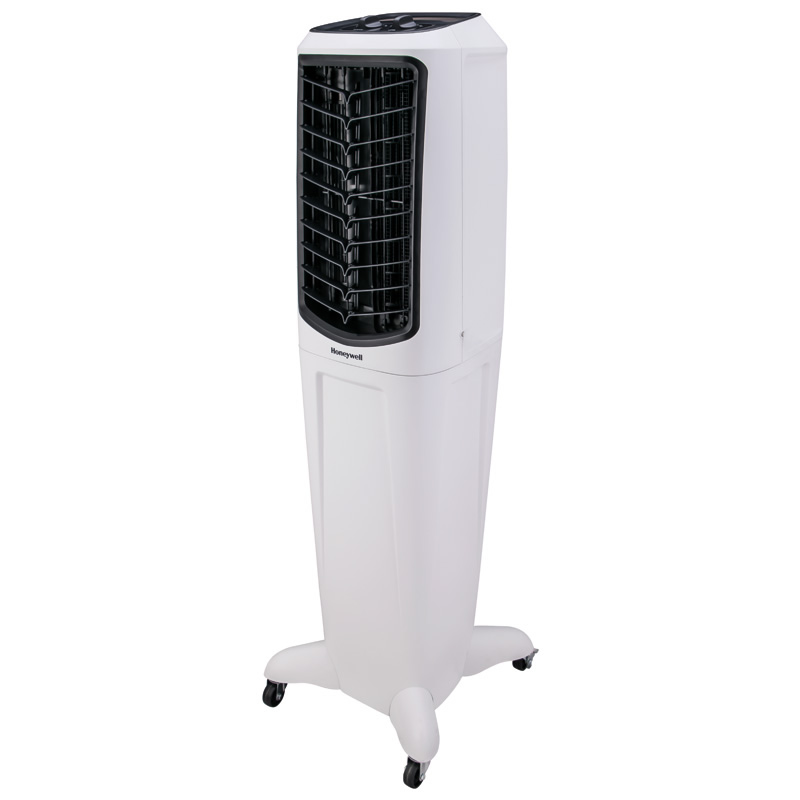 Air conditioners improve the quality of air by filtering the hot air in the atmosphere through a frozen coil to remove the humidity. This process cools the air and makes the room feel more comfortable.
From £318.50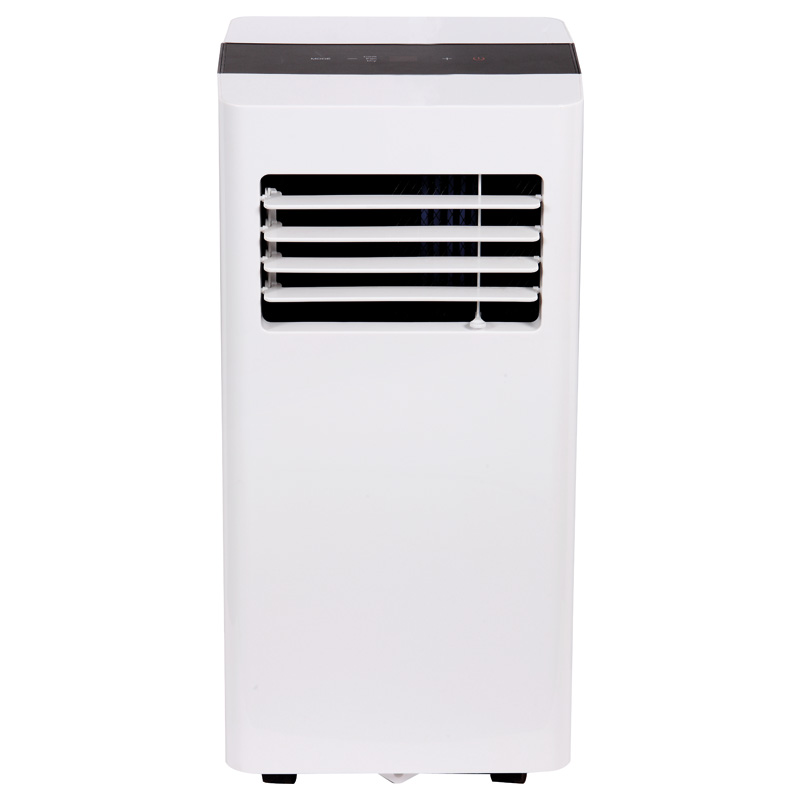 Simply fill the water tank with cold or lukewarm water (do not use water above the temperature of 40°C) 2x Ice blocks are included and optional for use but a great addition to keep you extra cool on those scorching summer days we get here in the UK.
From £68.30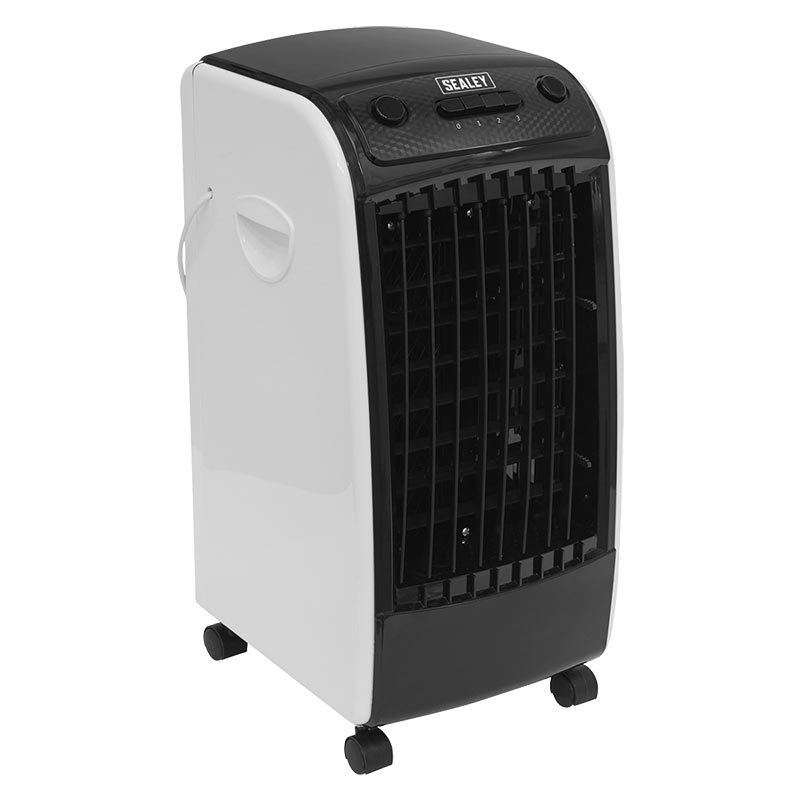 The SAC12000 unit not only improves air quality, it can cool, heat and remove access moisture. Which not only saves you money on having separate units for each function it saves storage space too.
From £502.20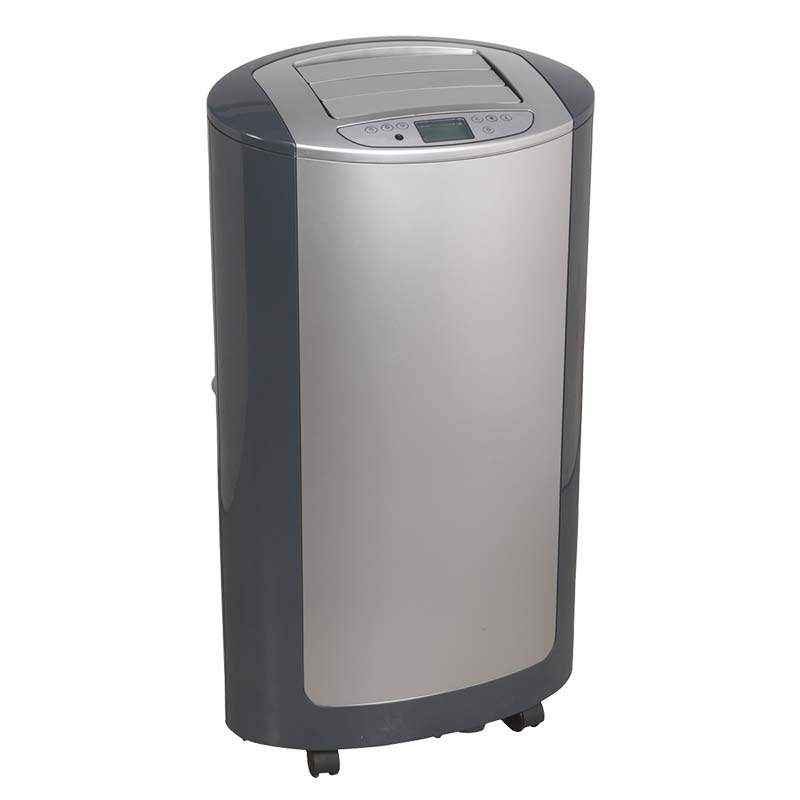 4-in-1, air conditioner, dehumidifier, heater and cool fan, ticks all the boxes. Not only helpful when space and storage is an issue, but it is also very cost effective, can be used all year around and replaces the need for separate units.
From £498.25