---
Additional Clearance Bargains at Advanced MP3 Players
Discover huge discounts on brand new additional, reconditioned, refurbished and b-grade MP3 players, iPods, Headphones, Speakers, Wireless Audio Systems and Accessories here at Advanced MP3 Players - products subject to available stock.
The all new Cowon X9 is a great sounding media player, slighly larger than the likes of the J3 but it is geared more towards video just as much as it is music, as such the screen size and packaging is a bit bigger. Size aside the sound from the X9 is simply sublime keeping that magic Cowon sound signature!
Was From £129.00
Now £78.62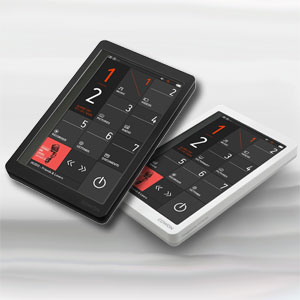 Say goodbye to cold feet! Whether you're hiking, climbing or on a motorbike the EXO2 Heatsole insoles will keep your feet warm. Using the same technology that's used in EXO2's acclaimed StormWalker heated vest and jackets. The HeatSole uses FabRoc heat panels to keep your feet at a self regulated 45 degrees C.
Was From £89.95
Now £52.42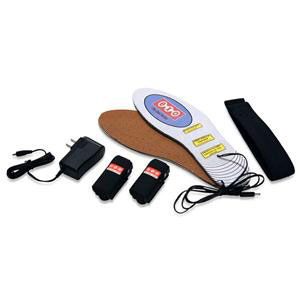 8GB premium quality mp3 player built in. Text to Speech software voices album names to the user. Sweatproof/rainproof. Bass and treble settings. Custom speakers with superior sound quality. An extra embedded amp gives a more powerful depth of bass and volume.
Was From £149.00
Now £96.60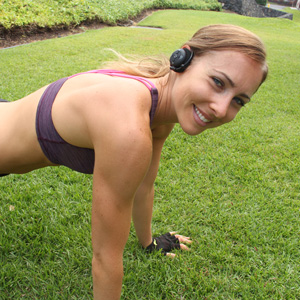 Offering an expansive sound stage, the large drivers of the HP150 create powerful bass with natural vocalisation and lucid trebles. With closed design and full-size earcups that pivot for one-sided listening, the HP150 are fully usable as monitor headphones for DJs and studio professionals.
Was From £169.00
Now £115.19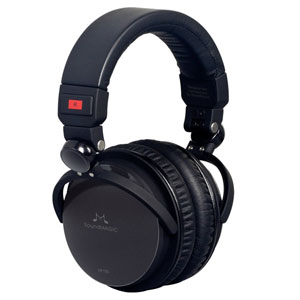 The Bone Conduction technology built into the Finis Duo transmits amazingly clear sound in the water without the use of ear buds. Bone Conduction bypasses the eardrums and the headphones perform the role of your ear drums.
Was From £93.00
Now £77.08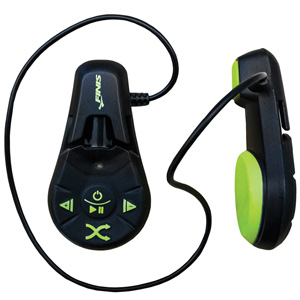 Introducing the new Cayin N5 DSD Lossless Music Player. Cayin have produced a smaller, neater version of its big brother the N6. Known for their unorthodox architecture and designs, Cayin has brought one of the best sonic performers to the world
Was From £249.00
Now £219.50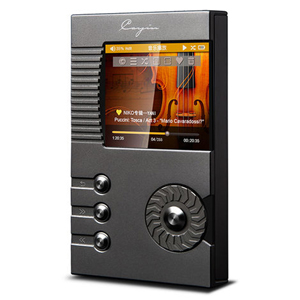 The Westone W20 earphones are a true dual-driver earphone designed to expand your audio horizons, the W20 uses separate bass and high frequency balanced armature drivers to enhance your listening experience with incredible detail and dynamics.
Was From £214.99
Now £179.99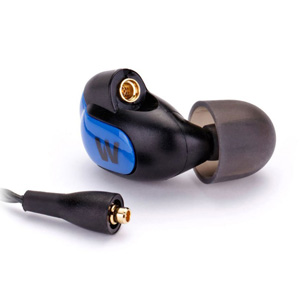 The Cayin C6 is a portable high-fidelity headphone amplifier and DAC made for Apple products. The brushed aluminium casing provides electro-magnetic shielding and is robust enough to ensure the C6 is protected in the face of everyday use.
Was From £129.00
Now £99.69