Accessories Available at Sock Shop
Sock Shop Affiliate Newsletter
---
Accessories Available at Sock Shop
Discover our range of accessories at Sock Shop. Choose from a huge variety of accessories to dress an outfit up or down, making it perfect for any occasion. From hats, scarves and gloves to bags, purses and even fold up shoes.
Upper: Faux Leather, Sole: Thermoplastic Rubber 1 Pair Pack Rollable flat shoes Shine Finish
Was £7.99 Now £4.99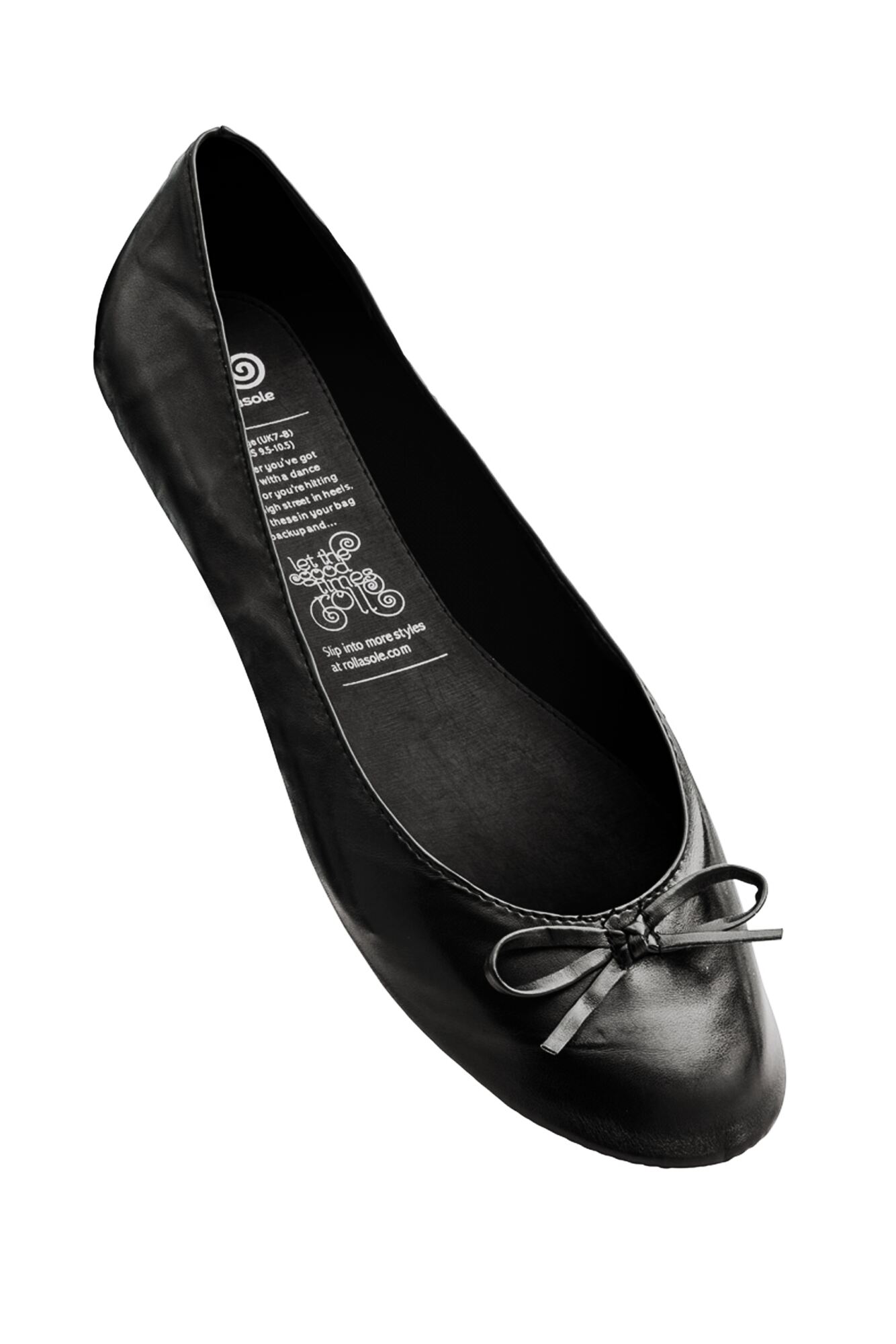 If you've already bought one of our SOCKSHOP Colour Burst Ties (and if you haven't, why not? You'll find them here) then this matching SOCKSHOP Colour Burst Pocket Square is the ideal partner for it, and the perfect finishing touch for your suit.
Was £4.99 Now £1.99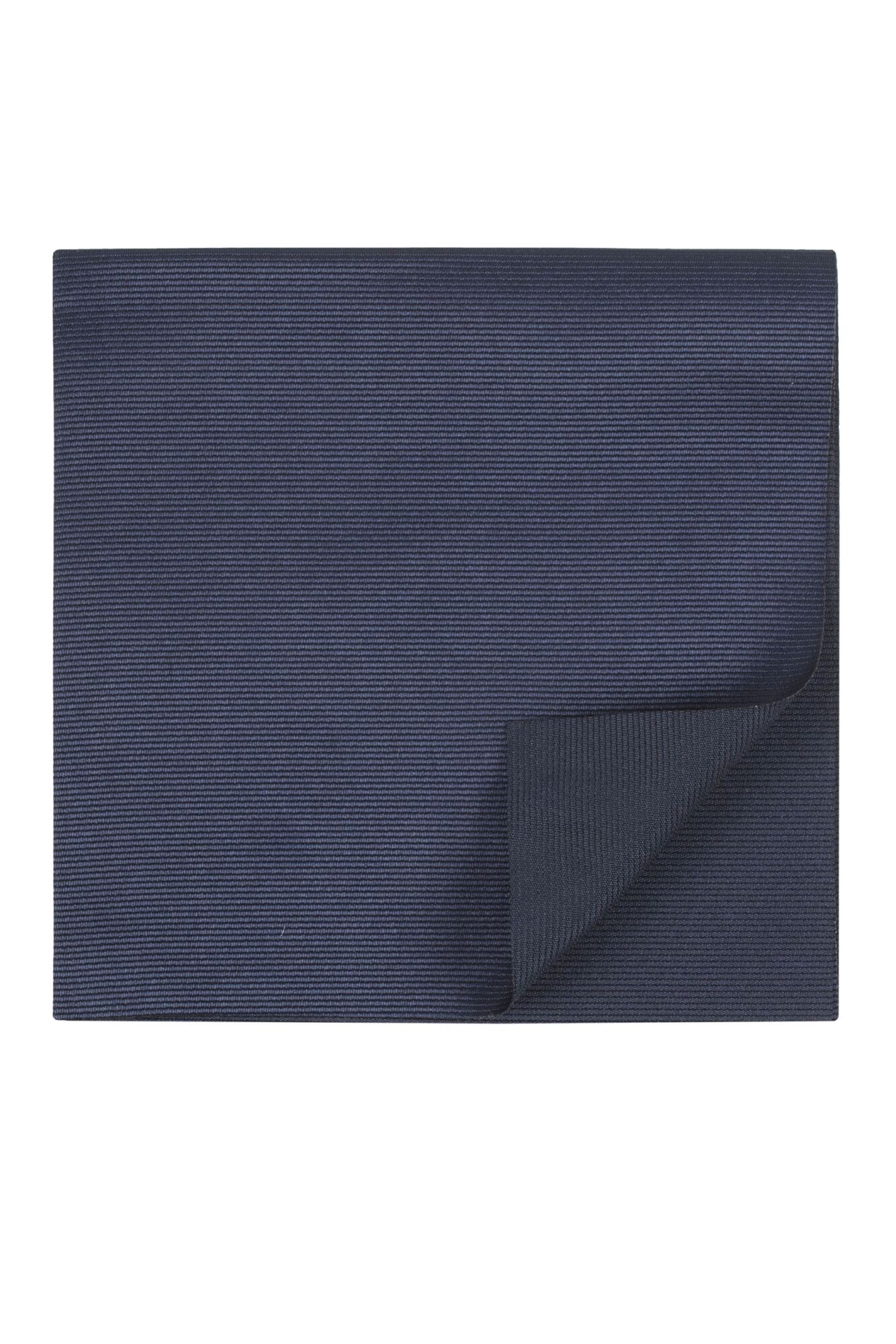 It's what many of you have been waiting for! The phenomenal success of our Heat Holders socks has led to several additional products, such as hats and gloves (and the new Snugover fleece jumper!) but this is – literally – the big one!
Our Price £26.99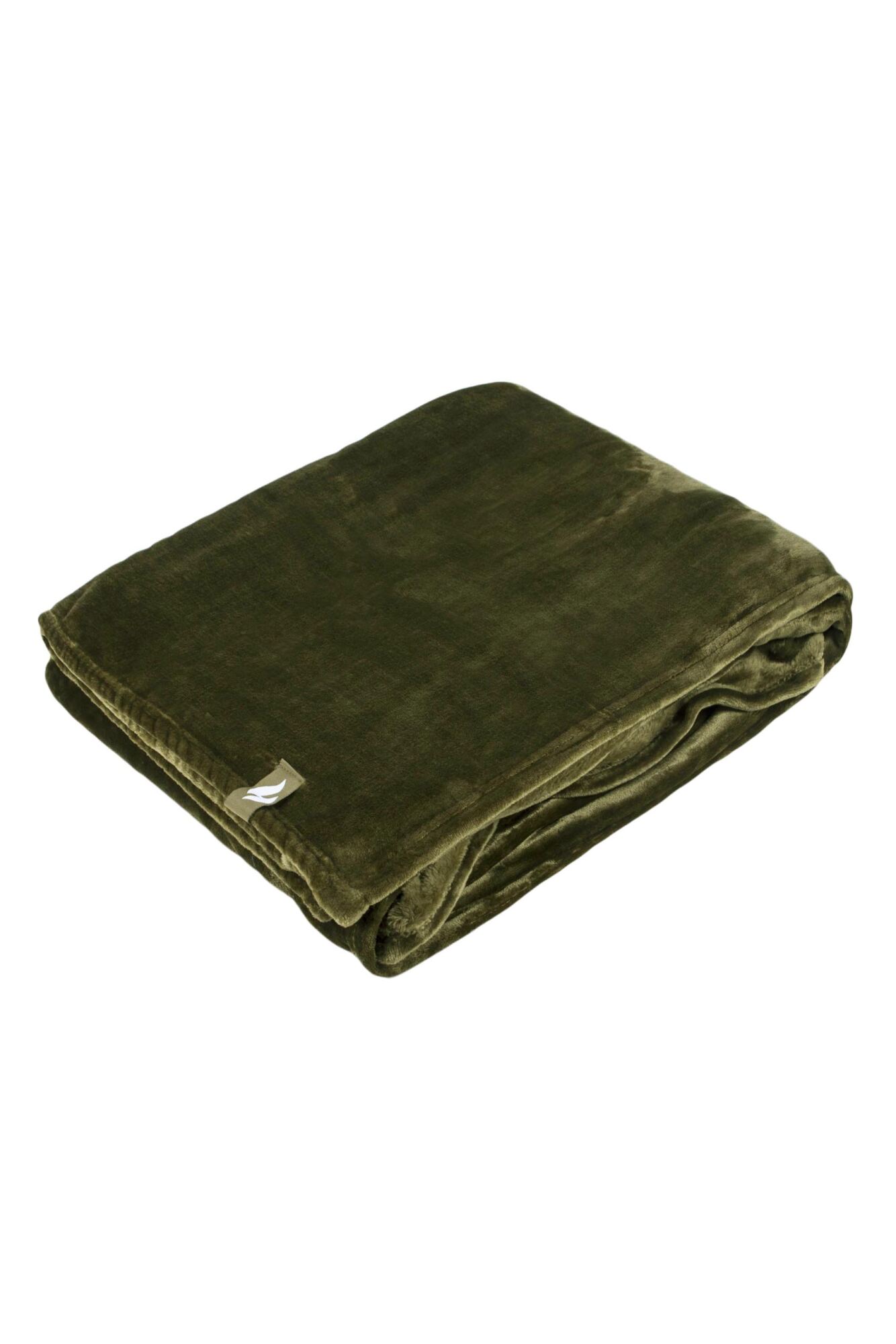 All Grip No Slip. That is the mission statement of these fantastic MacWet aquatec long mesh sports gloves. For sports where a good grip enhances your performance wear these maximum grip Macwet gloves.
Our Price From £19.99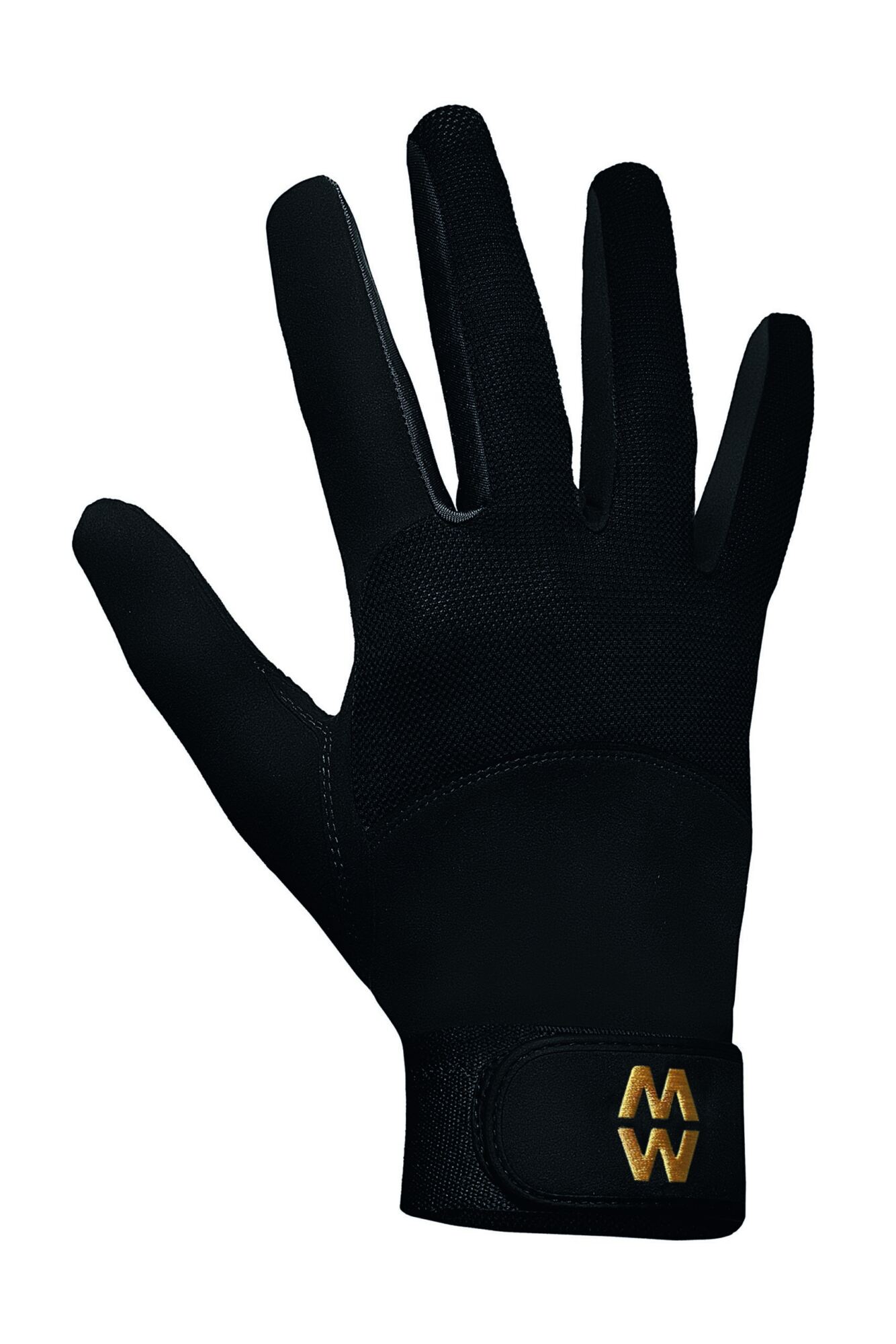 When your soles and heels constantly snag your stockings, it's time to give your skin a bit of TLC – but first, you'd better get tough with them and remove that hard dead skin!
Our Price £4.99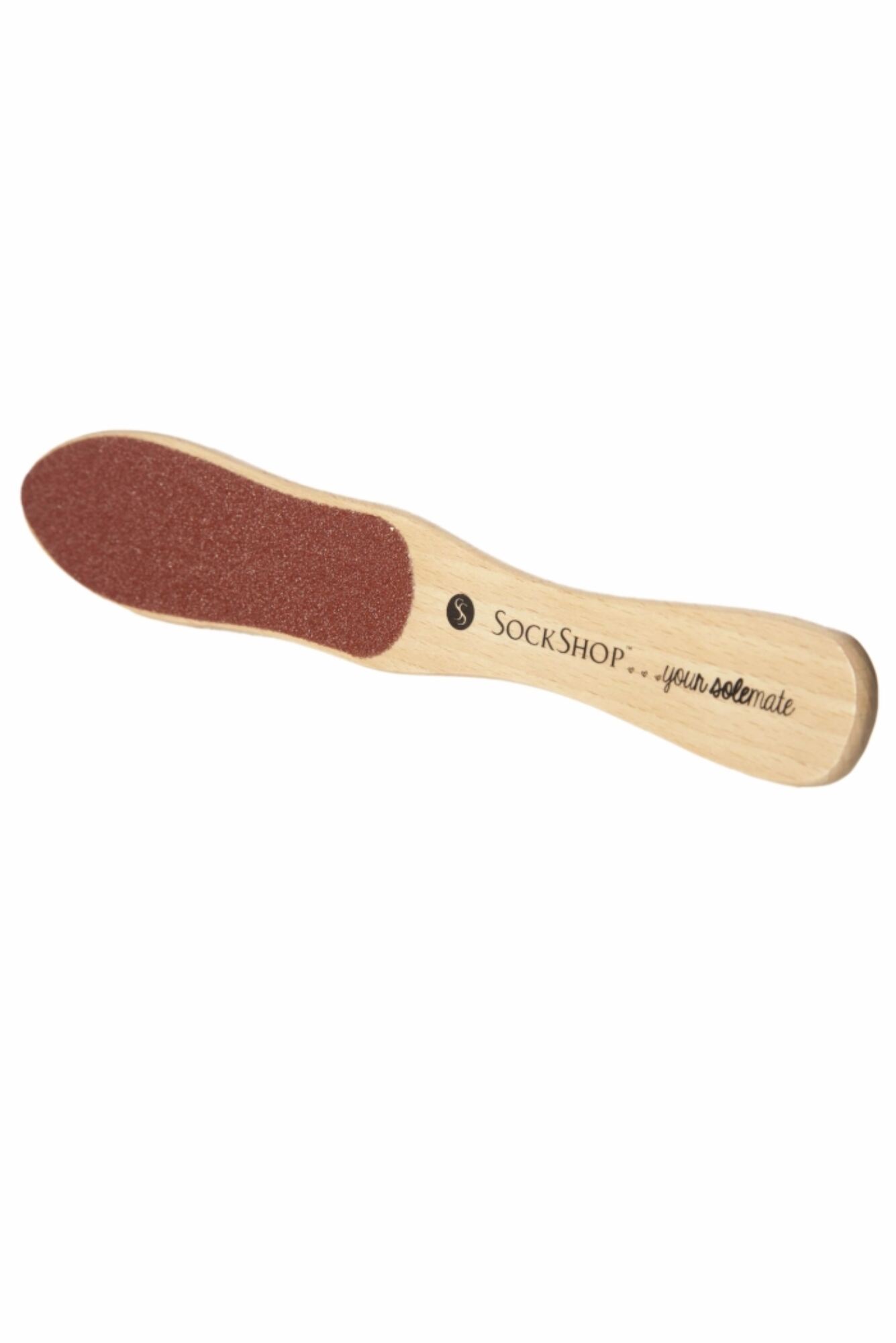 Pretty in pink, and pretty punk too, these Rollasole Deluxe Range Pink Punk Studded Shoes, with their gold spiky studs, give your aching feet a break, but keep your style flag flying.
Was £16.99 Now £11.38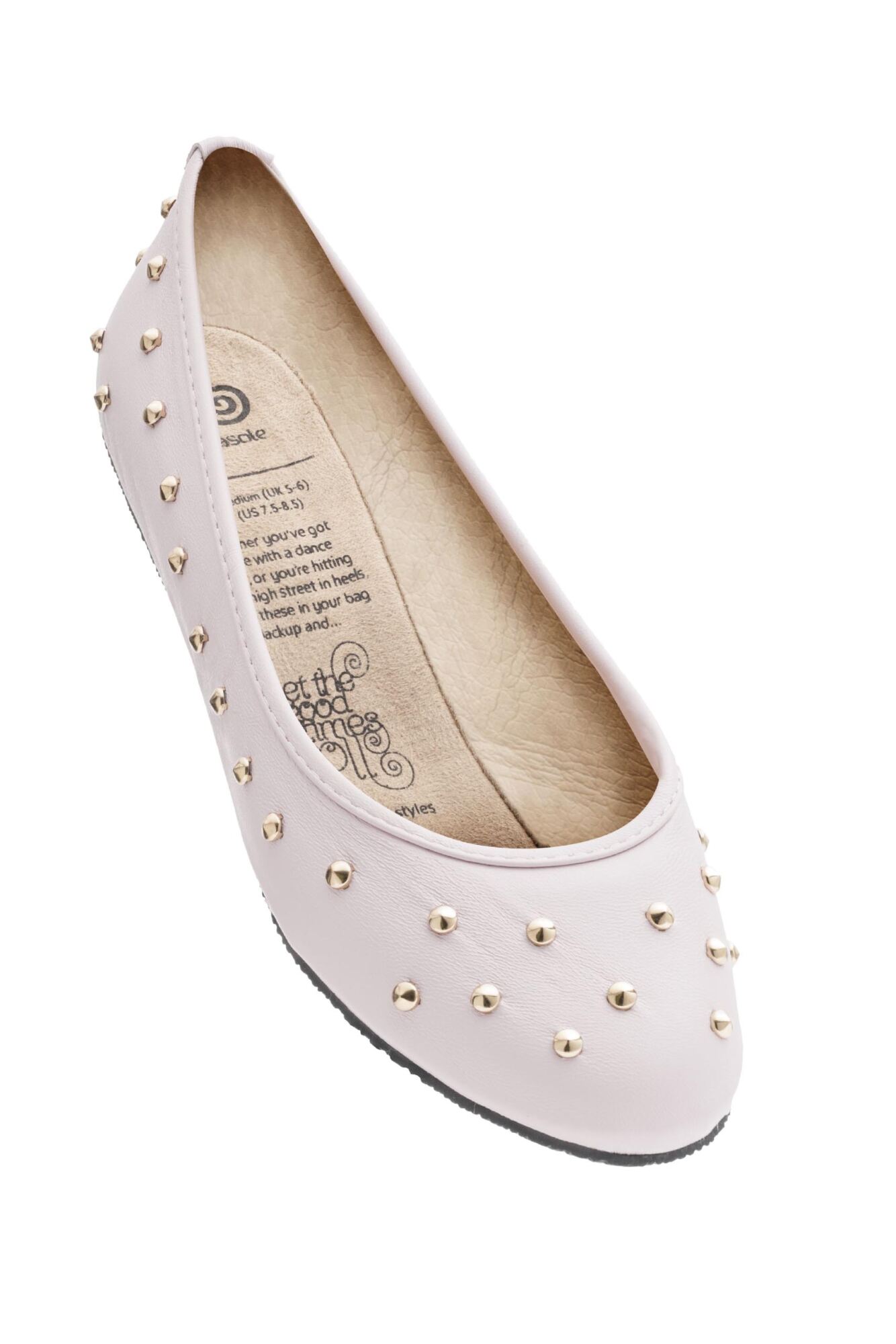 Designed for kids over three years old and fully adjustable, the BUFF Filter Mask Face Cover is a colourful, comfortable 3-layer face covering for everyday use.
Our Price From £11.49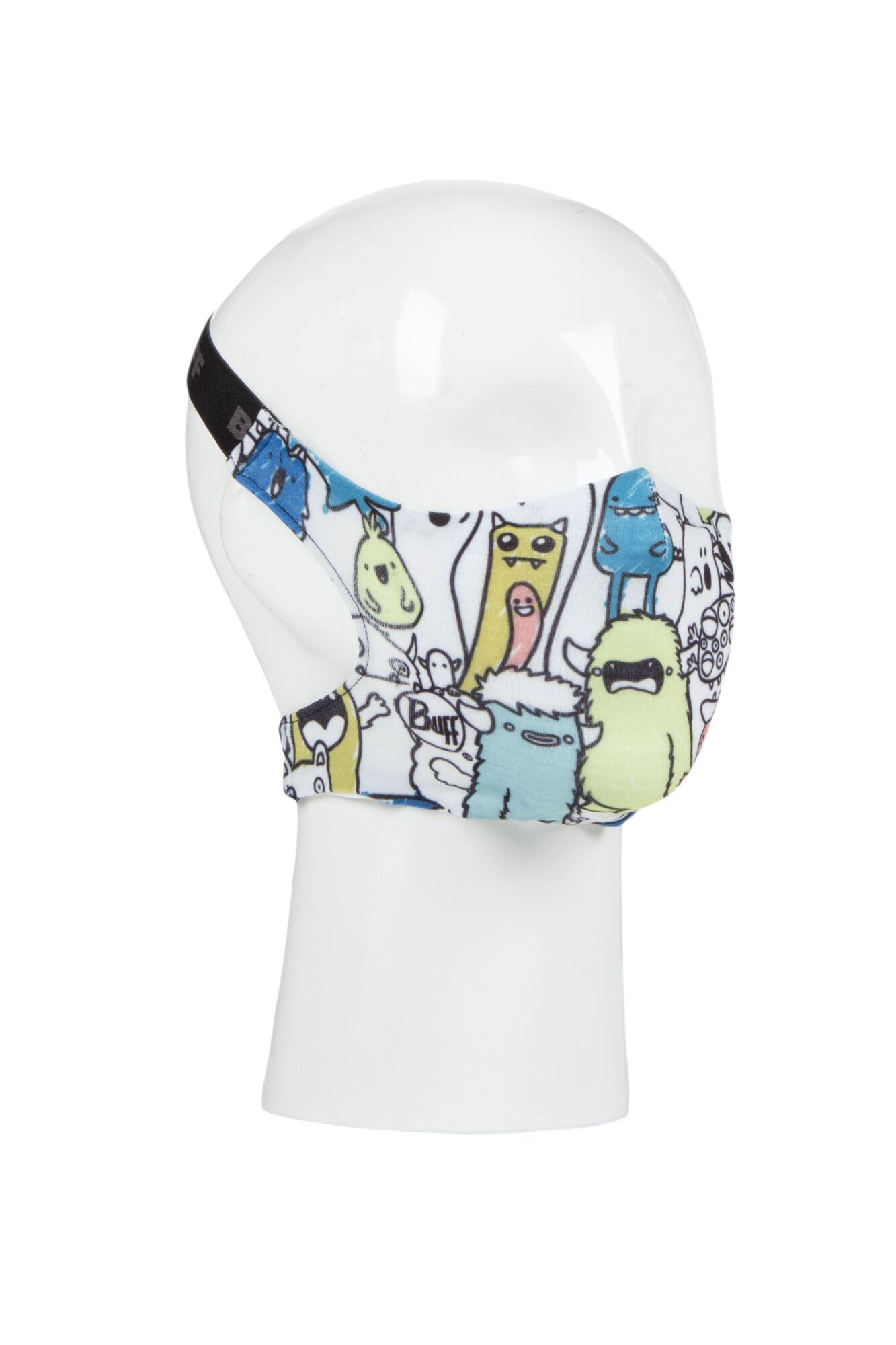 As many of us know, cold weather can play havoc with the joints, causing swelling and discomfort.
Our Price £9.99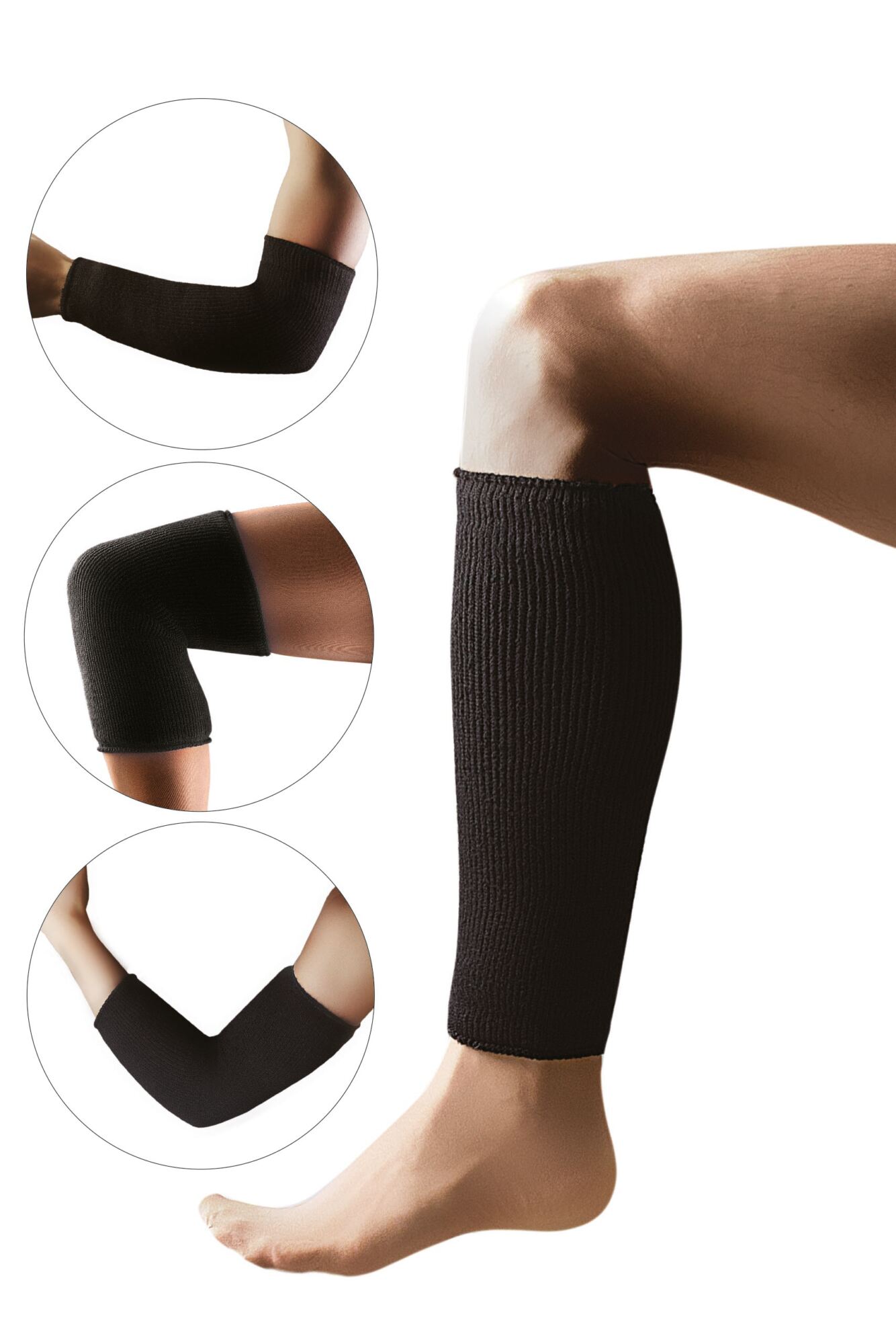 L.O.L. Surprise! (It stands for Little Outrageous Little Surprise) is the latest collecting obsession for girls, but even fashion-forward little ladies need to stay warm... in style!
Was £8.99 Now £3.99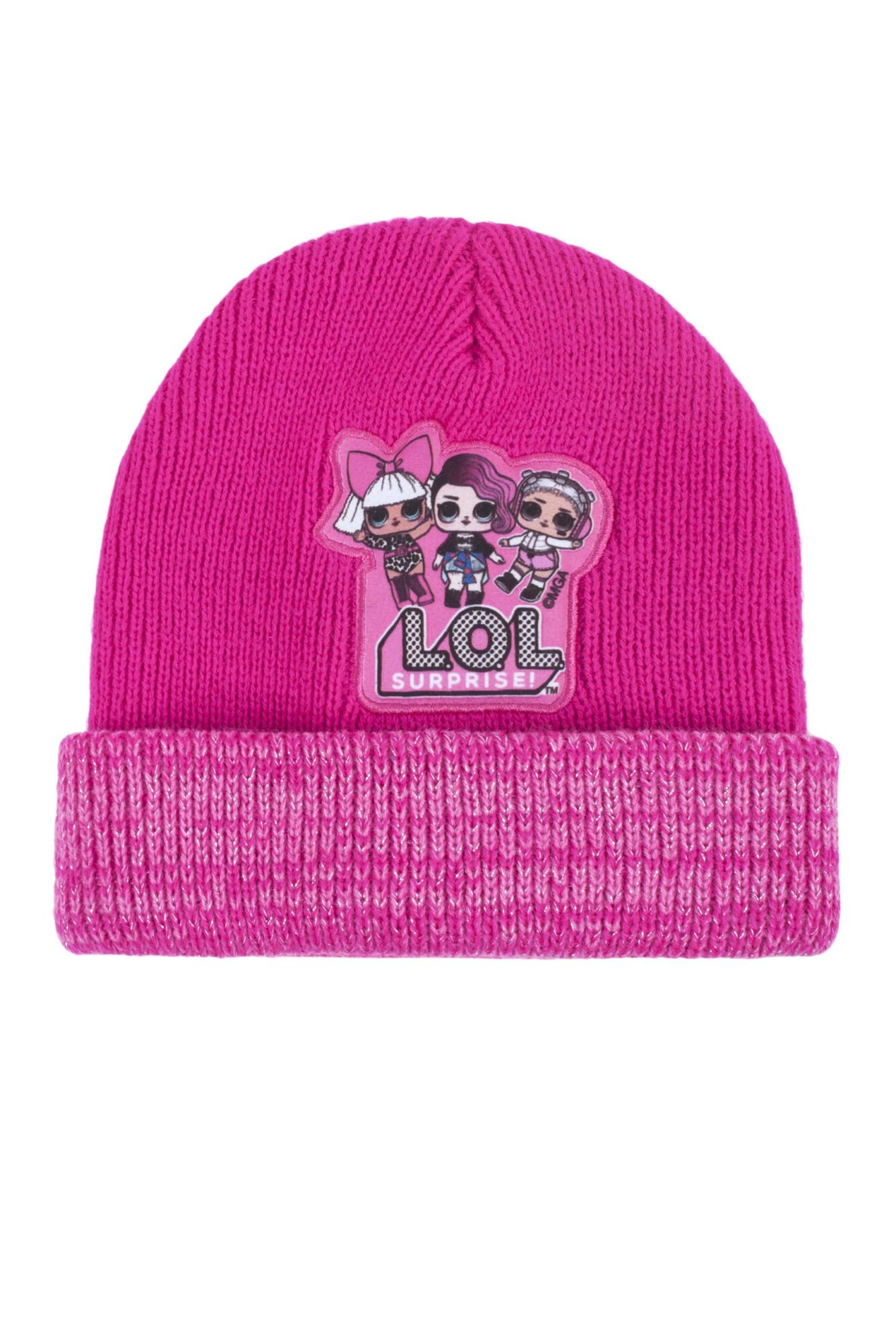 Designed as an even warmer, more practical replacement for the traditional woollen knitted scarf, the Margo BUFF Neckwarmer is a soft yet rugged wool blend outer layer, lined it with a cosy PrimaLoft fabric polar fleece, making it warmer and more wind-resistant.
Was £35.99 Now £17.99