---
Accessories Available at Advanced MP3 Players
Shop our range of accessories at Advanced MP3 Players. We have a range of connectors, cables, cases and much more available at Advanced MP3 Players, so you're sure to find the accessory you're looking for. Shop the full collection here.
FiiO's upgraded earphone cable is available with 4.4mm balanced, 2.5mm balanced, and 3.5mm single-ended plugs to be compatible with the vast majority of music players out there today.
Our Price £89.99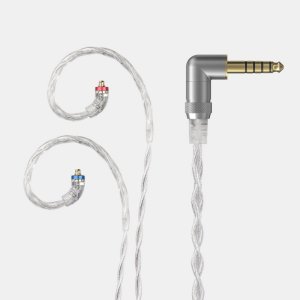 Universal MMCX Bluetooth adapter cable lets you enjoy your MMCX earphones or in-ear monitors wirelessly with devices that do not have a headphone jack; compatible with phones, tablets, computers, and other Bluetooth stereo audio transmitters
Our Price £49.99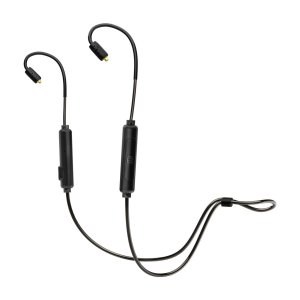 Stylish deep-grey leather, gently wrapping the PLENUE D2, provides a comfortable grip, while the delicately-embossed physical buttons sit flush and safely protect the side buttons.
Our Price £49.99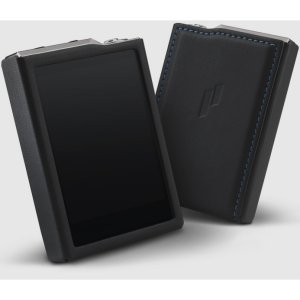 The world's best sounding in-ears just got a whole lot better thanks to Audeze's new CIPHER Bluetooth Module.
Our Price £89.00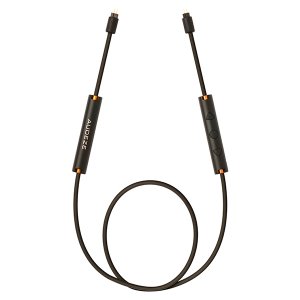 Flexson's bespoke bracket for the Sonos One or Play:1 allows you to wall mount your speaker in the ideal place to sound - and look - great.
Our Price £29.99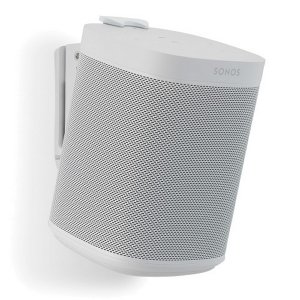 This 0.3 x 0.7 mil conical cartridge fits Half-inch mount turntables. It features durable dual-magnet design, excellent channel separation and low distortion for outstanding tonal quality.
Our Price £29.00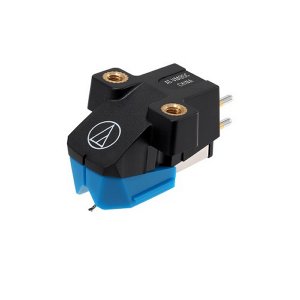 Made specifically for HiBy R3 model. This case protects from shock, fingerprints and scratches damaging the device. The perfect accessory to accompany the R3's stylist look.
Our Price £19.00
iBasso AMP8 is a fully discrete balanced amp with a 4.4mm output port especially designed for iBasso DX200 and iBasso DX150 music players.
Our Price £169.00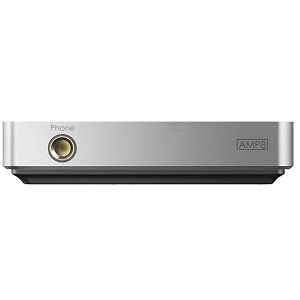 The CL06, consists of a Type C connector on one end and a micro USB connector on the other, simply brings together devices of the two most commonly seen connector types of portable devices.
Our Price £6.99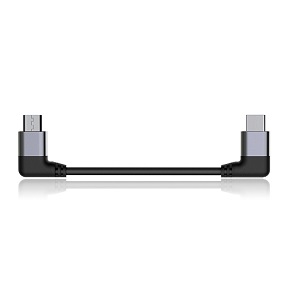 Compared to your typical adapter, the BL44 uses more high-end material in both the wiring and connectors, resulting in a sound with timbre that sounds noticeably more refined.
Our Price £11.99