Accessories Available at Advanced MP3 Players
Written by Optimus Performance Marketing on . Posted in Offers/Promotions, Awin, General Promotions, Gifts, Gadgets & Toys, Gifts, Gadgets & Toys, Network, Promotion, UK, Voucher Codes
---
Accessories Available at Advanced MP3 Players
Discover our range of accessories at Advanced MP3 Players. From LCD screen protectors to headphone stands and much more. Shop the full collection here. 
Don't forget you can save 7% off all orders when you use code "7OFFADVANCED" at checkout. Code expires 3rd October 2021. Excludes Clearance, Sonos and Astell&Kern.
The D03K is a digital audio analog converter which can transfer digital audio (optical / coaxial) to two channels of analog audio and output to either a line out socket or a component output.
Our Price £21.99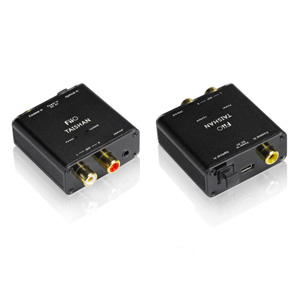 The DragonTail USB adaptor activates USB Host Mode on most Android devices, allowing the devices to transmit USB digital audio to an outboard digital-to-analog converter (DAC). Using DragonTail to connect to an external USB DAC, such as an AudioQuest DragonFly, will provide greatly improved audio performance.
Our Price £17.50
The CL06, consists of a Type C connector on one end and a micro USB connector on the other, simply brings together devices of the two most commonly seen connector types of portable devices. Optimised especially for those who want to bundle their source and external audio device.
Our Price £6.99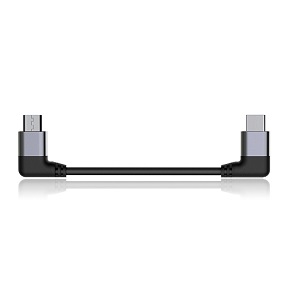 Using long-grain copper with fewer impurities, the Audioquest Tower gives a cleaner, clearer sound compared to regular cables using oxygen-free high-conductivity copper.
Our Price £25.00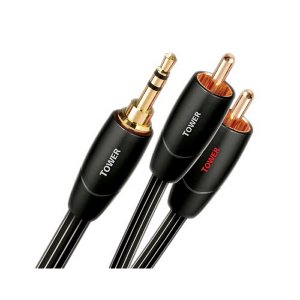 Protect your new Cowon Plenue R screen with the LCD Protection Film. The LCD Protection Film has been designed to be easy to install.
Our Price £9.99
This fantastic slim line tuff-grip case is an ideal choice of your Q1 Mark II. It includes a secure harness to ensure your Q1 Mark II stays safe and secure in the case. For the design we've chosen a black faux leather to make sure that it not only looks good but also is tough and hard wearing.
Our Price £14.99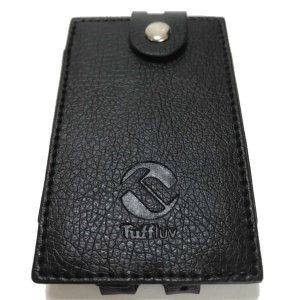 iBasso AMP8 is a fully discrete balanced amp with a 4.4mm output port especially designed for iBasso DX200 and iBasso DX150 music players. Featuring both a high voltage and current output, high current output is very useful for low impedance multi drivers in-ear monitors.
Our Price £169.00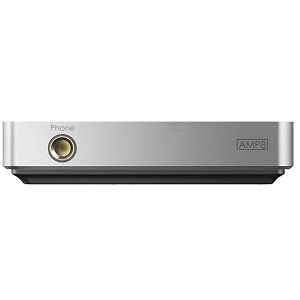 CF01 was created for earphones with MMCX connectors and cable exchange. Due to the high driving force of the independent amplifier chip, even multi-driver earphones can be upgraded to TWS earphones without sacrificing sound quality.
Our Price £139.99
Made specifically for HiBy R3 model. This case protects from shock, fingerprints and scratches damaging the device. The perfect accessory to accompany the R3's stylist look.
Our Price £19.00
Designed by Skylar Gray, the AudioQuest Perch headphone stand is ideal for safely storing and displaying any headphone, regardless of earcup size, headband construction, or cable length. With its heavy base of die-cast zinc, tall strong steel frame, and curved eco-leather headband support, Perch is attractive and structurally sound.
Our Price £79.00