---
Accessories At Advanced MP3 Players
Get all of your electronic accessories at Advanced MP3 Players. With a huge range of items to choose from along with some great voucher codes available, you'll be sure to find the best deal.
To see the full range click here.
Protect your new Cowon Plenue D screen with the LCD Protection Film. The LCD Protection Film has been designed to be easy to install.
Was £12.50
Now £9.50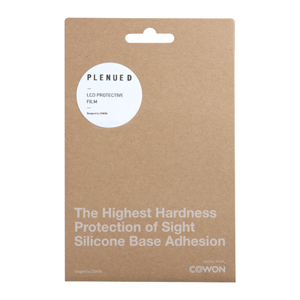 Using a high quality, luxurious leather this case is designed to fit the Cowon Plenue D (PD). The Leather case protects the product front bumps and scrapes.

Our Price £49.00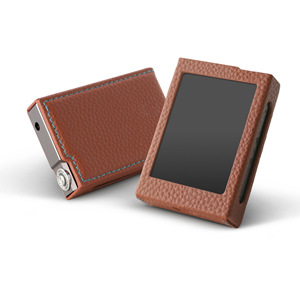 Tilt it, swivel it, rotate it - even hang it upside down! Flexson's bespoke bracket for the SONOS PLAY: 5 allows you to wall mount your speaker in the ideal place to sound - and look - great.

Our Price £69.99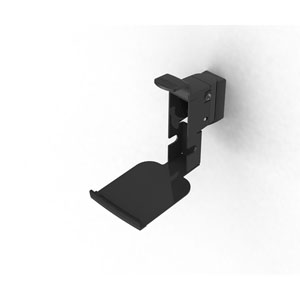 DragonFly Black is a USB digital-to-analog converter (DAC) designed to deliver cleaner, clearer, more naturally beautiful sound from any computer, smartphone, or tablet. DragonFly Black's unique design allows for playback of any file type regardless of resolution. Natively, DragonFly Black is capable of decoding 24-bit/96kHz data.

Our Price £89.00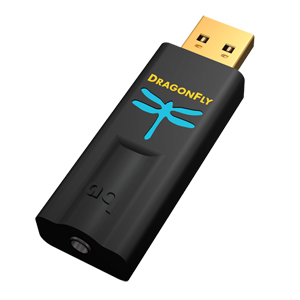 Enjoy a limitless universe of high definition digital music through your existing Hi-Fi audio system. bluMe streams the highest quality audio wirelessly from your Bluetooth enabled device to any music system or powered speakers.

Our Price £149.00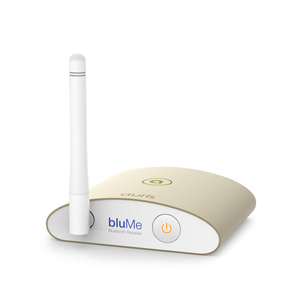 The FiiO L21 cable is professional 3.5mm - RCA Coaxial Digital Adapter Cable designed for use with FiiO's newest generation of players.

Our Price £5.99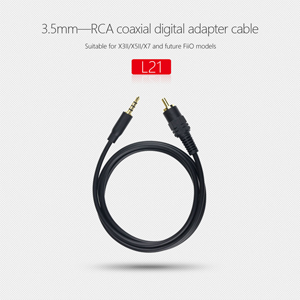 The Flexson Desk Stand for the SONOS PLAY:3 speaker is a compact, clever design that angles sound to your ear, minimises vibration and adds a stylish flair. Elegantly crafted from steel, the Flexson Desk Stand for SONOS PLAY:3 is engineered to be a perfect match for the speaker.

Our Price £34.99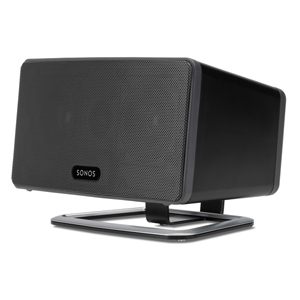 Designed especially for the Sonos PLAY:1 Wireless Music System, the pair of Flexson Floor Stands can be used in a multitude of locations around the kitchen or living areas to heighten your listening experience by 82cm.
Was £99.00
Now £89.00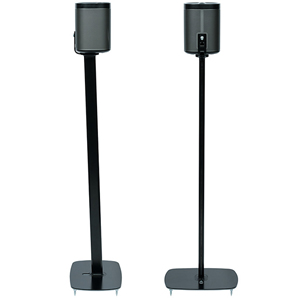 Kit contains all of the components required to stack your FiiO X5ii player with one of the FiiO amplifier units.

Our Price £4.50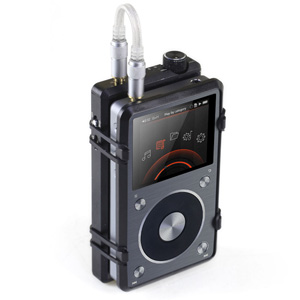 The D14 is iBassos's new generation AMP and DAC combo that combines the advantages of and advances from their D12 and D62 designs. It utilises the Sabre32 ES9018K2M DAC chip and with the XMOS USB receiver for superb sound conversion and is able to take up to a 32bit/384kHz PCM signal and native DSD up to 256x directly from computers.

Our Price £175.00