---
Access Ramps At ESE Direct
Today we bring you a wide selection of Access Ramps at ESE Direct! When looking for access ramps it's important that you get the best you can to avoid any injuries. A stable, well constructed access ramp is key and at ESE Direct we can provide just that!
As they say, a chain is no stronger than its weakest link. In the same way, the performance and functionality of the Kerbhopper, Safetycross, Roadplate ramps and trench covers depends upon the correct components being used to fix them in place.
Our Price £41.47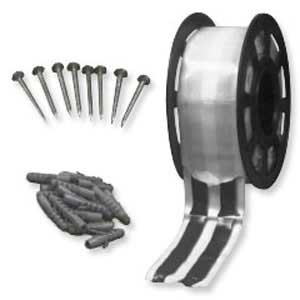 The Roadplate trench cover is designed to cover holes or trenches during excavation work on roads. By installing these trench covers you can maintain vehicular traffic flow while the work is being carried out.
Our Price £509.17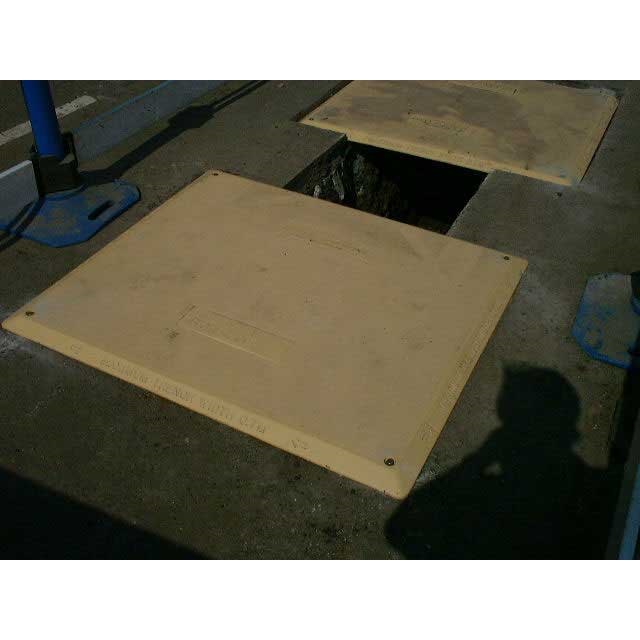 The ESE Direct motorbike ramp is a lightweight, portable ramp that folds in half for easy transport.
Our Price £109.87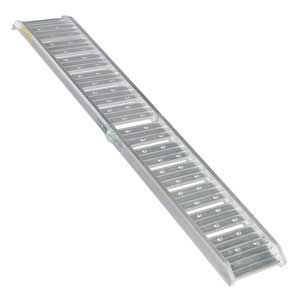 The Doorline Neatedge rubber threshold ramp is the perfect solution for creating a safe passage over thresholds on wet surfaces like showers and wet rooms.
Our Price £61.00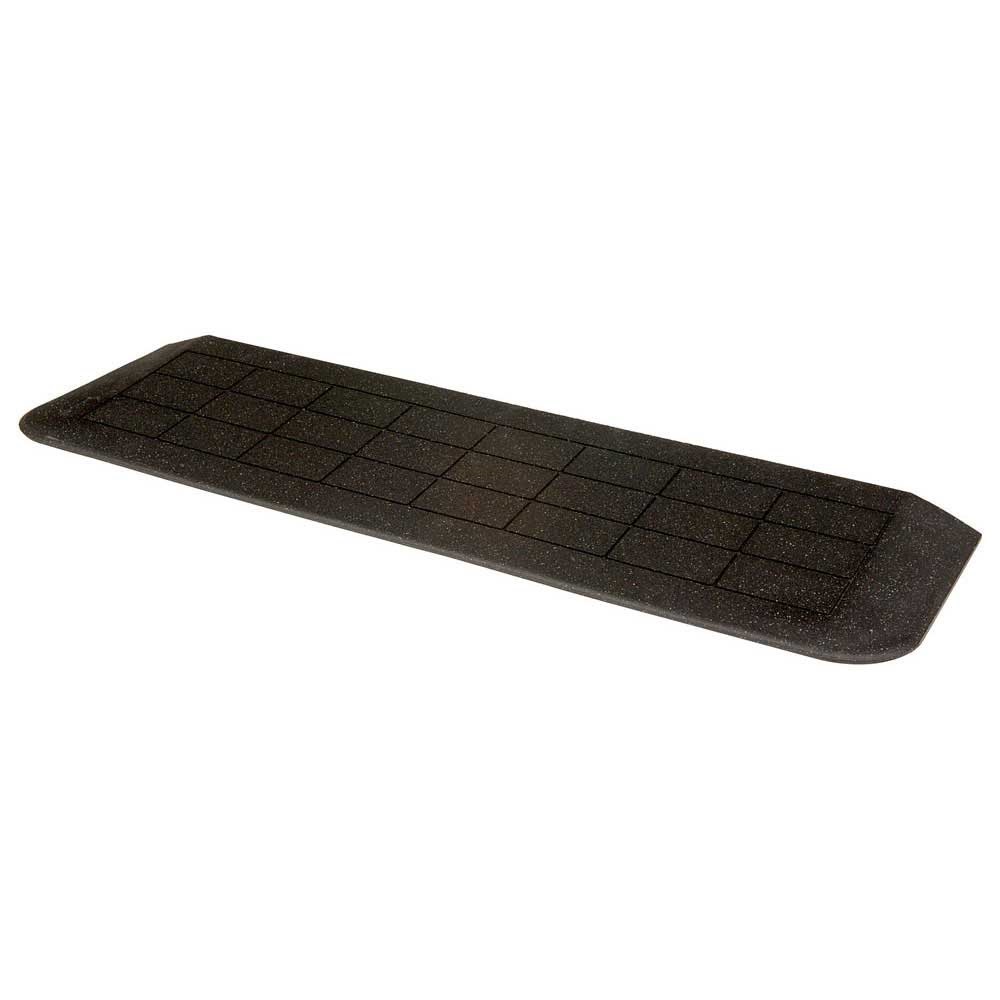 With their compact structure telescopic ramps are renowned for their functional design. On the other hand, folding ramps are the ideal choice for easy storage.
Our Price £455.13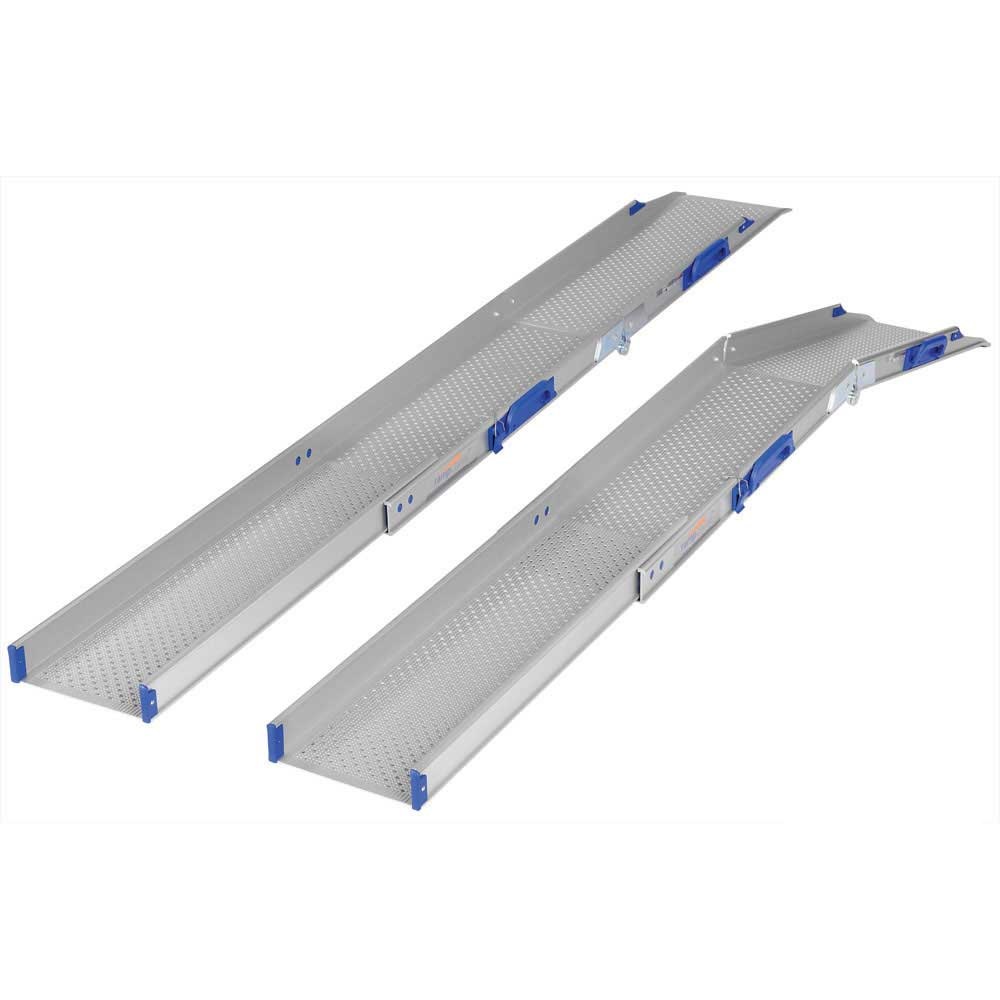 Permaramp has redefined the benchmark for dedicated wheelchair access ramps. It is the most comprehensive solution for ramping requirements across any threshold to ensure secure wheelchair movement.
Our Price £224.14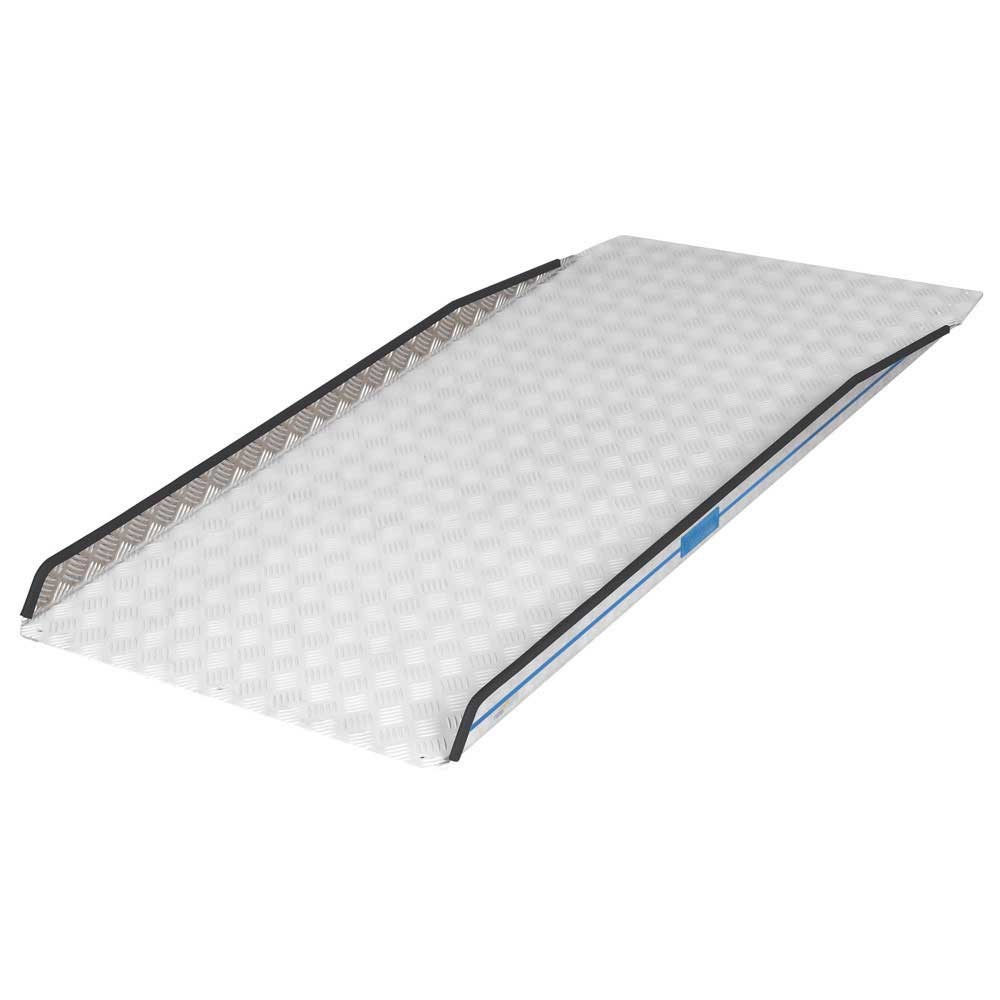 The High Rise Ramp Kit is the single, most comprehensive solution for creating a safe passage across high level steps in domestic and commercial spaces.
Our Price £878.75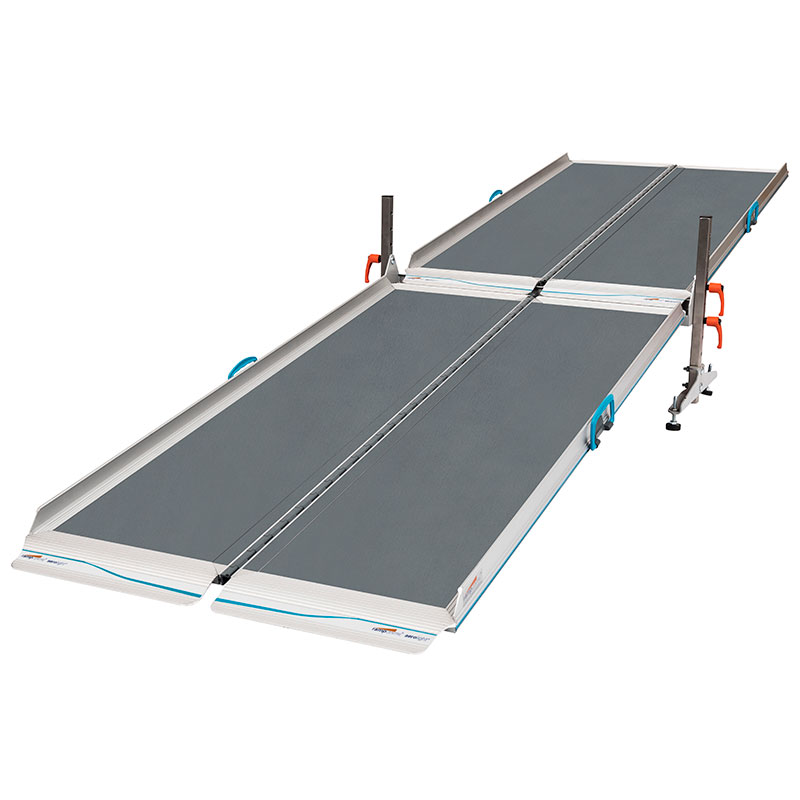 This heavy-duty utility ramp has been designed specifically for the commercial sector and has established itself as a high performer within this market.
Our Price £284.58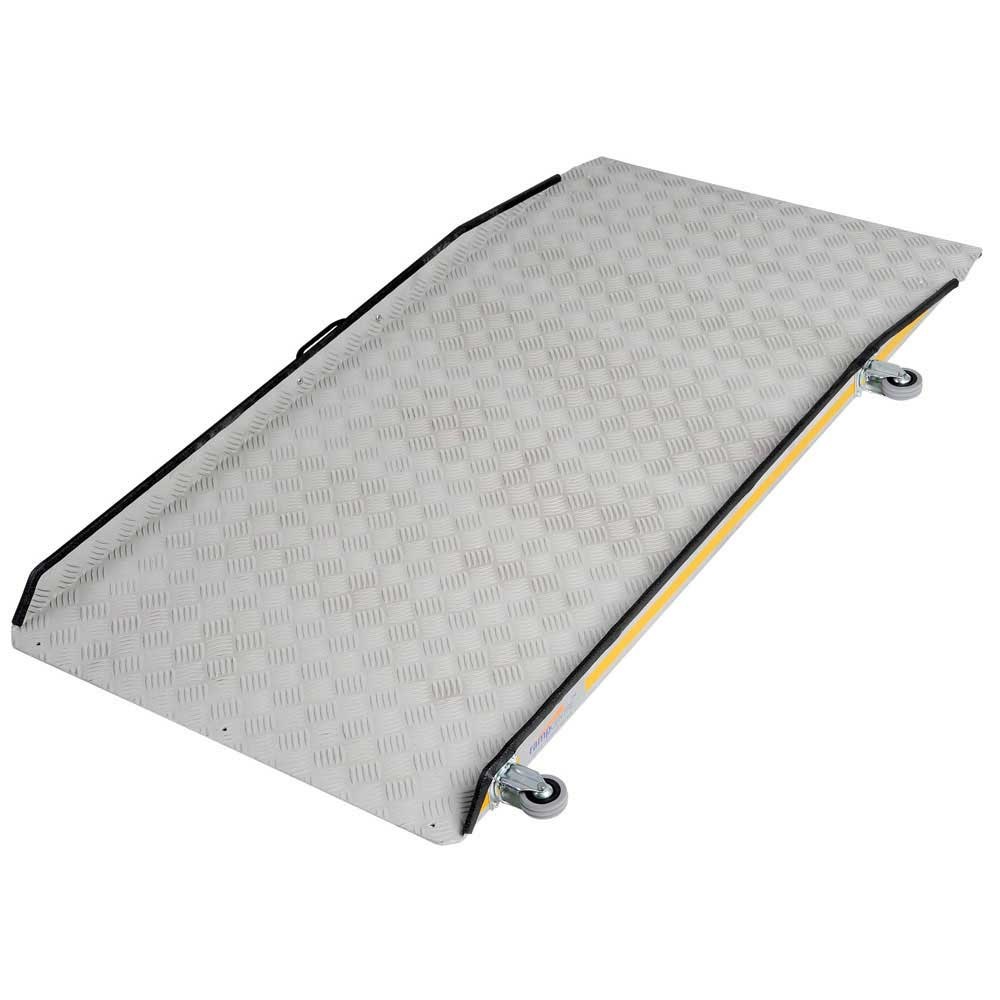 Doorline wedge or bridge ramps are the perfect mobility solution when you need to create a robust passage for trolleys or wheelchairs across uneven surfaces, such as steps.
Our Price £85.88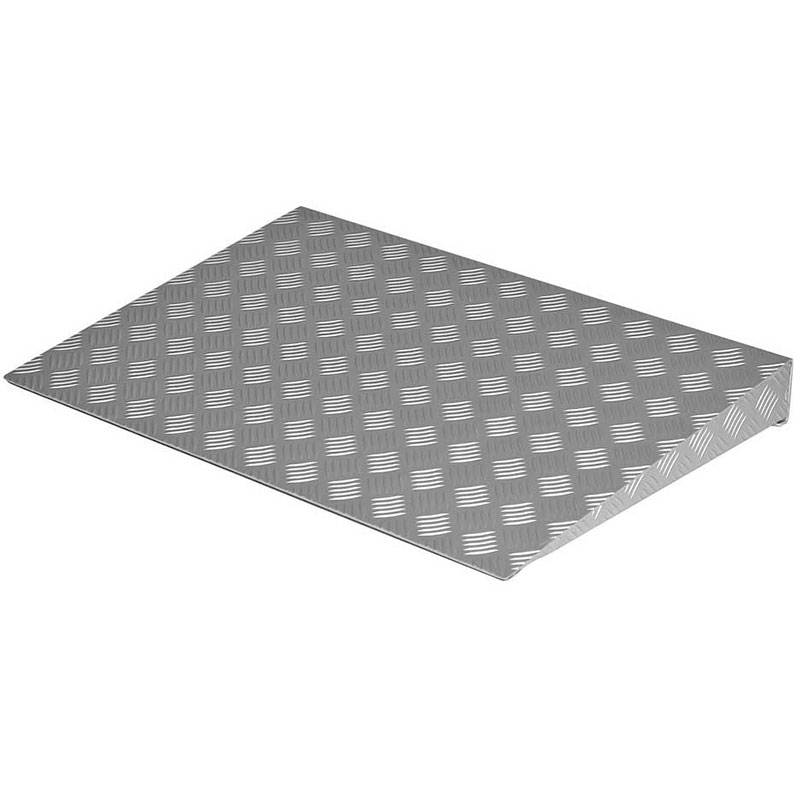 The Doorline-Multi Threshold Ramp is the perfect solution for creating a secure pathway across PVC thresholds.
Our Price £172.90