---
A Spook-Tacular Range at Sock Shop
Get set for a spook-tacular Halloween with our special selection of socks, tights and accessories here at Sock Shop - but hurry, these products are subject to available stock.
Colourful in fully woven cotton rich yarn, the stripe-footed socks show two classic Captain America portraits drawn directly from Marvel comics, and the triple pack is completed by an all-over shield design.
Our Price £6.99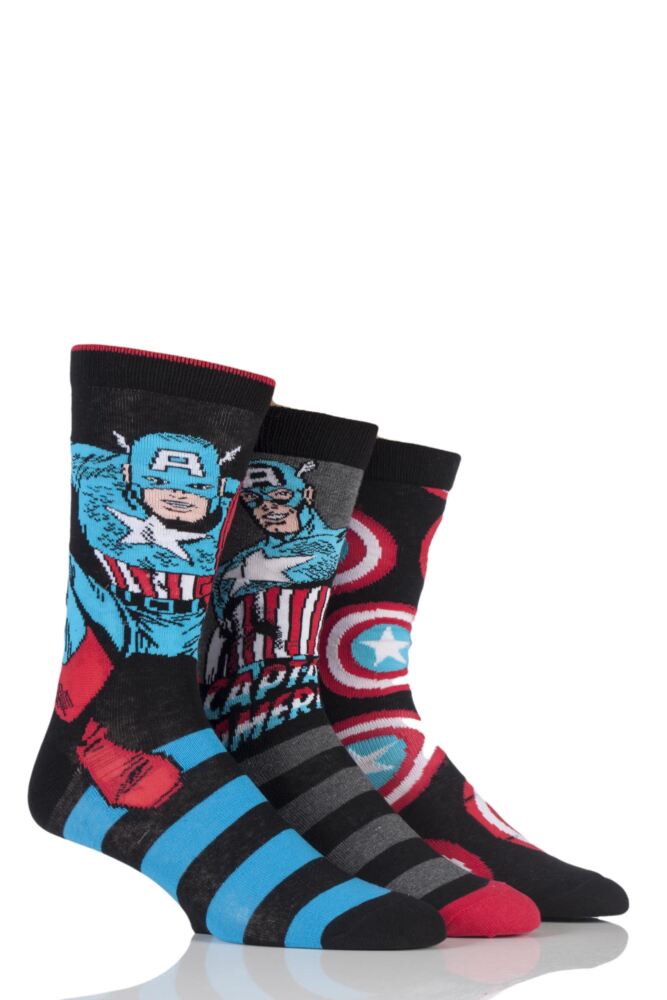 These Batman Socks are soft and cotton rich rather than Kevlar body armour, so definitely more Adam West than Christian Bale, but they're still durable, so no need to shout 'Holy socks' anytime soon!
Our Price £4.99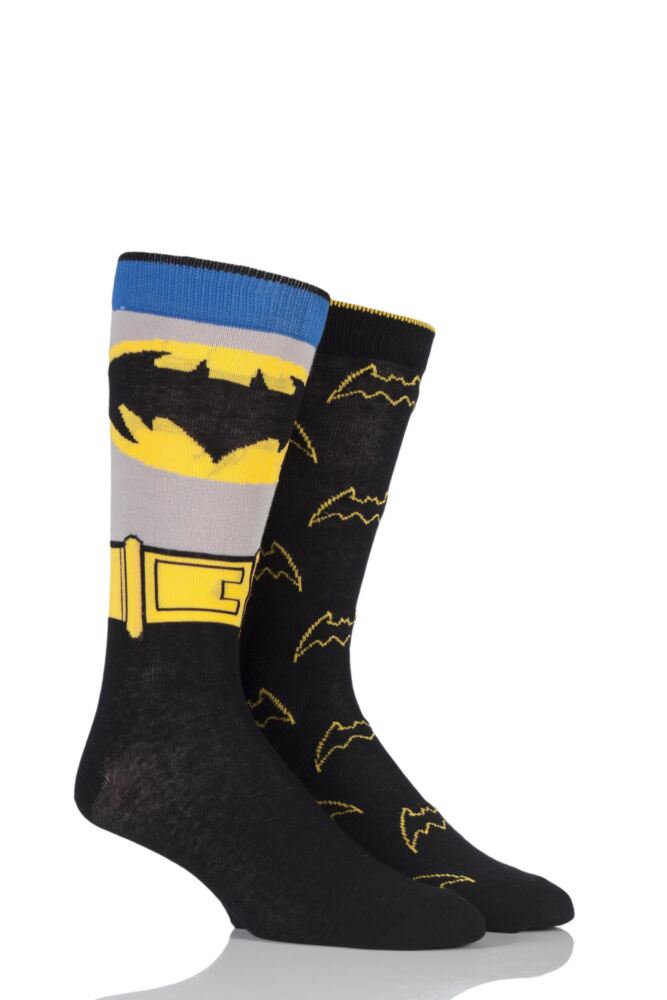 Part of the Silky Scarlet range, these Ringer Striped Tights will find many fans, in a choice of bold colours with black bands from waist to toe on a soft touch opaque background.
Our Price £4.99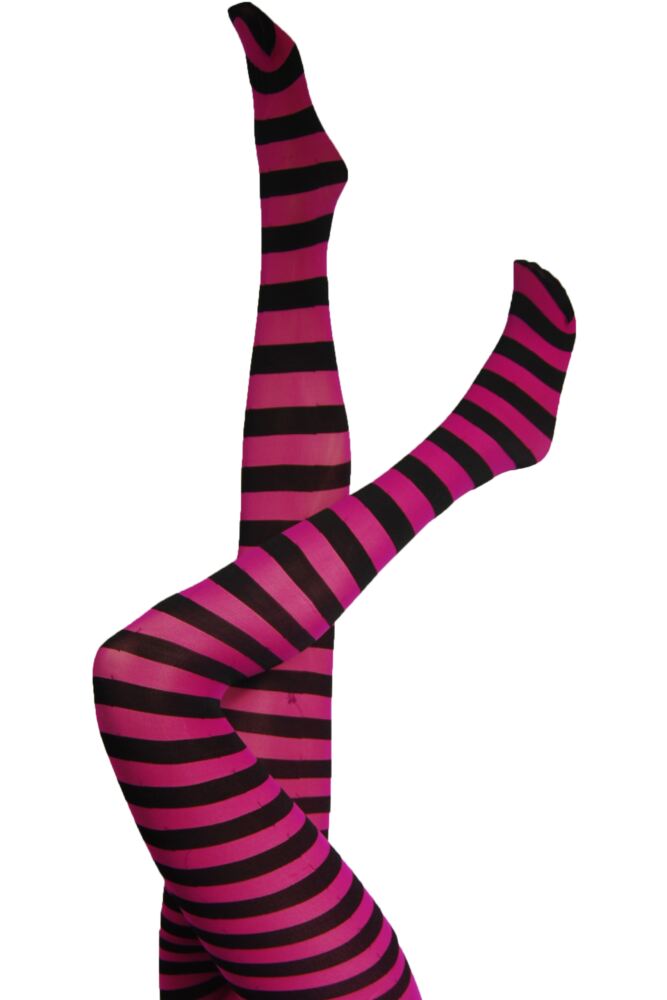 Exactly as their name suggests, these SockShop Dare to Wear Pixel Perfect X-Ray Foot Printed Socks show two highly detailed, bone-by-bone photo prints of left and right x-rayed feet, set against a silky, pure white background of super-stretchy socks.
Our Price £3.99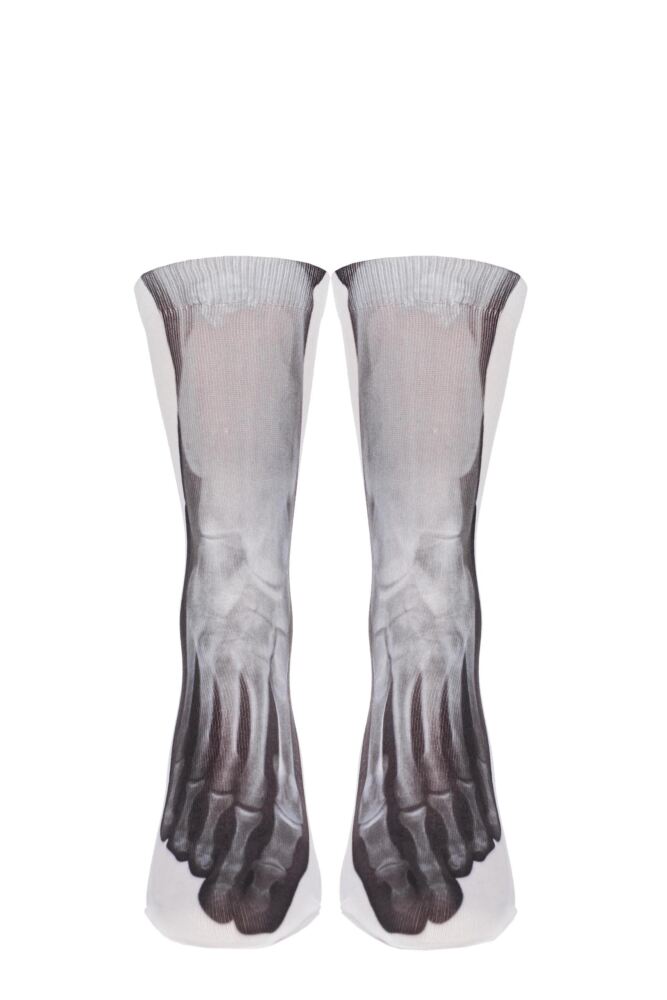 The star pattern is rendered on an opaque background in a tonal semi-opaque mesh, running from thigh to a seamed toe.
Our Price £6.99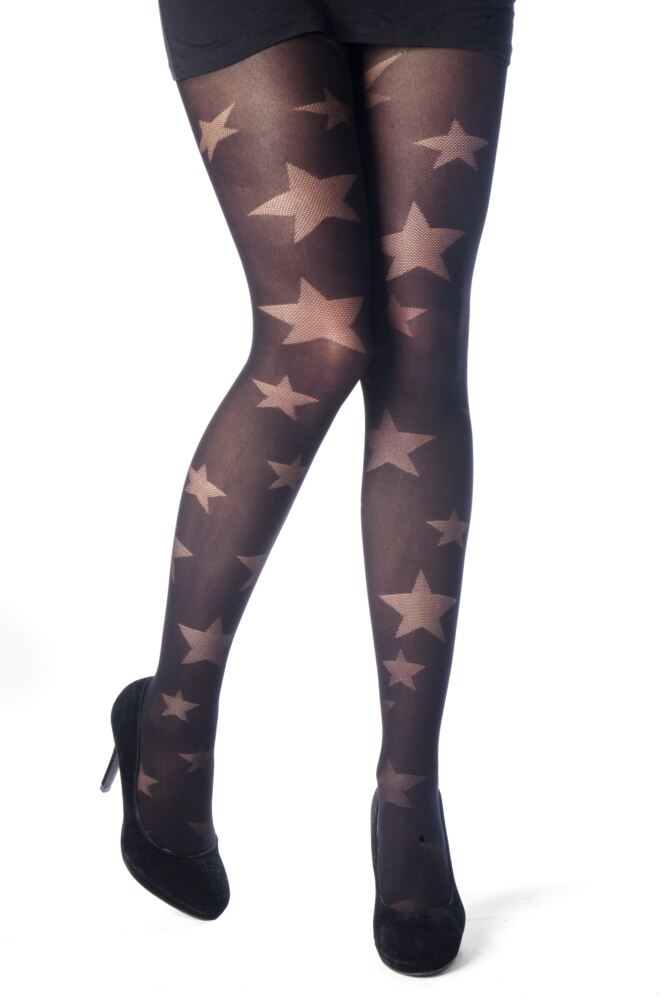 This triple set of ghoulishly good ladies' socks are soft and comfortable in cotton rich fibres, showing a scary black cat against a moon and stars background, a mini colony of black bats on a purple leg and a pumpkin, purple and black striped pair too.
Our Price £7.99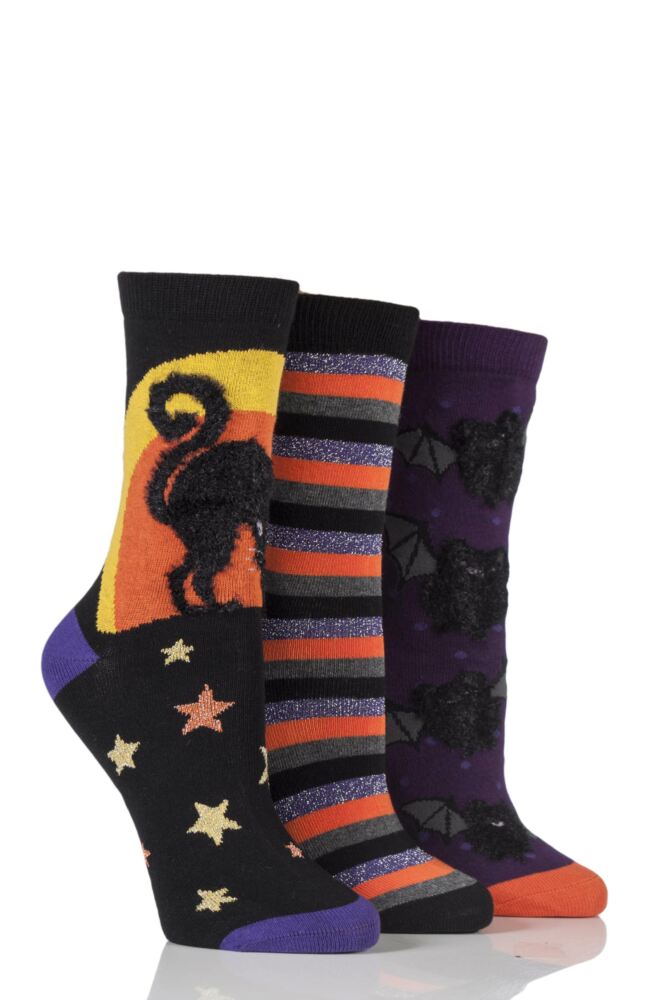 Renowned sock maker, Corgi, have created these funky socks with striped toe and skull and crossbones decoration by blending their time-honoured methods of craftsmanship with today's latest fashions.
Our Price £15.99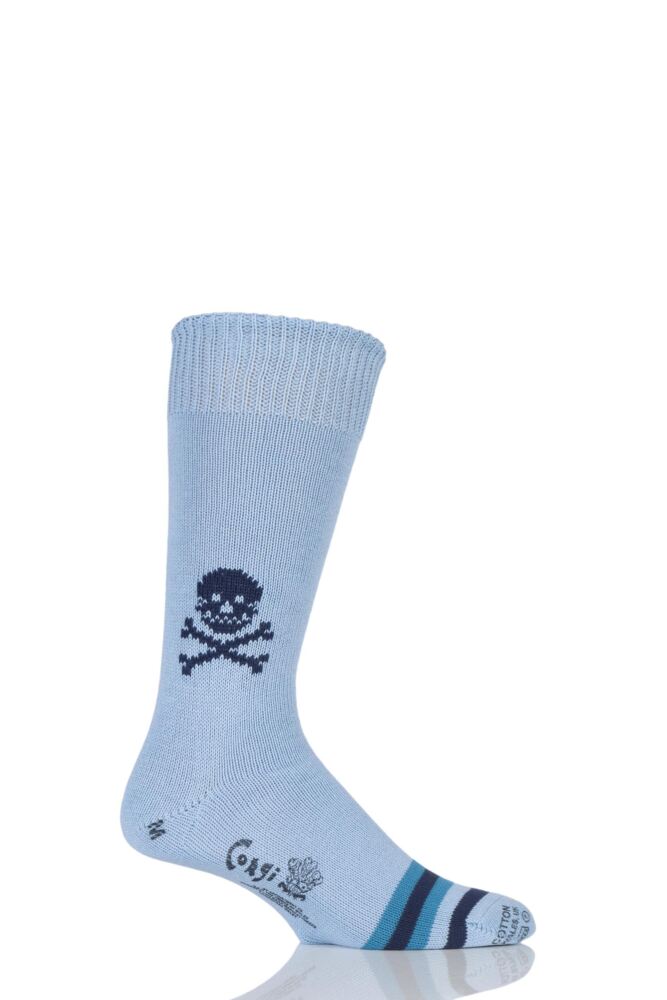 Vixen by Couture Dita Wide Lace Fishnet Tights combine fishnet with detailed lace weave patterns to create a very sexy, attention-grabbing large diamond pattern, which runs into a semi opaque side panel.
Our Price £7.99