A Chance To Win A Wipe Dispenser at ESE Direct!
---
A Chance To Win A Wipe Dispenser at ESE Direct!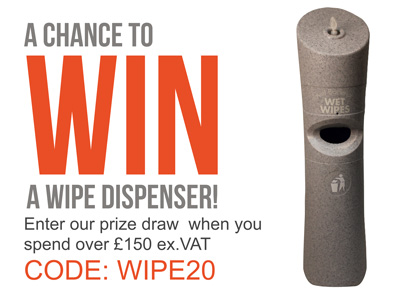 Grab a chance to WIN a Wipe Dispenser when you spend £150 ex. VAT at ESE Direct.
Use Code - WIPE20 at Checkout.
Offer expires - Midnight 30.04.20.
T&C's - Draw is only open to customers based within the UK. No cash alternative will be offered to the prize. ESE Direct reserve the right to substitute the prize for one of equal value, should it be unavailable for any reason.
Click here to find out more.
Sealey floor sweeper ideal for industrial applications. Available in two sizes with a 700mm or 800mm operating width. Commonly used to maintain hard floors by removing dirt, dust and debris from large areas.
Our Price £130.99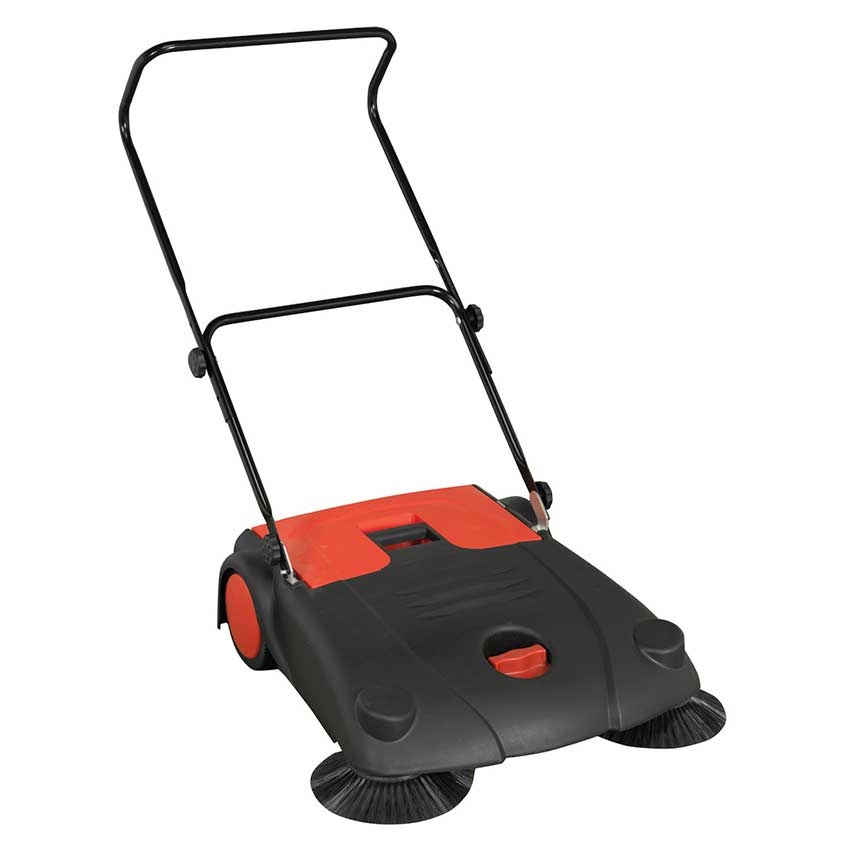 Adjustable spill-retaining shelves for superior spill management. Cupboard shelves have a UDL of 70kg. 'No Snag' handles with 2-point locking.
Our Price £133.82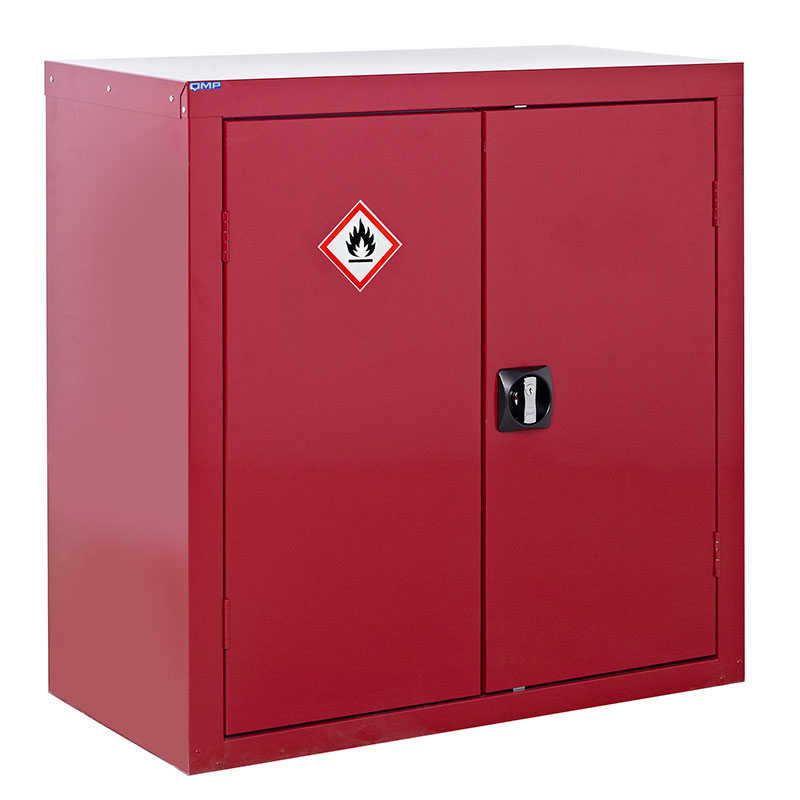 Victorian style open-top outdoor litter bin. Smooth surface enables easy cleaning. Complete with a removable zinc coated liner to facilitate emptying.
Our Price £139.81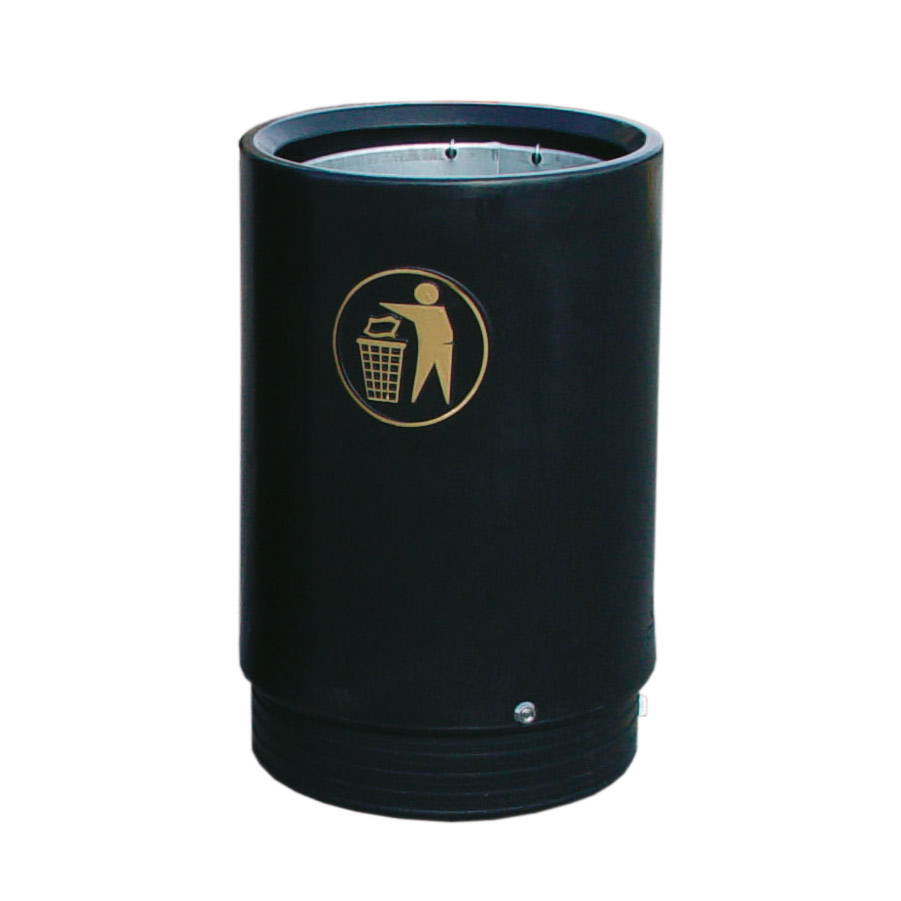 Strong, durable laundry trolleys. Features removable canvas sacks. High quality steel tubular frame with chrome plating.
Our Price £140.16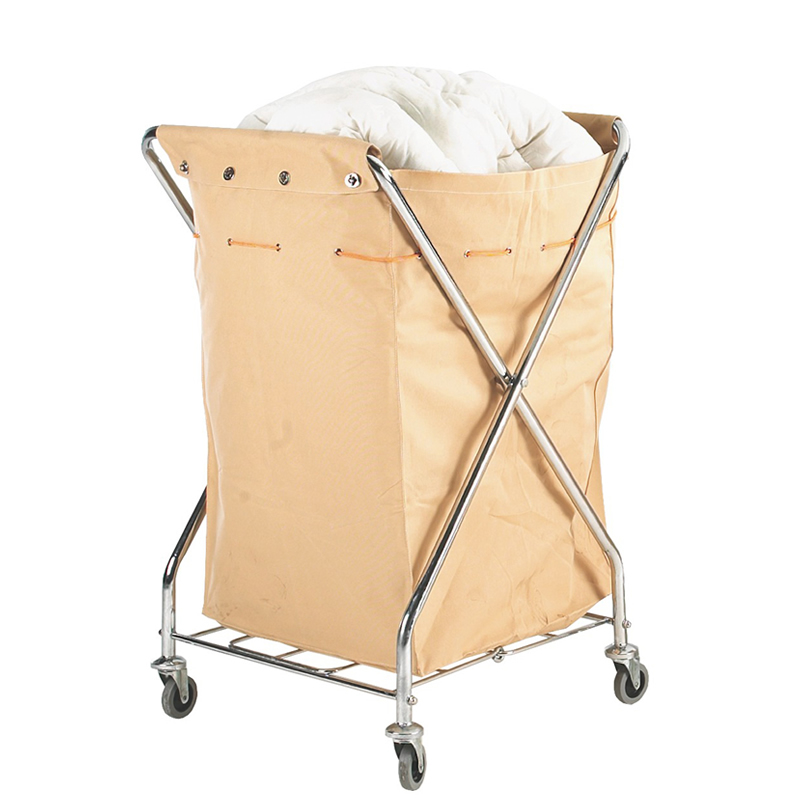 Suitable for use with 25, 100 and 205 litre drums. Made with a gradual incline making them perfect for decanting liquids into smaller containers.
Our Price £140.45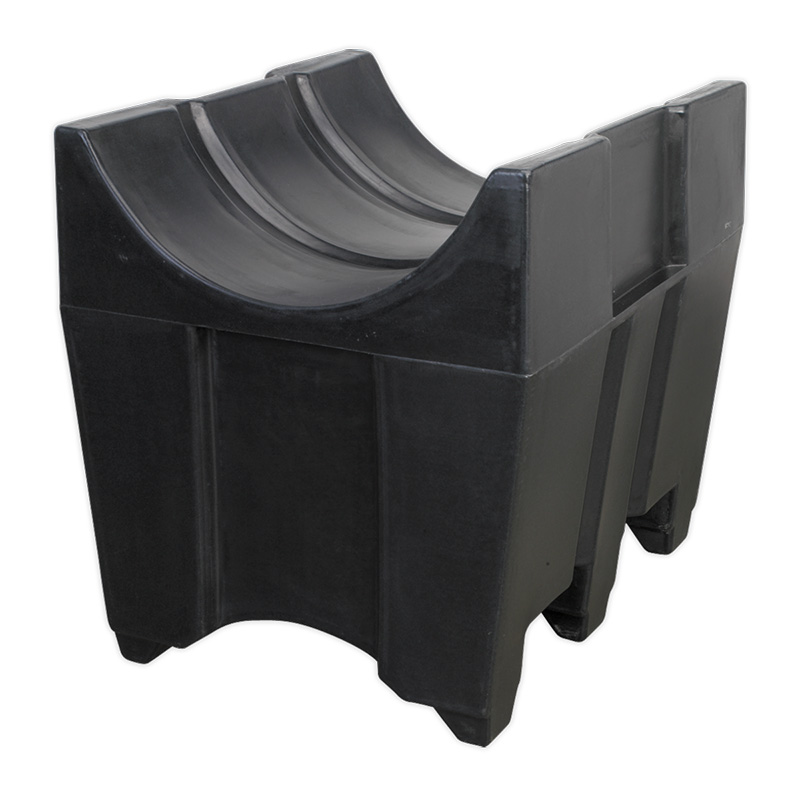 This spill station creates a highly visual central point for all your spill control needs, meaning spills can be handled efficiently and in a timely manner. Perfect for mounting on the wall of a garage or work space, it comes complete with all that you need to fight spills and can be easily replenished as required.
Our Price £143.40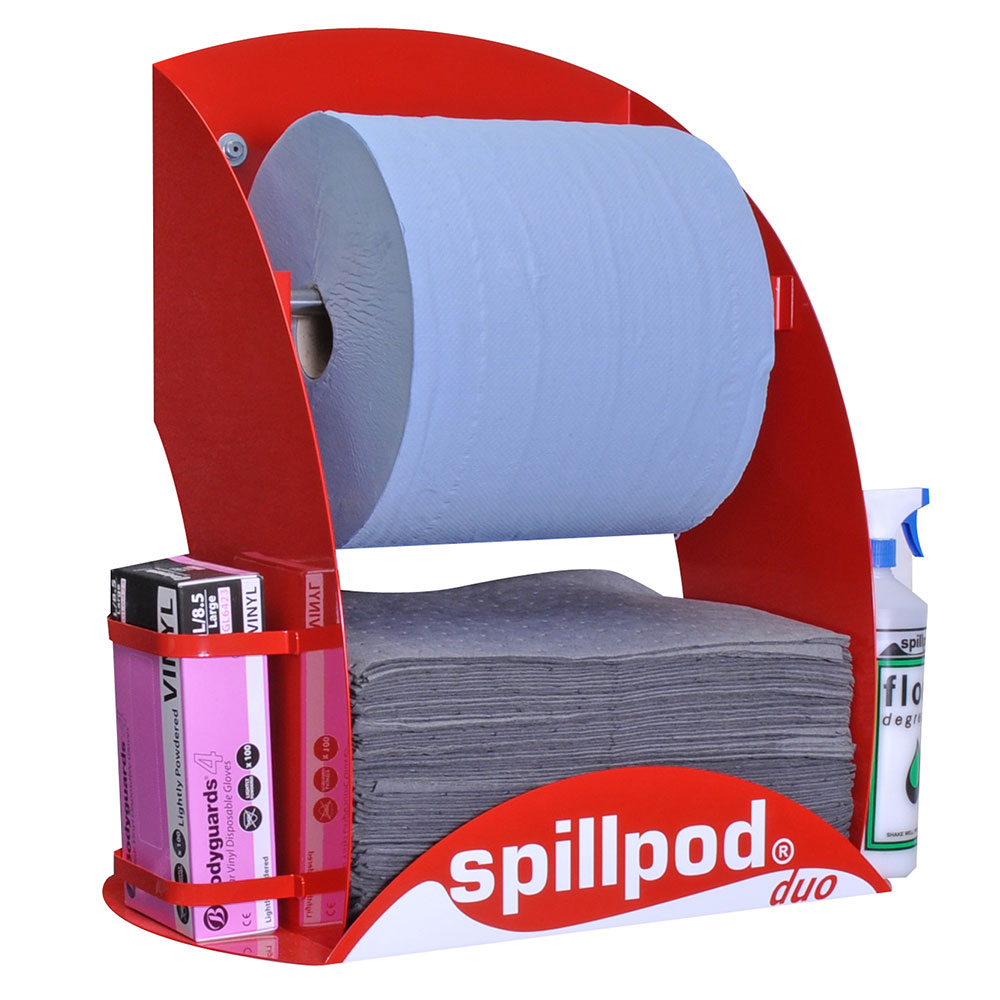 Designed for domestic and trade applications. Commonly used to clean vehicles / motorbikes, patios, decking and many other surfaces / items.
Our Price £144.25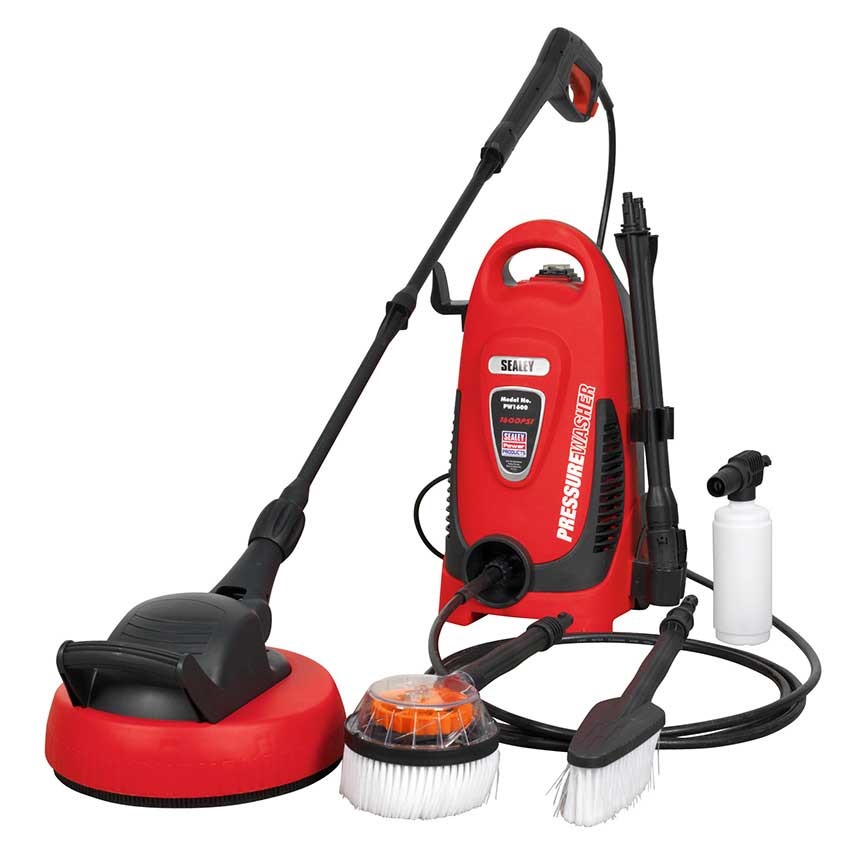 One-piece tank with triple baked enamel finish and fully sealed magnetic drive pump unit. Lid of tank fitted with fusible link hinge which automatically snaps lid shut in the event of a fire .
Our Price £146.98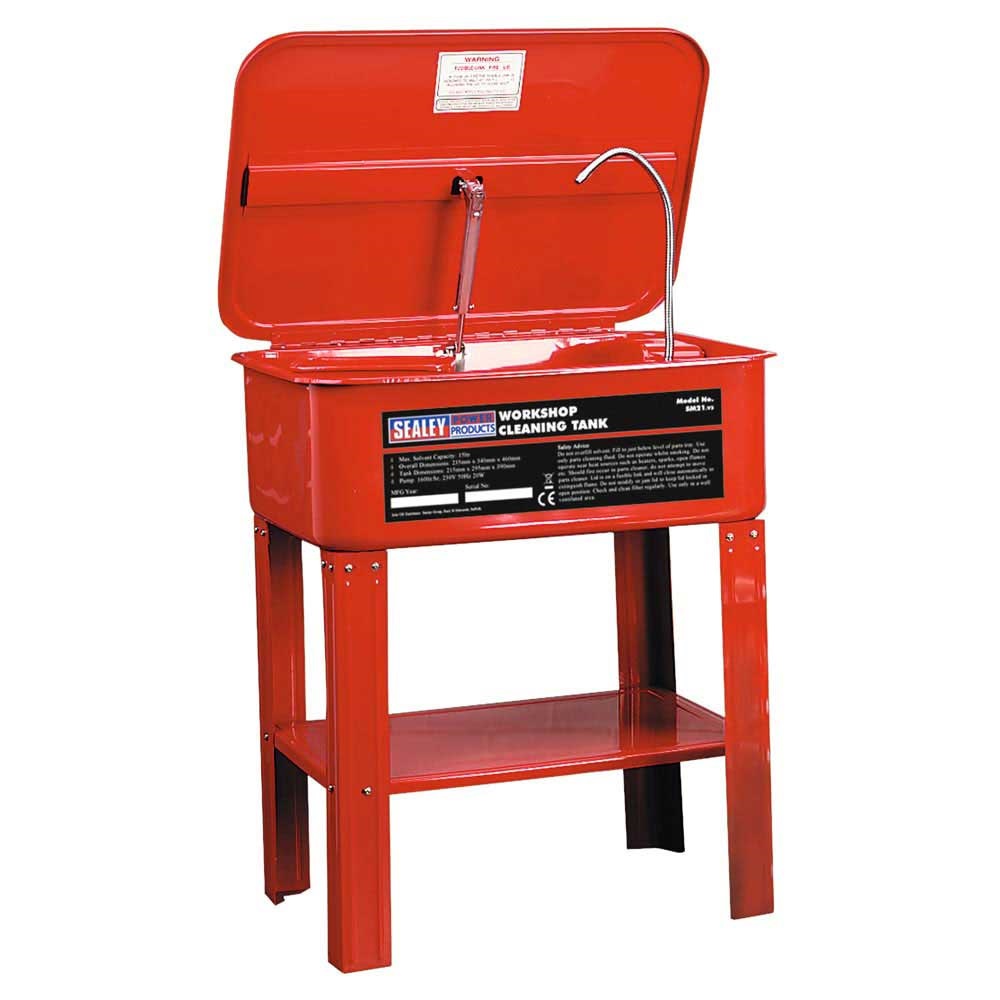 100% food grade polyethylene. Completely smooth interior for easy cleaning. Reinforced with 12mm plywood base. Lids are available for many sizes. Tapered sides allow multiple stacking.
Our Price £148.35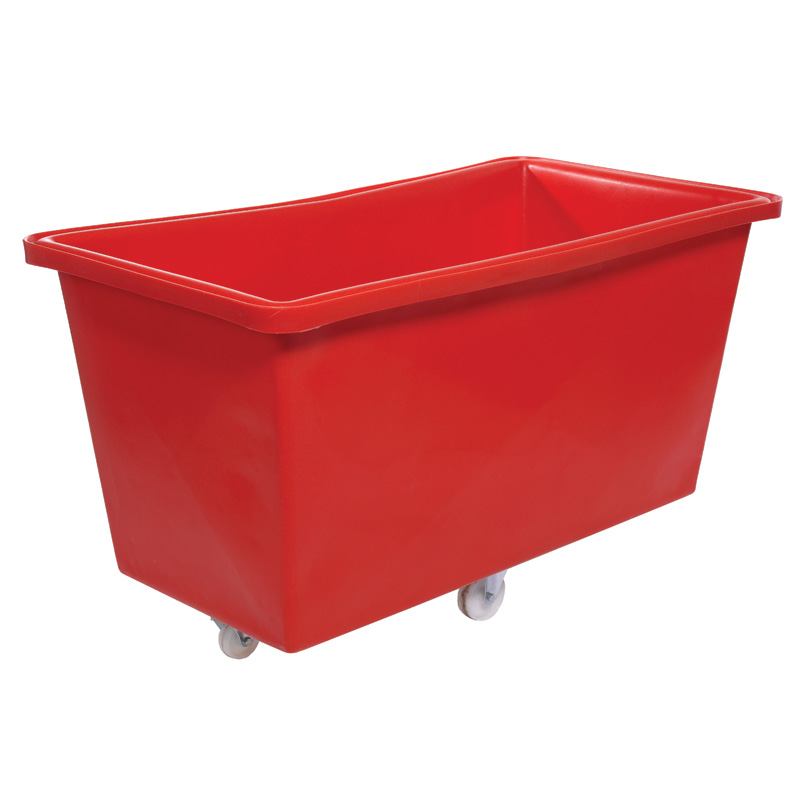 4 shelves supplied with each unit. Temperature resistant from -29°C to 88°C making this suitable for a wide range of environments including coldrooms. Highly adjustable shelf heights, adjustable at every 50mm.
Our Price £150.91