---
80% Off Clearance Sale At Chemist Direct!

Grab yourself an absolute bargain in our up to 80% OFF Summer Clearance event.
But hurry! - It's only while stocks last.
CB&CO Charcoal Body Wash reduces the amount of dirt and oil trapped in the pores, giving your skin a detox. Your skin will look and feel flawless.
Was £5.99
Now £2.40
Save £3.59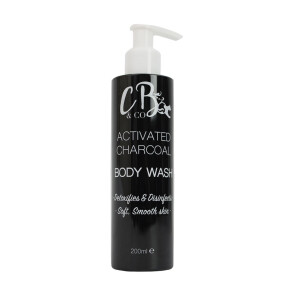 Roger & Gallet Creme Sublime Bois d'Orange - Give your hands the indulgence and protection that they deserve with the Roger & Gallet Crme Sublime Bois d'Orange Hand & Nails SPF15, a lightweight, decadent cream.
Was £6.50
Now £5.20
Save £1.30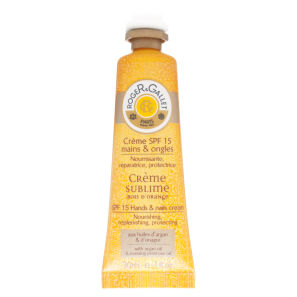 Was £11.99
Now £9.59
Save £2.40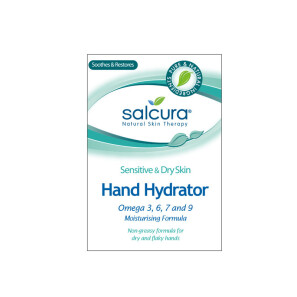 Avene Very High Sun Protection Spray SPF50 is a long lasting, water-resistant cream for light/hypersensitive/sunburn prone skin. With SunSitive for effective photo protection, Pre-Tocopheryl to fortify and Avène Thermal Spring Water to soothe.
Was £20.00
Now £14.00
Save £6.00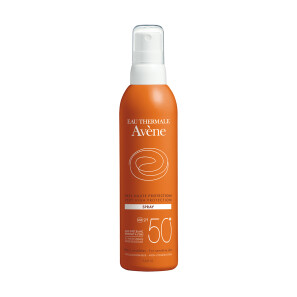 Calypso Press & Protect Sun Lotion SPF15 is a fast-absorbing sun lotion, protecting against UVA and UVB rays. It is water resistant, and contains anti-aging ingredients to keep your skin hydrated, youthful and most importantly, safe from the sun.
Was £4.99
Now £1.00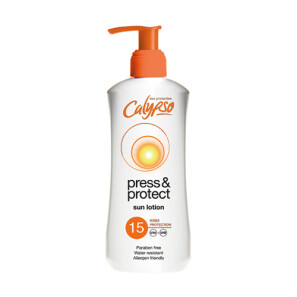 Jungle Formulas Plug-In Mosquito Killer, kills mosquitoes, midges and other small flying insects by releasing a long lasting, odourless, insecticide vapour. It offers up to 45 nights protection, when used for an average of 8-10 hours per night, and has a child proof lock.
Was £10.49
Now £7.34
Save £3.15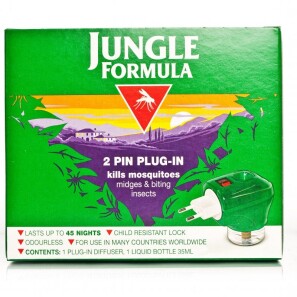 Scholl Velvet Smooth Pedicure is an electronic file to rid your feet of rough, stubborn skin. The roller is very safe to use and will stop itself if too much pressure is applied. It also features an ergonomic handle, making it easy to achieve silky smooth results.
Was £25.99
Now £10.99
Save £15.00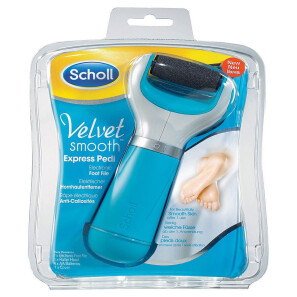 Compeed Anti-Blister Stick is effective in the prevention of friction and blistering by utilizing a patented lubricant that reduces friction.
Was £3.65
Now £2.55
Save £1.10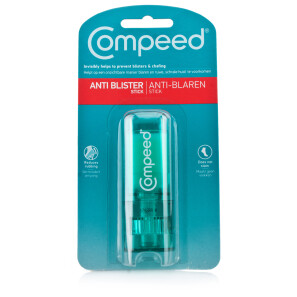 Lunox Earplugs Extra Large prevent noise from disturbing your sleep. Made from a thermo-active material, the plugs soften with your body heat to provide a comfortable fit. These earplugs are reusable, and when cared for, can last up to two years.
Was £7.20
Now £6.39
Save £0.81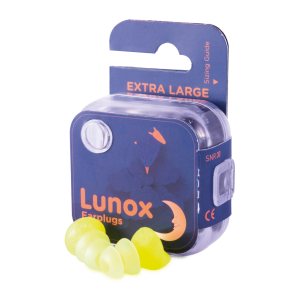 New Era No.3 Calcium Sulphate helps treat problems with acne, adolescent pimples, skin that is slow to heal, and sore lips. It also acts as a blood constituent.
Was £7.99
Now £4.99
Save £3.00