---
80% Off Clearance At Chemist Direct

80% OFF Clearance At Chemist Direct!
Huge Savings!
Click here to find out more
Ultrasun Sensitive Glimmer SPF 20 400ml is a sun protector cream that works with an airless pump dispenser. It is easy-to-use and gives your skin even application in a single use.
Was £44.99
Now £9.00
Save £35.99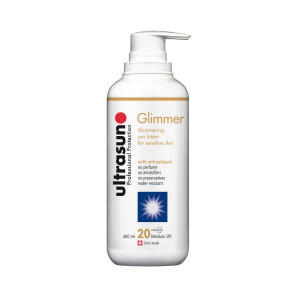 Works with Water Men's Help: Clear Skin is a soluable formula, packed with proteins proven to reduce the bacteria which causes skin conditions such as acne, spots, blackheads, and whiteheads. Dissolve a sachet in water, and wait for clearer skin and a brighter complexion.
Was £36.99
Now £7.40
Save £29.59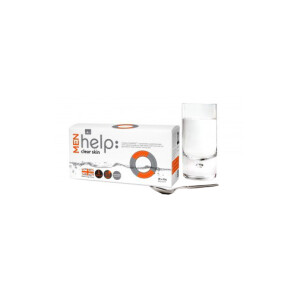 Gillette Cool Wave Body Spray gives you the confidence to be sure that youll be protected all day long. Leaving no white marks, the formula has been designed to be tough on body odour, wetness and perspiration, but kind to your skin.
Was £0.75
Now £0.15
Save £0.60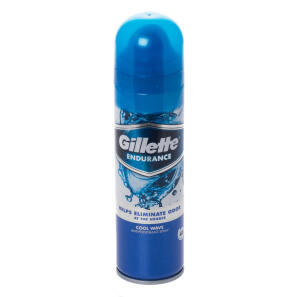 Ideal for your gym kit or handbag, this deodarant packs a punch, in a smaller package.
Dove Go Fresh Pear and Aloe Vera Travel Size keeps you fresh and dry wherever you go. You'll be protected against sweat and odour with a crisp fragrance for up to 48 hours.
Was £1.49
Now £0.30
Save £1.19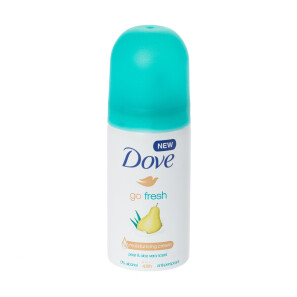 BIOAPP contains StatiMax, a unique formulation that includes a number of well-renowned ingredients to help manage your appetite, so that you feel fuller for longer. This supplement is suitable for men and women of all ages.
Was £7.76
Now £1.50
Save £6.26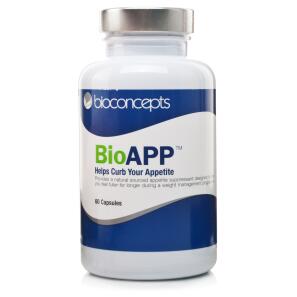 MediGro® Advanced Shampoo for Men and Women from the best-selling MediGro® Hair Care Range to take intensive care of your hair and stimulate hair re-growth. When used in conjunction with a Healthy Diet and Lifestyle will produce positive results.
Was £12.99
Now £1.39
Save £11.60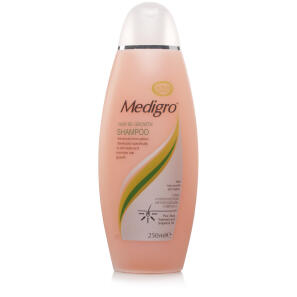 Compeed Anti Blister Stick is the easy to use lubricant that provides a protective layer the feet to prevent blisters and uncomfortable friction.
Was £3.65
Now £2.55
Save £1.10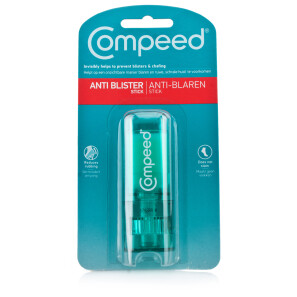 Was £3.34
Now £1.99
Save £1.35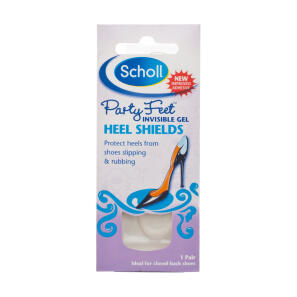 These delicious orange & berry flavoured soft jells are made with a unique blend of fruits and vegetables.
Was £13.99
Now £9.19
Save £4.80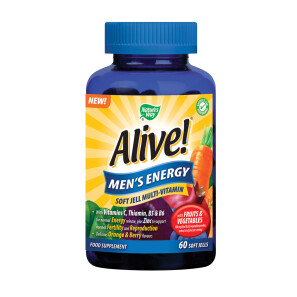 HealthAid Chlorella 550mg Tablets are specially formulated with high quality extracts and powders derived from natural herbs that help to maintain healthy digestive system and colon. Rich in amino acids, vitamins, minerals, calcium, phosphorus and iron, HealthAid Chlorella Tablets are excellent for maintaining general health.
Was £9.59
Now £4.29
Save £5.30