---
80% Off Clearance At Chemist Direct

Huge 80% Off Clearance At Chemist Direct!
Neutralise a yellow toned skin tone with this purple corrector.
Was £14.49
Now £2.90
Save £11.59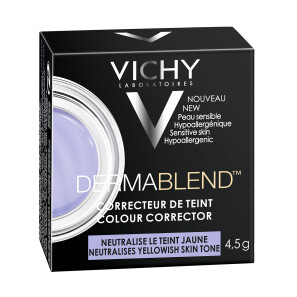 Natural moisturizers include pure Cocoa Butter and Shea Butter.
Was £4.75
Now £2.85
Save £1.90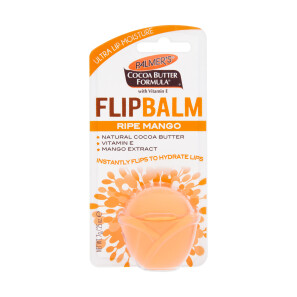 Malibu Kids SPF30 Lotion helps protect kids against sunburn and long-term UV-induced skin damage. It offers high protection that is ideal for sun sensitive skin that burns easily.
Was £5.49
Now £2.20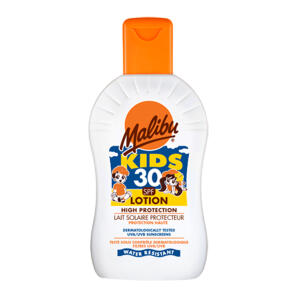 Ultrasun Sport Spray SPF50 150ml gives all day protection so you can enjoy the sun without having to worry.
Now £24.99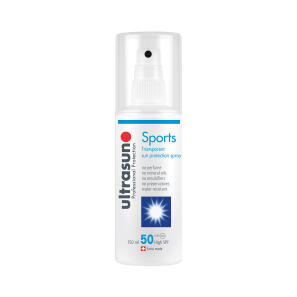 Restoria Discreet lotion is a clear, light lotion that is ideal for people who want a lighter result.
Was £6.99
Now £5.59
Save £1.40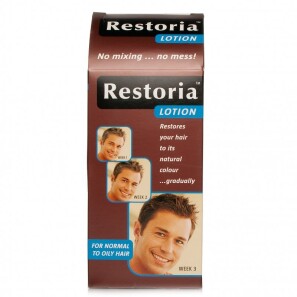 Pearl Drops Hollywood Whitening is a breakthrough in whitening technology to give you whiter teeth by up to 6 shades in just 7 days! Hollywood Smile also comes with a shade card so you can measure your incredible new whiteness. It contains no harsh abrasives or acidic pH.
Was £2.04
Now £1.63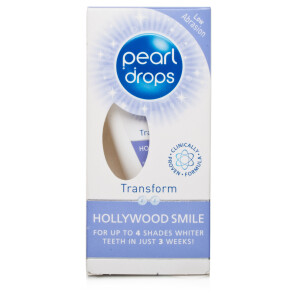 Kingfisher is a great tasting toothpaste made with all natural ingredients.
Was £2.99
Now £1.20
Save £1.79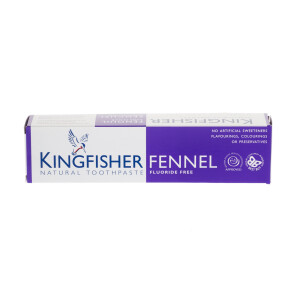 BIOAPP - The natural way to feel fuller for longer. BIOAPP is a natural aid to reducing calorie intake. It contains an innovative formulation called StatiMax, which contains 2 of the most effective natural ingredients that may help you feel fuller for longer.
Was £7.76
Now £1.50
Save £6.26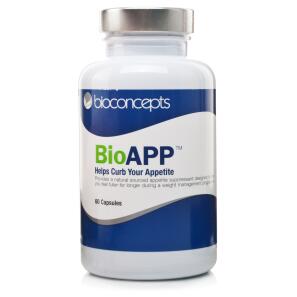 Ensure Plus Creme is a nutritionally complete, high energy, high protein, creamy style pudding, designed for people with involuntary weight loss, swalllowing disorders or those on fluid restricted diets.
Was £3.99
Now £1.99
Save £2.00