---
8% Off Selected Armorgard Products At ESE Direct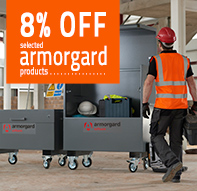 Armorgard Security Products provide safe and secure storage solutions for hazardous substances, chemicals, flammables, tools and site equipment. Here at ESE Direct get 8% Off selected products - hurry, this sale must end soon, and all products are subject to availability.
Oil / fuel spills commonly occur when liquids are being transferred between drums, vehicles and other machinery, these containment sumps are designed to store 25 litre drums and catch and contain any spillages.
Our Price From £24.28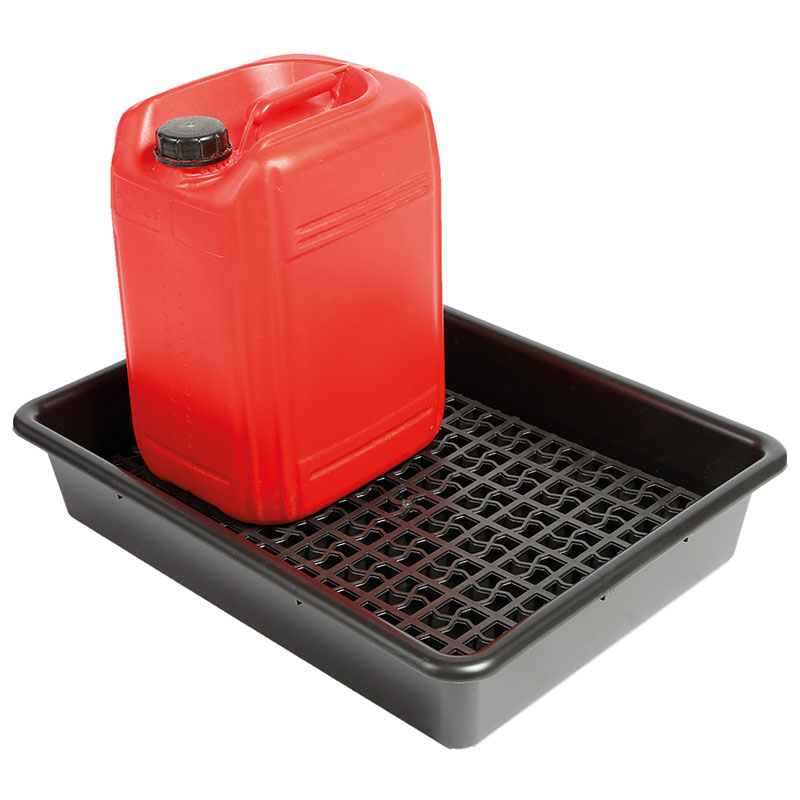 This security-focused BarroBox storage box features five-lever deadlocks that are keyed alike for enhanced security. The heavy-duty brass keys and welded security ID numbers add an extra layer of security to this storage box.
Was From £523.28
Now From £481.11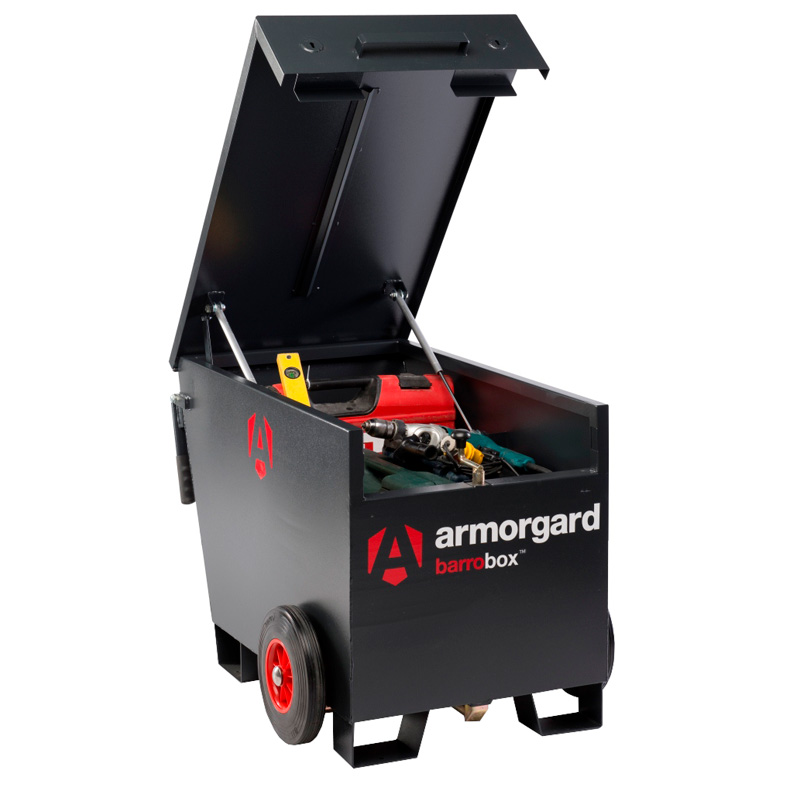 Heavy-duty BeamKarts designed for the effortless transportation of beams, steels and other bulky items. Robust enough for life on a site with it's puncture proof solid tyres and 3mm thick steel construction, yet nimble enough to quickly become an essential for the everyday movement of various items.
Was From £173.18
Now From £159.22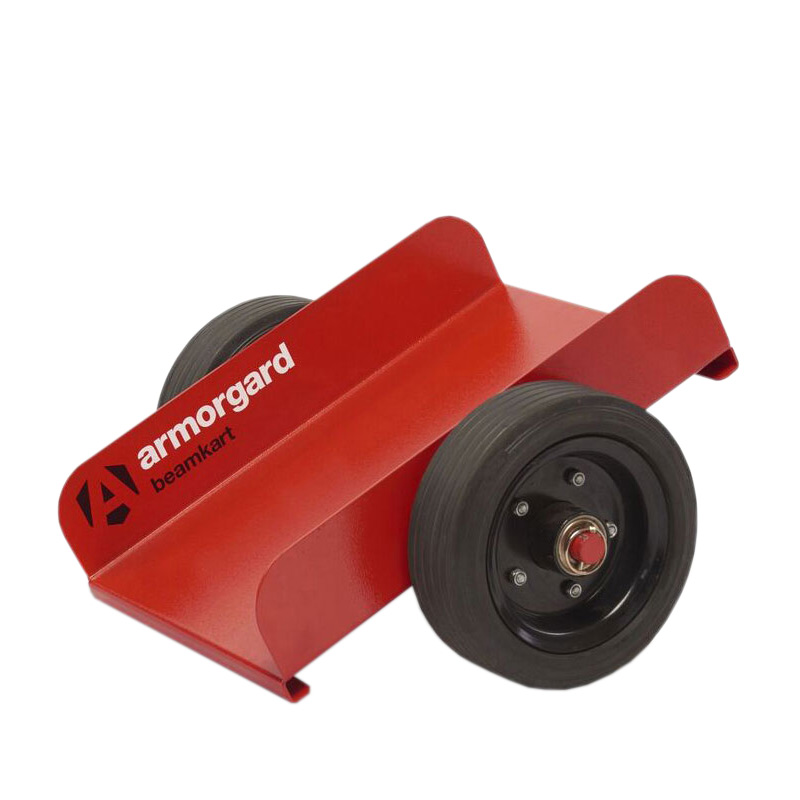 The bin rail offers plenty of space for several storage bins, which can also be bought separately in a range of sizes and colours. They are ideal for holding smaller items such as nuts, bolts, washers and screws, but can also be used to store items that are regularly needed at the workbench such as a tape measure, small tools and tape.
Was From £42.04
Now From £39.93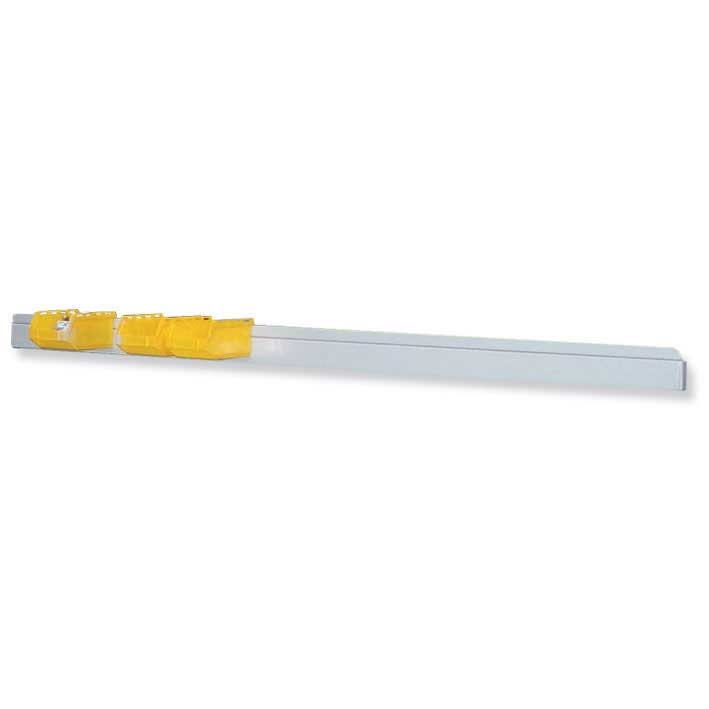 These zinc coated Tintagel cycle shelters are perfect for use in a wide range of environments from schools, to commercial applications and public areas, the frames are coated with a zinc coating to help prevent corrosion for a robust, all weather shelter. With a horizontal bar at each end, each pair of legs can double up as an additional parking space for cyclists to chain up their bikes.
Was From £1,112.31
Now From £1,001.08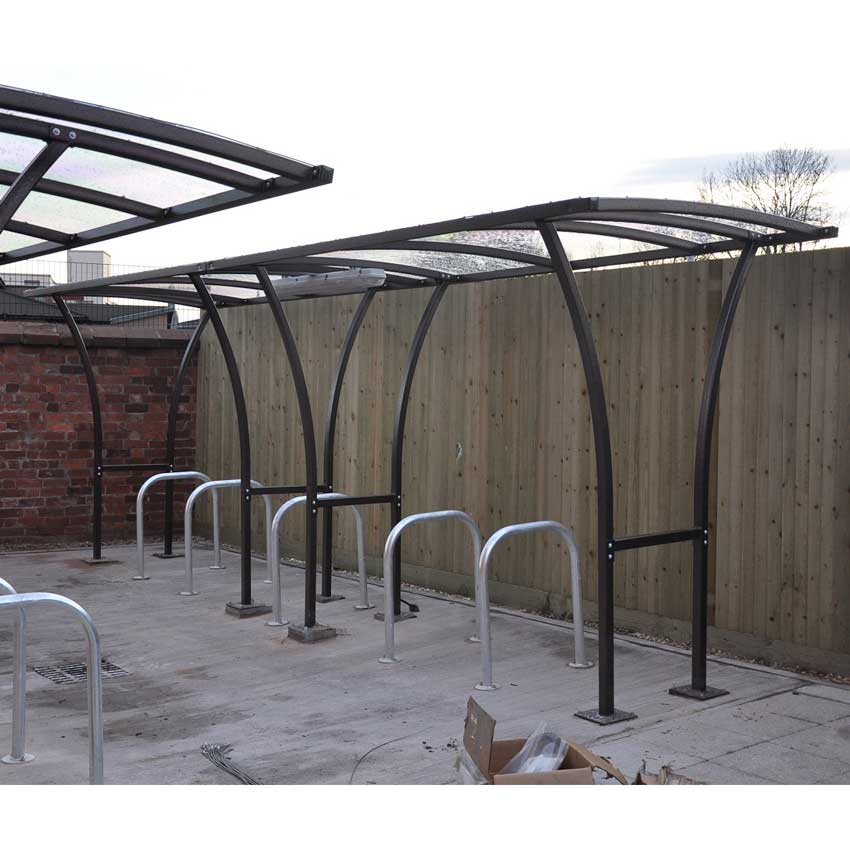 A chemical storage chest is the ideal solution to store chemicals and other hazardous solutions in a safe and secure manner, particularly among industries and workplaces where personnel work in proximity of such potentially harmful substances. The chemical storage chest has a design specifically for storing chemical substances and the ChemBank chemical storage chest easily meets the benchmarks for storage of dangerous and toxic chemicals.
Was From £496.56
Now From £456.57

The ChemCube storage cabinet has a locakble double door to help prevent unauthorised access and is supplied with the relevant hazardous warning signs attached.
Was From £936.22
Now From £884.73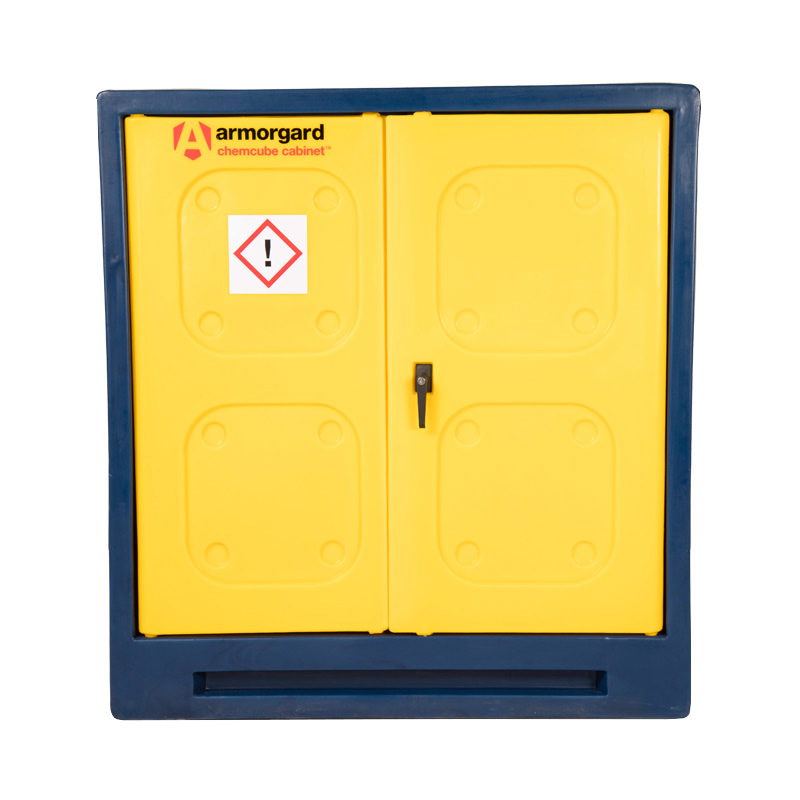 Unique twin-level stand-alone bike rack capable of storing up to 12 bicycles. The claw bike rack is able to store anything between 4 and 12 bicycles. Choose from a single sided rack ideal for use where space is limited, or a double sided rack.
Was From £272.46
Now From £245.21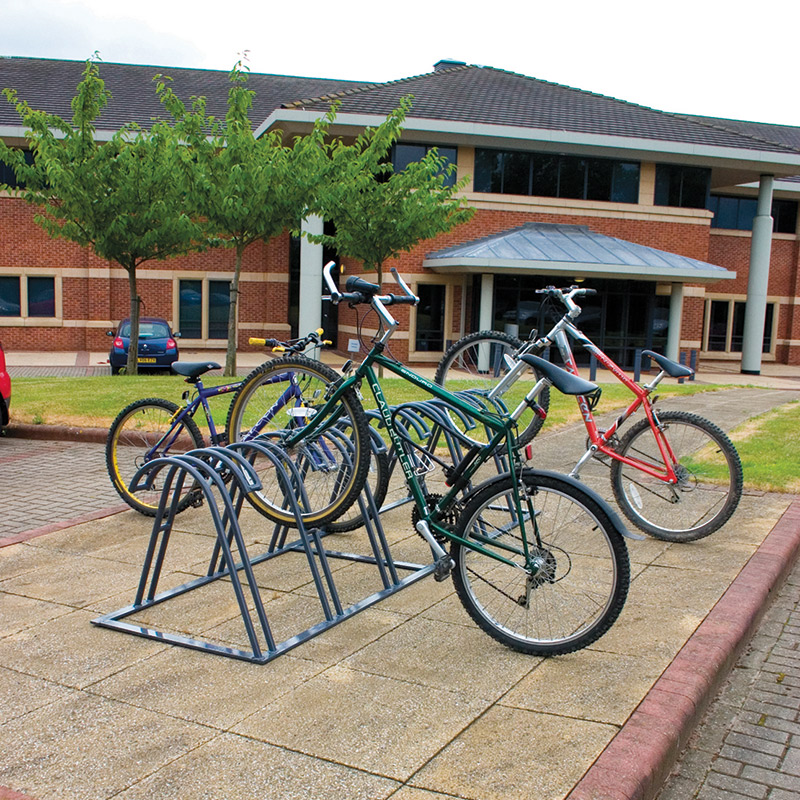 450mm high and either 325mm / 450mm / 500mm deep, available in multiples of 500mm wide from 1m to 3m as standard.
Was From £127.30
Now From £114.59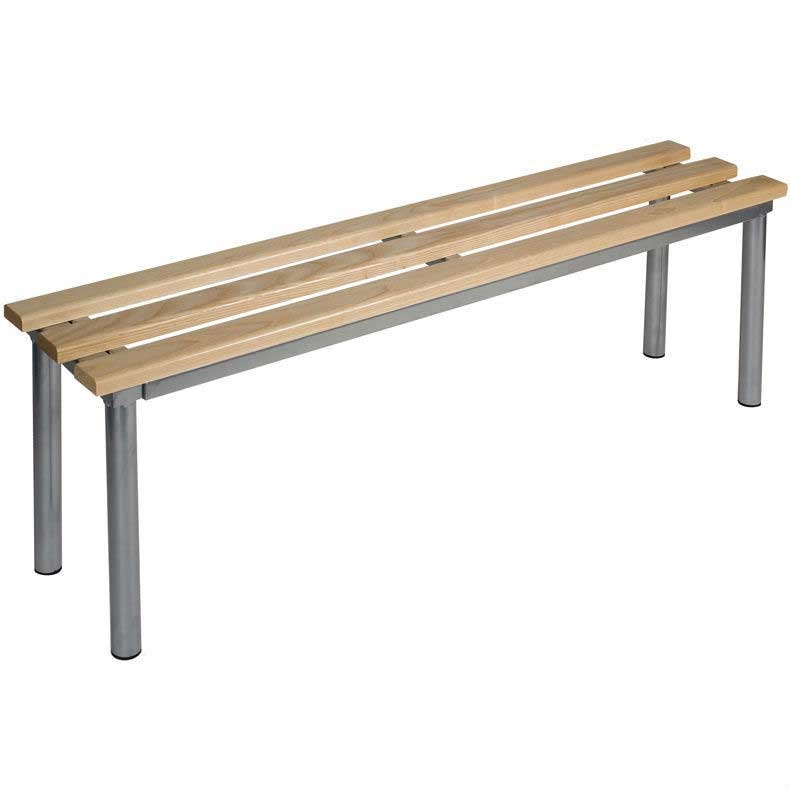 The Hat and Coat rail is mounted between the uprights and is fitted with sturdy Satin Anodised Aluminium coat hooks on each side as standard, although powder coated steel hooks are available at extra cost.
Was From £293.74
Now From £264.37