---
8% Off Selected Armorgard Products at ESE Direct
Your office, warehouse or factory needs to be safe, secure and practical - and ESE Direct are here to help! Save 8% on selected Armorgard products continuation.
Robust folding handles and large wheels ensure the container is easy to manoeuvre.
Was £523.28
Now From £481.11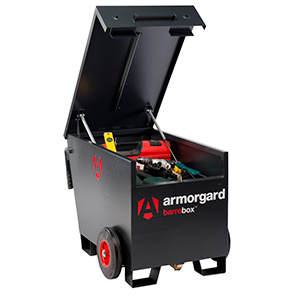 Multi-purpose Armorgard rubble truck
Was £744.58
Now From £684.50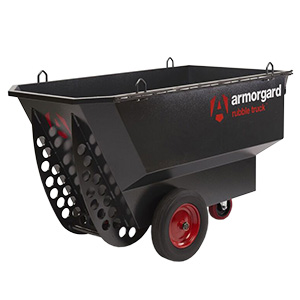 PipeStor mobile storage trunk by Armorgard, available in 3 metre or 6 metre lengths.
Was £826.59
Now From £759.95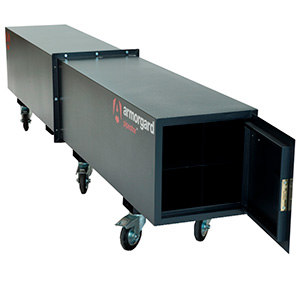 A multi-purpose Armorgard unit, with a secure cabinet beneath the workbench area
Was £2,295.00
Now From £2,110.00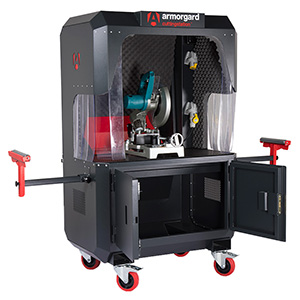 ChemBank chemical storage chests designed specifically for the safe and secure storage of chemical substances
Was £496.56
Now From £456.57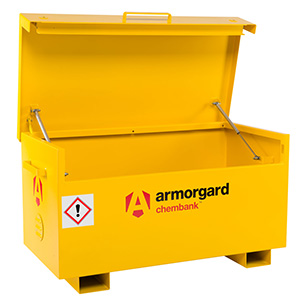 Lightweight storage vault for storing inexpensive tools.
Was £232.42
Now From £213.70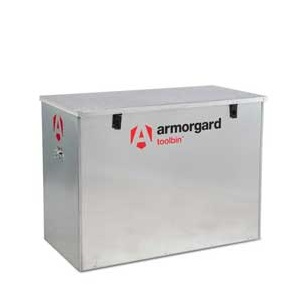 Robust construction by Armorgard, using 3mm steel, powder coated pillar box red (RAL-3020) with an anti-corrosive undercoat
Was £173.18
Now From £159.22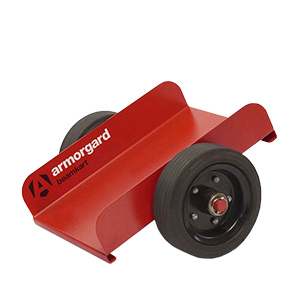 Armorgard OxBox site storage chests - a low cost solution for securing your valuable tools and equipment.
Was £157.89
Now From £145.21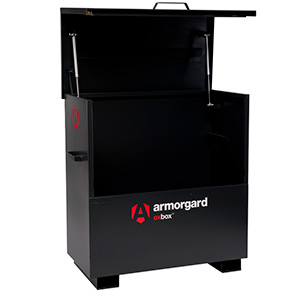 TransBank chemical storage chests provide a cost effective, secure and spacious chest
Was £133.05
Now From £122.36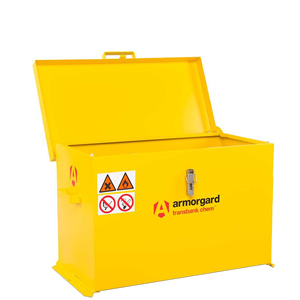 SiteStation storage cabinets with two main compartments.
Was £1,638.75
Now From £1,559.52