---
8% Off Selected Armorgard Products at ESE Direct
Your office, warehouse or factory needs to be safe, secure and practical - and ESE Direct are here to help! Save 8% on selected Armorgard products this summer!
Designed specifically for transporting small quantities of flammable liquids or chemicals. Fully complies with all regulations.
Was From £131.57
Now From £120.98
Save £10.59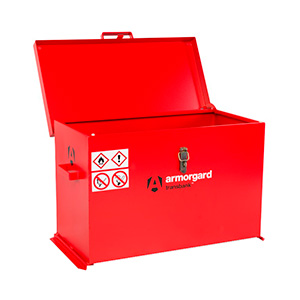 TransBank chemical storage chests provide a cost effective, secure and spacious chest
Was From £133.05
Now From £122.36
Save £10.69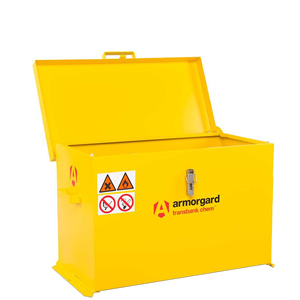 SiteStation storage cabinets with two main compartments.
Was From £1,638.75
Now From £1,559.52
Save £79.23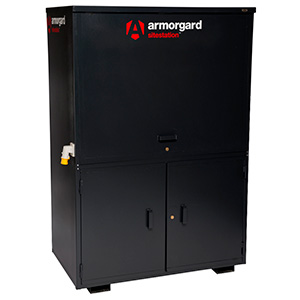 Armorgard OxBox site storage chests - a low cost solution for securing your valuable tools and equipment.
Was From £157.89
Now From £145.21
Save £12.68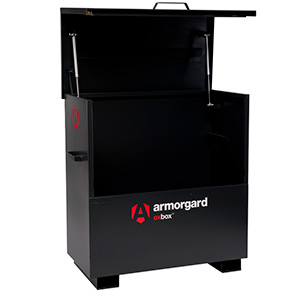 Robust construction by Armorgard, using 3mm steel, powder coated pillar box red (RAL-3020) with an anti-corrosive undercoa
Was From £173.18
Now From £159.22
Save £13.96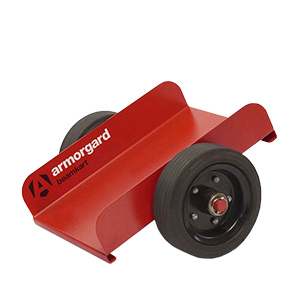 Robust construction from heavy duty 2mm & 3mm steel plate.
Was From £175.46
Now From £147.15
Save £28.31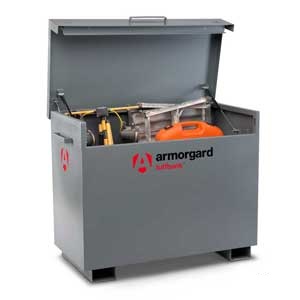 Lightweight storage vault for storing inexpensive tools.
Was From £232.42
Now From £213.70
Save £18.72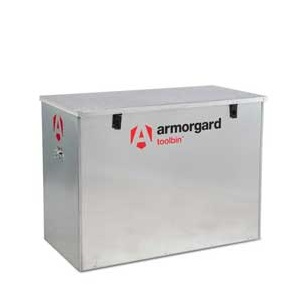 Ultra tough cabinets designed and built by Armorgard, for keeping tools and equipment organised and accessible.
Was From £268.99
Now From £247.33
Save £21.66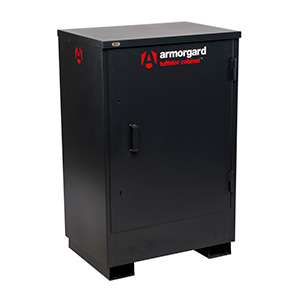 Constructed to high specifications, FlamBank boxes fully comply with all regulations for the safe storage of chemicals & flammables.
Was From £281.58
Now From £258.87
Save £22.71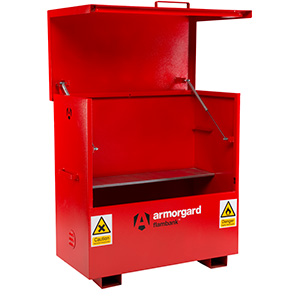 ChemBank chemical storage chests designed specifically for the safe and secure storage of chemical substances
Was From £496.56
Now From £456.57
Save £39.99