---
Up To 75% Off Summer Sale & Special Offers At Sock Shop

This week at Sock Shop get Up to 75% Off selected styles in our Summer Sale - but hurry, this special offer is for a limited time only, products subject to availability.
Get that 'invisible' no-sock look with your trainers! These great Puma brand sneaker socks will keep your feet happy and no-one will be able to tell you're even wearing them!
From £5.99
To £7.99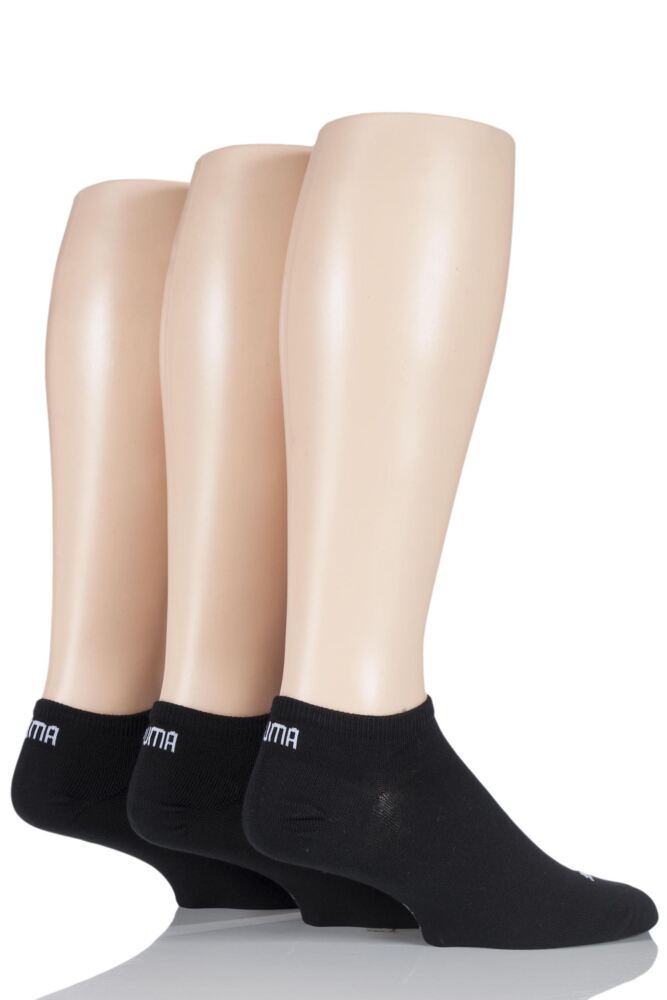 These plain, super smooth, cotton rich 1 pair boxer shorts have been developed by renowned designer Jeff Banks for a superb fit and a cutting edge, contemporary look.
From £5.24
To £6.99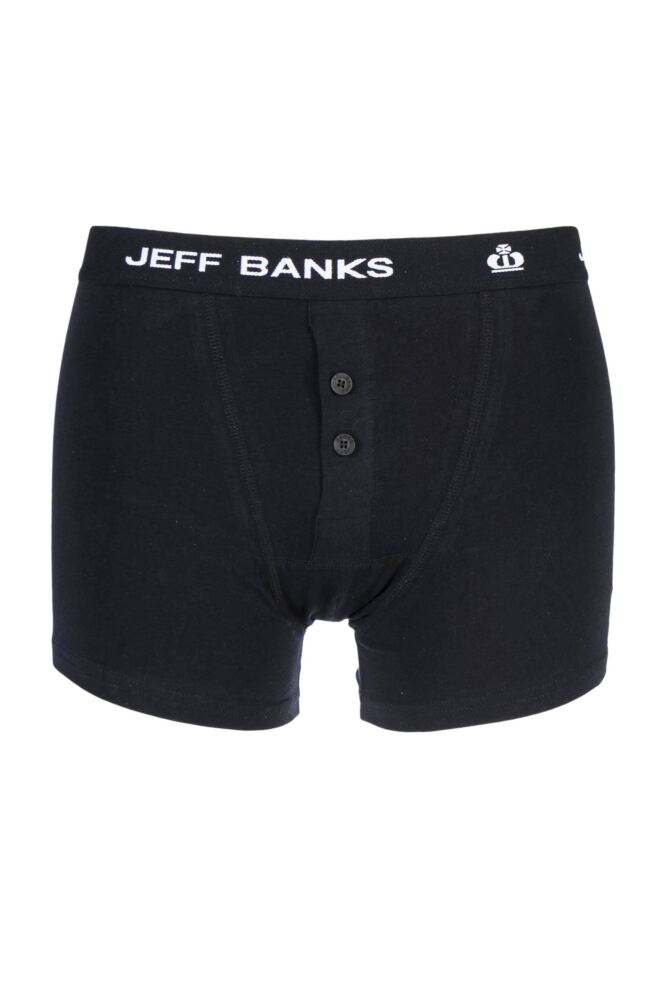 The name Pringle is synonymous for quality products that last. These elegant socks are the classic ladies trouser sock, combining superior quality cotton-rich mix with Lycra for added support and comfort.
From £5.99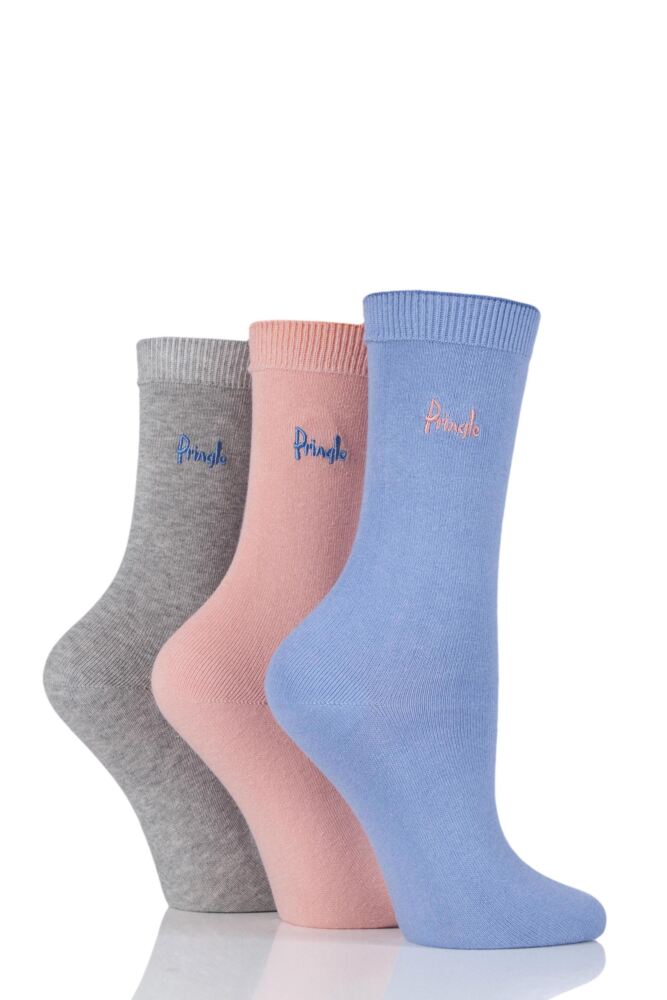 Made from 97% finest high-quality Fil d'Ecosse cotton, enjoy every step in this pair of Falke Milano socks.
From £9.74
To £12.99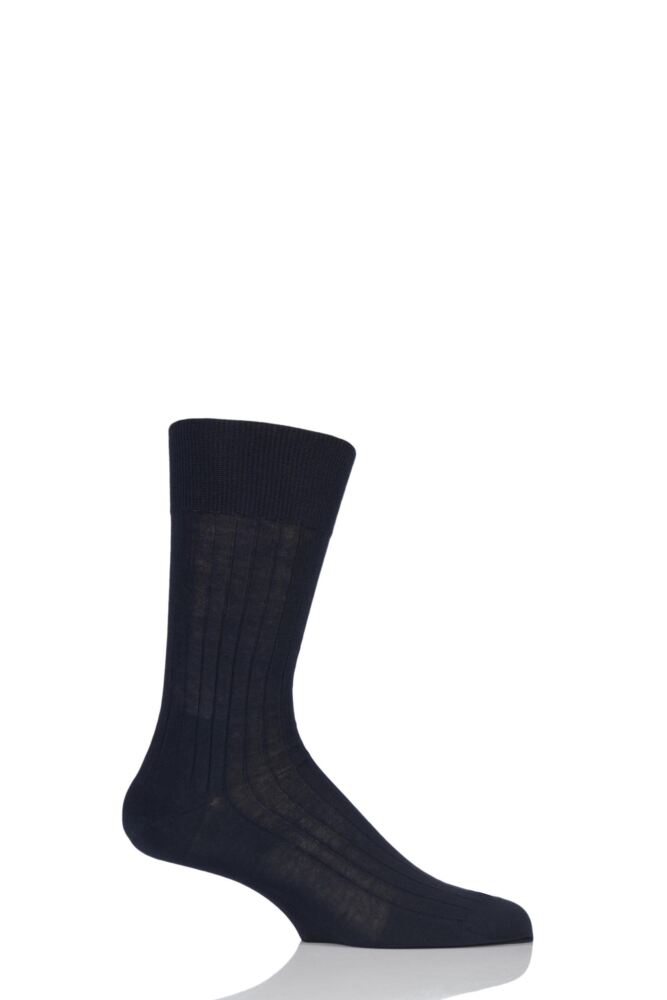 This invisible running sock has been cleverly designed by Falke to sit neatly under trainers giving you all the comfort, freshness and support of wearing a sock without the look.
From £7.49
To £9.99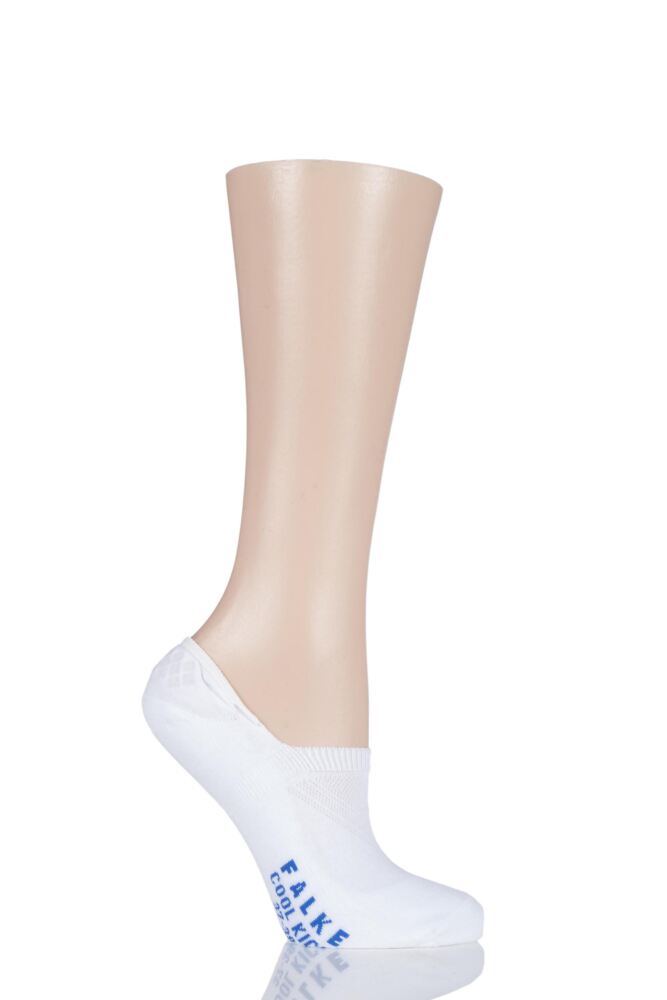 Smart and sophisticated in a soft, combed cotton rich yarn and available in a wide range of two-tone colour combinations, men's Burlington King Argyle Cotton Socks could justifiably be described as an essential purchase.
From £7.49
To £9.99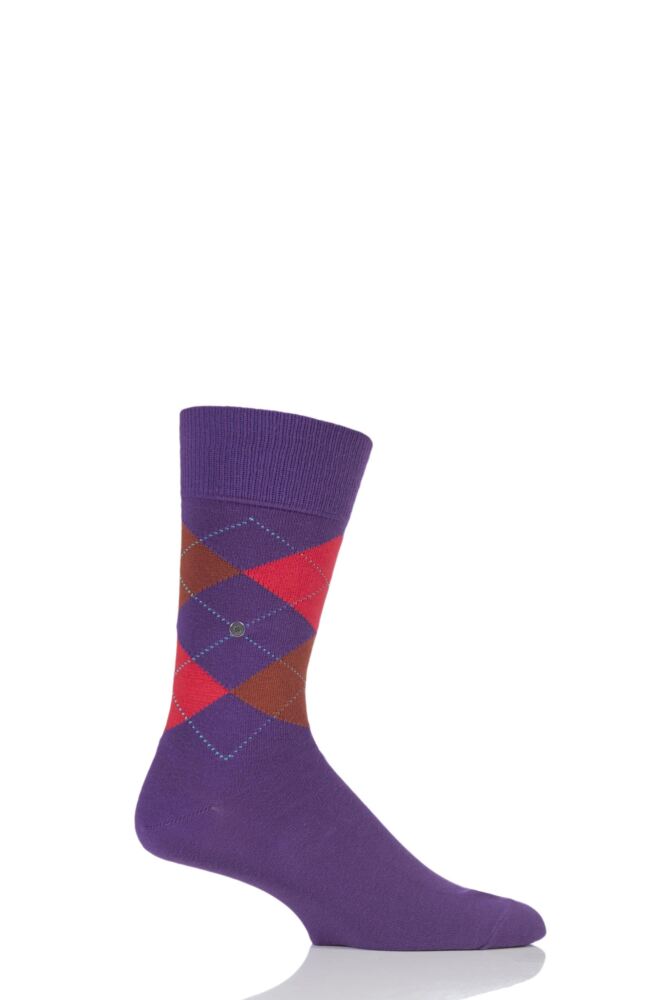 Get the classic Pringle look with these cotton rich, argyle design socks. Their high cotton content means your feet with stay fresh and cool and allow your skin to breathe, creating a healthier environment for your feet.
From £5.99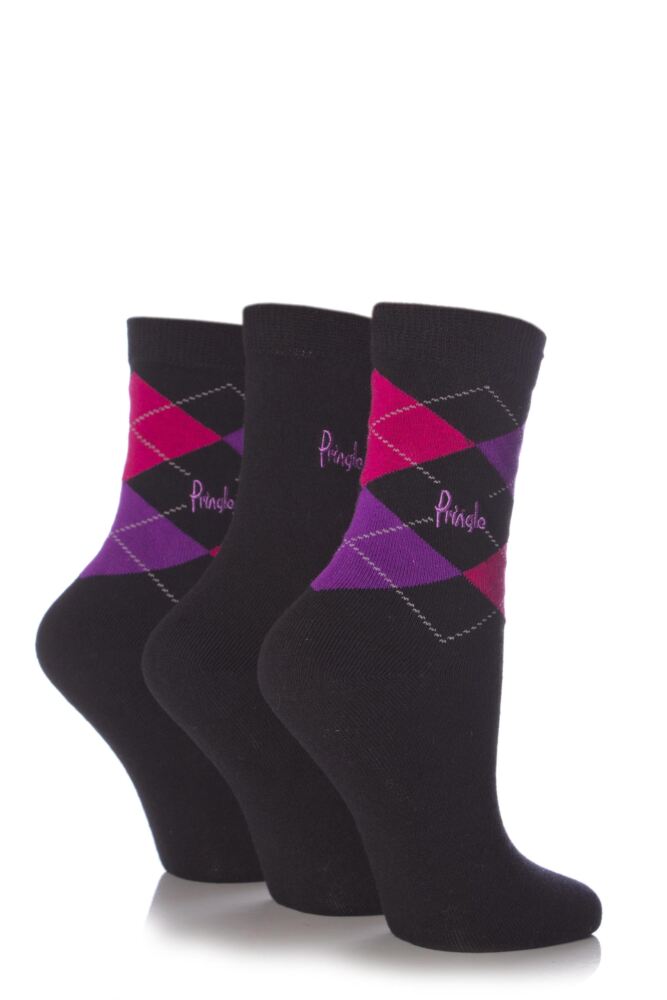 xtra low on the foot, extra smooth and soft, the socklets in this triple pack Pringle Maddie Fine Nylon Shoe Liners have a sophisticated look and feel, in a seamless, fine woven opaque style.
From £5.99
To £7.99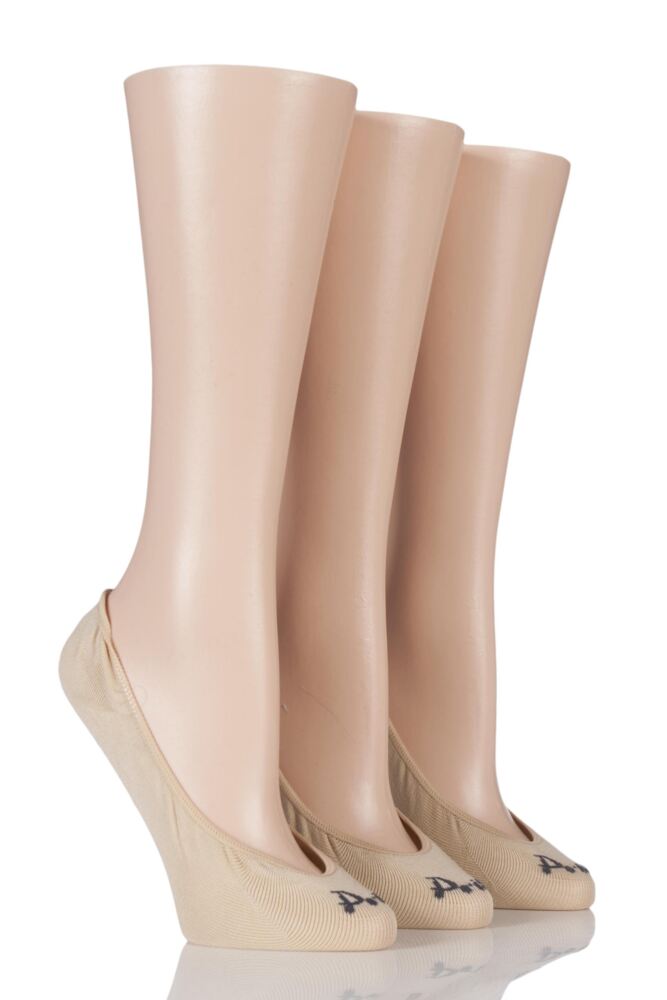 Polka dot motifs in diamond and circular shapes give this triple pack of Glenmuir Plain and Patterned Bamboo Socks their good looks, while bamboo itself gives the socks their soft, luxurious feel.
Our Price £6.74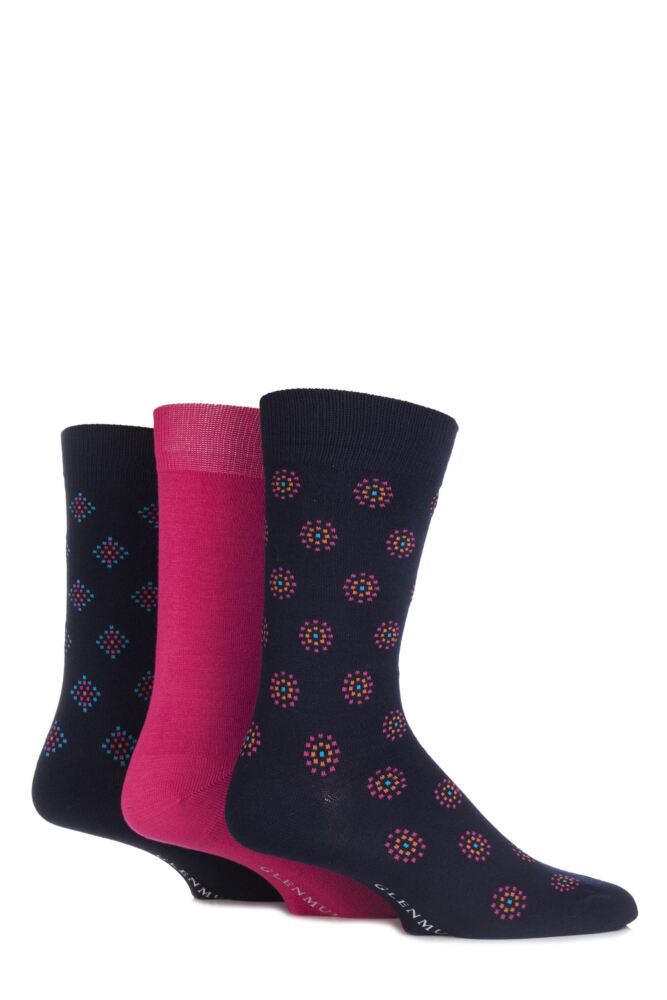 After a fun, but cold, winter day out, kids will love pulling on Falke Catspads Slipper Socks to warm and care for their feet all evening.
From £7.49
To £9.99