---
Up to 75% Off Summer Sale Continuation at Sock Shop
Rummage through our sale range and grab yourself some bargain socks, tights and accessories - but hurry, this ends at the end of the month, products subject to availability.
We've turned Kane's original design into full, cotton rich life now, with contrast toes, tops and heels to add impact to the socks.
Was £3.99
Now £1.00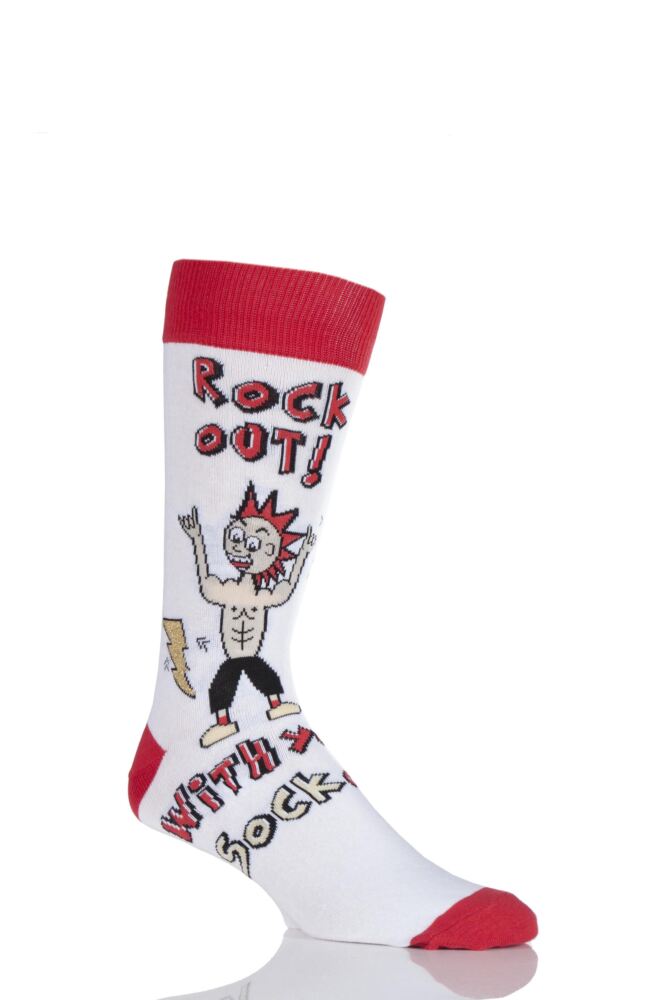 These fine, silky-smooth socks feature photorealistic, full colour prints made by dye-sublimation, meaning the ink bonds deep into the fibres of the socks, making them detailed, bright and tasty!
Was £3.99
Now £1.00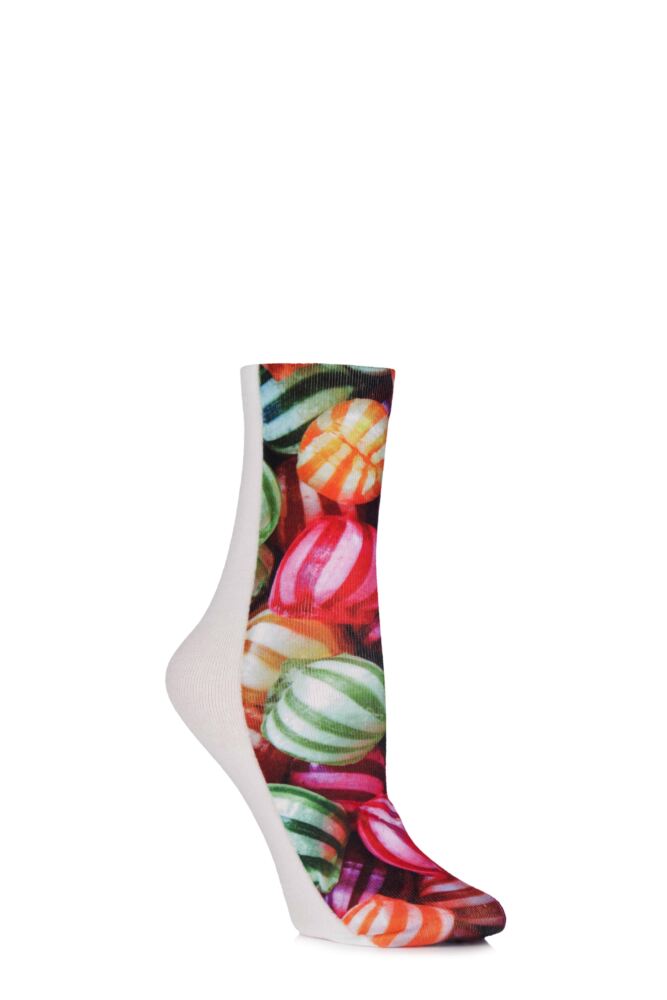 If you've spotted someone special, these socks could be the start of something beautiful. Dare To Wear I'm Dotty About You Socks offer a cute way to send your message of love to someone you're rather fond of.
Was £3.99
Now £1.00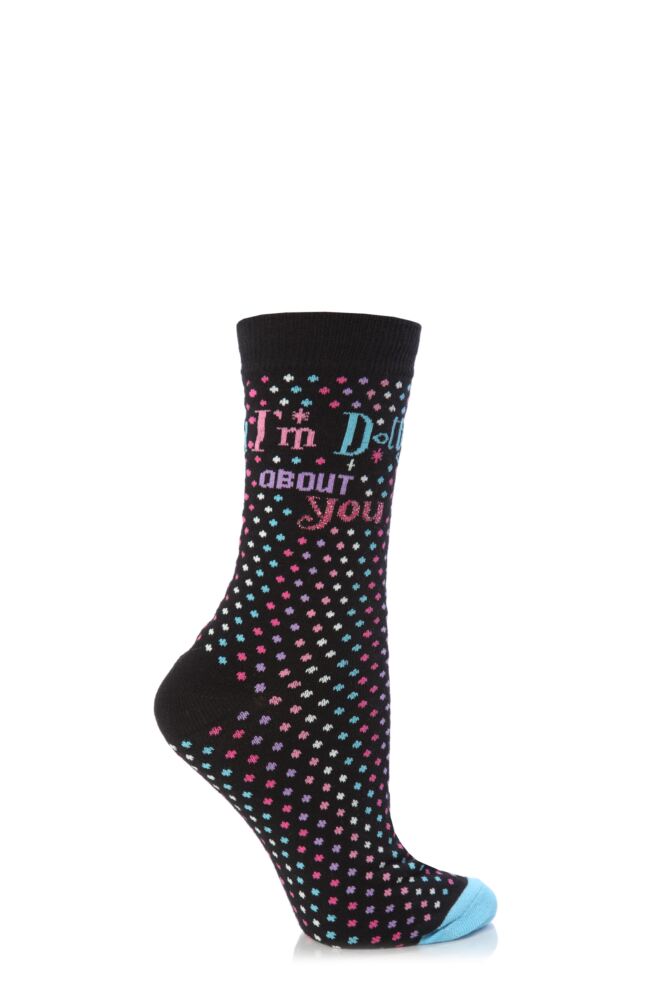 These fine knit, soft, breathable cotton rich ankle length socks are white with the Cross of St George and 'England' with the flag woven in the instep.
Was £4.99
Now £1.25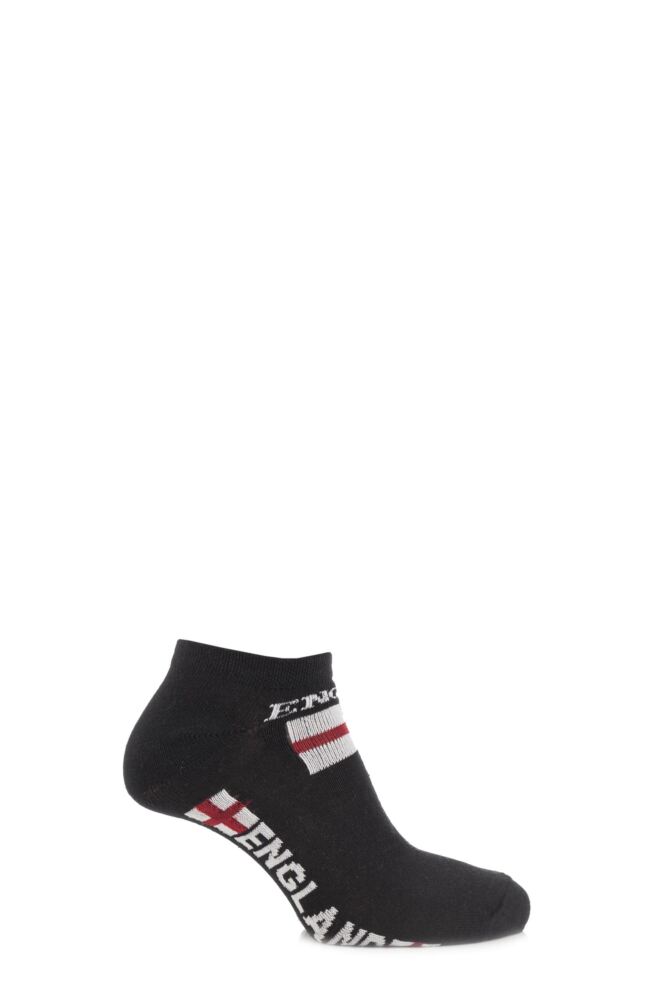 A popular option for dancers, ballet socks are excellent as a second layer in dance shoes, or for anyone wanting to go barelegged to class.
Was £1.99
Now £1.49

The fine, soft socks have gently elasticated turnover tops that can be worn longer if you want to cover up the gap between little ankles and clothing and hand linked toes for smooth seams to reduce any chance of irritation.
Was £5.99
Now £1.50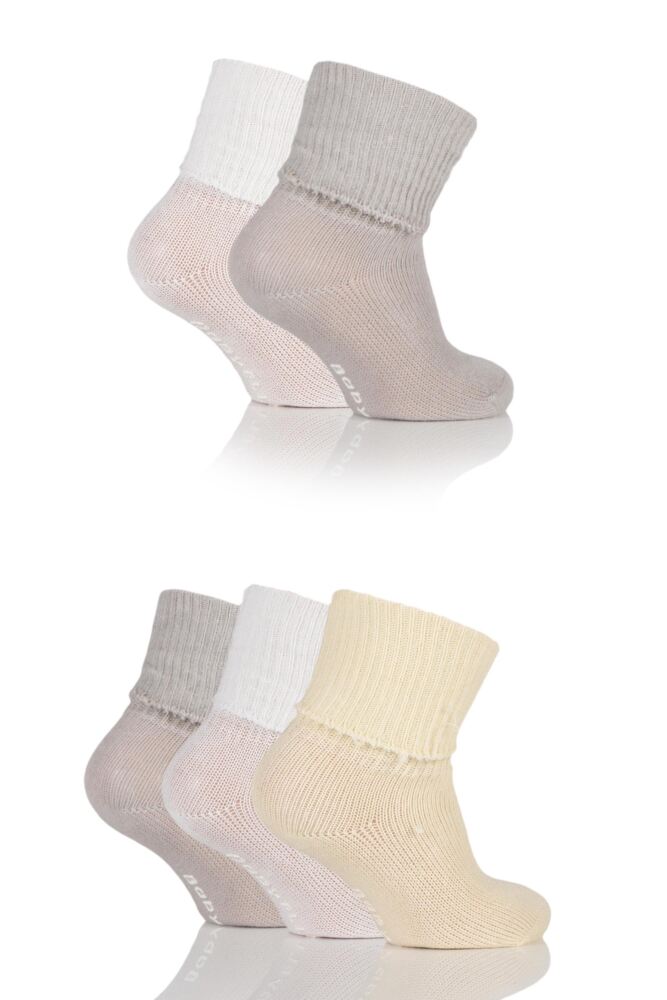 Add a little extra sparkle to your dance steps in these Silky Party Tights. Flamenco is a sassy sheer to waist tight with a twinkling dot print backseam effect. With no given denier, we'd put these at about a 50 denier thickness – just off semi-opaque.
Was £5.99
Now £1.50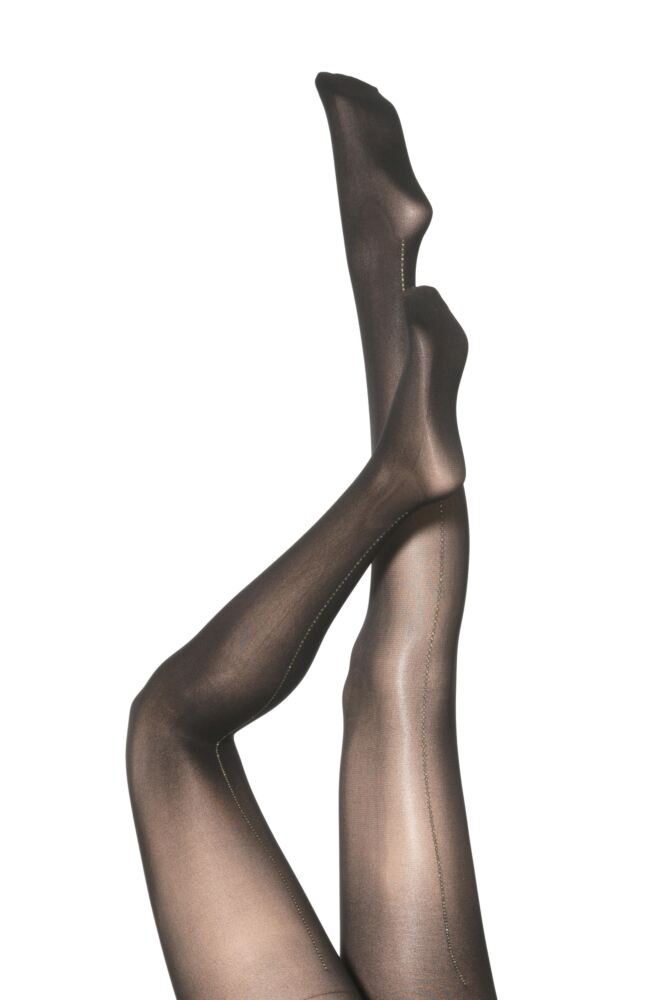 Don't ruin your favourite trainers by not wearing them with socks and pull on a pair of trainer socks from this Kickers pack. Each trainer sock is made rich in beautifully soft Cotton for incredible touch and feel.
Was £6.99
Now £1.75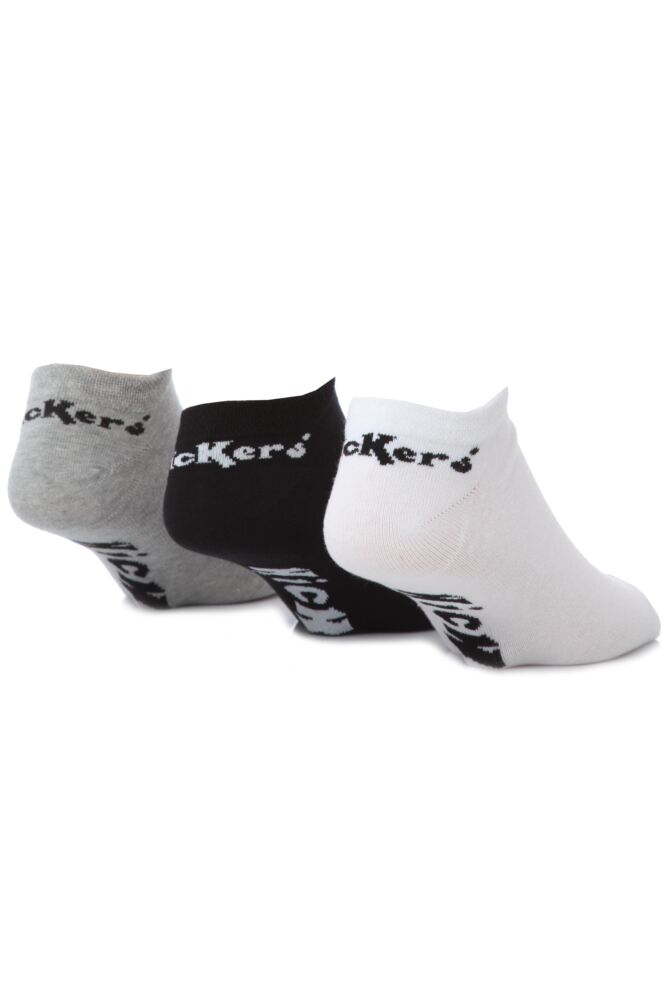 Made as a tube sock, the Hugs & Hearts Gripper Socks have no moulded or stitched heel, so they offer a perfect fit for all sizes 9 to 5 ½ without (measures 38cm in length) unnecessarily tight and uncomfortable elastication, or ending up with a heel on your ankle!
Was £1.99
Now £1.49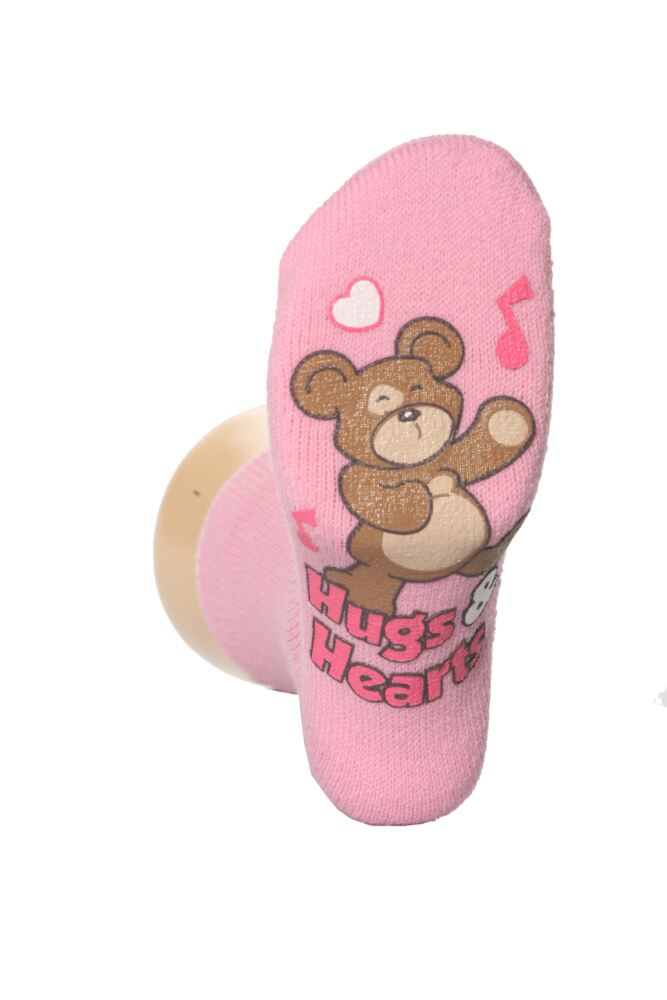 Get spectacular, sparkling legs that will help you dazzle on the dancefloor. The Silky Party range creates legs that demand attention and are made for dancing all night long.
Was £7.99
Now £2.00