---
Up To 75% Off At Sock Shop
Sale now online at Sock Shop! New lines added! Save up to 75% Off selected styles! 
Everyone should have at least one pair of 'proper' sheer tights to fall back on, and our own SockShop 10 Denier Classic Nylon Tights are absolutely that – fine quality, Italian-made tights with a reinforced body and a form-flattering sheen finish to give your legs that oiled lustre.
Was £3.99
Now £2.99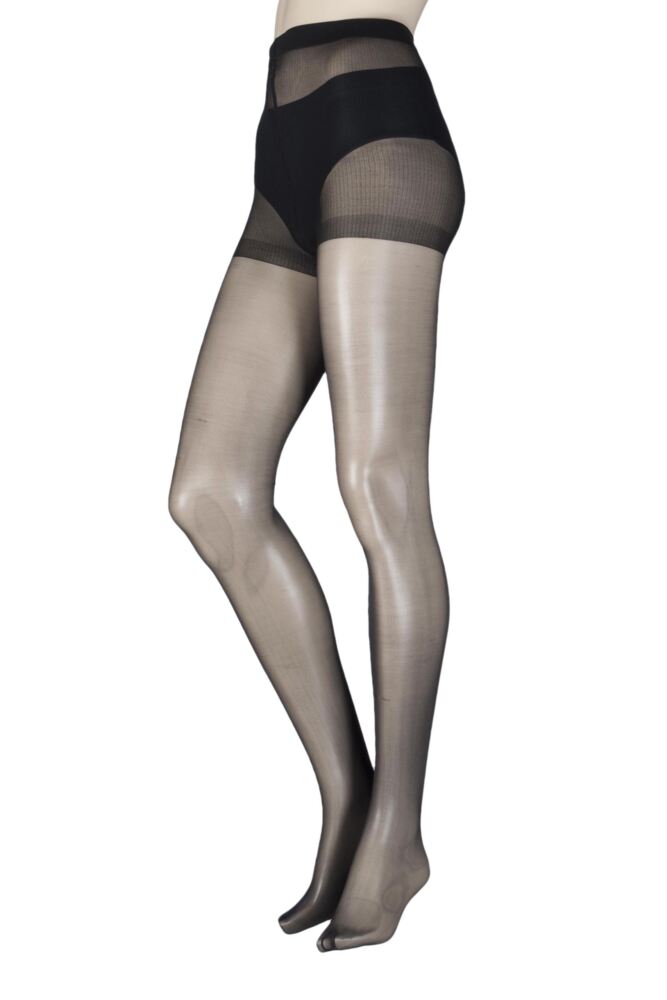 Super-soft, warm and comfortable for brisk days out or indeed, any cold environment, Elle Winter Soft Stripe Tights are a colourful addition to brighten up any cold weather outfits.
Was £8.99
Now £4.50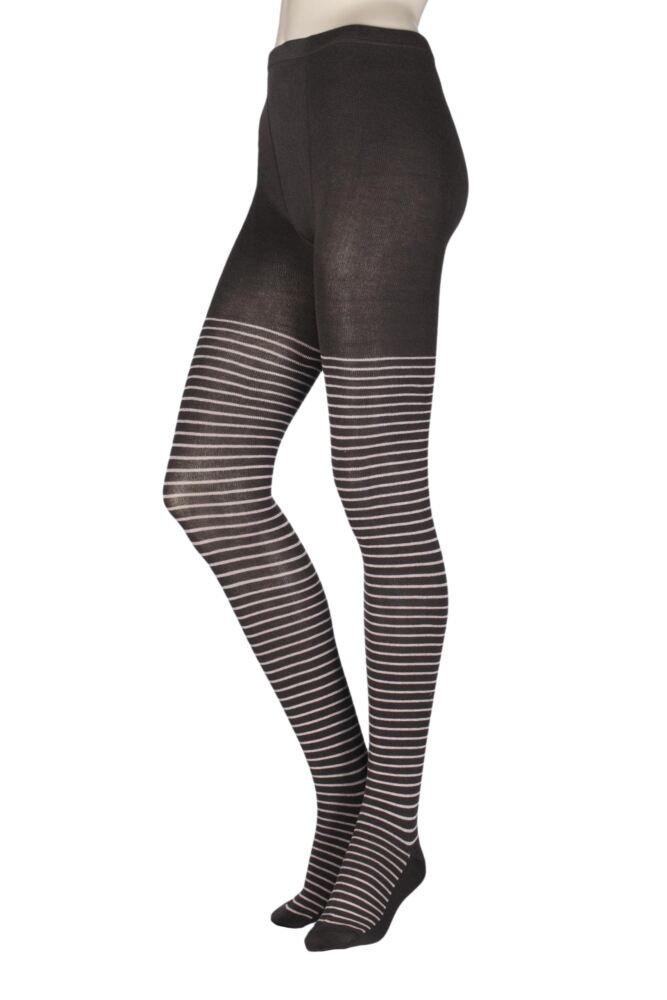 For men who think nothing of devouring a daily quarter pounder and whose mouths water for a whopper, our tomato ketchup red SockShop Dare to Wear Burger Socks will help him celebrate his supersized love for the grilled meat patty in a bun!
Was £3.99
Now £1.49
Exactly as their name suggests, these SockShop Dare to Wear Pixel Perfect X-Ray Foot Printed Socks show two highly detailed, bone-by-bone photo prints of left and right x-rayed feet, set against a silky, pure white background of super-stretchy socks.
Was £3.99
Now £1.99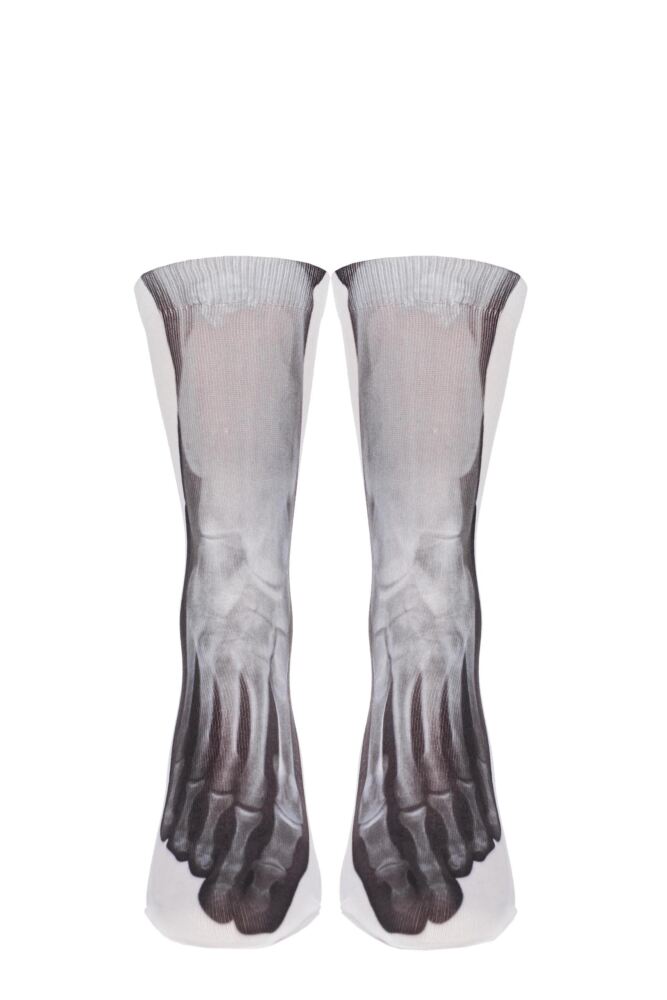 These plain, super smooth, cotton rich 1 pair boxer shorts have been developed by renowned designer Jeff Banks for a superb fit and a cutting edge, contemporary look.
From £4.68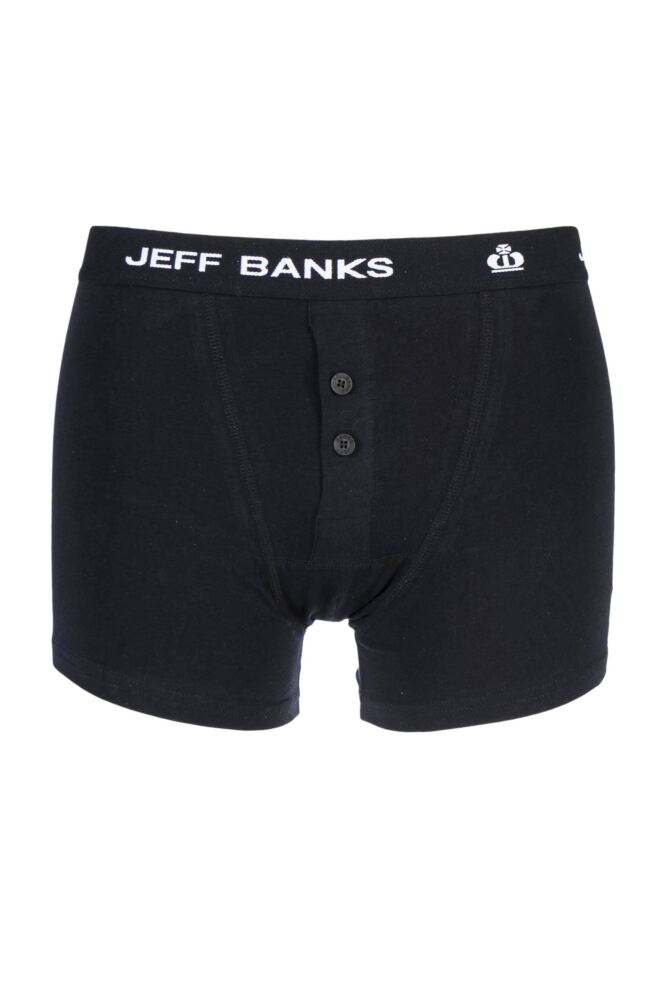 Hungry for a really different pair of socks? Fill your boots (or trainers, or shoes) with our SockShop Dare to Wear Pixel Perfect Full English Breakfast Printed Socks then; silky-feel stretch polyester socks printed with a photo image of a sunny fired egg, glossy baked beans and shiny-skinned crisp sausages that will have everyone doing a double-take.
Was £3.99
Now £1.99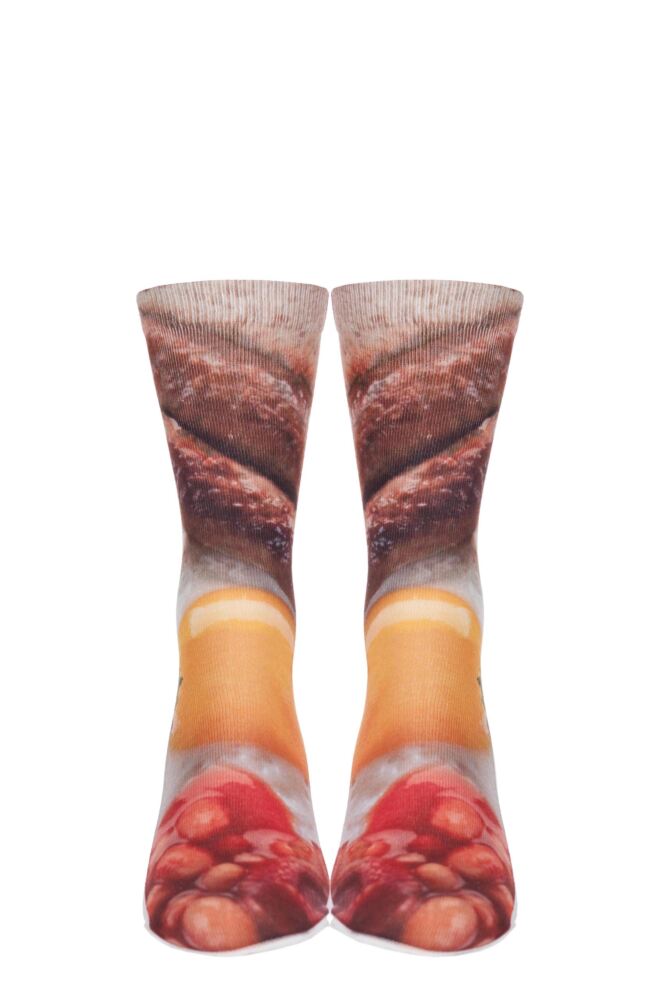 When it's cold outdoors, few things beat the feel of a good pair of opaque knitted tights. The fact is, opaques are cosy and comforting too, keeping the chill out while covering a multitude of pins-sins. If you agree, then you'll adore these Elle Winter Soft Diamond Patterned Tights.
Was £8.99
Now £4.50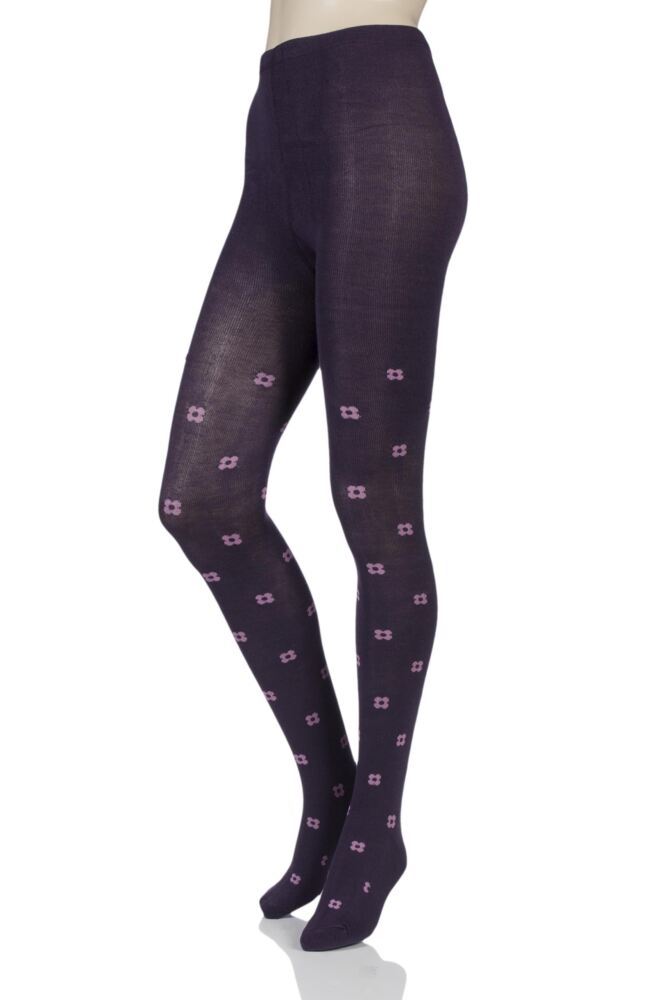 Predominantly plain, but great quality, soft, light cotton ladies socks, these versatile Pringle Terri-Ann Contrast Heel and Toe Socks offer a reliable set of three pairs of socks for everyday use, with mixed contrast colour details to give them a bit more style.
Was £7.99
Now £5.35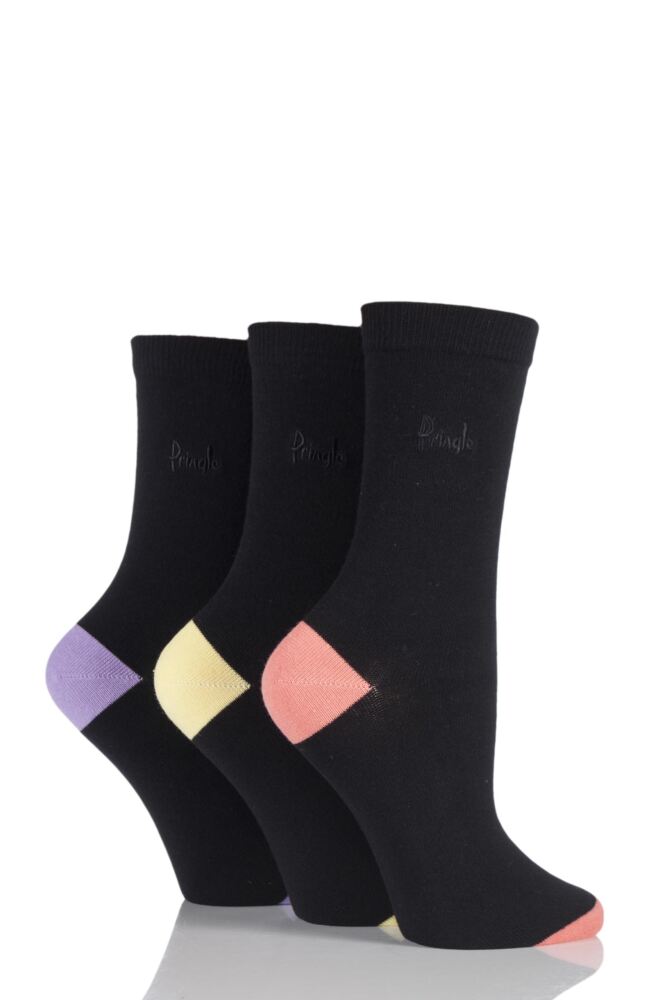 Sublimely soft, in a silky viscose/wool blend, for a luxurious and warm feel, these Elle Wool Ribbed Knee High Socks are just the things for colder weather, particularly if you favour higher leg boots, or even just enjoy the look of knee highs.
Was £9.99
Now £4.99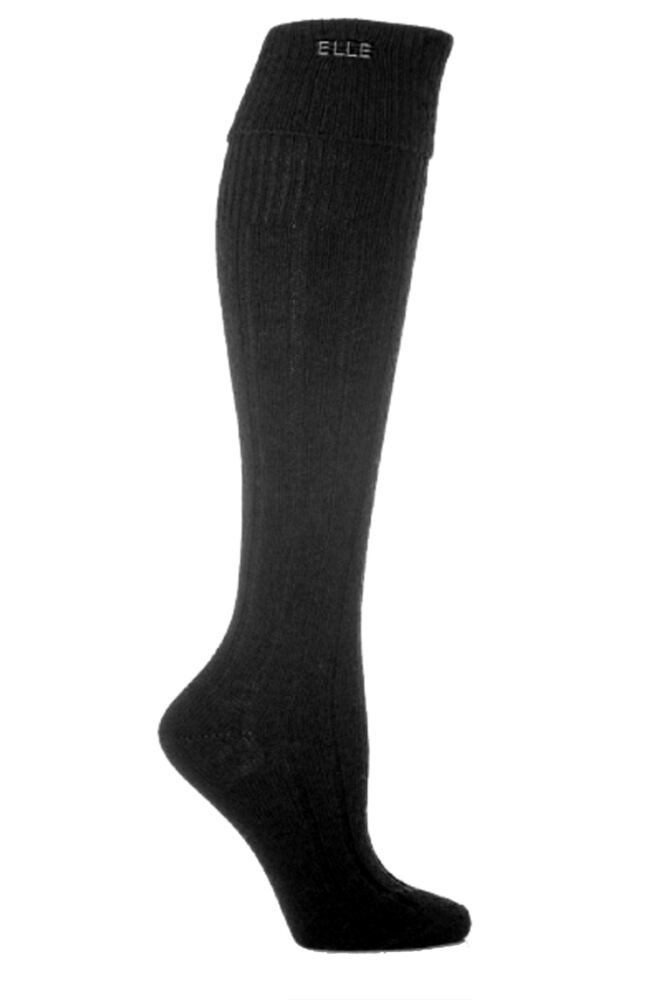 Great-looking, with a mix of attractive colours and soft, chunky yarns, these ladies Elle Basket Weave Slipper Socks are easy to fall in love with. The high ankle socks combine silky, slubby yarn sections with a pretty multicolour basket weave pattern to create lots of interest and a home-knitted boho look.
Was £7.99
Now £2.00