---
Up To 75% Off Selected Styles Now On At Sock Shop
Exactly as their name suggests, these SockShop Dare to Wear Pixel Perfect X-Ray Foot Printed Socks show two highly detailed, bone-by-bone photo prints of left and right x-rayed feet, set against a silky, pure white background of super-stretchy socks
Was £3.99
Now £1.99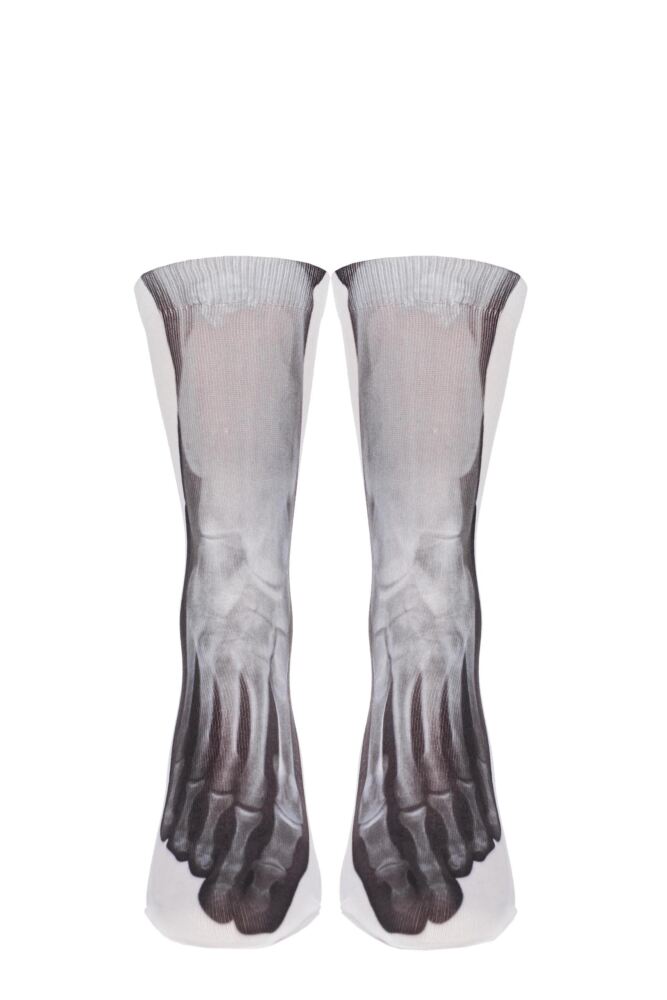 Hungry for a really different pair of socks? Fill your boots (or trainers, or shoes) with our SockShop Dare to Wear Pixel Perfect Full English Breakfast Printed Socks then; silky-feel stretch polyester socks printed with a photo image of a sunny fired egg, glossy baked beans and shiny-skinned crisp sausages that will have everyone doing a double-take.
Was £3.99
Now £1.99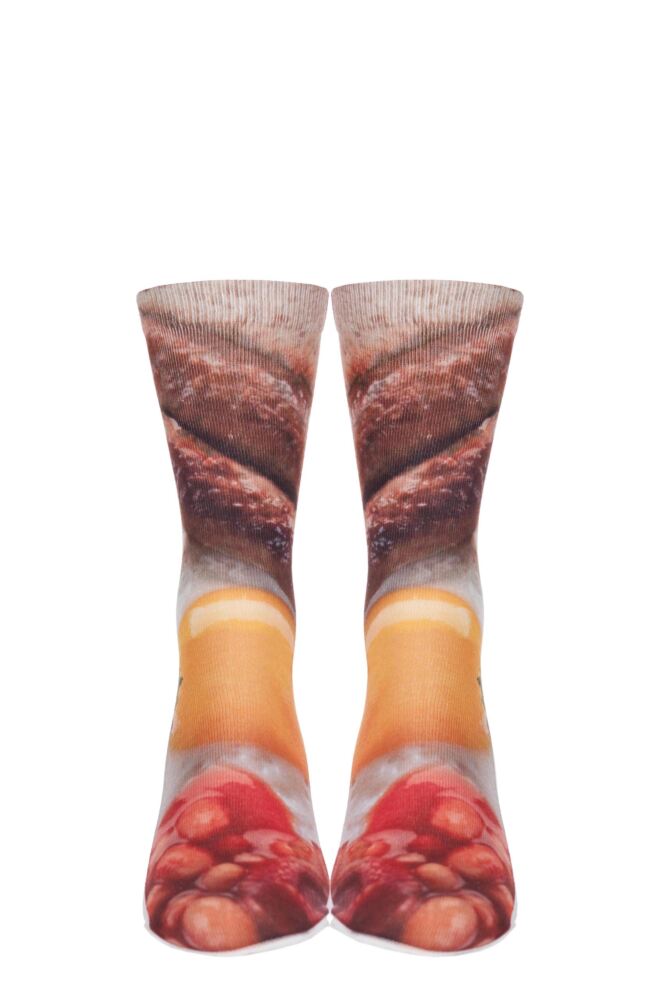 Put some style in that underwear drawer with some Jeff Banks Wigan Plain and Circle Patterned Cotton Trunks. This twin pack contains two pairs of mixed pattern, stretch jersey men's trunks, made from soft, cotton rich fabric for comfortable, breathable all-day wear.
Was £9.99
Now £6.69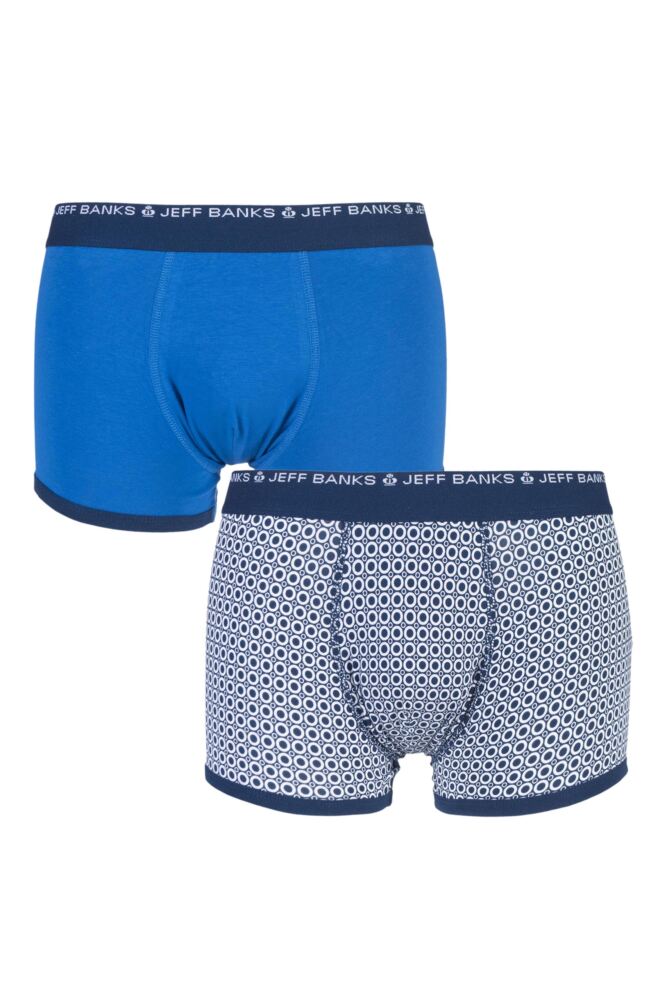 When it's cold outdoors, few things beat the feel of a good pair of opaque knitted tights. The fact is, opaques are cosy and comforting too, keeping the chill out while covering a multitude of pins-sins. If you agree, then you'll adore these Elle Winter Soft Diamond Patterned Tights.
Was £8.99
Now £4.50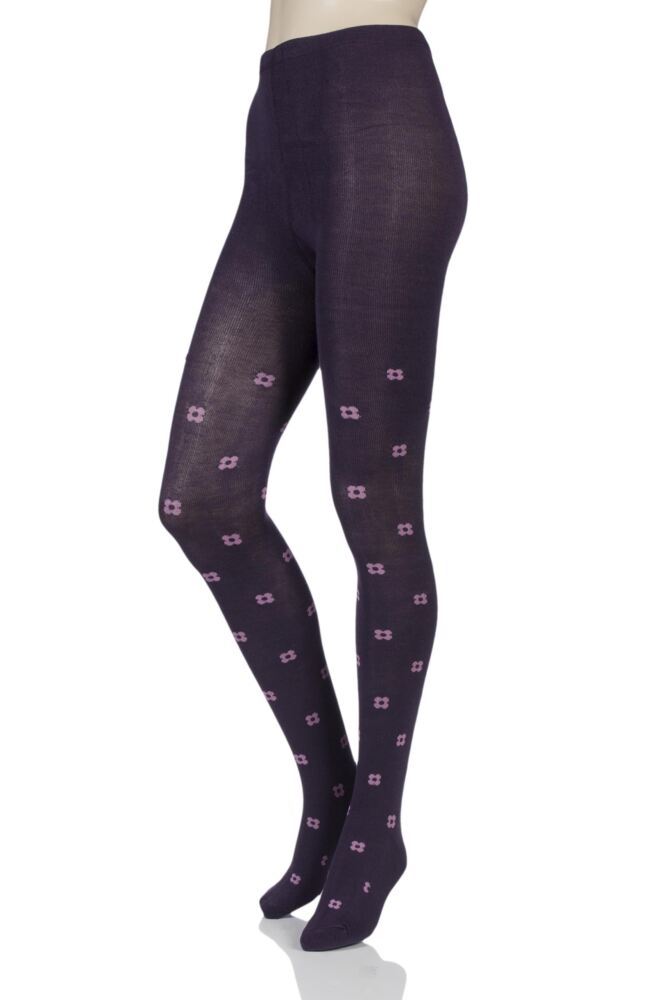 You can dance, you can jive AND have the life of your life in these sparkling SockShop Dare To Wear Dancing Queen Socks, perfect for anyone you know that is the life and soul of the dancefloor.
Was £2.99
Now £1.49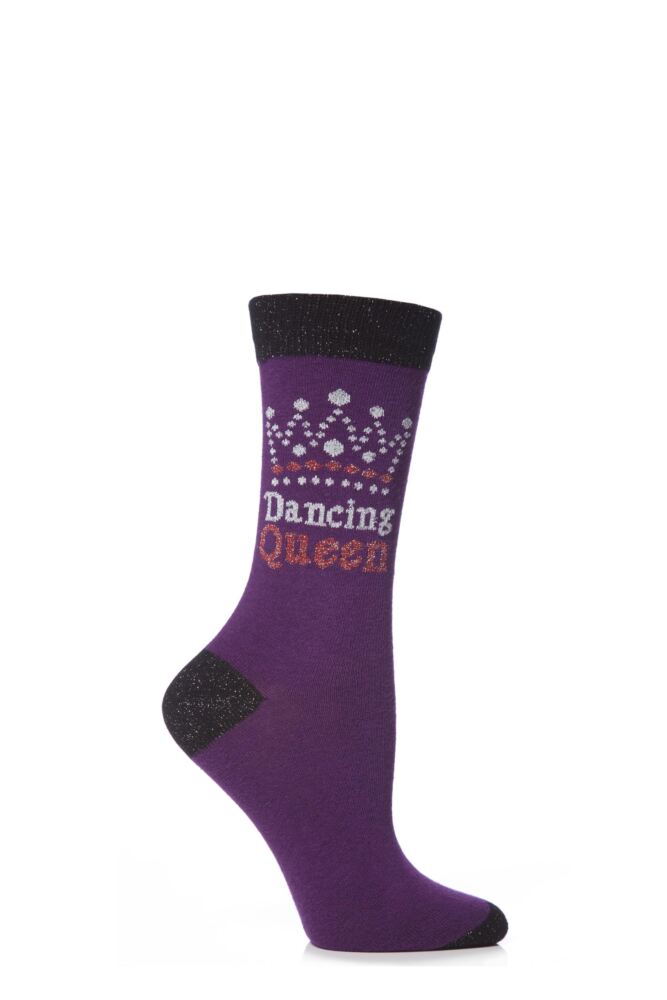 Great-looking, with a mix of attractive colours and soft, chunky yarns, these ladies Elle Basket Weave Slipper Socks are easy to fall in love with. The high ankle socks combine silky, slubby yarn sections with a pretty multicolour basket weave pattern to create lots of interest and a home-knitted boho look.
Was £7.99
Now £2.00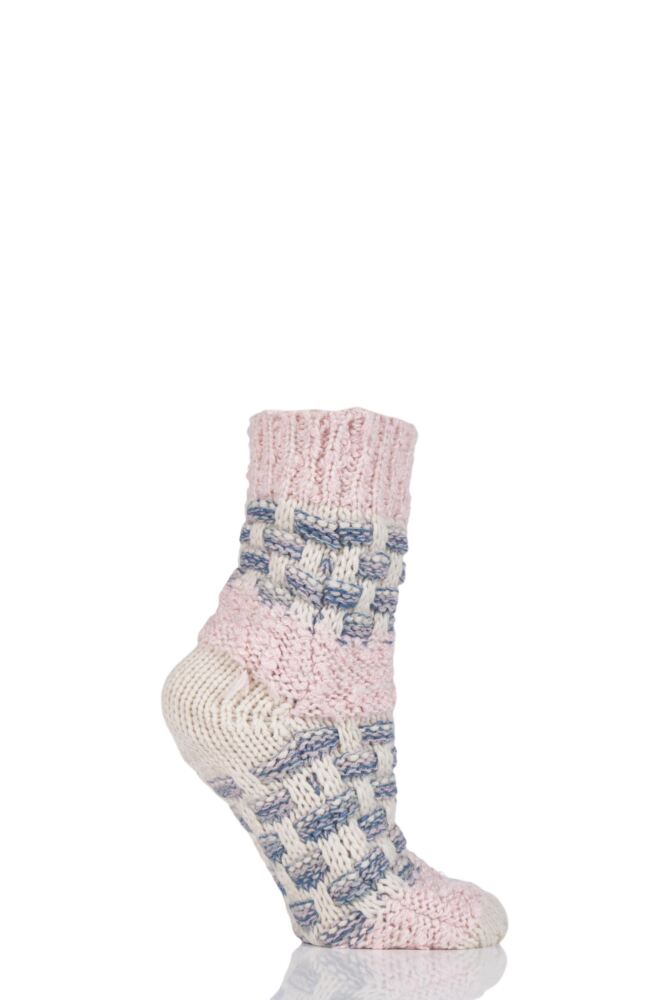 Snuggle down into these lusciously thick, silky Elle Two Tone Supersoft Socks when you want to spoil yourself and have a cosy moment. With their tufted 'teddy bear' plush knit, they are designed for an absolutely blissful feel.
Was £5.99
Now £2.99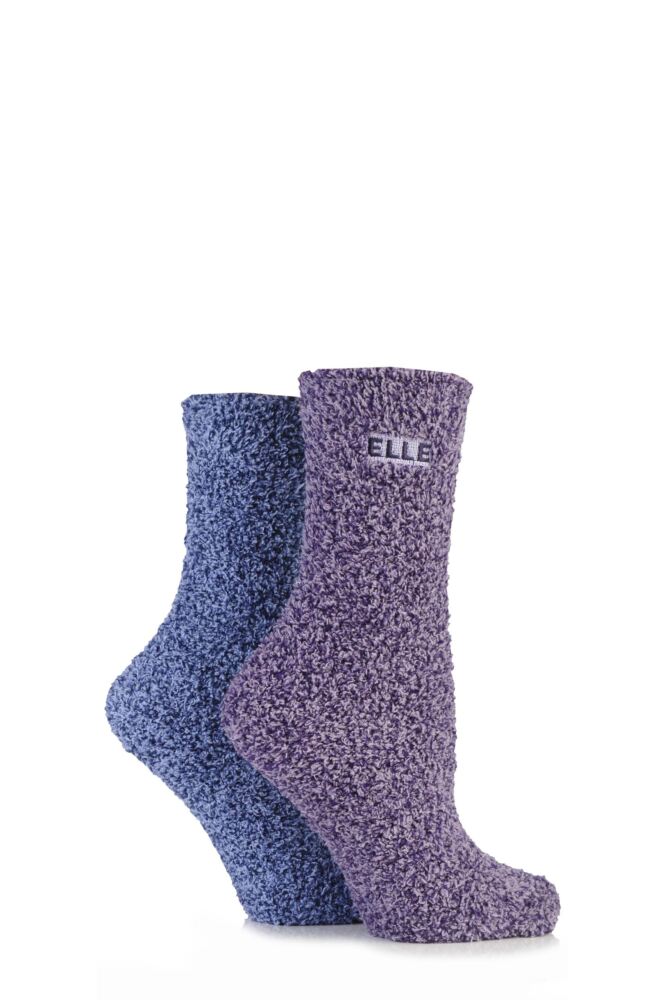 So, so adorable in super-soft fur fabric, these darling Baby Girls Totes Novelty Slippers with Grip will make your heart melt! Decorated with panda faces – with pink 3D ears – lined with an extra layer of fur, and with slip resistant treads and strong 100% cotton fabric soles that make them perfect for polished or laminate floors, to add a bit of grip for those first steps.
Was £9.99
Now £6.69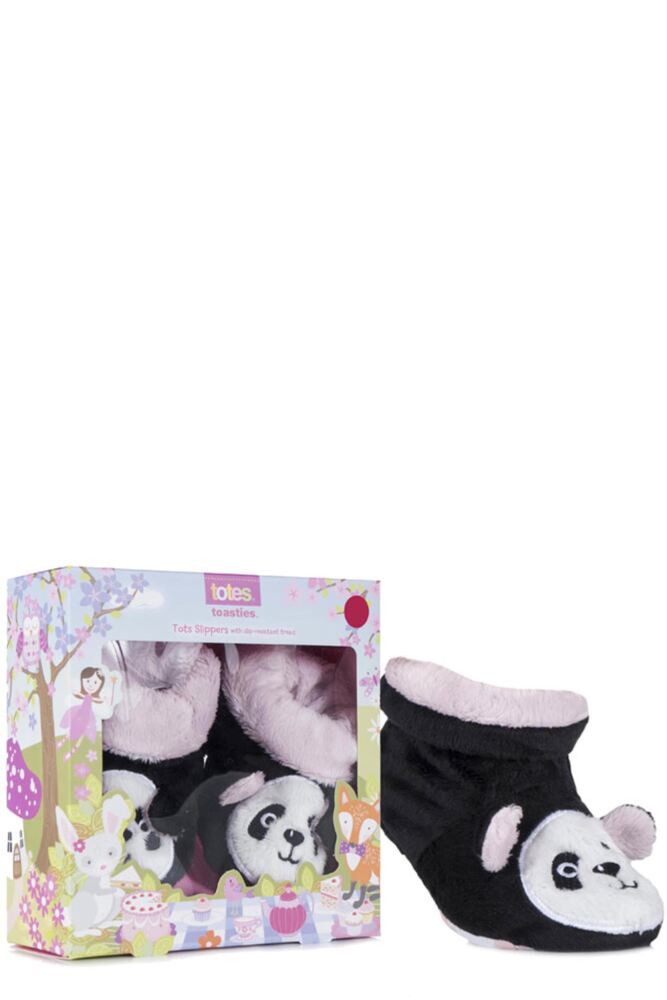 Youngsters love dinosaurs for some reason; it's been an abiding favourite with generation after generation, ever since fossils first caught the popular imagination in the 1880s. If you have your own little dinoboy, these cute Falke Dinosaur Cotton Socks will be sure to catch his eye.
Was £5.99
Now £1.50