7% Off EVERYTHING at Advanced MP3 Players
---
7% Off EVERYTHING at Advanced MP3 Players
At Advanced MP3 Players you can get 7% off EVERYTHING when you use code 'AMP37OFF' at checkout. Code expires 4th October 2020. Excludes Clearance and Sonos items.
A portable DAC/amp designed to pair with smartphones and other mobile devices, the Audirect Beam is sure to kick your on-the-go listening experience up a notch.
Our Price £89.99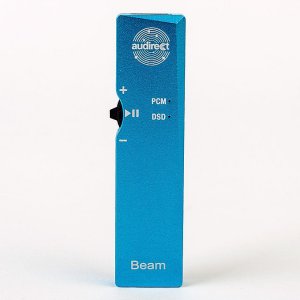 The iBasso DX160 is the company's new mid-range digital audio player featuring a dual CS43198 DAC implementation, 8-core CPU, Android Oreo (8.1), and a 5-inch Sharp 1080 x 9210 IPS full screen with on cell capacitive touch panel.
Our Price £349.00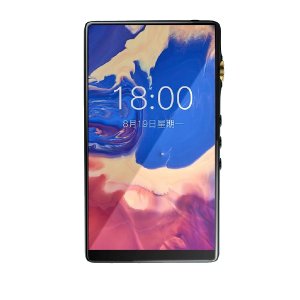 Westone W80 v2 raises the bar of portable audio with the updated 2019 version of Westone's W80 flagship earphones now with wireless Bluetooth cable and metal faceplates.
Our Price £1,399.00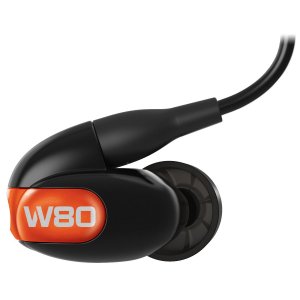 PLENUE D2 uses dual CS43131 DACs, a next-generation premium DAC with a high-resolution headphone amplifier, to achieve perfect HD sound with minimal noise.
Our Price £259.00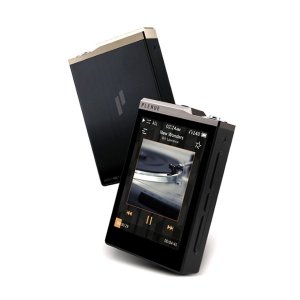 The DX120 is the new entry level DAP from iBasso, featuring 2.5mm, 3.5mm and coaxial outputs, an AK4495 DAC, 2 micro SD card slots, USB DAC mode and DSD support.
Our Price £249.99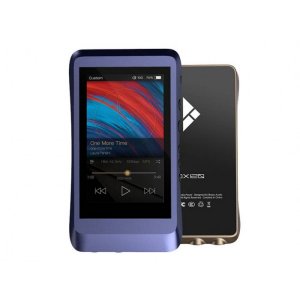 The FiiO M9 is the latest addition to the celebrated range of FiiO players, featuring Hi-Res audio support, Bluetooth with LDAC support and WiFi streaming.
Our Price £199.99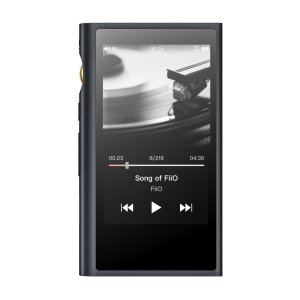 With a suitably sleek aluminium alloy body like those of the latest smartphones, and curved glass on both the front and rear with an oleophobic layer for a silky-smooth touch while prevent fingerprint build-up, the BTR5 is a visual gem.
Our Price £89.99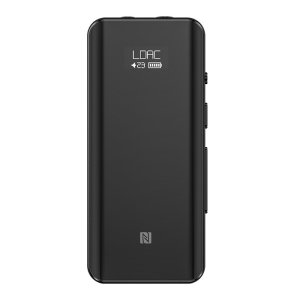 With 5 Knowles Balanced Armature driver units each side, the iBasso AM05 produces brilliant sound and offer rich and crisp music experience.
Our Price £259.00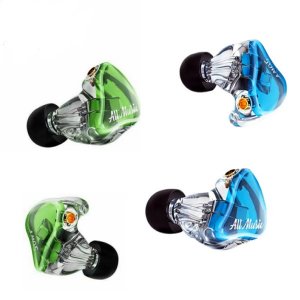 The DK4001 hybrid configuration of a dynamic and balanced armature driver has been carefully engineered with premium precision-machined parts to account for the bass control and to ensure an excellent listening experience.
Our Price £749.00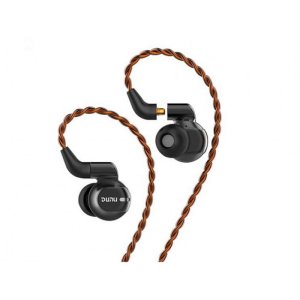 Building off what made the BTR3 so good, the BTR3K implements balanced output. It is a truly balanced design, with a DAC and amplifier carefully paired for the left and right channels each, for the purest sound possible.
Our Price £63.99