---
7% Off All Orders at Hampergifts.co.uk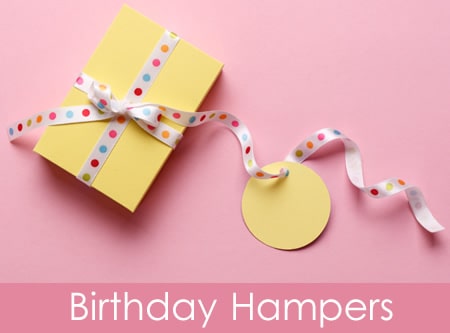 You can get 7% off all orders at Hampergifts when you use code 'HAMPER7' at checkout. Hurry, as this offer expires 15th April 2019.
Taste food and drink from around the world with this divine hamper. A perfect present for anyone who appreciates New World wines, its centrepiece is a bottle of delicious red wine from the vineyards of South Australia.
Our Price £55.00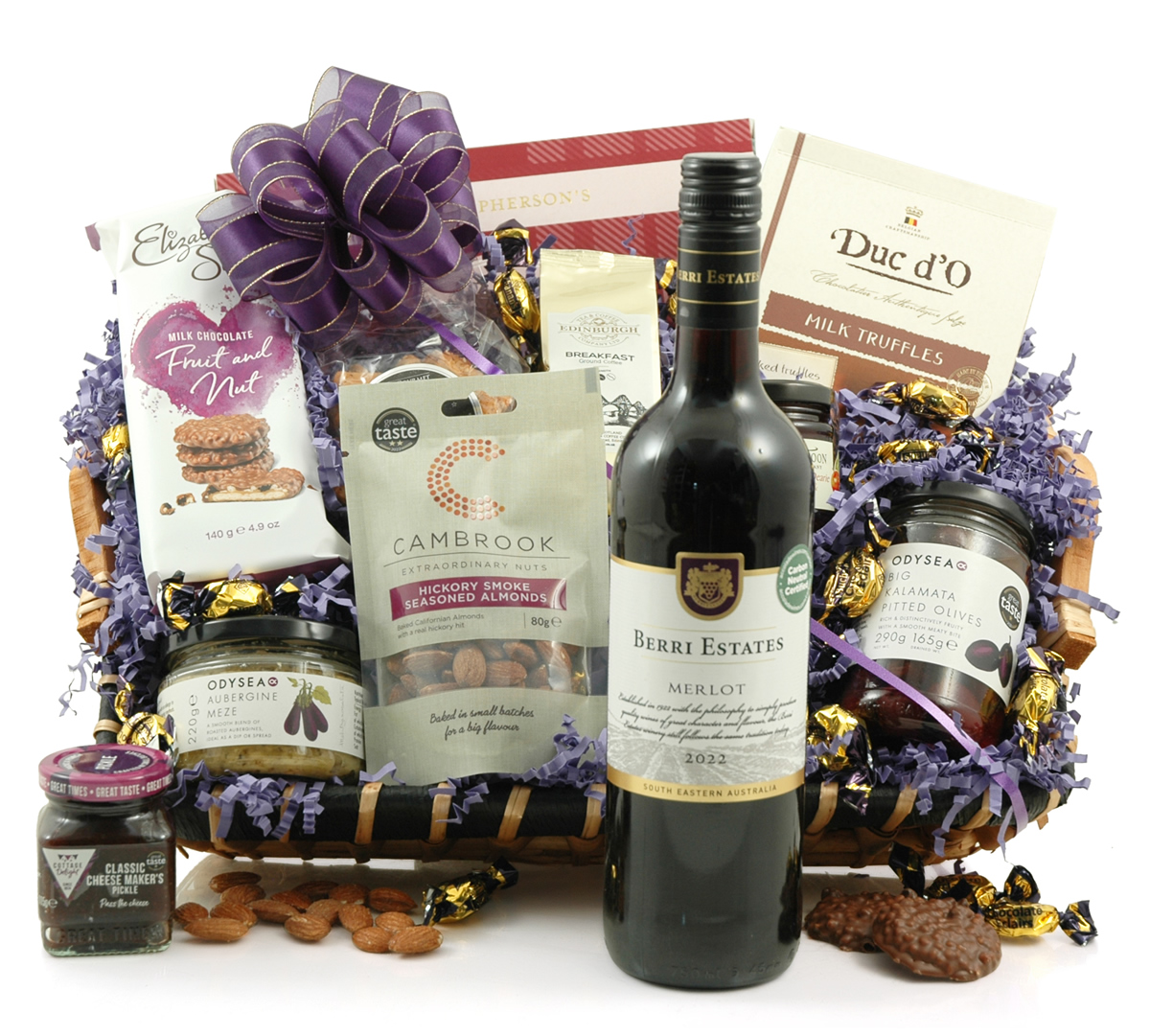 If you're looking for an Easter present with the wow factor, our charming Sweet Easter Surprise contains an amazing selection of chocolates and of course chocolate eggs.
Our Price £27.50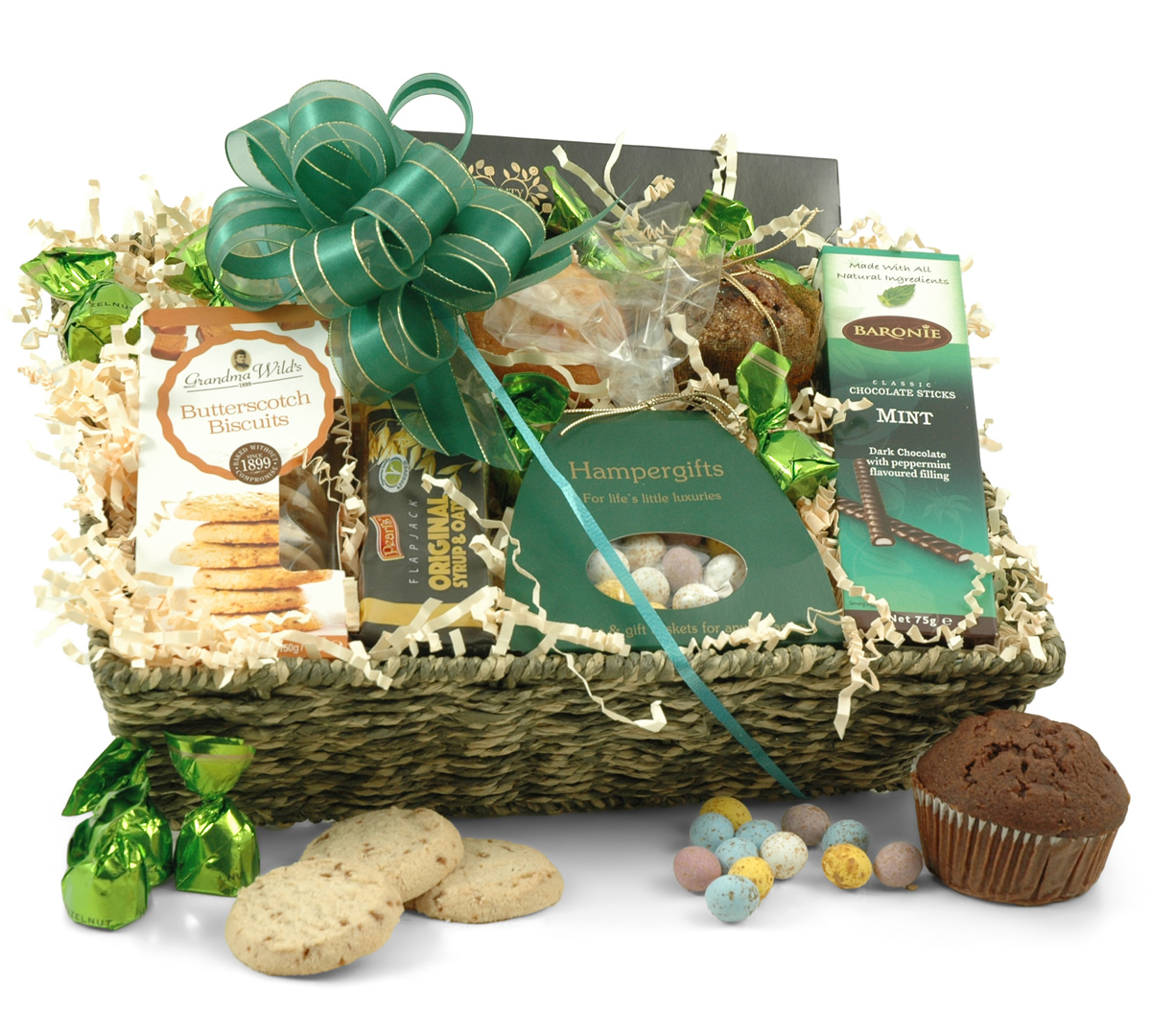 Our Easter Bunny Box is packed with premium Easter goodies - including the iconic Lindt Gold Easter Bunny - alongside a bottle of French Sparkling Wine.
Our Price £49.99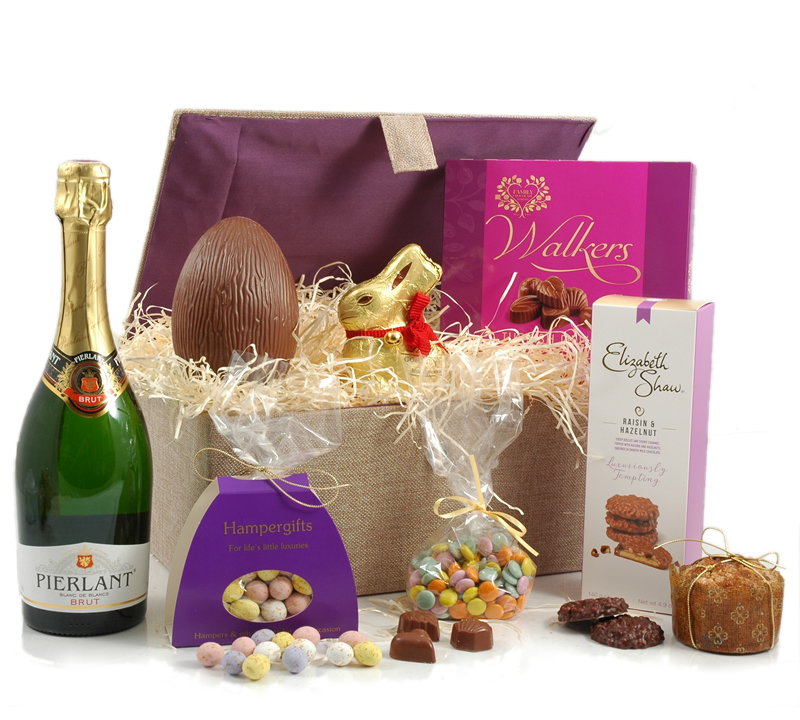 Anytime's a good time to take a break with a cuppa! Our tea and coffee hamper contains a subtly-flavoured Earl Grey Tea and a full-bodied fresh ground breakfast coffee.
Our Price £27.99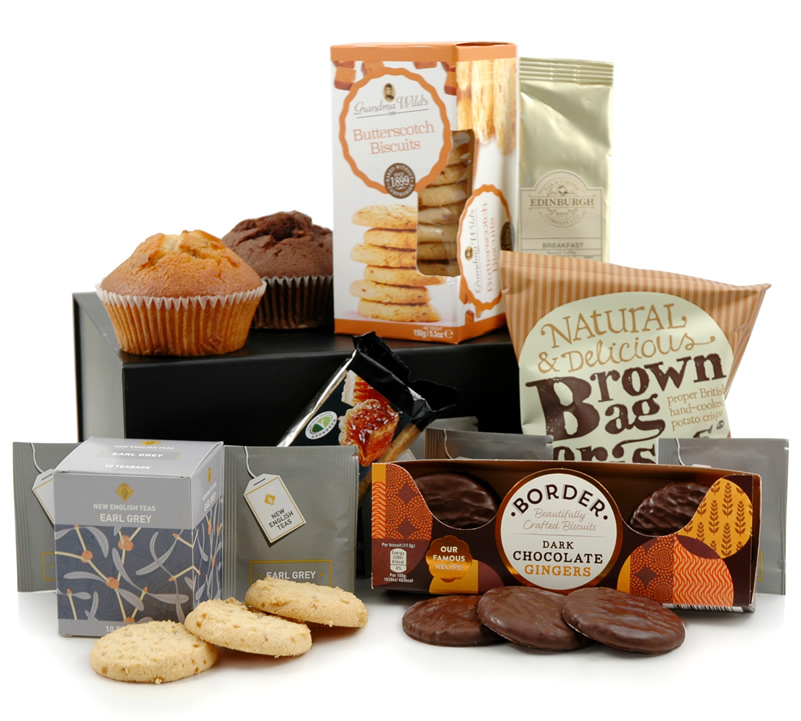 Beautifully gift-wrapped and packed with 8 gloriously scented bath goodies, the effervescent Hat Box Scented Gift Pack will make the lucky recipient never want to leave the tub.
Our Price £29.99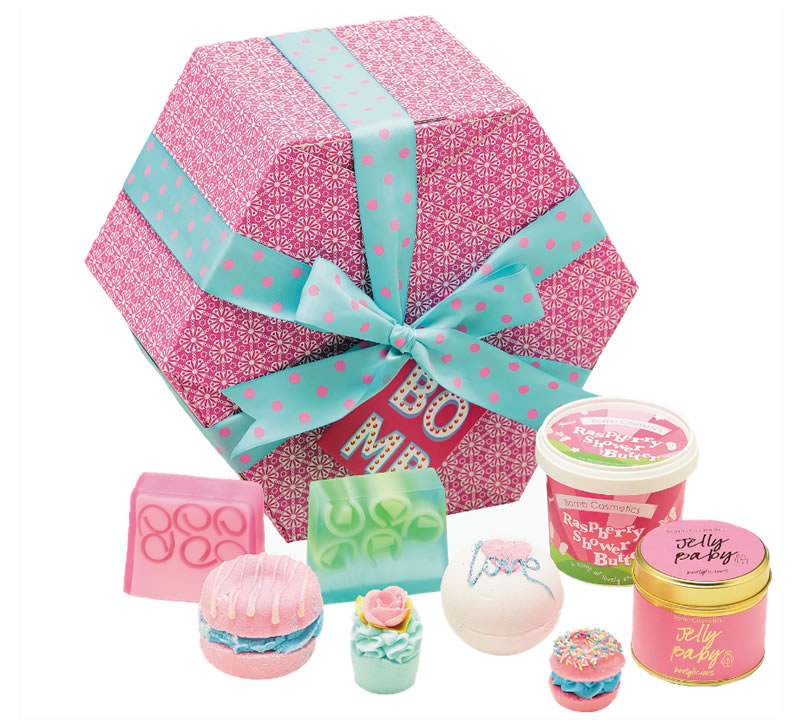 A smooth, silky French red and zippy Chilean sauvignon blanc star in this classy wine gift. Both wines received commendations at the International Wine Challenge, and are neatly presented in a pinewood gift box with sliding lid and rope handle. A great gift for a colleage or client.
Our Price £37.50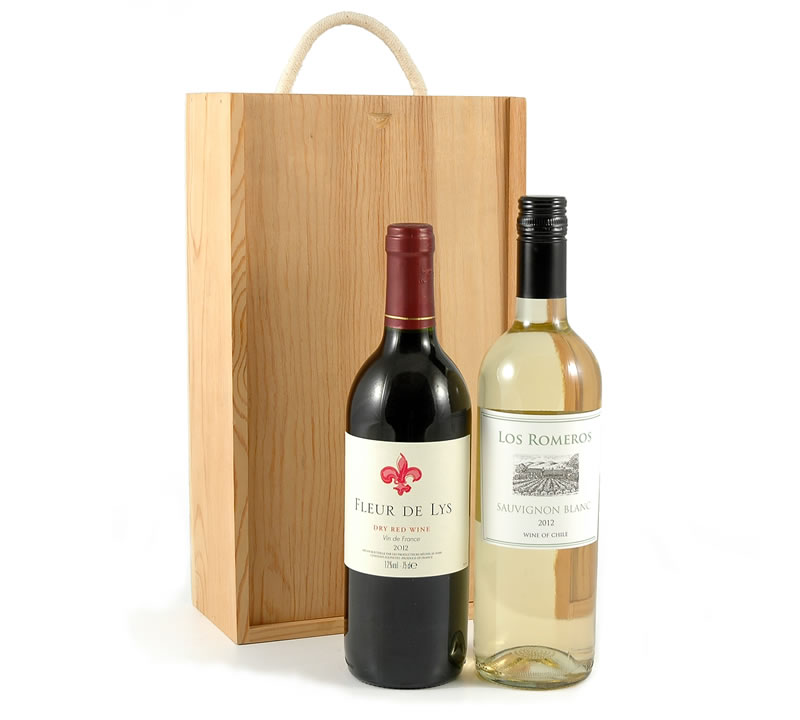 You'll barely be able to lift this superb basket, which is packed to the brim with an incredible selection of food and drink.
Our Price £175.00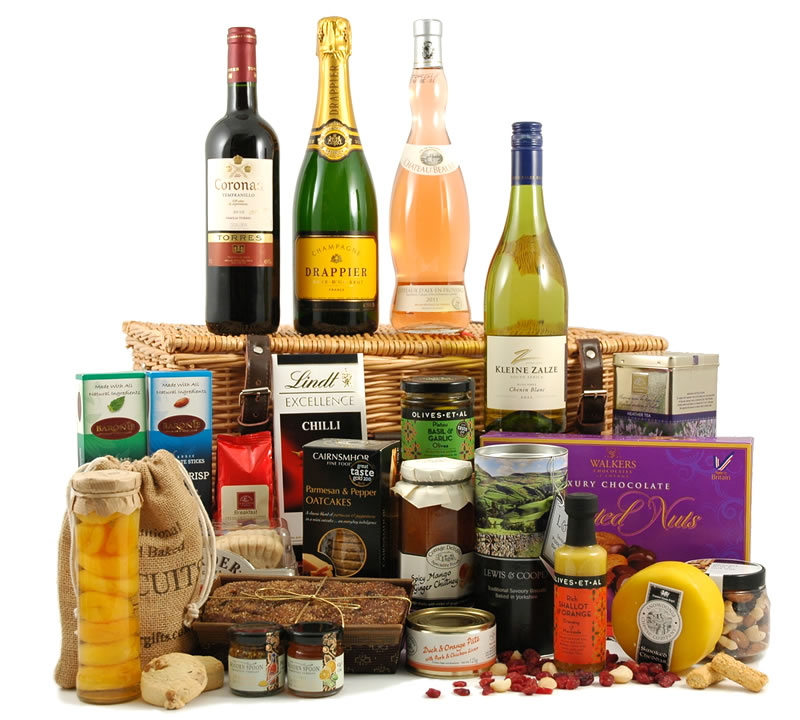 Our 'Man' Bouquet is filled with chocolates that in times gone by were mainly marketed towards the male population - who can forget the Yorkie Bar's former tag lines: "It's not for girls" and "Not available in pink".
Our Price £24.00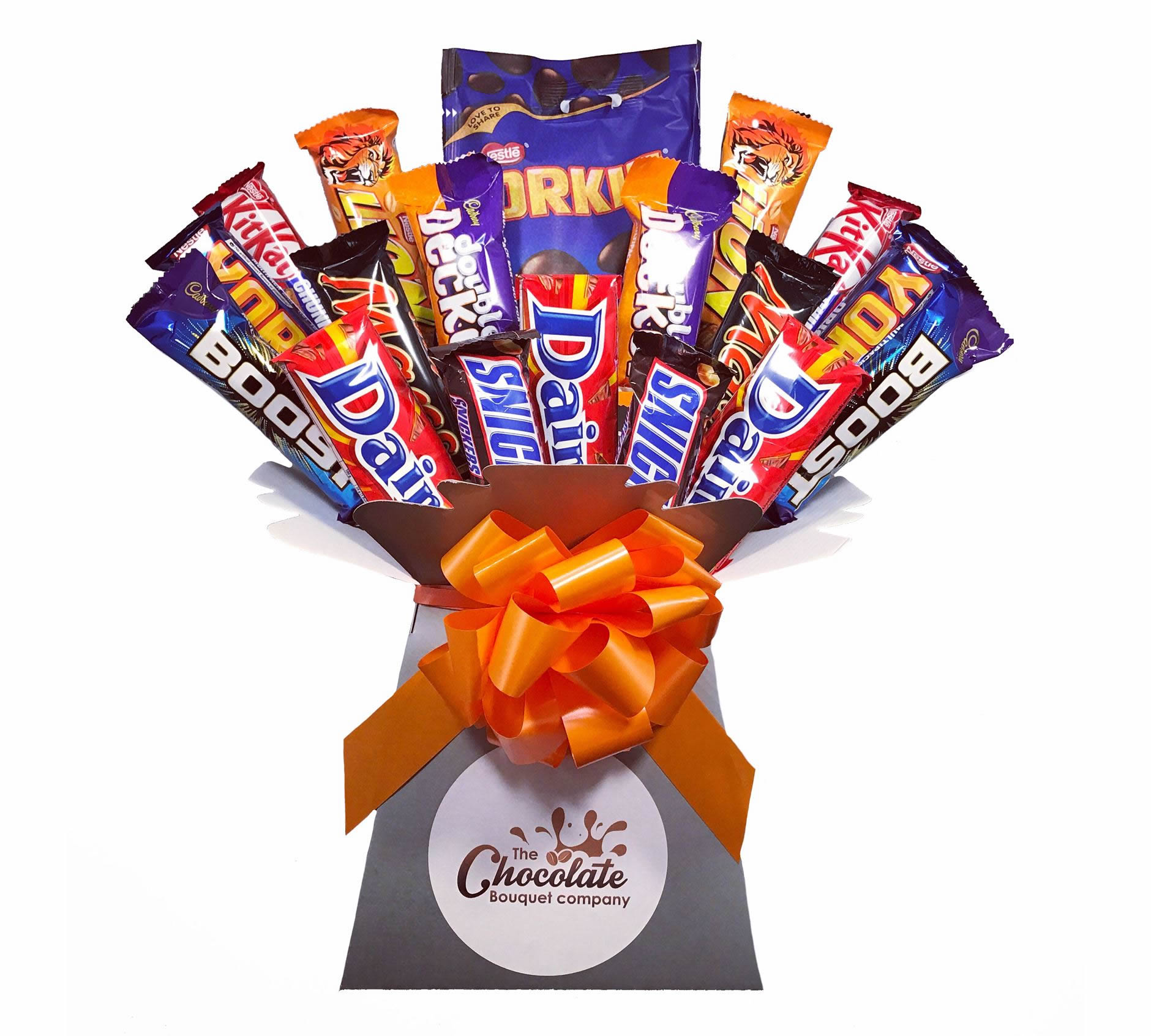 This beautiful chocolate hamper contains a mix of well-known and boutique chocolate treats. Dip into cappuccino chocolate sticks, or enjoy the white chocolate cookies, Swiss truffles, caramels, chocolate gingers and the unique chocolate stones.
Our Price £26.99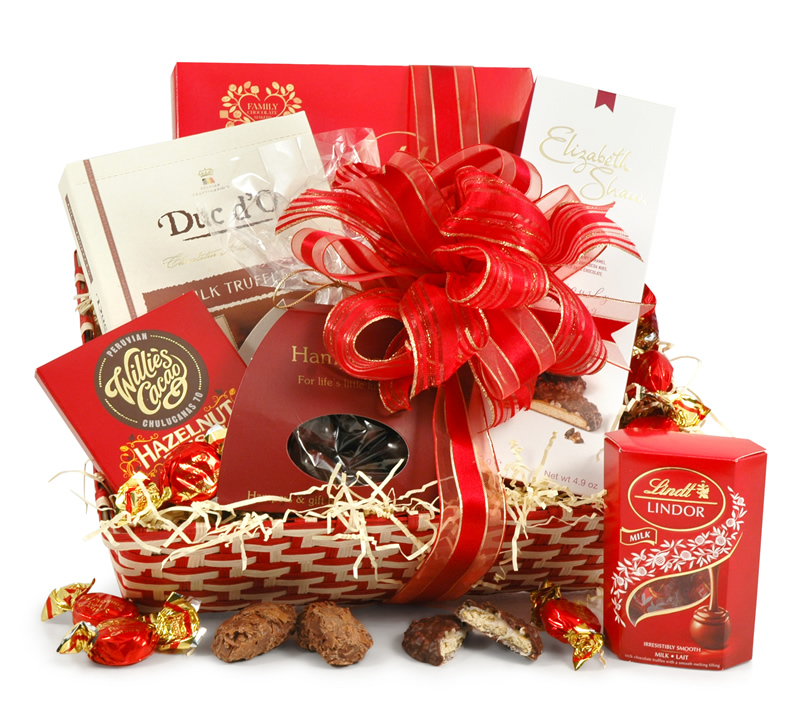 The lucky recipient of this delightful beer gift won't wait long to crack open the pair of premium Continental lagers.
Our Price £29.00