Reminder:60% OFF Store Wide on Orders over £30 - PrinterPix
PrinterPix Affiliate Program | Aug 2015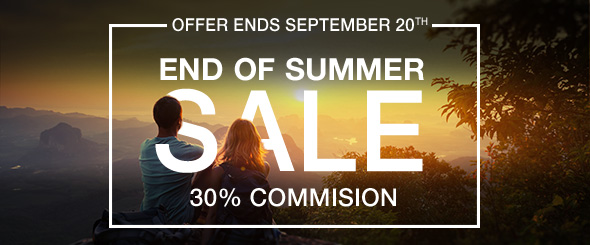 Dear All,
Judging by the recent drastic change in weather and the shelves suddenly being filled with hats, gloves and scarves it is clear Summer is coming to an end!So, we thought why not give our partners and their customers a chance to relive some of the greastest moment by offering them End of Summer Sale.

Don't Forget that we are offering 30% Commission for a Limited Time.

Description: 60% OFF Storewide on Orders over £30
Expiry date: 20/09/2015
Remember the more they are visible the higher the chance of a conversion.
Download more End of Summer Banners.
https://ui.awin.com/awin/affiliate/96349/merchant-profile/3993
So if you have any questions, comments or hysterical observations, please do not hesitate to contact your local Marketing Executive. We are here to help and guide you through the program!
Kindest Regards,
Salman Haider
Marketing Executive
Email: salman.haider@printerpix.co.uk | Skype: salmanbane
PrinterPix.co.uk, Unit 5 Stonefield Way, Ruislip, Middlesex. HA4 0JS.
Tags: accessories, discount, discount code, discounts, gift, gifts, gifts for her, home, men, offer, offers, presents, presents for men, promo code, promotion, promotions, savings, special offers, Summer, voucher, voucher codes