---
Up To 50% Off Condoms & Lubricants at Chemist Direct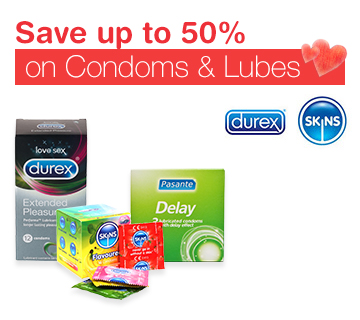 You can save up to 50% off on Condoms & Lubricants at Chemist Direct, perfect for Valentines Day quickly approaching. 
The Durex Pleasure Ring is designed especially to prolong an erection, intensifying your intimate experiences.
Was £6.00
Now £4.79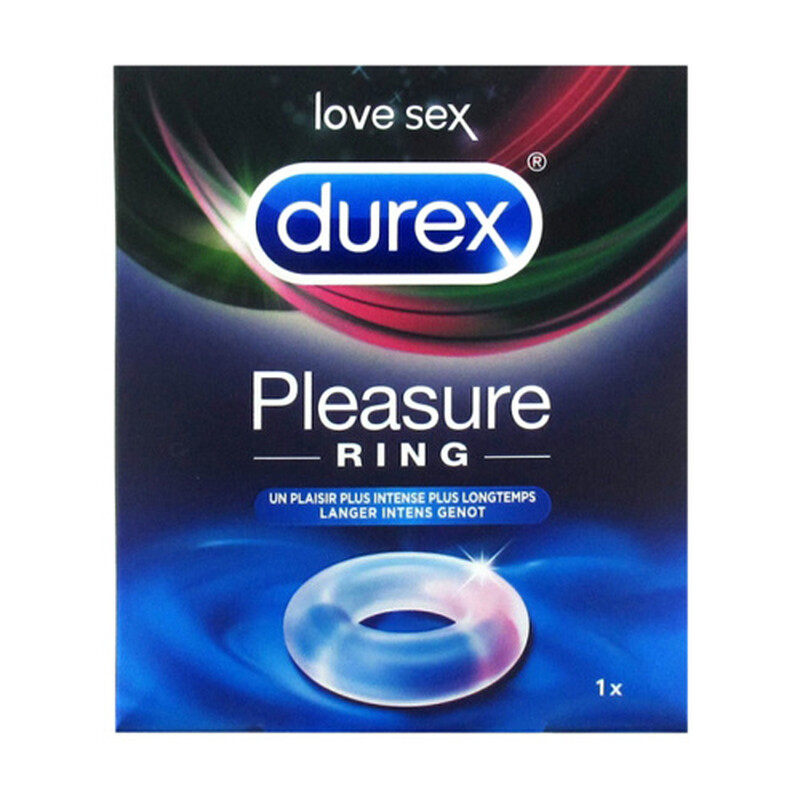 Durex Thin Feels 12's provide a sleeker fit and feel, while still maintaining a high level of reassurance and protection. It is shaped for easier wear and fitting during sex.
Was £9.00
Now £7.20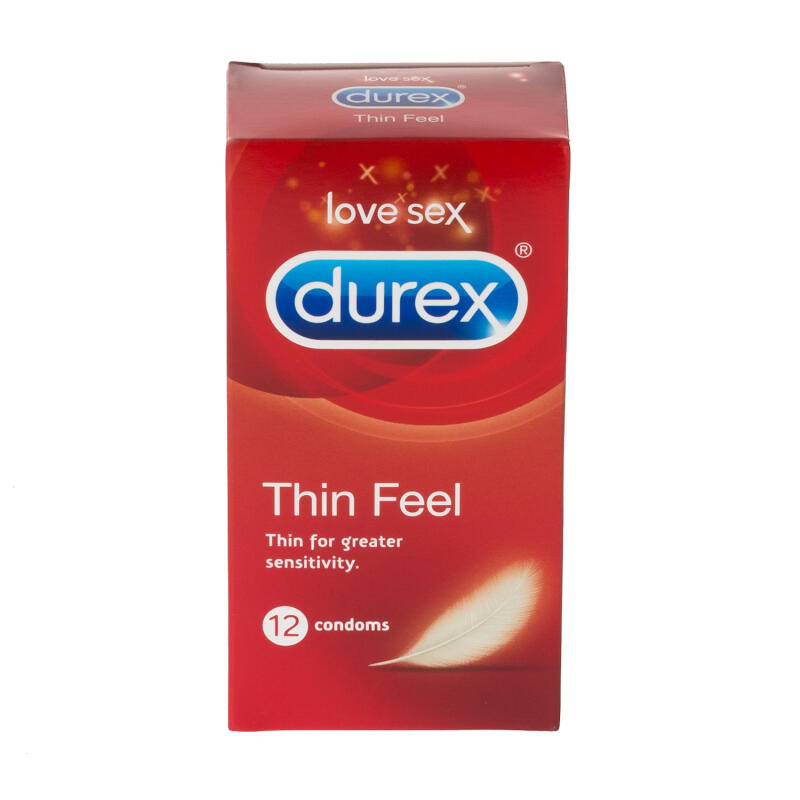 Durex Play Tingling Lubricant Gel creates a pleasurable, tingling sensation wherever you put it. It is long lasting and so silky it can be used all over the body.
Was £4.90
Now £3.90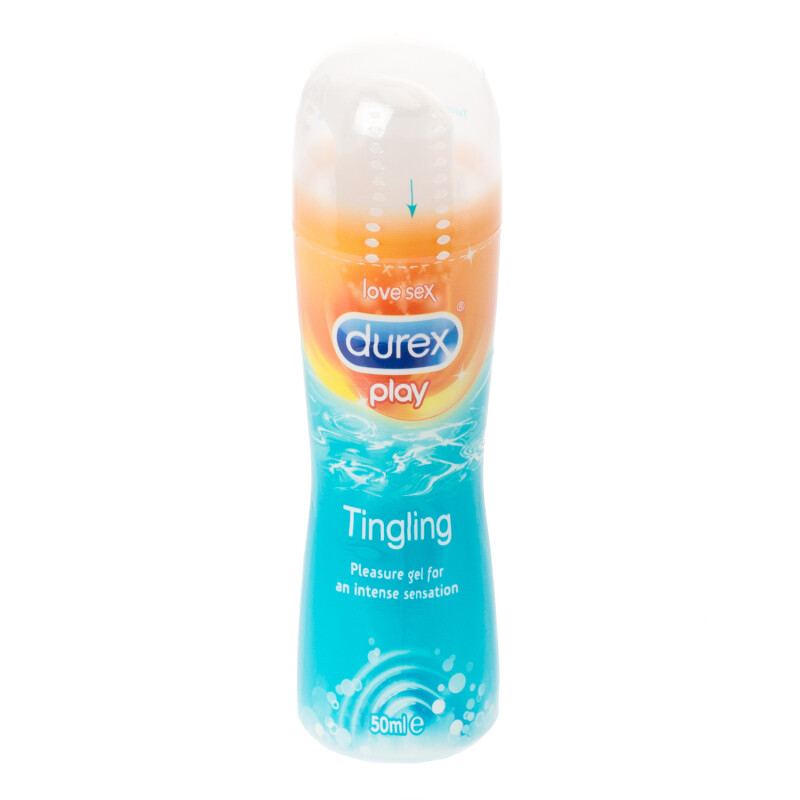 Durex Extended Pleasure 12's is designed with unique lubrication that lengthens sexual performance, while providing maximum protection. It is easy to put on with a tapered shape that is comfortable to wear.
Was £9.00
Now £7.20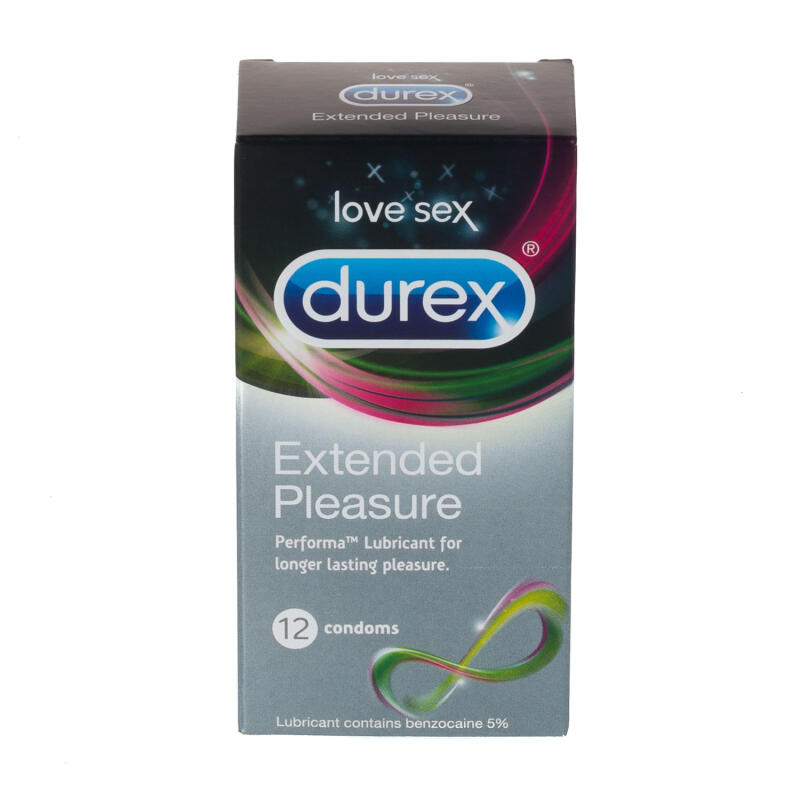 Durex Sensilube Whether you're looking to spice things up, or reduce discomfort, Durex Sensilube provides the best of both worlds.
Was £5.40
Now £4.30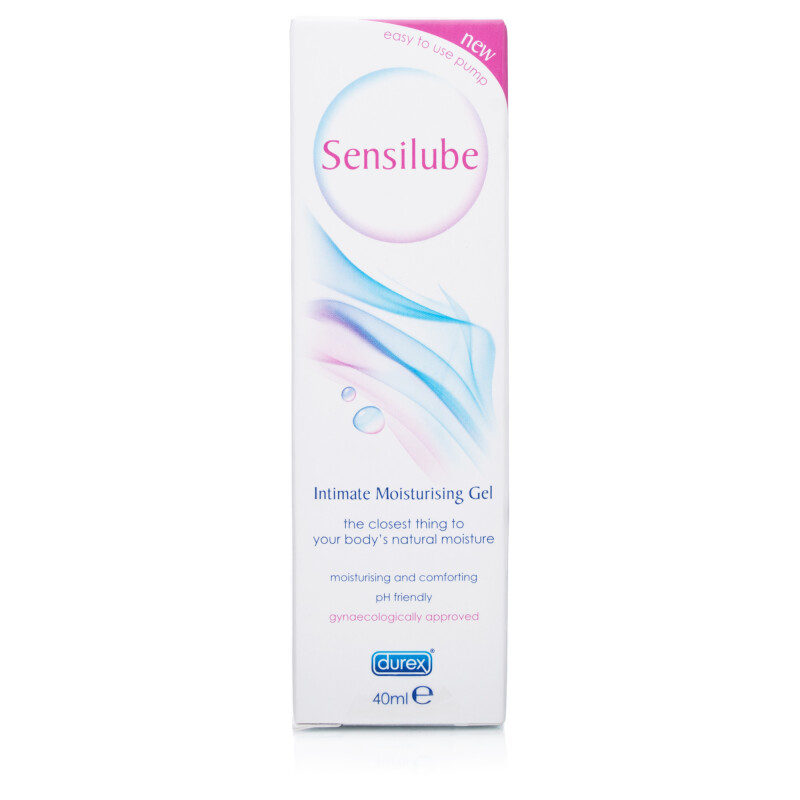 Pasante Female Condom enhances your sexual experience, giving you sensual protection that's soft and comfortable.
Was £5.10
Now £2.55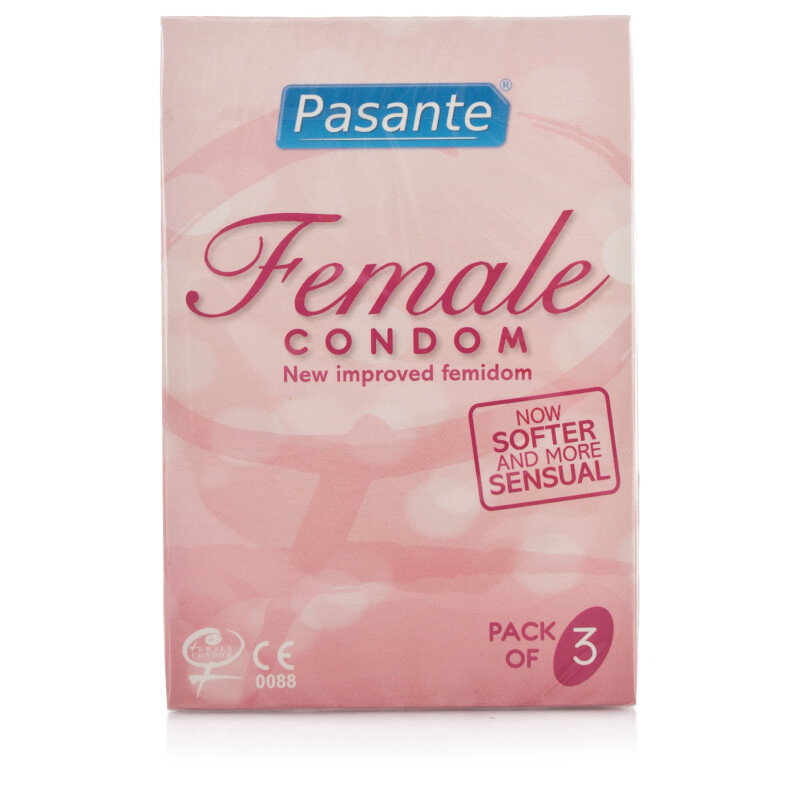 Durex Intense Orgasmic Gel is specially designed for women to intensify orgasmic pleasure.
Was £9.50
Now £7.59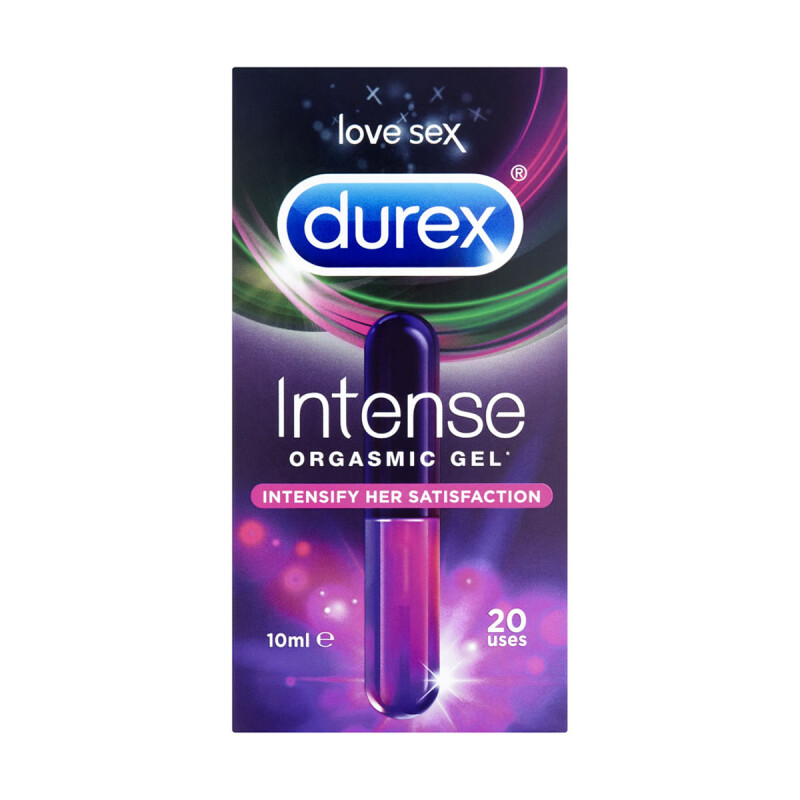 Pasante Infinity Condoms help delay the male climax. They are made from natural, high grade rubber and coated in non-spermicidal lubricant.
Was £4.89
Now £2.45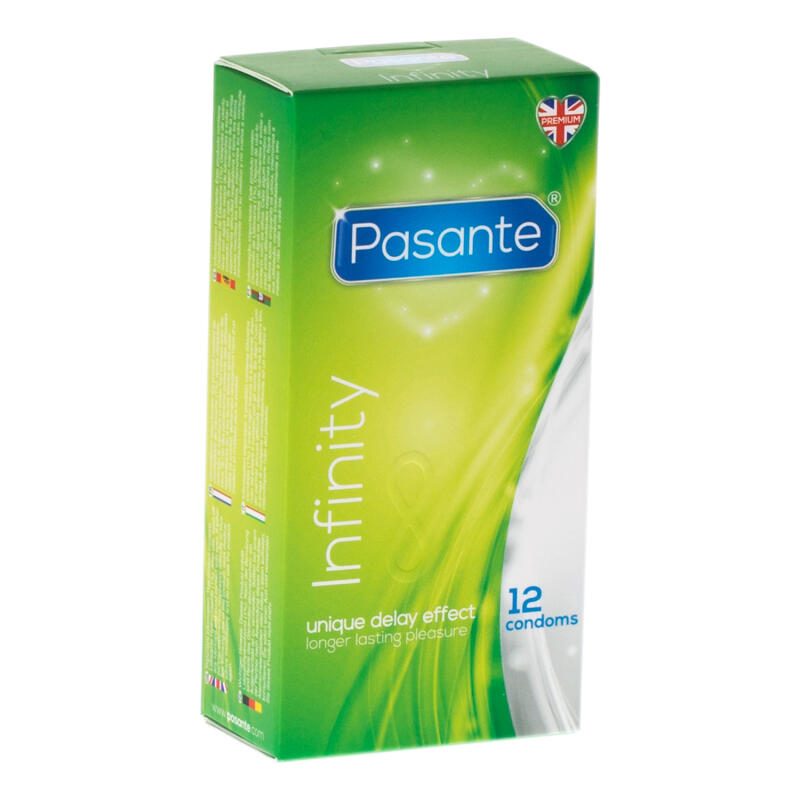 Durex Pleasure Me 12's Triple Pack gives you a multipack of condoms designed with uniquely positioned ribs and raised dots to enhance stimulation for you and your partner. The ribs are placed at the bottom of the condom for increased clitoral stimulation.
Was £26.20
Now £20.90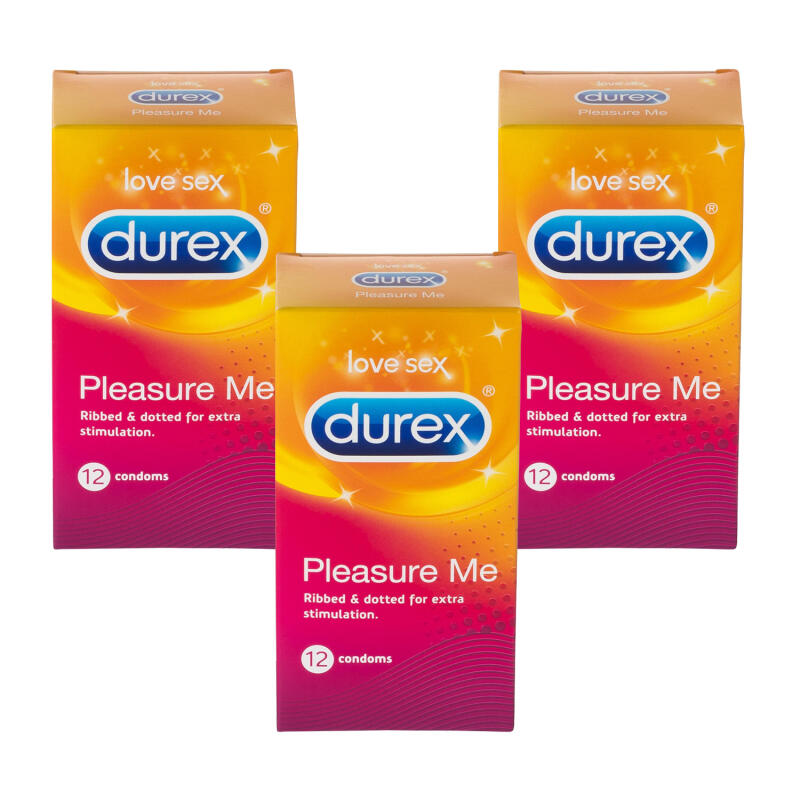 Durex Play Aloe Vera 50ml is an intimate lube designed to enhance the pleasure between you and your partner. Its non-sticky formula does not leave stains for stress-free fun.
Was £4.90
Now £3.90