5% Off Our Best Sellers at Advanced MP3 Players
---
5% Off Our Best Sellers at Advanced MP3 Players
At Advanced MP3 Players we have compiled together our best selling products, to take the stress off of finding the perfect present this Christmas. You can also save 5% when you spend over £100 with code "ADMP35AFF". Code expires 3rd January 2020 and excludes Clearance, Sonos and Astell&Kern. Shop the best sellers here.
The FiiO E10K USB DAC Headphone Amplifier is a classic reborn. Featuring improved performance over the FiiO E10 model thanks to the DAC chip changing from the WM8740 to the PCM5102 chip.
Was £69.00 Now £61.90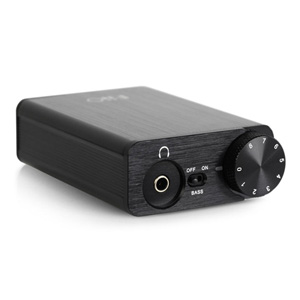 Well, stand but not deliver -you'll need to train your dog to do that bit! The AMP3 Luxury Glass Head Headphones Stand is a stylish headphone stand which will stop you losing your headphones, because if you're not wearing them then your new buddy should have them nestling over his little glass lugs.
Was £29.99 Now £22.50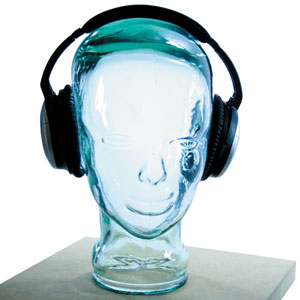 FiiO's K5 Pro acts as a bridge, allowing your computer, speakers, and headphones to work together to truly experience eerily realistic details.
Our Price £149.99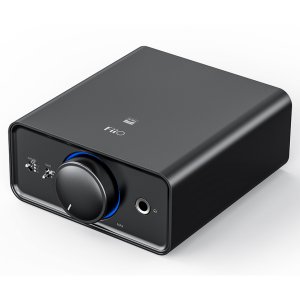 The FiiO M7 is the latest addition to the celebrated range of FiiO players, featuring Hi-Res audio support, Bluetooth with LDAC support, USB audio and even an FM Radio.
Our Price £159.99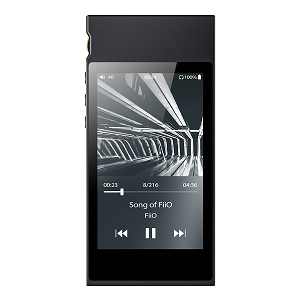 The μBTR features independent local volume control, which means that you can adjust both the Bluetooth device's volume and the μBTR's own volume separately. Making it easier to get the volume that's just right for you.
Our Price £21.99
Building off what made the BTR3 so good, the BTR3K implements balanced output. It is a truly balanced design, with a DAC and amplifier carefully paired for the left and right channels each, for the purest sound possible.
Our Price £63.99
FiiO has released its new entry-level digital audio player, The FiiO M3 Pro. The M3 Pro comes as an upgrade over the previously acclaimed FiiO M3K.
Was £89.99 Now £82.99
The HiFiMan Sundara headphones are a pair of over ear headphones with planar dynamic drivers.
Our Price £299.00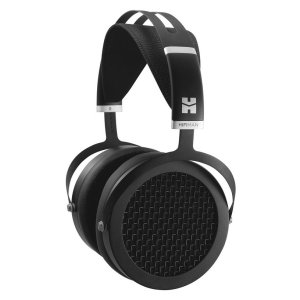 The FiiO M5 is the smallest member of the M series and sports a 1.54-inch sized retina-like IPS display with a resolution of 240x240 pixels that produces bold and bright colours and supports gestures that are ideal for interacting with a tiny screen.
Our Price £89.99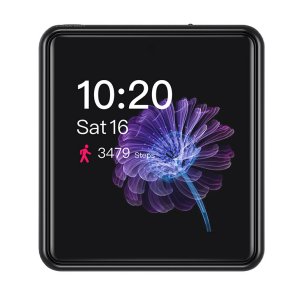 The iBasso DC03, successor of the DC02, is largely based on the principle of the DC01, while making a modification to its conversion/amplification stage as well as to its output.
Our Price £49.00