---
£5 Off Orders Over £45 at Chemist Direct
Get £5 Off Orders Over £45 at Chemist Direct This Fireworks Weekend!
Use Code - FIREWORK
OptiBac Probiotics For Babies And Children (formerly known as 'For your child's health') is a natural supplement especially made for infants, children, and pregnant & breastfeeding mothers. This product contains 3 billion natural live cultures per sachet, in 3 well researched strains; Lactobacillus acidophilus Rosell-52, Bifidobacterium infantis Rosell-33, and Bifidobacterium bifidum Rosell-71. These have all been tested and shown to survive both stomach acidity and bile salts. What's more, this product has been clinically trialled especially in children.
Was £15.10
Now £11.33
Save £3.77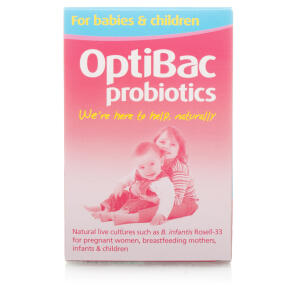 OptiBac Probiotics For Every Day Extra Strength (x30) contains 20 billion live microorganisms per daily dose, with the well-researched L. acidophilus NCFM, and 4 other high quality probiotic strains. Helps maintain digestive health and immune systems.
Was £22.39
Now £16.79
Save £5.60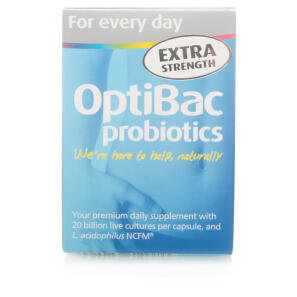 OptiBac Probiotics For Women gives you a daily supplement that can be taken to promote feminine health and wellbeing. These supplements are made with strains of probiotic cultures which are clinically proven to be beneficial in preventing UTIs, thrush, candida, and other viganal or urinary infections and irritations.
Was £17.99
Now £13.49
Save £4.50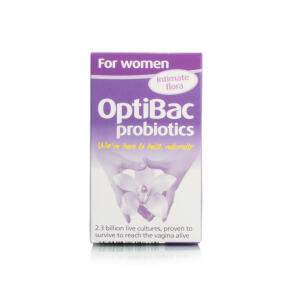 Sambucol Black Elderberry Extract helps support the immune system as it has high antioxdant levels to protect cells. Sambucol should be taken throughout the year to support your immune system by increasing your antioxidant and multivitamin intake
Was £7.99
Now £6.39
Save £1.60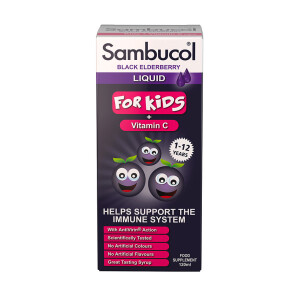 Sambucol Effervescent Immuno Forte preserves and maximises the naturally occurring health benefits of the elderberry. It helps maintain a healthy immune system with added Antivirin, Zinc and Vitamin C.
Was £6.99
Now £5.59
Save £1.40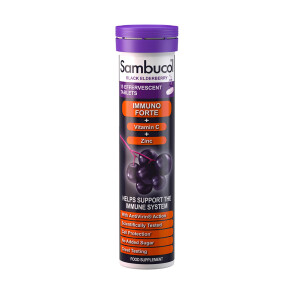 Sambucol Black Elderberry Extract Original helps support the immune system with its high antioxidant levels that protect cells.
Was £6.55
Now £5.24
Save £1.31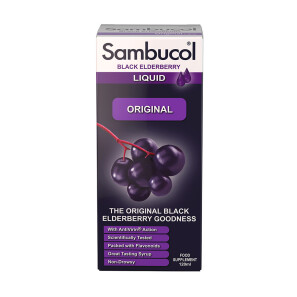 Just For Men Original Hair Colour Sandy Blonde is the traditional way to target 100% of your greys! It's a quick five minute application with results that lasts until the greys grow out.
Was £6.35
Now £5.08
Save £1.27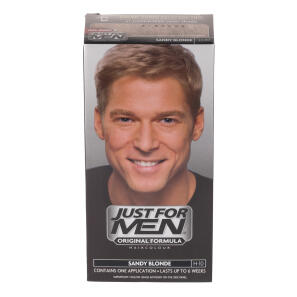 Just For Men Moustache & Beard Brush - In Colour - Sandy Blond penetrates coarse facial hair. Lasts until the grey grows back. Each shade matches the same Just for Men head haircolour.
Was £6.99
Now £5.59
Save £1.40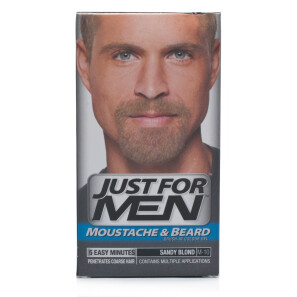 Gradually reduces greys while cleansing your hair. Suitable for everyday use on any hair colour.
Was £8.29
Now £6.63
Save £1.66