---
£5 Off Orders Over £35 At Chemist Direct
Get £5 Off Your Order When You Spend £35 at Chemist Direct.
Use Code - 5OFF291.
Expires - 28/02/2019
Johnsons Household Flea Spray is used to treat fleas from cats and dogs in the home.
Was £3.49
Now £1.75
Save £1.74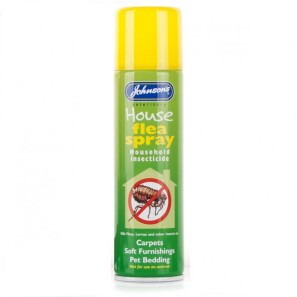 Relieves pain and inflammation in osteoarthritis of joints. Suitable for adults and children 14 years and over.
Was £19.89
Now £15.91
Save £3.98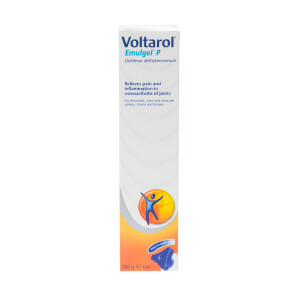 Mepore Self-Adhesive Dressing 9x20cm is an air permeable, self-adhesive absorbent dressing for low to moderately exuding wounds. It can be used for surgical wounds, minor burns, cuts, and abrasions.
Was £0.79
Now £0.63
Save £0.16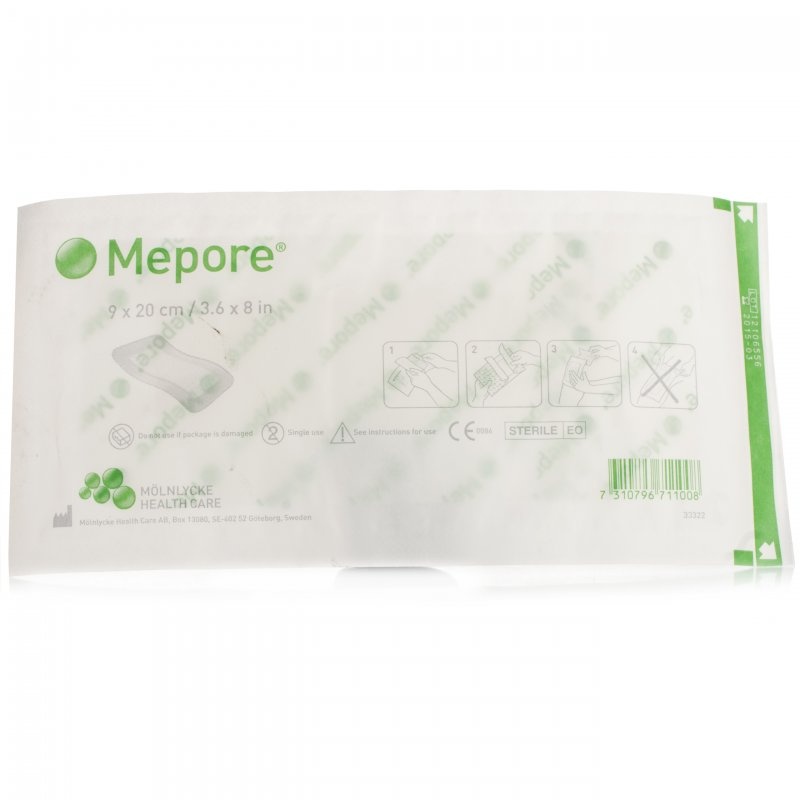 Fight infection with this first aid kit essential.
Was £1.99
Now £1.59
Save £0.40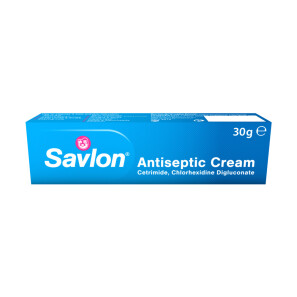 Clearasil Ultra 5 in 1 Exfoliating Scrub is one simple step to fight 5 pimple problems.
Was £5.99
Now £3.99
Save £2.00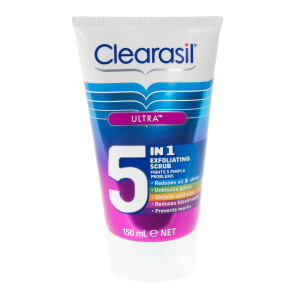 Was £7.99
Now £4.00
Save £3.99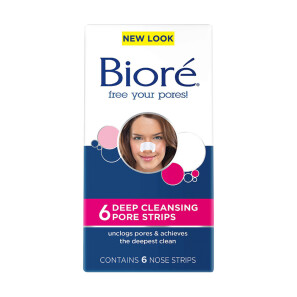 This cleansing foam deeply purifies the skin, removing any excess dirt and make-up. It leaves the skin radiant and healthy-looking.
Was £5.99
Now £3.00
Save £2.99