---
£5 Off Orders Over £30 This Weekend at Chemist Direct
£5 off orders over £30 at Chemist Direct. 
Get £5 off orders over £30 - use code 3MHJMF4 at Checkout.
T&C's - Excludes delivery. Excludes all baby milk and baby food, Regaine, Viagra, Slimfast, all clearance lines and Covid Test Kits. One use only. 
Hurry offer expires - 31/07/2021. 
Click here to find out more. 
Nourish hair from the inside out with Priorin. This high strength biotin formula contains a blend of plant extracts, amino acid, vitamin, and nutrients.
Our Price £29.99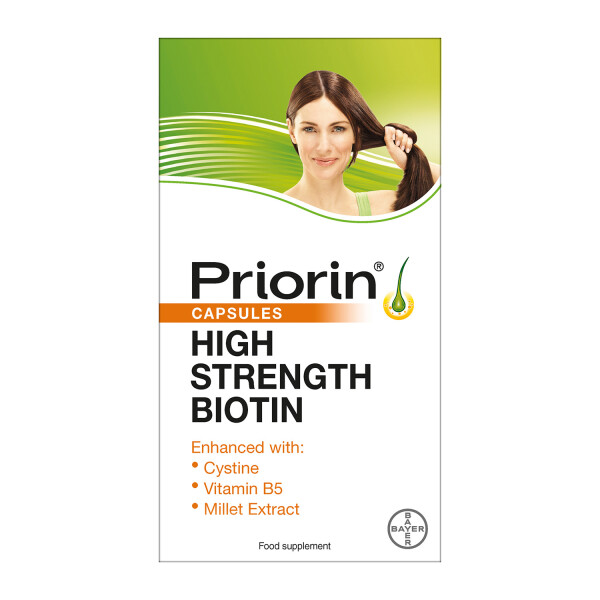 Get a daily source of essential fatty acids thanks to Sanatogen Omega 3. With EPA and DHA to support your brain, vision, and heart. Made from sustainable fish oils.
Our Price £25.99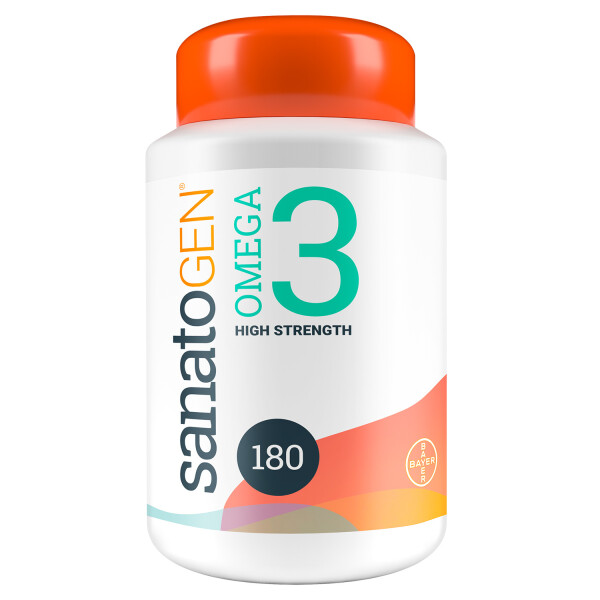 Draw on the natural properties of plants with Sanatogen Turmeric Black Pepper. This daily supplement contains the equivalent to 1000 mg of Turmeric Root. Suitable for Vegans.
Our Price £25.99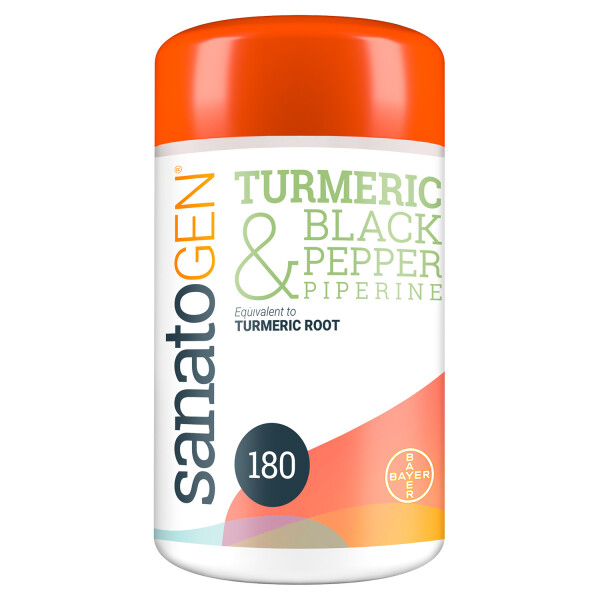 Support your energy levels and mental performance throughout the day with Berocca Mango Flavour Sugar Free Effervescent Tablets. With 11 vitamins and minerals and no caffeine, sugar, or artificial colours. Suitable for vegans.
Our Price £14.99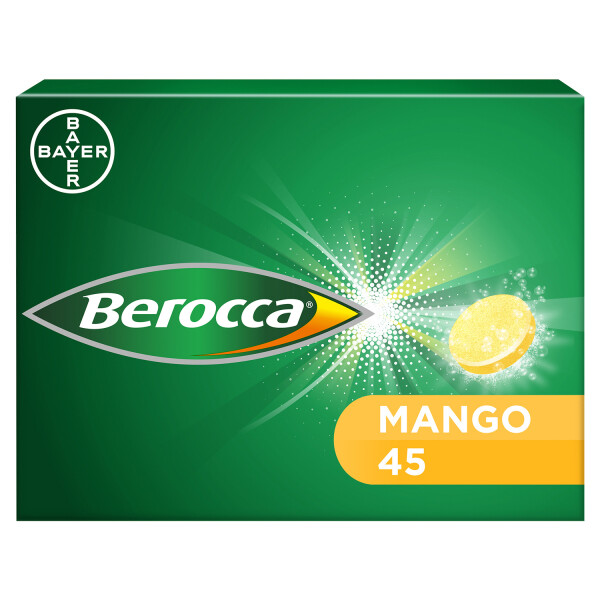 Create the perfect style from the comfort of your own home with the Wahl Ultimate Clipper. This high performance clipper is great for cutting hair. This kit also contains a personal trimmer to remove unwanted ear and nose hair.
Our Price £79.99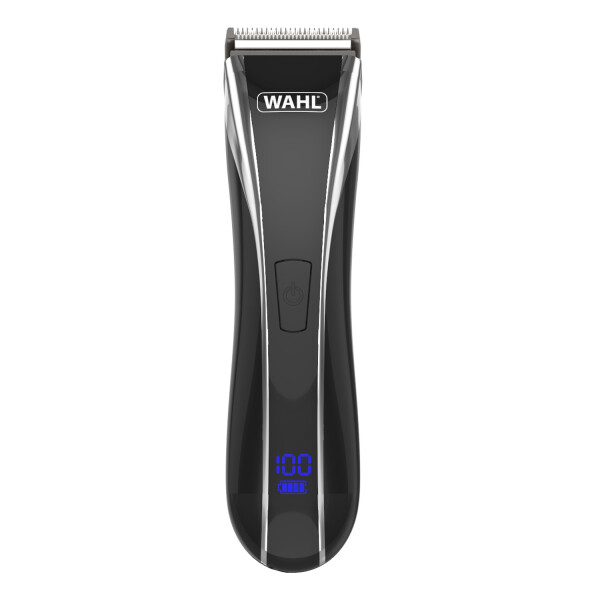 Gently remove hair from the root for weeks of smooth skin with the Braun Silk-épil 3-410 Epilator. This epilator is perfect for beginners thank to its shaver head. Gives up to 100% hair removal with less pain. Box incudes 1 x epilator, 1 x shaver head, 1 x trimmer head, and 1 x cleaning brush.
Our Price £34.99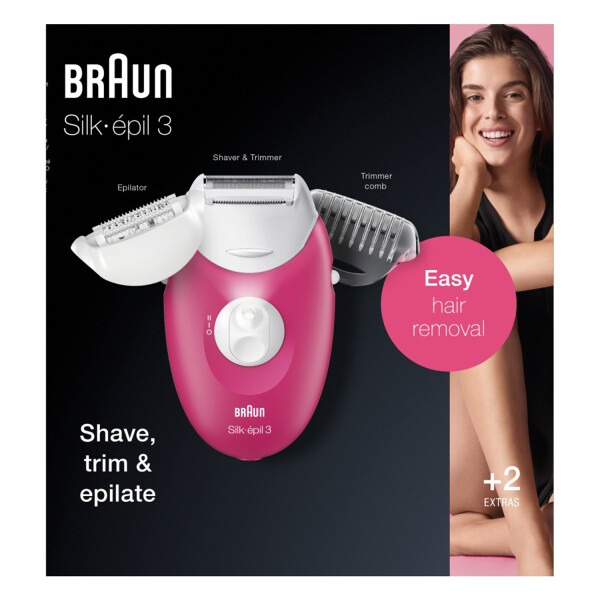 Enjoy pure, authentic manuka honey with Manuka Health MGO 100+ Manuka Honey. This monofloral MGO 100+ Manuka Honey is certified to contain at least 100mg/kg of methylglyoxal and is nurtured and protected from beekeeper to you.
Our Price £6.99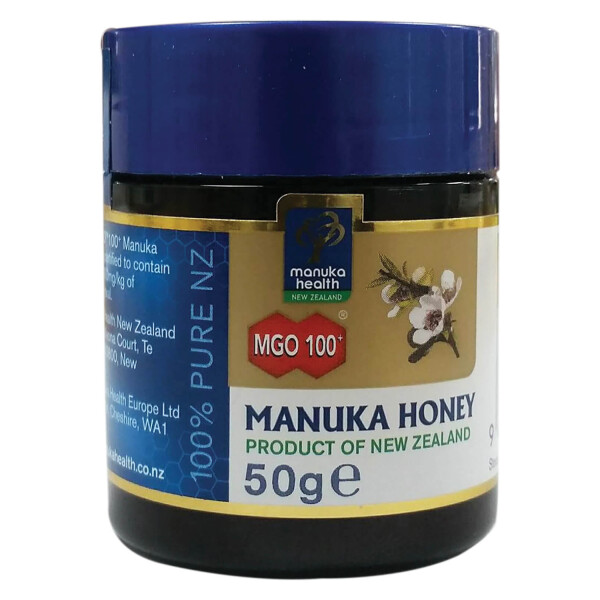 Thermacare Back Heatwraps, a drug-free, single use, self-heating wrap is an innovation in self pain management and is the only heatwrap therapy proven to effectively relieve muscular pain in the lower back, neck and shoulders. Up to 16 hours pain relief. Contains 6 packs of 2 wraps (12 Heatwraps)
Our Price £45.54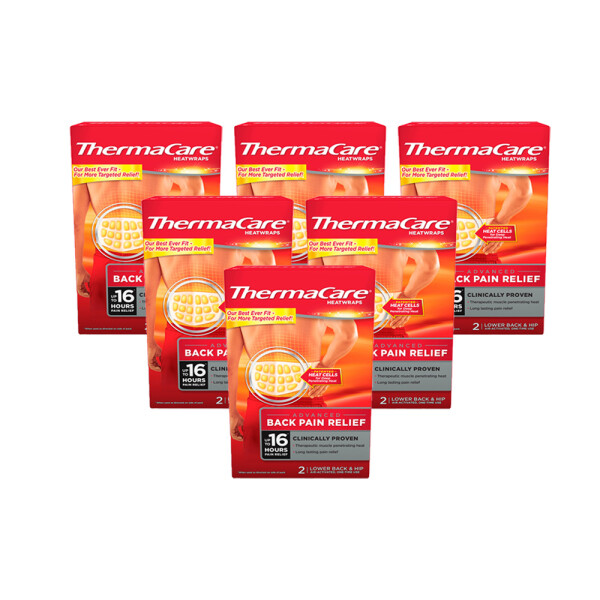 Flexiseq Gel 50gx2 combats joint pain associated with arthritis and helps to lubricate and protect your joints.
Our Price £32.96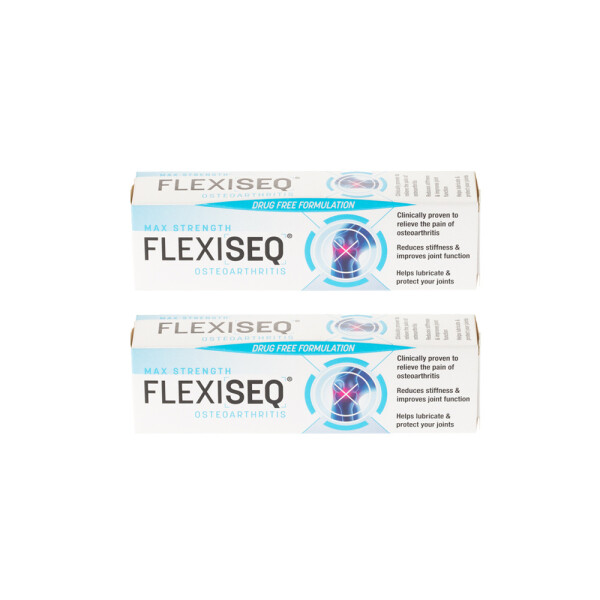 New Era No.8 Mag Phos gives you magnesium phosphate for dealing with cramps, flatulence, and spasmodic nerve pains. It acts as a soft tissue constituent.
Our Price £7.99