5% Off Orders at ESE Direct
---
5% Off Orders at ESE Direct

Save 5% off all orders at ESE Direct.
Hurry offer expires - Midnight 04.10.20.
Use code - AFF5 at Checkout.
Click here to find out more.
Range of cable hole configurations. Flexible Vinyl allowing easy cutting for your specific length. Manufactured in ISO 9001 UK factory.
Our Price £46.83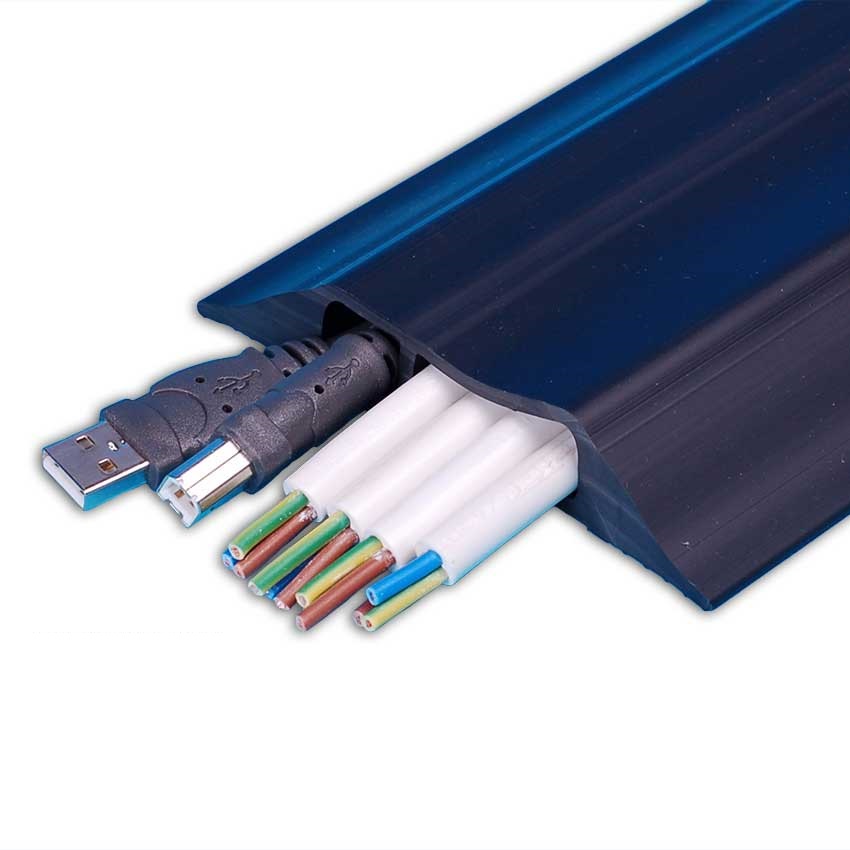 Non-slip backing made from durable nitrile rubber with integrated cable run. Hazard stripe edge for high visibility.
Our Price £56.76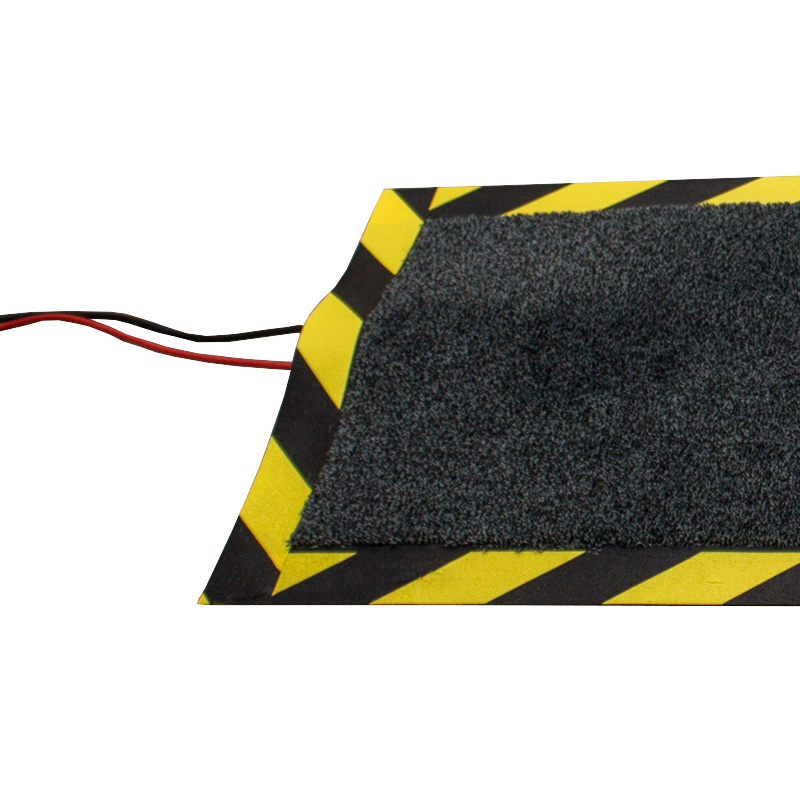 Constructed from tough plastic. Mounted on large rear wheels and front swivel castors which provides excellent manoeuvrability.
Our Price £75.99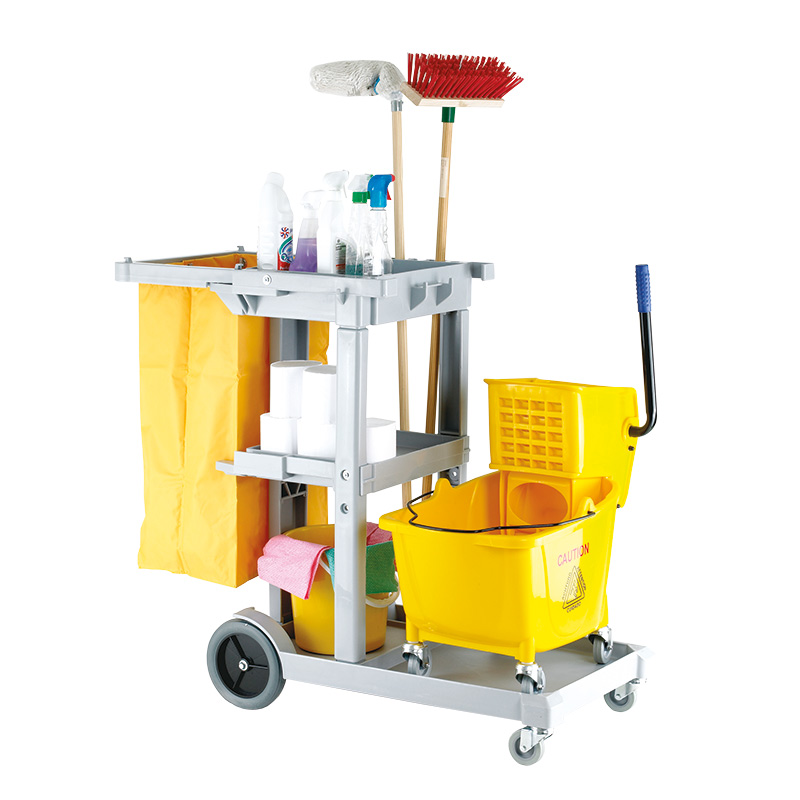 Pair of 5 litre containers of bleach. Suitable for the cleaning of drains, pipes and floors.
Our Price £11.99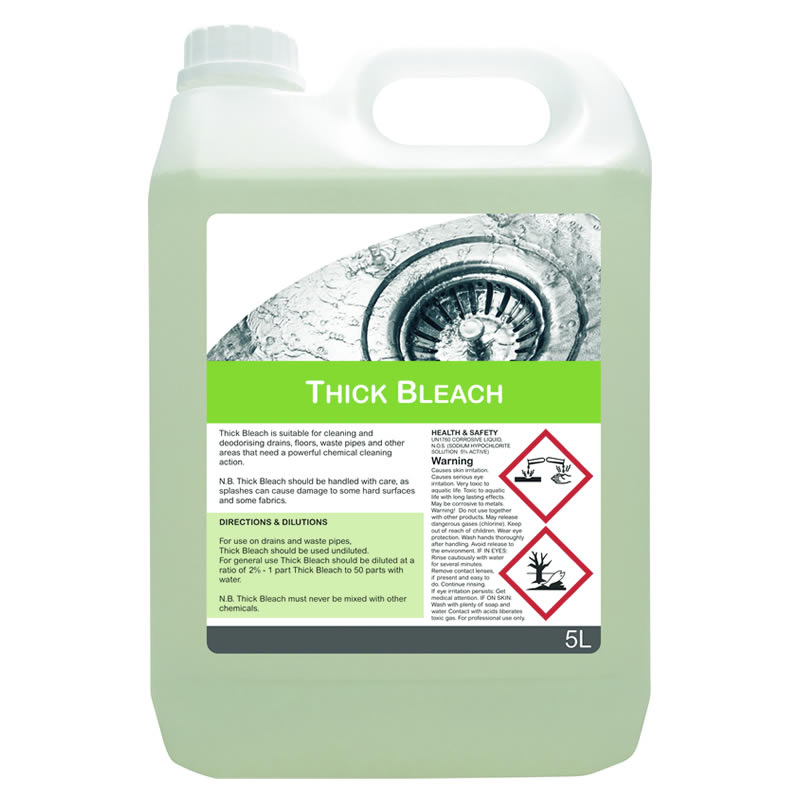 Made from 6mm thick clear acrylic. Creates a physical barrier which protects people on both sides from the spread of germs.
Our Price £105.00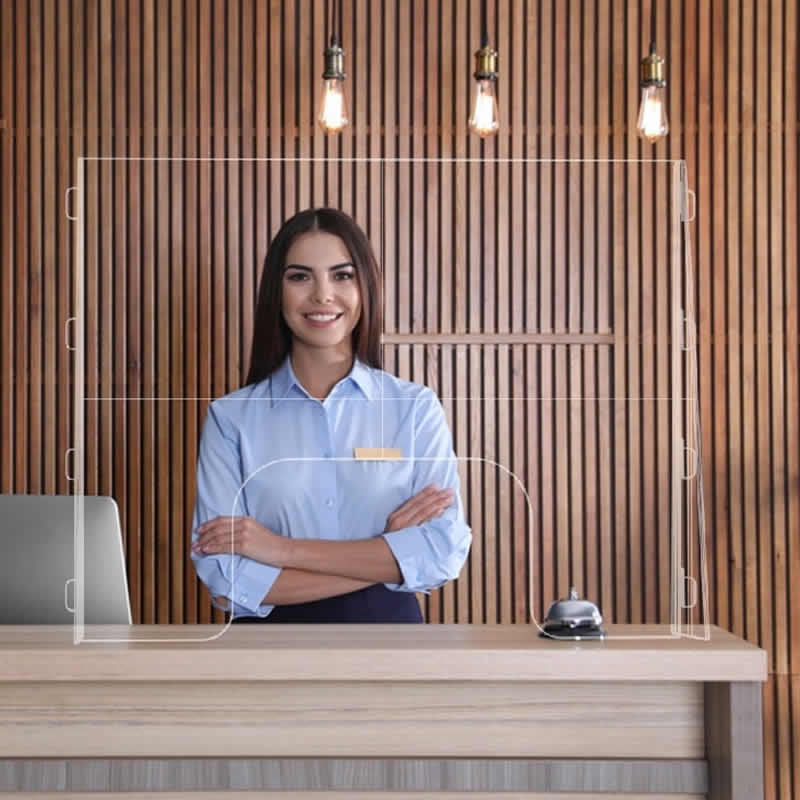 Clear PVC roller blinds, protects both staff, customers and colleagues, providing an effective barrier, but allows visual and verbal communication.
Our Price £444.00
Allows doors to be opened hands-free. Reduces the risk of cross contamination and the spread of germs. Made from T6 extruded aluminium for strength and lightness.
Our Price £33.99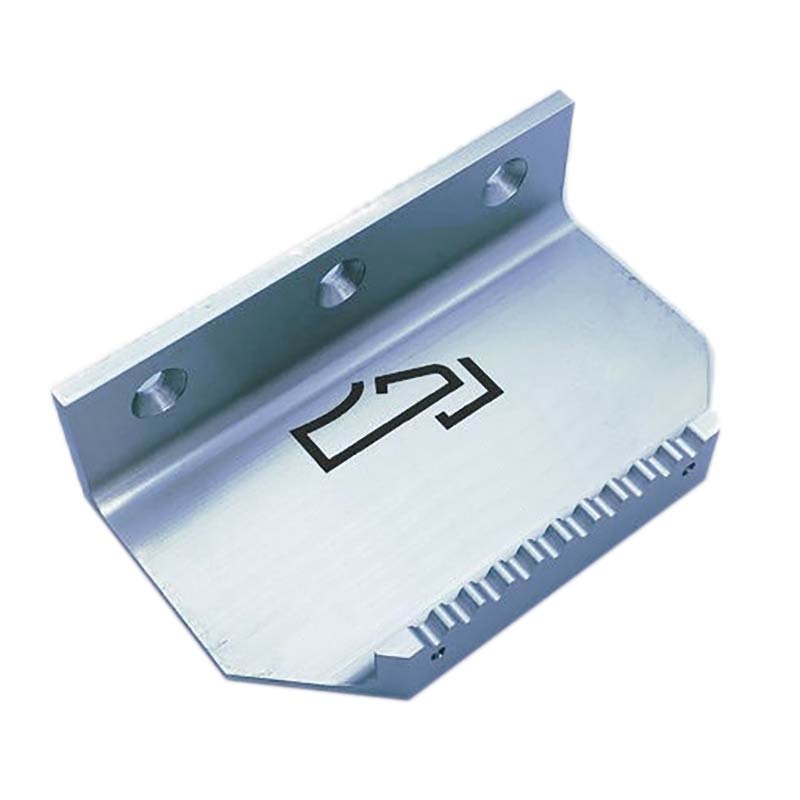 Made with silver ion technology that will kill 99.9% of bacteria.
Our Price £29.95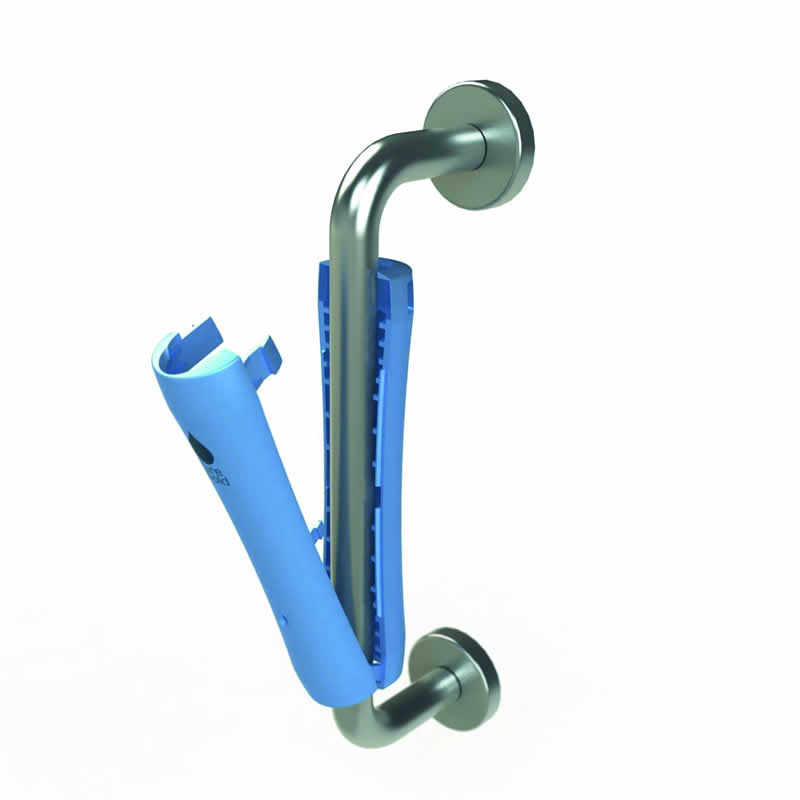 Long 9 metre retractable belt. Fits on top of all traffic cones.
Our Price £43.46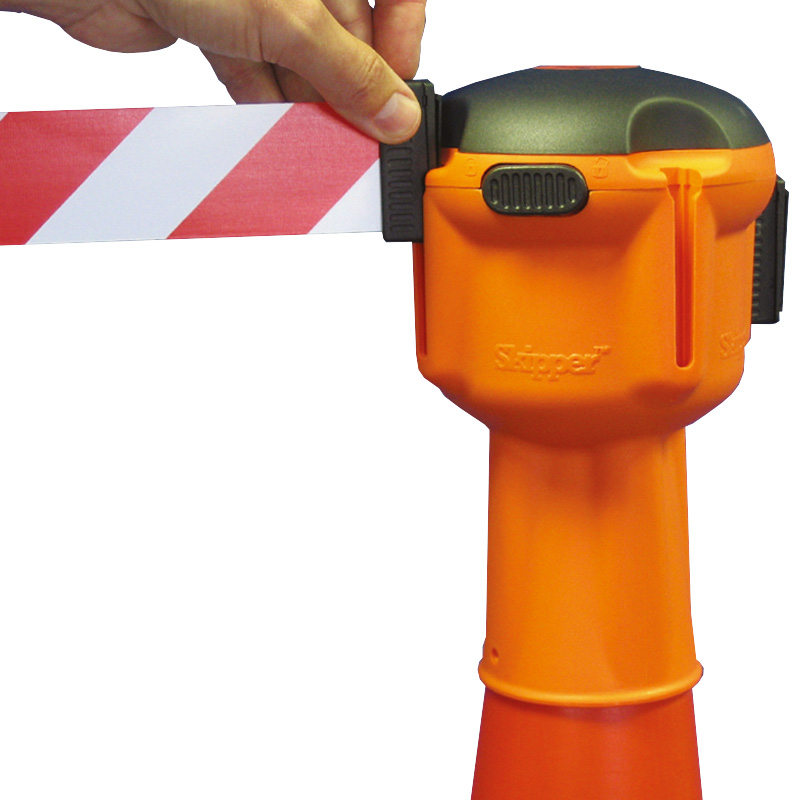 2 part cone ideal for use in areas with heavy traffic. Supplied with D2 sleeve.
Our Price £5.99