---
5% Off & Free Standard Delivery Over £30 at Chemist Direct

5% Off & Free Standard Delivery On Orders Over £30 at Chemist Direct.
Use code - RZV98 at Checkout.
T&C's - Excludes all baby milk and baby food. Regaine, Viagra, Slimfast, all clearance lines and Covid Test Kits. 
Hurry offer expires - Midnight,  15/09/2021.
Click here to find out more. 
Quest Acidophilus Plus Capsules contain beneficial bacteria that occur naturally in the human gut. Its Probiotic bacteria reinforces the intestinal lining as a protective barrier, prevent harmful materials from crossing into the bloodstream, secrete anti-microbial substances and prevent potentially harmful bacteria from establishing in the gut.
Our Price £17.99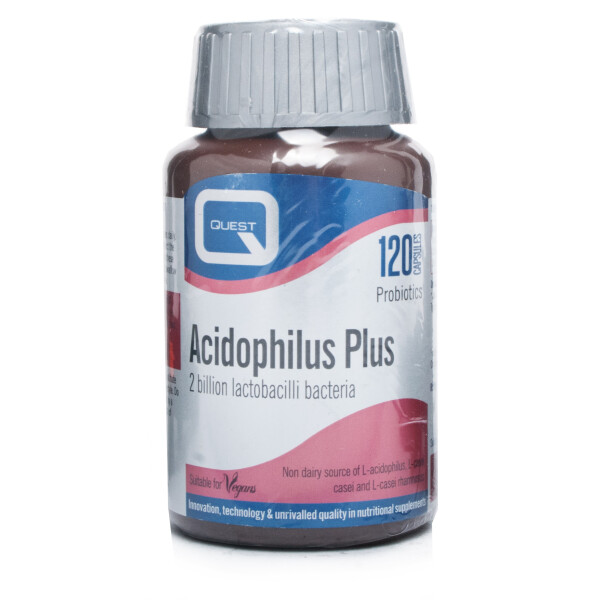 Natures Aid Pro-30 Max is a super strength daily supplement containing 30 billion live organisms from 8 strains of bacteria. Sugar free and Vegan with no artificial colours or flavours.
Our Price £17.95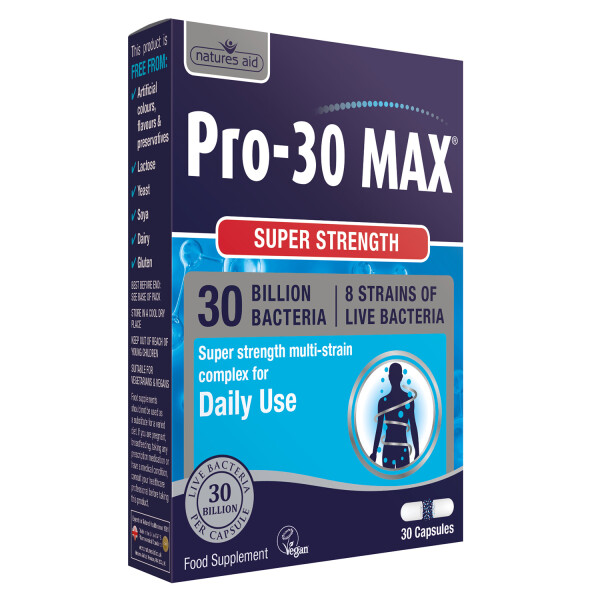 Help your digestive system to cope with the pressures of modern life. Ease bloating and take in gut friendly bacteria.
Our Price £16.99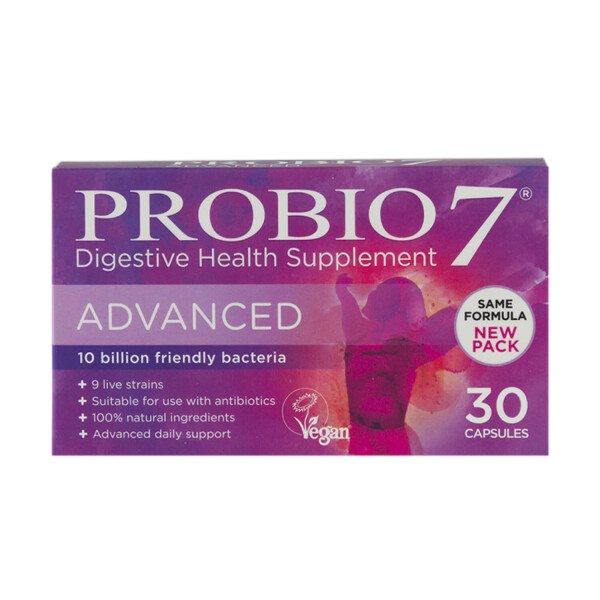 Keep your washing machine as clean and as fresh as possible thanks to Dettol Washing Machine Cleaner Lemon. Removes 99.9% of bacteria, as well as limescale, dirt and even prevents bad odours.
Our Price £23.94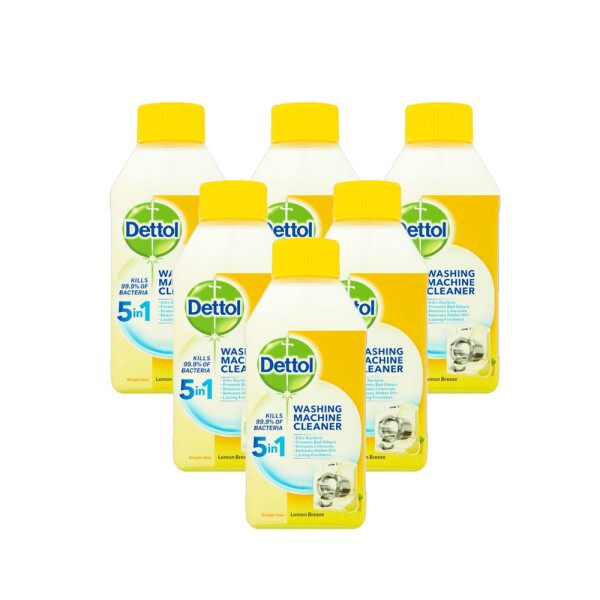 Videne Surgical Scrub with povidone-iodine 7.5% w/w is an all purpose antiseptic for topical use that may be used for pre-operative hand disinfection by the surgical team, or for disinfecting the site of the operation prior to surgery.
Our Price £14.99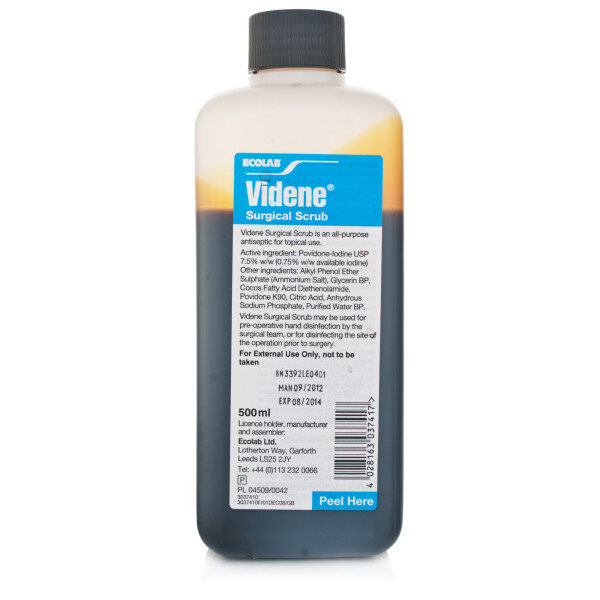 Dettol Power & Fresh Multi-Purpose Spray Pomegranate & Lime delivers 3x cleaning power on kitchen grease, burnt on food and bathroom dirt. It will effectively kill 99.9% of bacteria and leave your surfaces sparkling clean and with a fresh and fruity fragrance of Pomegranate and Lime. Mega 1L bottle.
Our Price £12.00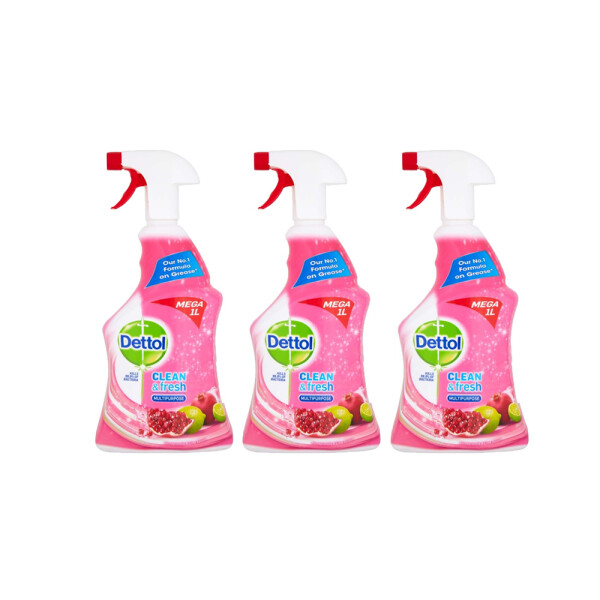 Clinell Universal Cleaning & Surface Disinfection Wipes Bucket Refill clean and sanitise in a single step. Kills at least 99.99% of pathogens. Effective from 10 seconds. Clinell universal wipes are effective against coronavirus in 30 seconds.
Our Price £9.99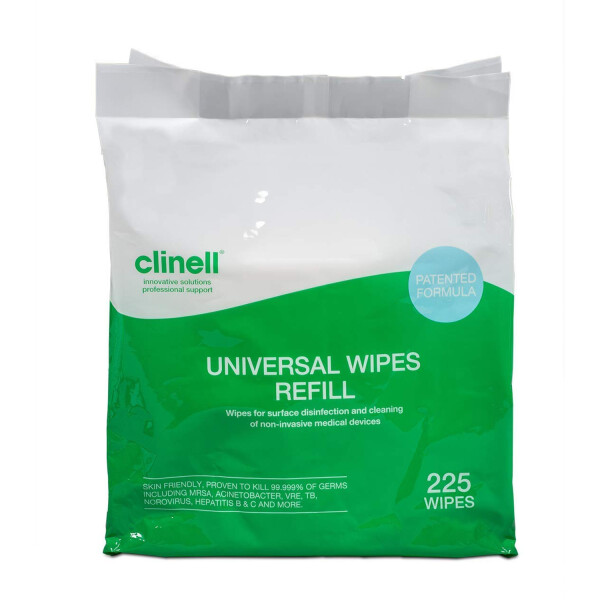 Say goodbye to the nightly crawl around the nursery floor looking for dropped soothers. Tommee Tippee Night Time Soothers have a glow in the dark design and an orthodontic, bottle shaped teat for a familiar feeling and to support natural oral development.
Our Price £14.99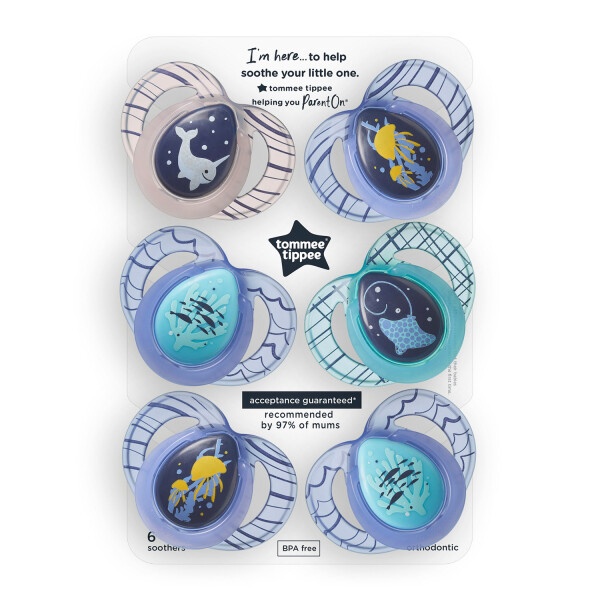 Provide baby with breast like comfort for the most natural soothing experience with the Tommee Tippee Breast-like Soothers. The super soft silicone soother flexes and stretches like mum to provide less confusion when switching between breast, bottle, and soother.
Our Price £6.49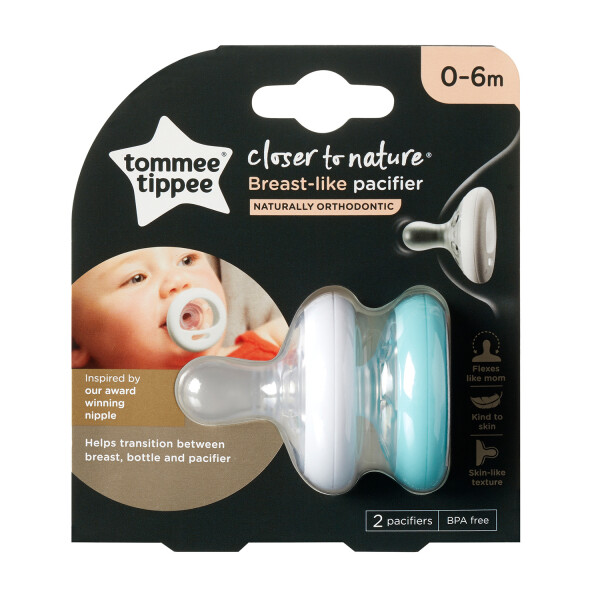 Nuby Icy Bite Keys Teether Pink brings relief from sore gums and teeth. The colourful keys are filled PureIce Gel, which stays cooler for longer compared to water filled teethers. Help your baby with the onset of teething with the Nuby Icy Bite Keys Teether.
Our Price £5.49