---
5% Off All Orders Over £50 At Advanced MP3 Players
At Advanced MP3 Players you can get 5% off all orders over £50. Simply enter code '5OFF50AMP3' at checkout to redeem this discount. Be sure to get the audio equipment you need at a great price when you shop at Advanced MP3 Players. Code expires 29th September 2019.
The iBasso DX160 is the company's new mid-range digital audio player featuring a dual CS43198 DAC implementation, 8-core CPU, Android Oreo (8.1), and a 5-inch Sharp 1080 x 9210 IPS full screen with on cell capacitive touch panel.
Our Price £349.00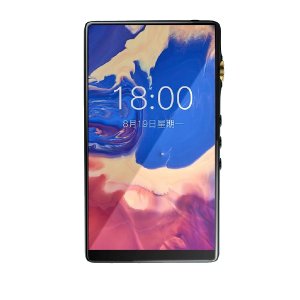 Westone W80 v2 raises the bar of portable audio with the updated 2019 version of Westone's W80 flagship earphones now with wireless Bluetooth cable and metal faceplates.
Our Price £1,399.00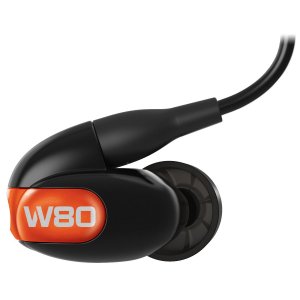 Following on from Questyle's acclaimed QP1R, the QP2R is the newest portable digital audio player to feature Questyle's patented Current Mode Amp (CMA) technology.
Our Price £1,199.00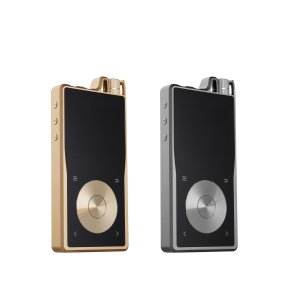 The new DX220 is a stunning looking upgrade to DX200 and comes with a bigger 5" IPS 1080p screen and a shorter more refined body, with the wireless antenna now just beneath the rear panel instead of stuck inside the main body.
Our Price £799.00
This update of the AT-LP120-USB turntable features a new DC servo direct-drive motor, along with adjustable dynamic anti-skate control and selectable phono preamplifier.
Our Price £245.00
The FiiO design team went through many design iterations and tests to create an extremely comfortable design that seals great in your ear.
Our Price £449.99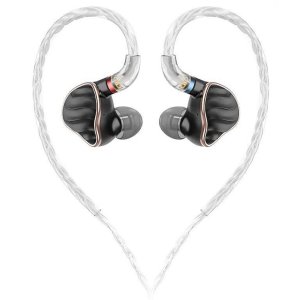 N6ii (aka N6 MK2) is the latest Android based DAP from Cayin. This is their first modular based portable player, and they have adopted a very innovative approach to their modular concept.
Our Price £999.00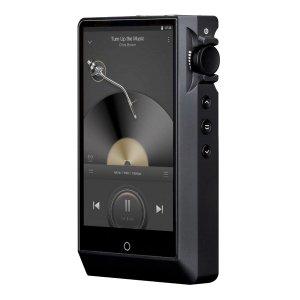 High-fidelity silver-plated oxygen-free copper MMCX headphone cable with 4-core balanced design and adapter set compatible with most balanced sources
Our Price £69.99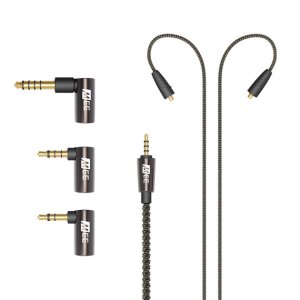 The DK4001 hybrid configuration of a dynamic and balanced armature driver has been carefully engineered with premium precision-machined parts to account for the bass control and to ensure an excellent listening experience.
Our Price £749.00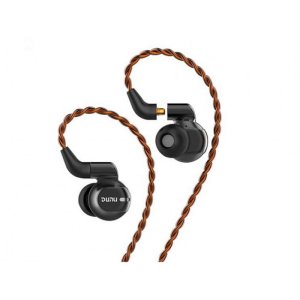 BTR3 is not just a Bluetooth product, and instead it can act as a perfectly capable external USB DAC device as well.
Our Price £54.99