5% Off All Orders at Advanced MP3 Players
---
5% Off All Orders at Advanced MP3 Players
At Advanced MP3 Players you can get 5% off all orders when you use code '5AMP419' at checkout. Our range of audio equipment will make the perfect gift for any music loves this Christmas. Get shopping at Advanced MP3 Players here. Code expires 5th January 2020.
Following on from Questyle's acclaimed QP1R, the QP2R is the newest portable digital audio player to feature Questyle's patented Current Mode Amp (CMA) technology.
Was £1,199.00 Now £849.00
The Falcon-C is the new flagship IEM from Dunu, featuring a modern design that sets them apart from other models in their range.
Was £219.00 Now £169.99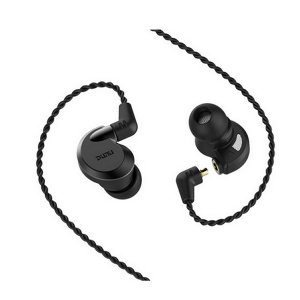 BTR3 is not just a Bluetooth product, and instead it can act as a perfectly capable external USB DAC device as well.
Our Price £54.99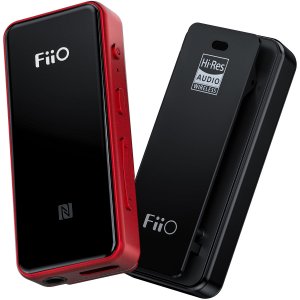 A&norma sets the standard of Hi-Fi audio for novice listeners. The SR15, the first model of A&norma, is the beginning point of the Hi-Fi Audio experience that allows you to enjoy the philosophy and technologies of Astell&Kern, which is accolated by audiophiles around the world.
Our Price £599.00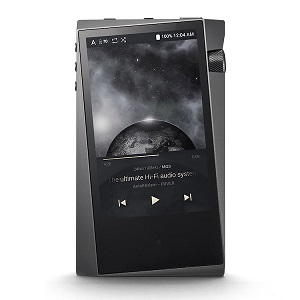 The FiiO M9 is the latest addition to the celebrated range of FiiO players, featuring Hi-Res audio support, Bluetooth with LDAC support and WiFi streaming.
Our Price £229.99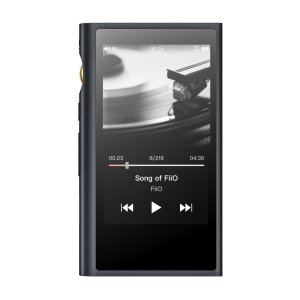 The DX120 is the new entry level DAP from iBasso, featuring 2.5mm, 3.5mm and coaxial outputs, an AK4495 DAC, 2 micro SD card slots, USB DAC mode and DSD support.
Our Price £249.99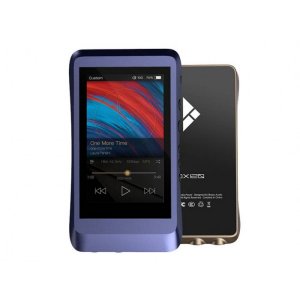 PLENUE D2 uses dual CS43131 DACs, a next-generation premium DAC with a high-resolution headphone amplifier, to achieve perfect HD sound with minimal noise.
Our Price £259.00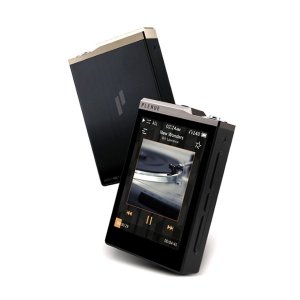 The DK4001 hybrid configuration of a dynamic and balanced armature driver has been carefully engineered with premium precision-machined parts to account for the bass control and to ensure an excellent listening experience.
Our Price £749.00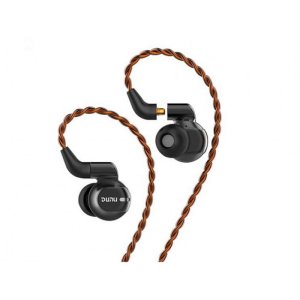 Westone W80 v2 raises the bar of portable audio with the updated 2019 version of Westone's W80 flagship earphones now with wireless Bluetooth cable and metal faceplates.
Our Price £1,399.00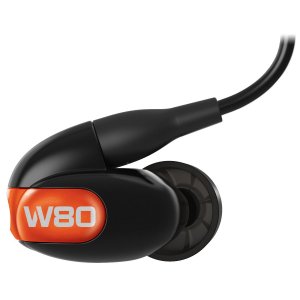 This update of the AT-LP120-USB turntable features a new DC servo direct-drive motor, along with adjustable dynamic anti-skate control and selectable phono preamplifier.
Our Price £245.00