5% Off All Orders at Advanced MP3 Players
---
5% Off All Orders at Advanced MP3 Players
At Advanced MP3 Players, from Monday 5th October you can get 5% off all orders over £100! Simply enter code 'ADMP35AFF' at checkout. Excludes Clearance, Sonos and Astell&Kern. Code expires 3rd January 2021.
A portable DAC/amp designed to pair with smartphones and other mobile devices, the Audirect Beam is sure to kick your on-the-go listening experience up a notch.
Our Price £89.99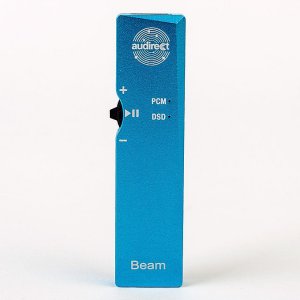 The iBasso DX160 is the company's new mid-range digital audio player featuring a dual CS43198 DAC implementation, 8-core CPU, Android Oreo (8.1), and a 5-inch Sharp 1080 x 9210 IPS full screen with on cell capacitive touch panel.
Our Price £349.00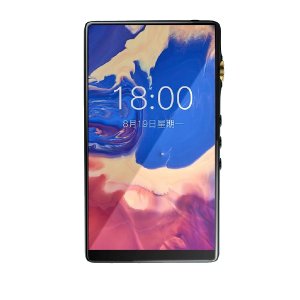 Westone W80 v2 raises the bar of portable audio with the updated 2019 version of Westone's W80 flagship earphones now with wireless Bluetooth cable and metal faceplates.
Our Price £1,399.00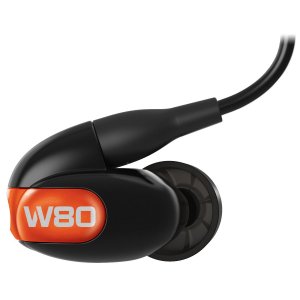 The DX120 is the new entry level DAP from iBasso, featuring 2.5mm, 3.5mm and coaxial outputs, an AK4495 DAC, 2 micro SD card slots, USB DAC mode and DSD support.
Our Price £249.99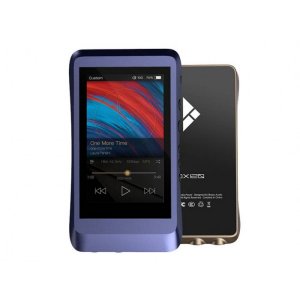 With 5 Knowles Balanced Armature driver units each side, the iBasso AM05 produces brilliant sound and offer rich and crisp music experience.
Our Price £259.00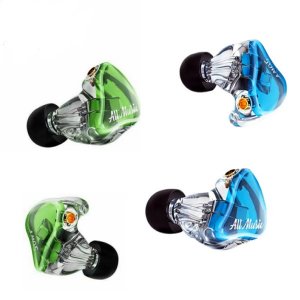 DragonFly Cobalt, AudioQuest's new flagship DAC, takes what music lovers around the world have come to expect from the multi-award-winning DragonFly family—naturally beautiful, seductive sound—and strips away fuzz and fog that weren't even noticeable until Cobalt removed them.
Our Price £269.00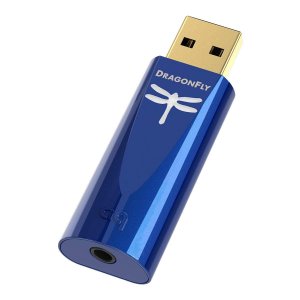 The DK4001 hybrid configuration of a dynamic and balanced armature driver has been carefully engineered with premium precision-machined parts to account for the bass control and to ensure an excellent listening experience.
Our Price £749.00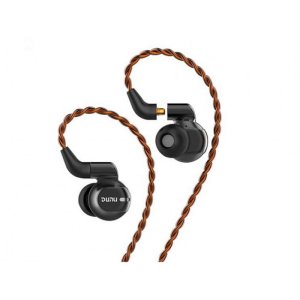 Building off what made the BTR3 so good, the BTR3K implements balanced output. It is a truly balanced design, with a DAC and amplifier carefully paired for the left and right channels each, for the purest sound possible.
Our Price £63.99
Dan Clark Audio (formerly MrSpeakers) is pleased to announce the all new AEON 2 Open Headphones. AEON 2 features the latest engineering innovations from our team, married with smart industrial design and a price that will make you smile.
Our Price £899.00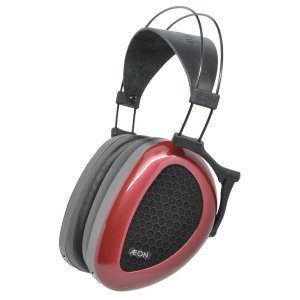 The AMP3 Luxury Glass Skull Headphones Stand is a stylish yet scary headphone stand which will stop you losing your headphones, because if you're not wearing them then your new buddy should have them nestling over his little glass ear holes.
Our Price £24.50