---
5% Off Access Ramps At ESE Direct
To assist in disability accessibility, we have an excellent range of sturdily-constructed wheelchair ramps and disabled ramps. Get 5% Off for a limited time only!
The Aerolight Lifestyle is established as one of the most innovative full width ramps available. This unique ramp's two halves make it very light to carry and easy to store.
Was £475.38
Now From £427.83
Save £47.55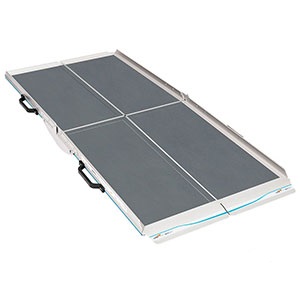 Up and over door frame ramp kits designed to provide easy access to wheelchair users through raised doorways / thresholds.
Was £402.61
Now From £362.38
Save £40.23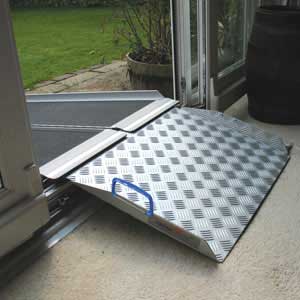 An effective and convenient way to allow vehicles, barrows, wheelchairs or other wheeled traffic to mount kerbs more easily.
Our Price From £35.62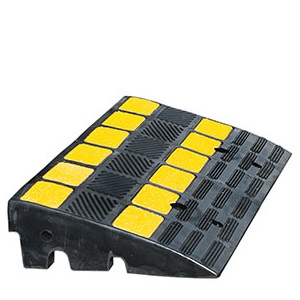 Tough rubber moulding with carry handle.
Our Price From £37.38 Per Pair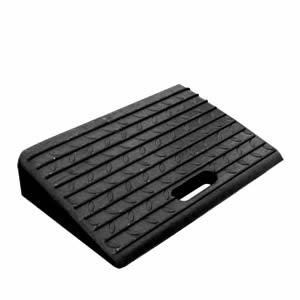 Manufactured from weather resistant rubber, the massive loading capacity lends itself to numerous uses.
Our Price From £61.00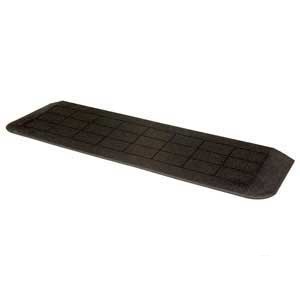 Designed and manufactured for commercial use, the Utility Ramp has proved itself in many situations, and has an incredible weight capacity. Simply wheel along and lay down in position ready for use.
Our Price From £284.58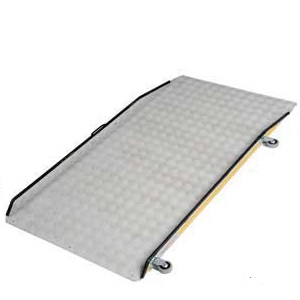 Capable of supporting vehicles up to 680kg in weight.
Our Price From £191.71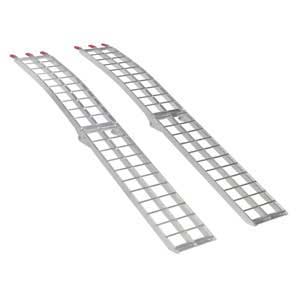 Don't let kerbs slow you down, they can be turned in the friendly slopes with the use of these kerb ramps. Manufactured in an eye-catching yellow colour, they are lightweight and highly portable, making them ideal for use all around your work site.
Our Price From £39.38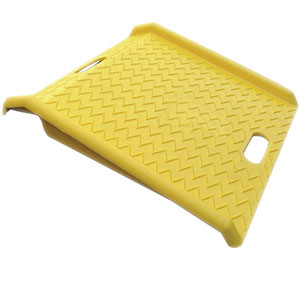 Highly adjustable ramp extends up to 2.88m, yet compacts down enough to store in a vehicle.
Our Price From £305.76
Per Pair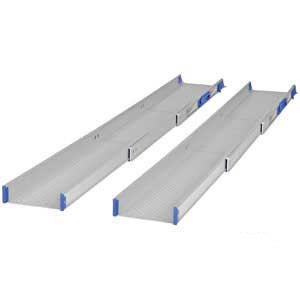 Heavy duty roadplate trench cover designed to support any vehicle including HGVs.
Our Price From £494.95