£5 M&S voucher with National Trust Memberships!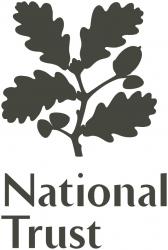 Dear Affiliates,
The £5 M&S voucher campaign for NATIONAL Trust Memberships is back!
Your users could earn a £5 M&S voucher for every National Trust Membership bought.
All you need to do is use the following deeplink. This will automatically redirect your customer to a bespoke landing page where they can complete their details in order to earn their reward.
Deeplink: https://www.giftcloud.com/uk/affiliates/national-trust/972/capture?anpid=!!id!!
Please replace !!id!! with your publisher ID!
If you have any questions then please get in touch.
Happy Promoting,
The National Trust Affiliate Team