40% off everything at Snapfish!
Snapfish UK Affiliate Newsletter
---
40% off everything at Snapfish!

40% off everything when you spend £10 or more. Use code SAVE522 by 22/05/22
Create a cosy collection of your favourite photos with prints, books, canvases, and more!Find something for everyone with this selection of our most popular photo gifts.
Print your photo memories in bright colour on the highest-quality archival photo paper. Choose from the ever-popular 6x4" format or go larger with our 7x5", 8x6", 10x8" or 12x8" print enlargements.
Our Price From £0.10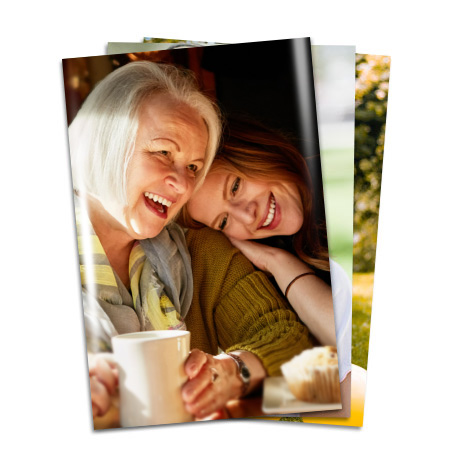 The seamless layflat binding allows you to spread your photo across two pages. The extra-thick premium paper has a lustre-silk finish and you can create a photo book with up to 60 pages available in 4 sizes.
Our Price From £9.99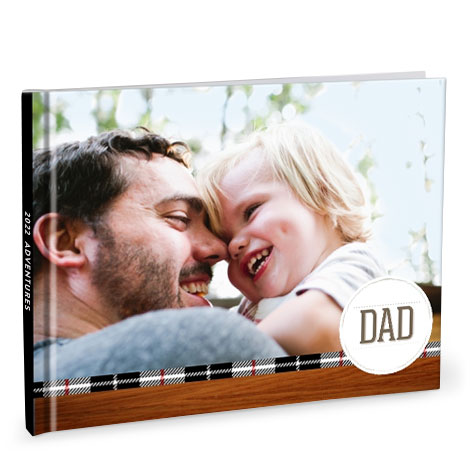 Relive your most precious memories every time you look at your stunning gallery wall in your home or office. Mix and match slim canvas prints of different sizes and orientation to display your favourite holiday, occasion, landscape or food photos.
Our Price From £15.99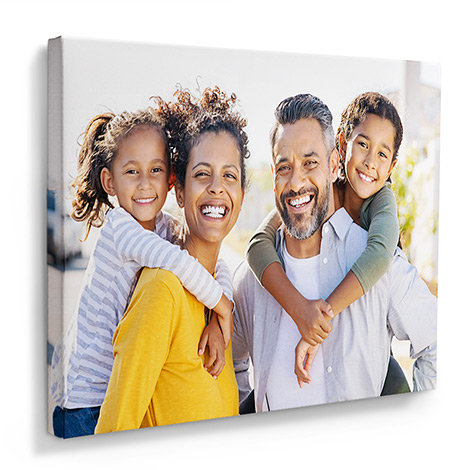 Customise your card finish by choosing from our matt or gloss options as well as rounded and square corners. White individual envelopes are provided for all our card ranges. We also offer the option of return address printing.
Our Price From £0.65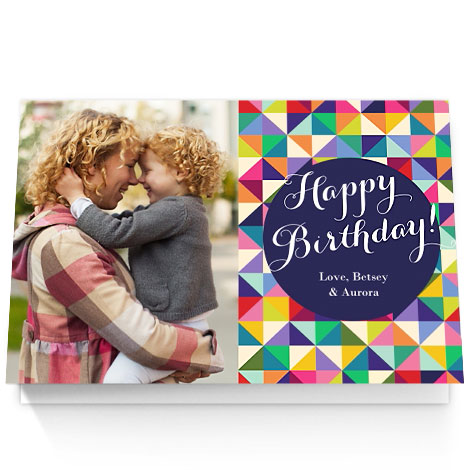 Make your house a home and welcoming for guests with our new printed scatter cushions featuring your photos or designs.
Our Price From £23.99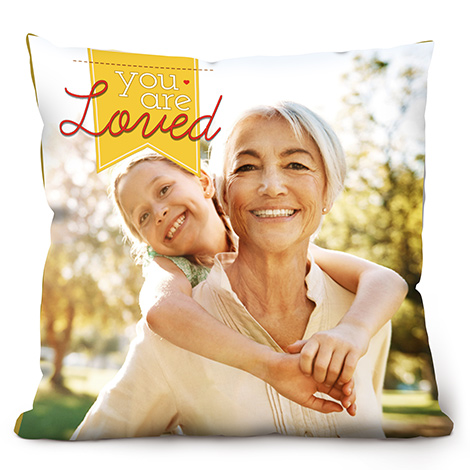 You'll be sure to keep tabs on your keys with our personalised keyrings. Use a design or choose your favourite photo to make your own custom keyring.
Our Price From £2.99
Whether you like tea or coffee, you can make your day more bearable with a personalised mug. Our mugs can be customised with your favourite photos, embellishments or text.
Our Price From £8.99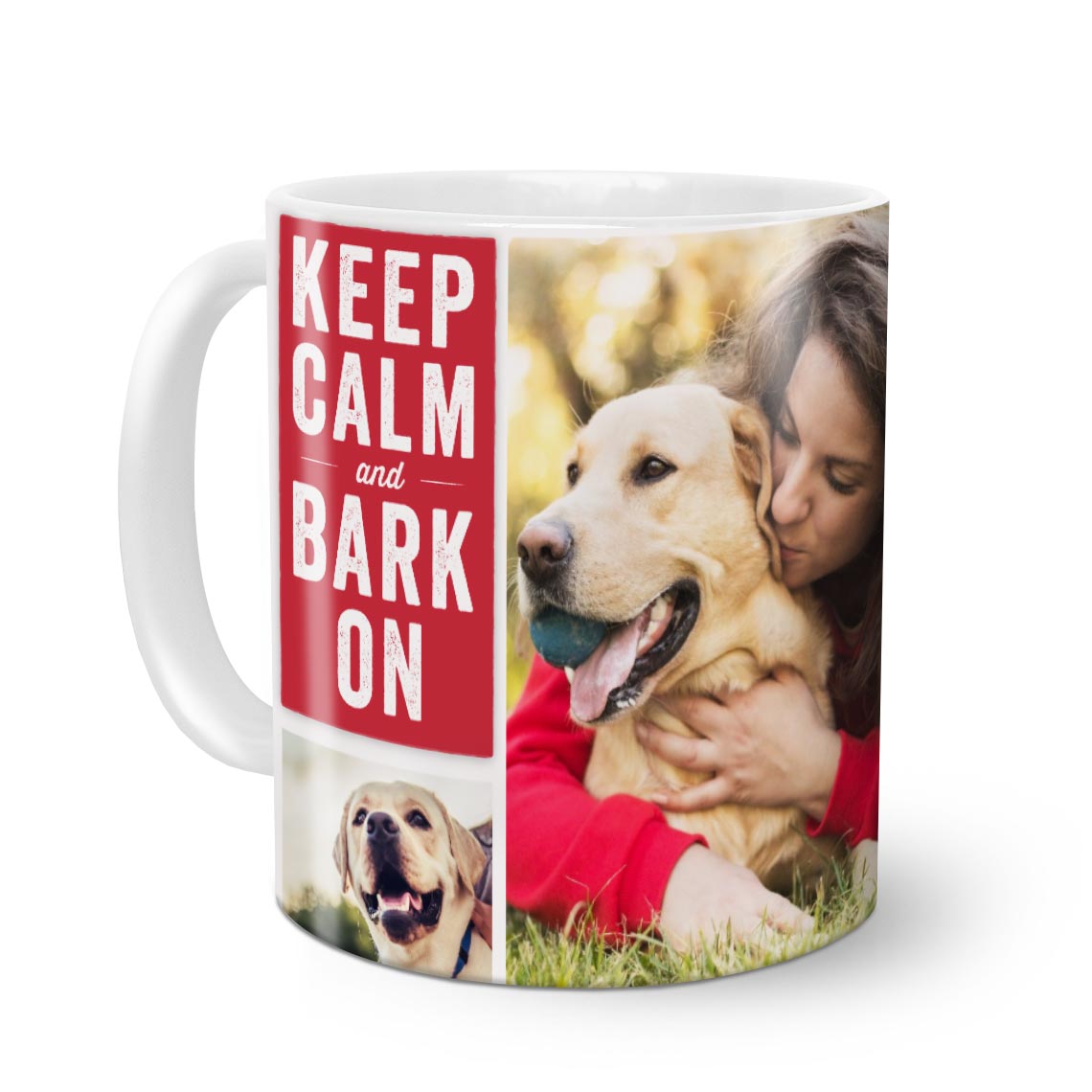 Choose your own start month, add embellishments and backgrounds to make your calendar truly unique. Personalise your own special dates for FREE with your words and pictures. There is no extra cost – so you'll never miss a birthday again!
Our Price From £19.99
Make a bold statement with our personalised notebooks. With a velvety soft-touch matt cover, perforated pages and plenty of room for your next great idea, it's the perfect place to elegantly gather your thoughts in our hardback notebooks.
Our Price From £14.99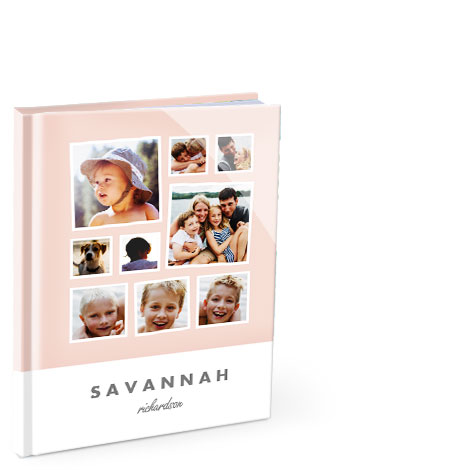 Our durable iPhone 13 covers not only provide protection, but personality as well! It's quick and easy for anyone to craft personalised iPhone 13 phone cases that are truly one-of-a-kind. Just pick your favourite photos and customise with designs, layouts, backgrounds, and embellishments to create a custom phone case that stands out from the crowd.
Our Price From £15.99