---
3 For 2 on Selected Suncare at Chemist Direct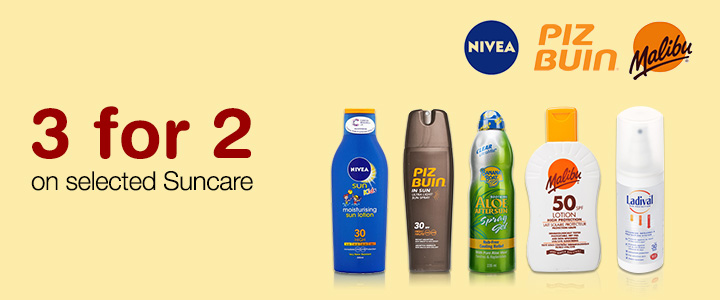 Today we bring you 3 For 2 on Selected Suncare at Chemist Direct!
Please click here to check out our other great offers.
Piz Buin One Day Long Lotion SPF30 provides advanced UVA/UVB protection for up to 6 hours.
Our Price £6.99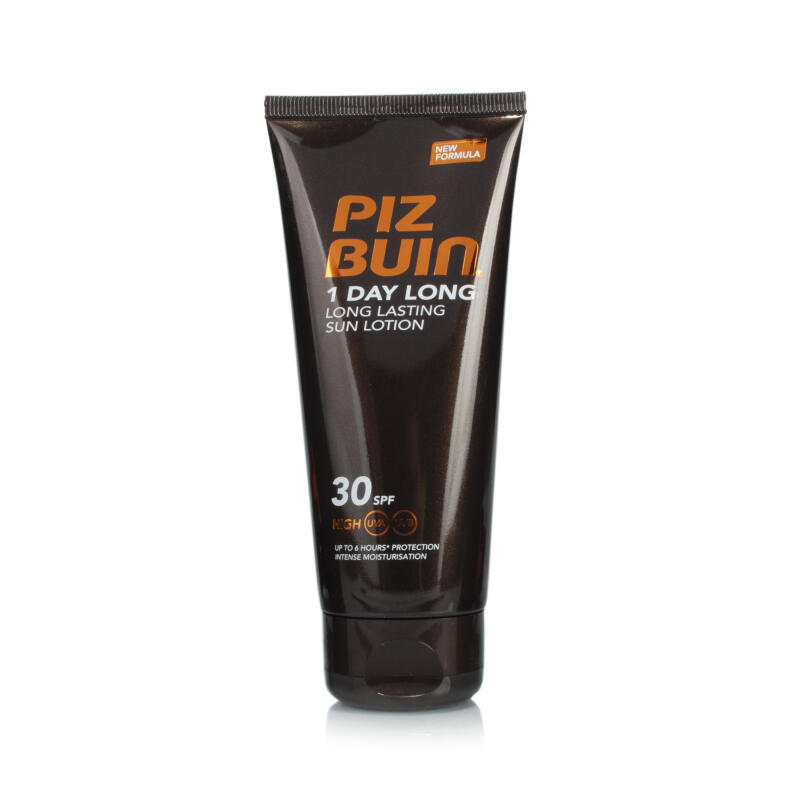 Malibu Clear Protection Once Daily SPF30 is a long lasting, high protection sun spray with UVA and UVB protection.
Our Price £5.99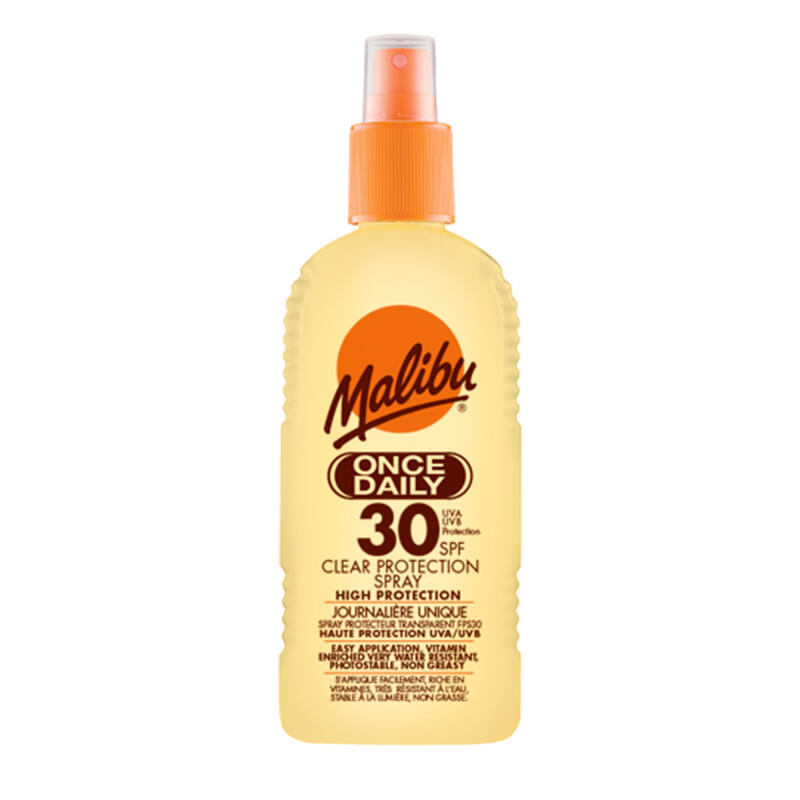 Malibu All Day Clear Protection 250ml SPF50 provides high protection for up to 8 hours against UVA and UVB rays.
Our Price £5.99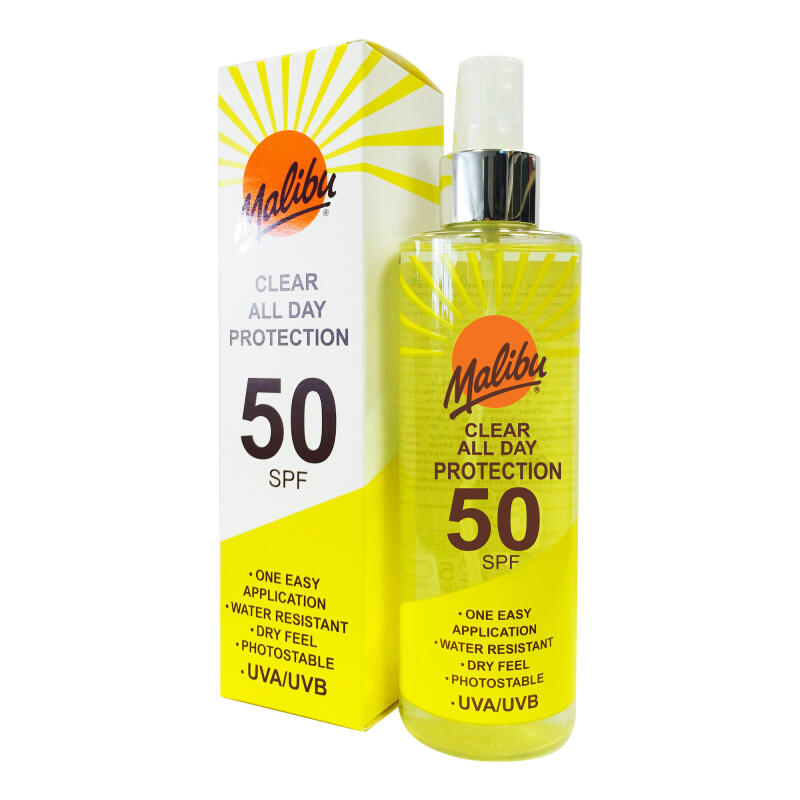 Garnier Ambre Solaire Dry Mist Sensitive SPF50 gives your skin even coverage and protection from the sun.
Our Price £10.99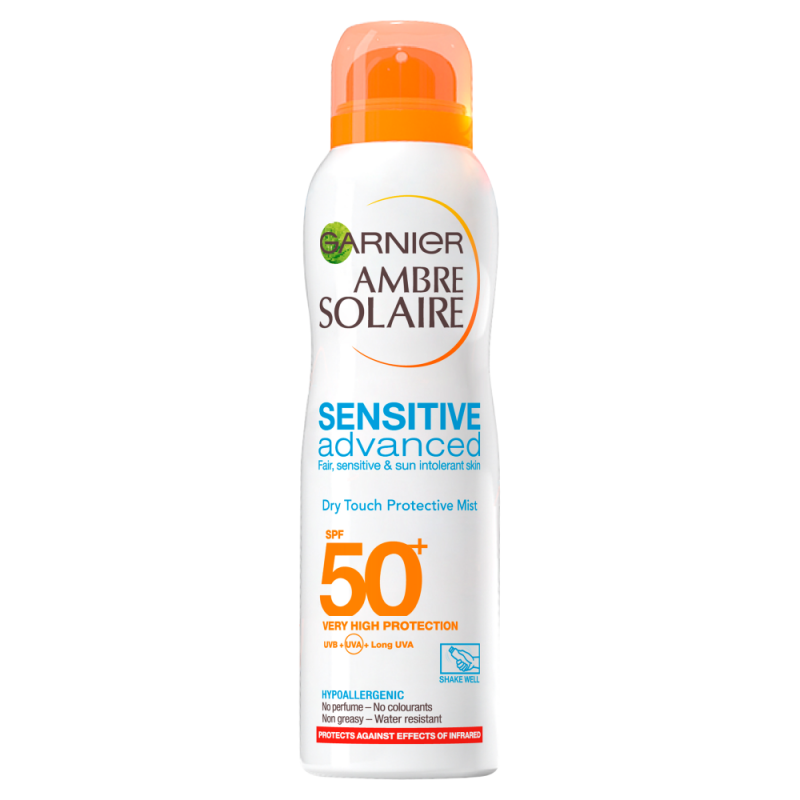 Malibu Scalp Protector SPF30 protects against harmful sun rays and sunburn on the scalp. Its non-greasy formula dries quickly and is very water resistant.
Our Price £2.99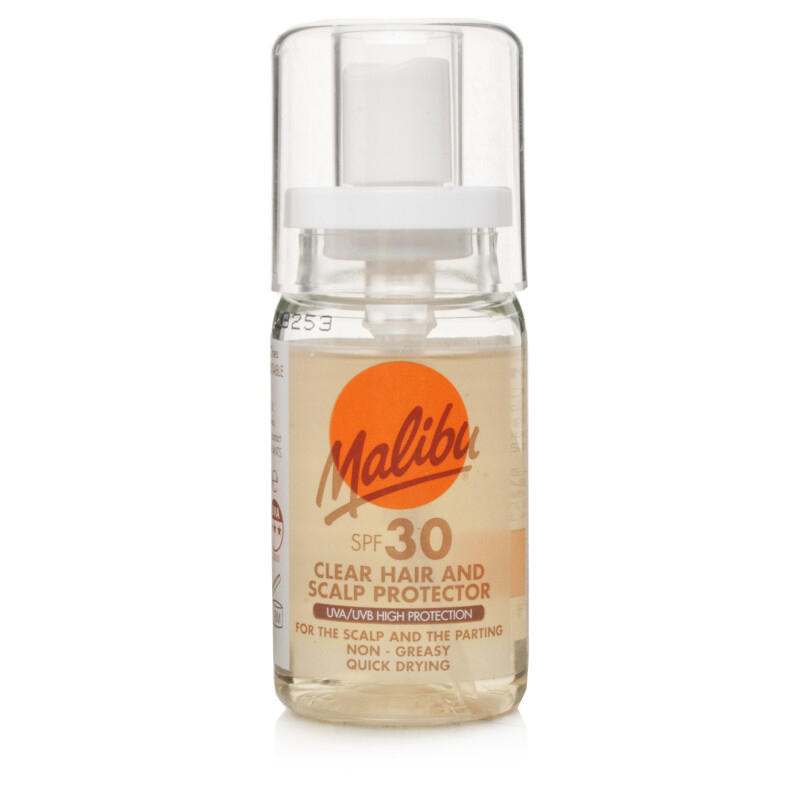 Banana Boat Kids Ultramist Spray Lotion SPF50 provides fast and even coverage, meaning speedy and easy all over protection from the sun.
Our Price £6.99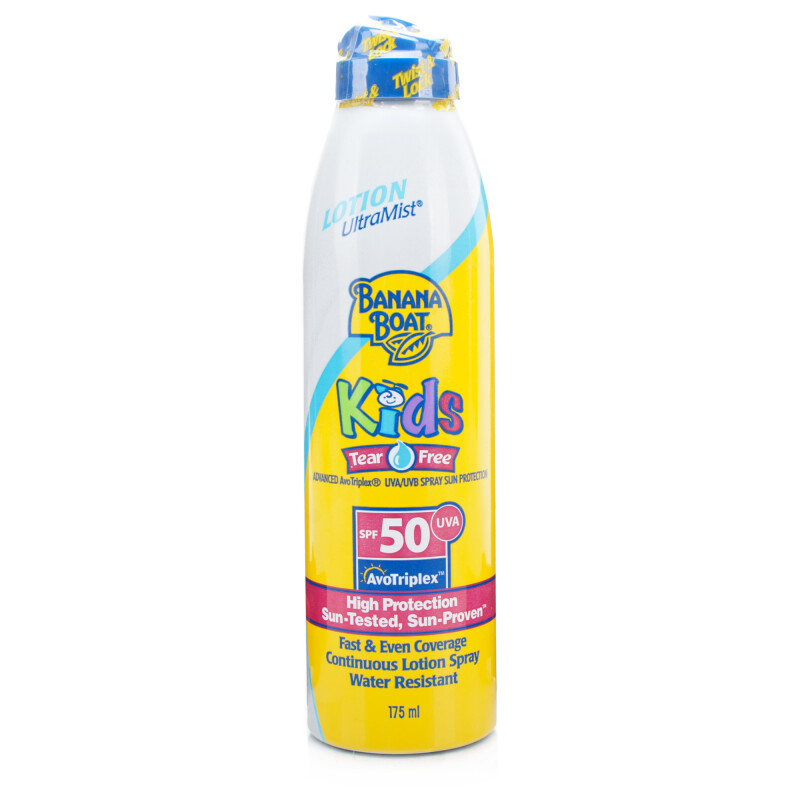 Malibu Miracle Tan Aftersun 150ml is a silky moisturising before and after sun lotion that helps accelerate the tanning process and enliven the skin complexion for a radiant, natural look all year around.
Our Price £3.99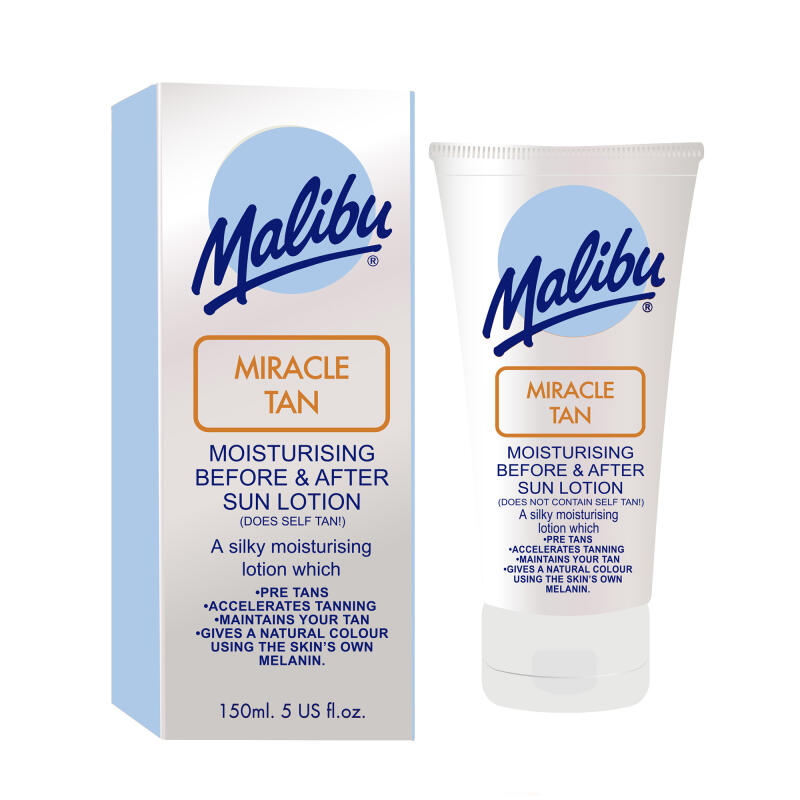 Hawaiian Tropic Coconut Body Butter is an after sun body butter that replenishes your skin with moisture and gives it a luxurious coconut fragrance while you unwind and relax.
Our Price £5.39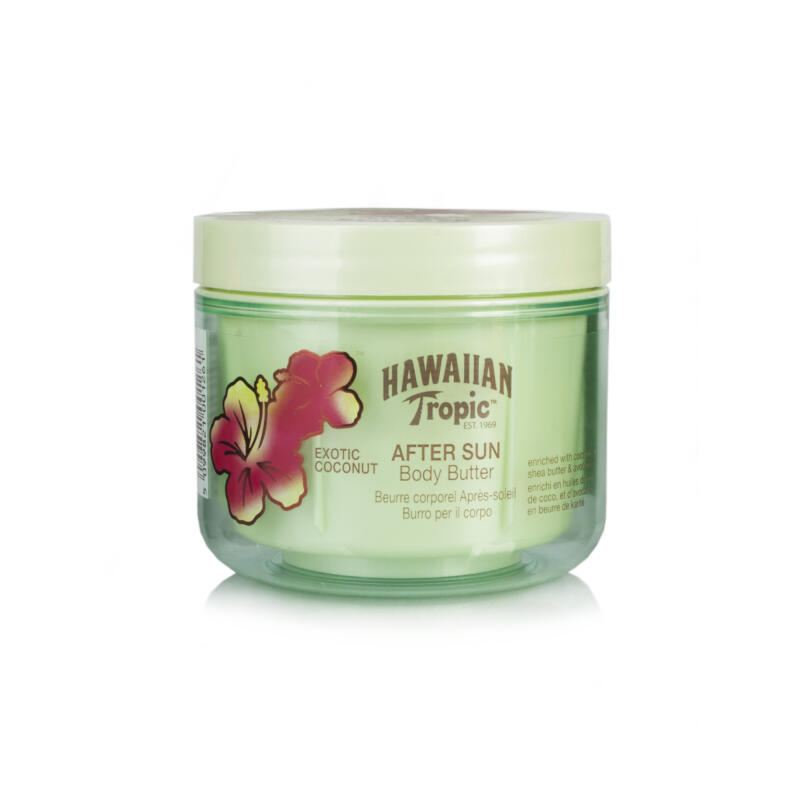 Malibu Aftersun with Insect Repellent provides effective protection against biting insects as well as soothes sun-exposed skin.
Our Price £3.99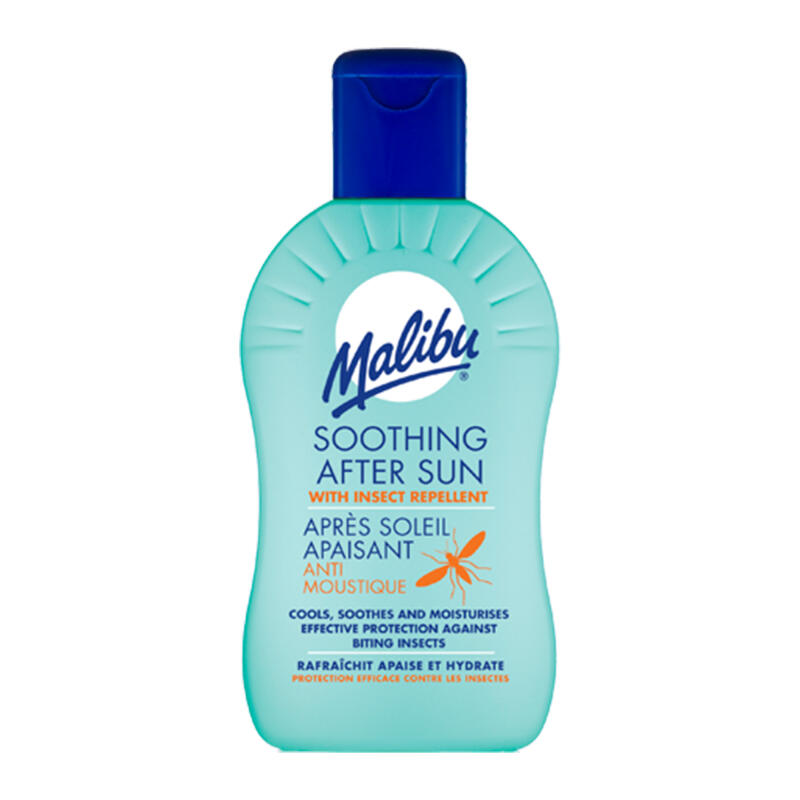 Malibu Continuous Lotion SPF30 Aerosol Spray helps protect against sunburn and long-term UV-induced skin damage.
Our Price £5.99