---
Up To 28% Off Sack /Hand Trucks Range at ESE Direct
Our sack trucks are ergonomically designed to be comfortable to use whilst reducing the need for manual lifting, these sturdy sack barrows can carry loads from 100kg at the budget sack truck end to 300kg+ at the heavy duty sack barrow end. Get Up to 28% Off today, so hurry, products are subject to availability.
You can move items weighing up to 180kg with this HCS hand truck, notable for its distinctive loop-shaped handle.
Was £33.25
Now From Only £23.75
Save £9.50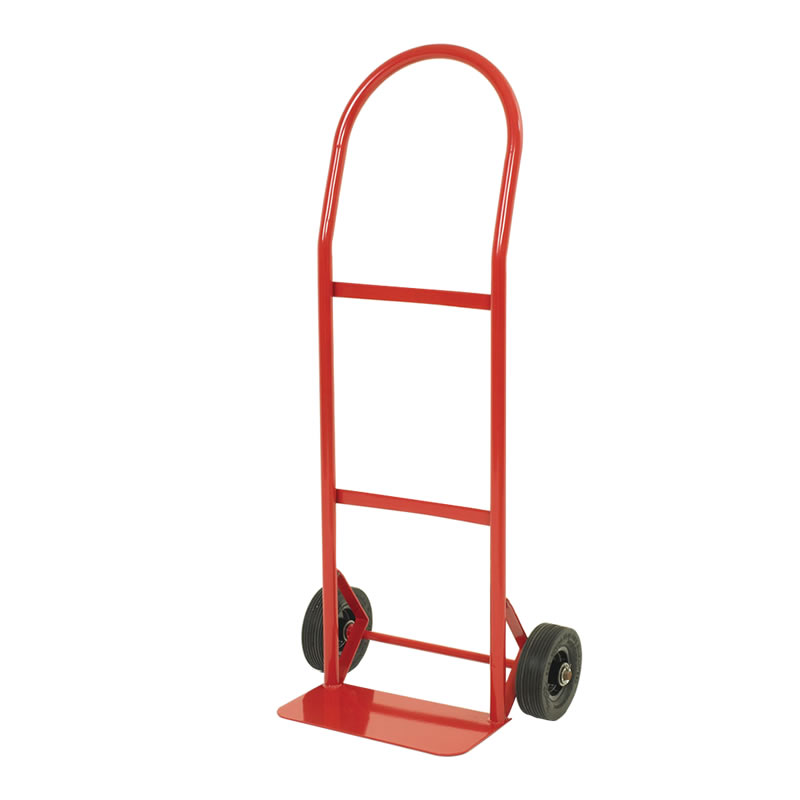 Light duty folding hand truck, made by HCS from a lightweight aluminium construction complete with extendable frame and folding polymer foot plate and sturdy 125mm diameter grey rubber tyred non-marking wheels and a maximum capacity of 40kg.
Was £33.25
Now From Only £29.92
Save £3.33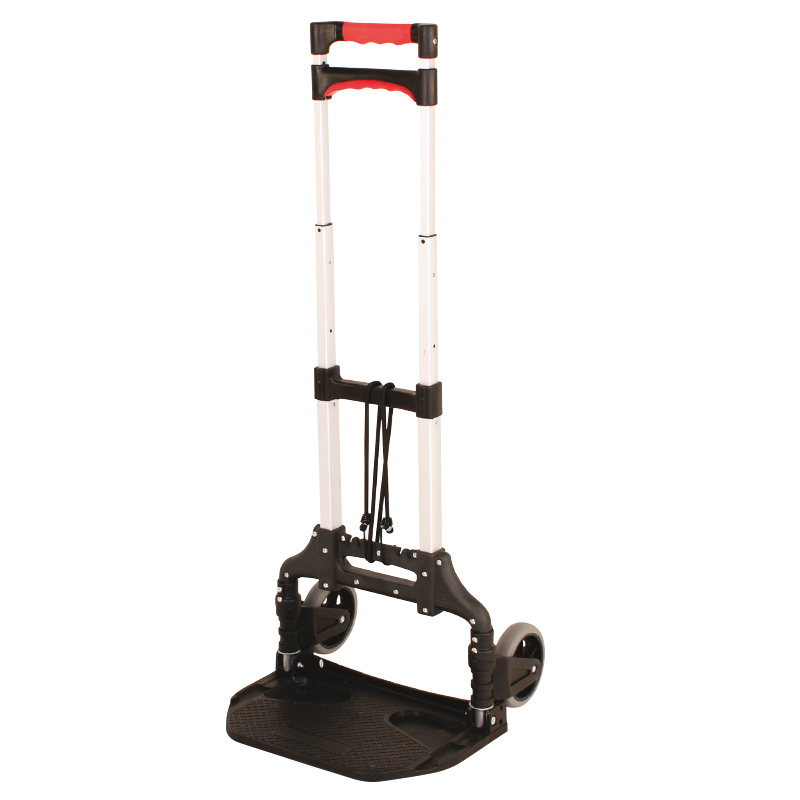 Ideal for loads up to 100kg, this lightweight sack barrow has a handle that angles back slightly towards the user, to make tipping loads onto the wheels easier.
Was £65.55
Now From Only £47.02
Save £18.53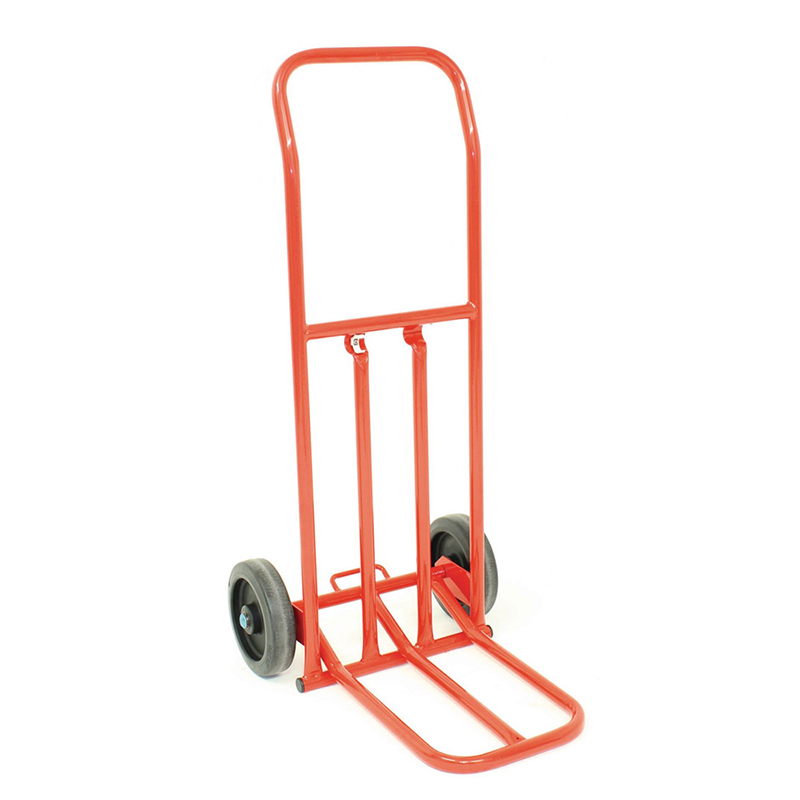 These handtrucks are constructed by HCS from lightweight aluminium with an extendable back and folding foot plate, great for moving unwieldy items around a shop floor.
Was £74.91
Now From Only £67.42
Save £7.49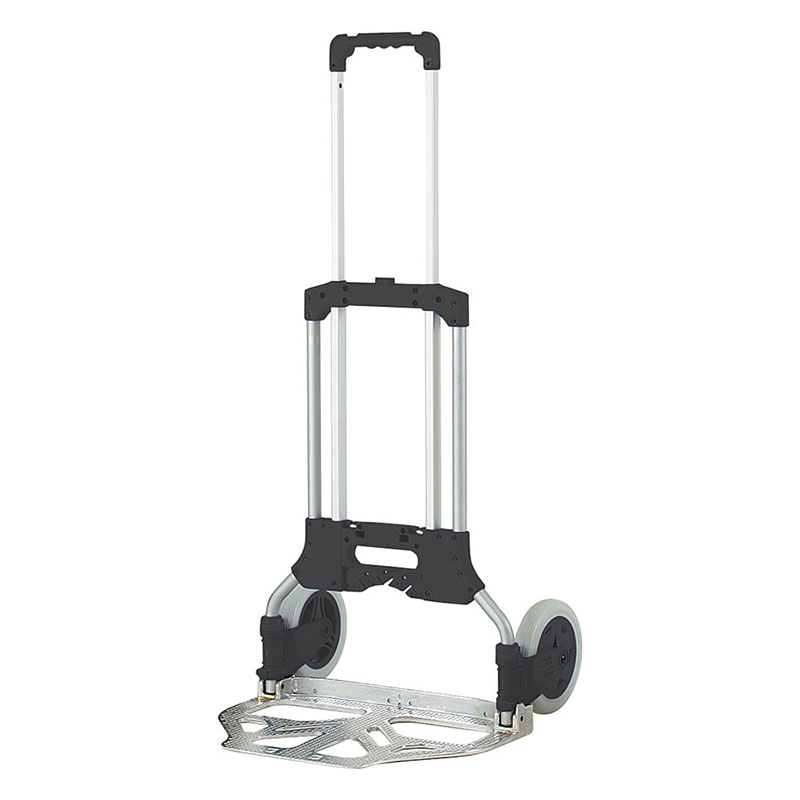 This sack truck has pneumatic tyre wheels with roller bearing hubs that make it easy to move the truck over all types of surfaces.
Our Price From £54.91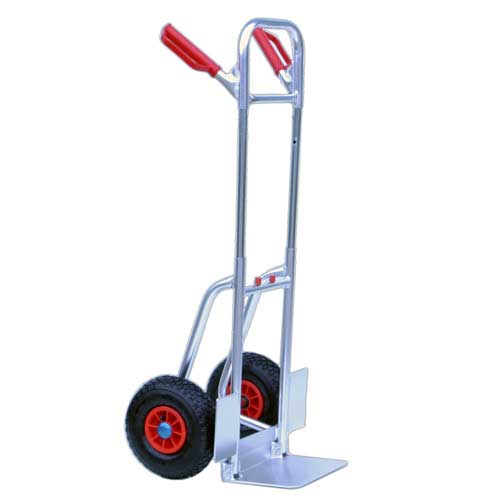 A familiar sight around many a workplace, this traditional hand truck can take loads up to 100kg, which is around 16 stone, for anyone who prefers imperial measurements.
Was £37.05
Now From Only £33,34
Save £3.71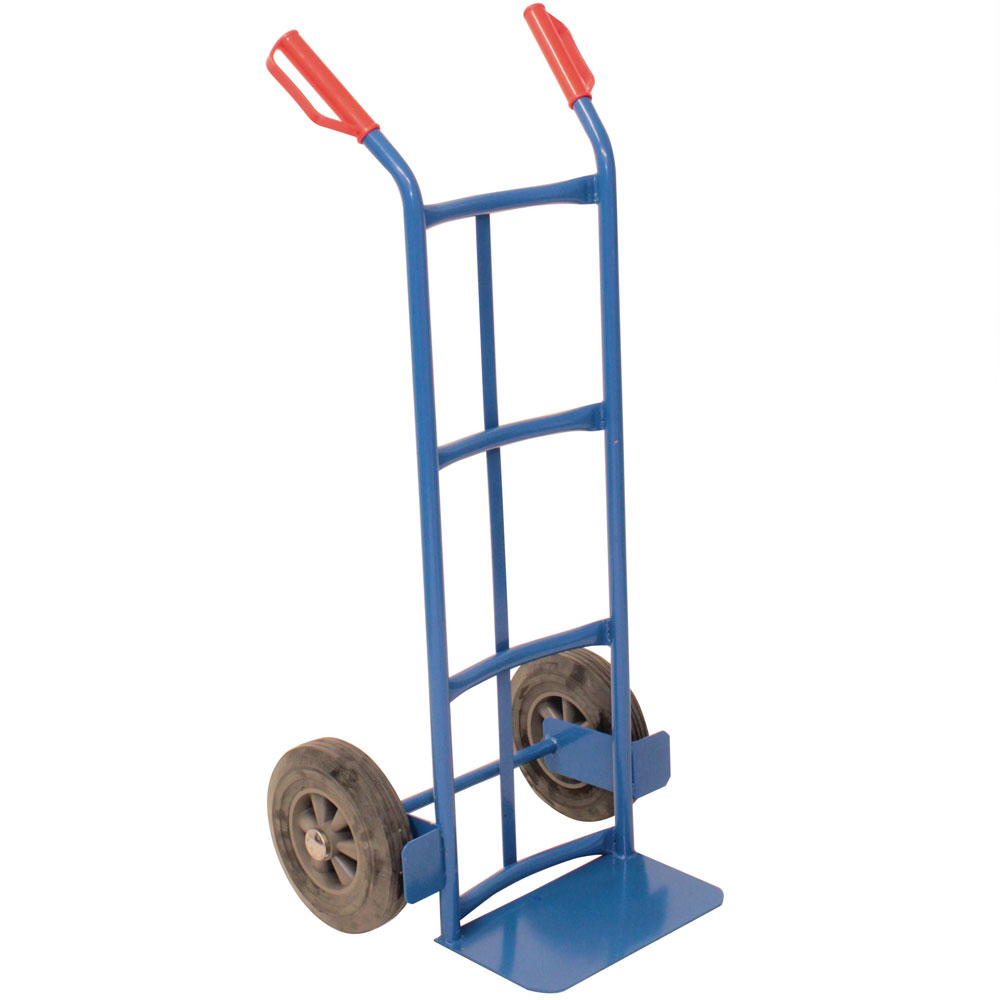 Lightweight, hard wearing sack truck with rubber hand grips, if you need to simply and easily move large objects across even ground, then this sack truck will be just the job.
Our Price From £27.84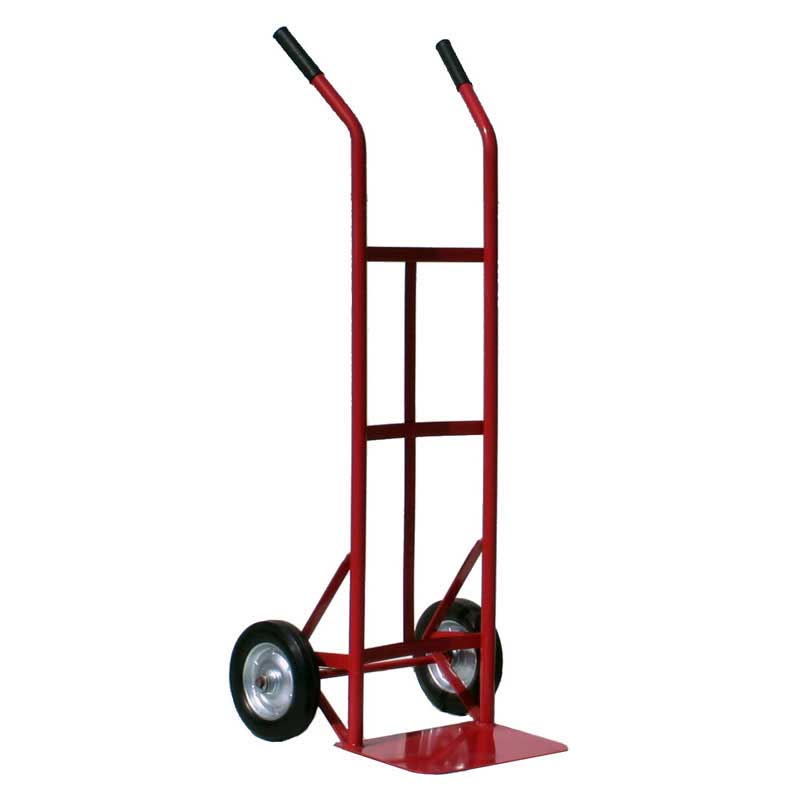 If you need to move large loads, then a sack truck is what you need. Additionally, if you also find yourself needing to move tall loads using only one hand, the the P handle on this product makes this easier.
Our Price From £29.40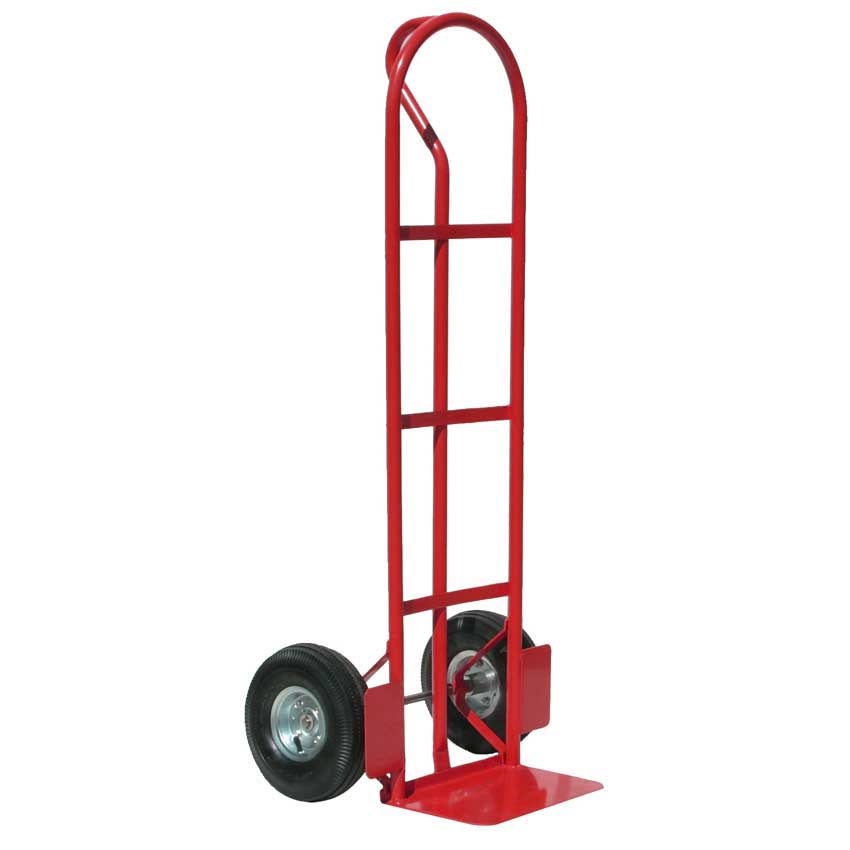 The distinctive P shaped handle on this cart is, like the rest of it, made from tough steel. The truck is fitted with extra plate guards to protect loads from getting caught in the 330mm diameter wheels and features plastic guards along the side rails.
Was £56.05
Now From Only £50.44
Save £5.61

This sturdy sack truck, made of strong steel, is suitable for use in factories and most warehouses. Small and functional, its strength allows it to transport goods weighing up to 250kg efficiently and safely.
Our Price From £54.85