---
Up To 25% Off Slimfast Products at Chemist Direct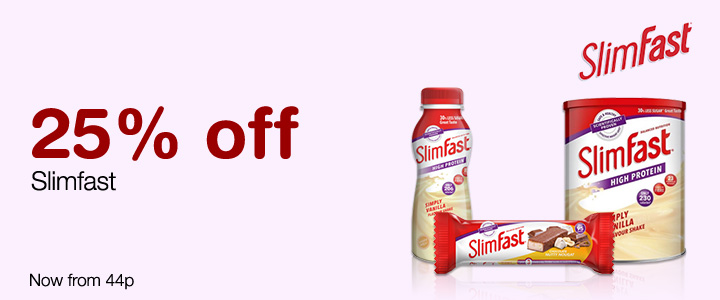 Today we bring you up to 25% Off Slimfast Products at Chemist Direct now from 44p!
Please click here to check out our other great offers.
Latte flavour ready to drink milkshake with sugar and sweeteners, meal replacement for weight control
Was £8.54
Now £6.41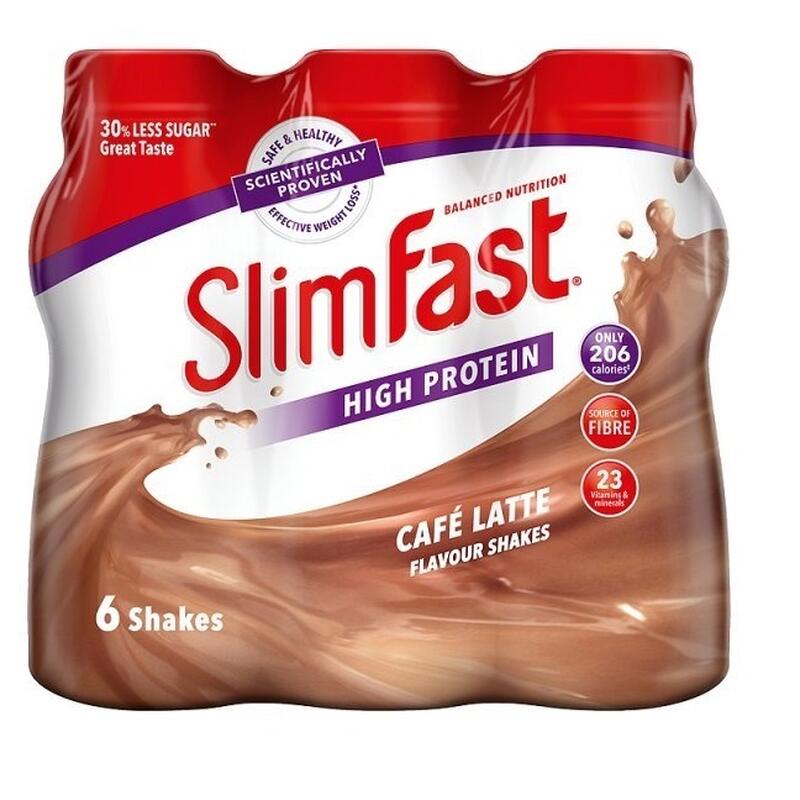 Oven Baked Cheddar Cheese Flavour Wheat and Potato Biscuits.
Was £0.59
Now £0.44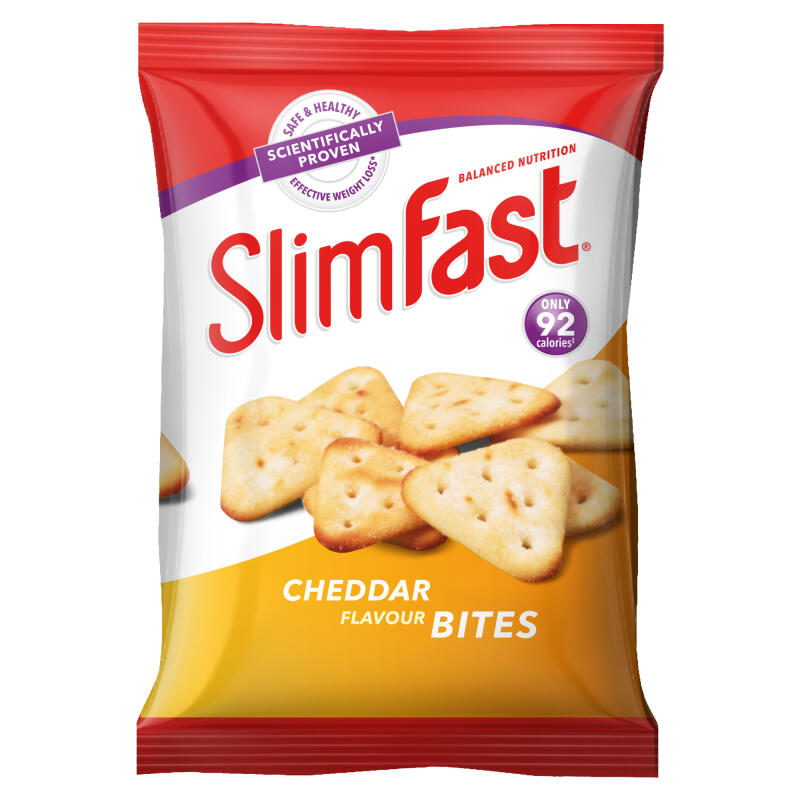 Tasty, Spicy Thai, served with SlimFast Slim-TakiÃ?¢Ã?¢??Ã?¢ noodles. Scientifically proven safe & healthy effective weight loss* *Substituting two daily meals of an energy restricted diet with meal replacements contributes to weight loss.
Was £2.99
Now £2.24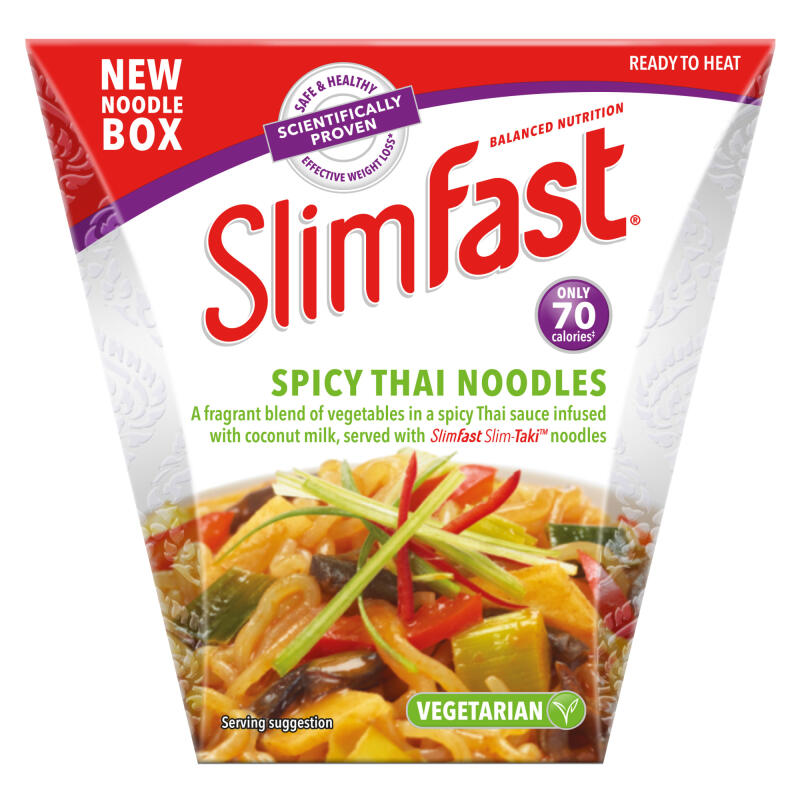 Milk Chocolate Coated Soft Nougat and Caramel Snack Bar.
Was £0.59
Now £0.44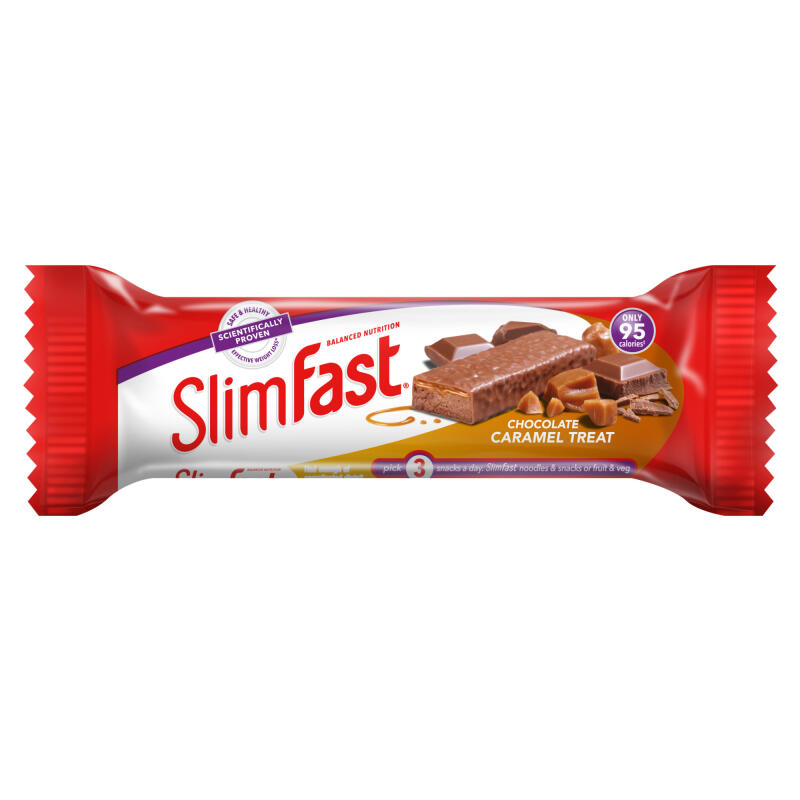 Full 7 day starter pack to get you started on the Slim Fast Diet. Contains all you will need for one week of the plan including a meal planner and information on support network
Was £28.47
Now £21.35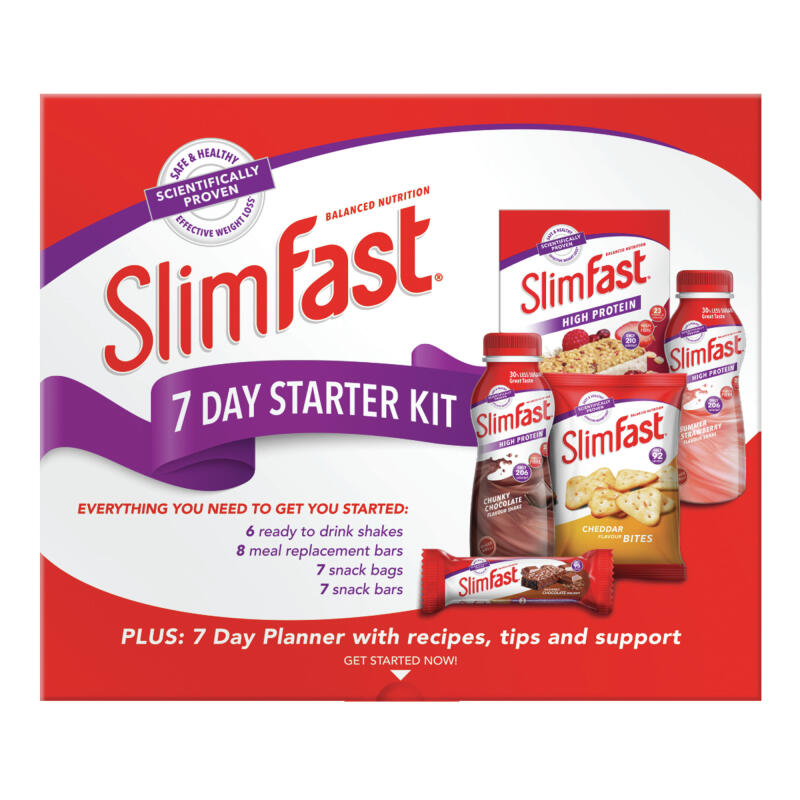 Slimfast Powder Tin Vanilla gives you a delicious vanilla flavoured milkshake powder that can be used as a meal replacement for effective weight control. It is easy to use and proven to work.
Was £6.85
Now £5.14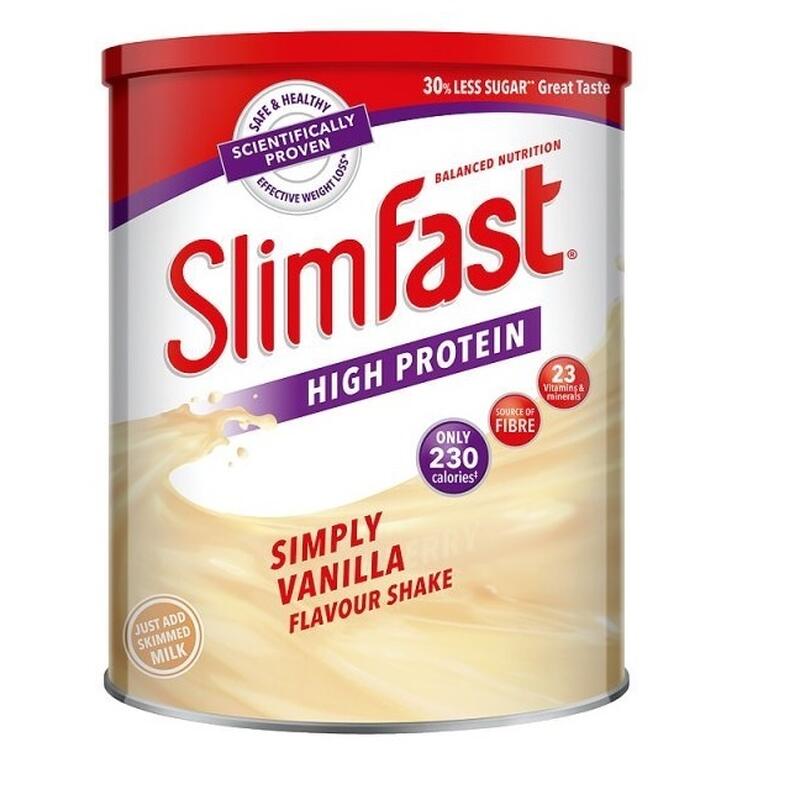 Oven Baked Sour Cream and Chive Flavour Wheat and Potato Pretzels
Was £13.45
Now £10.09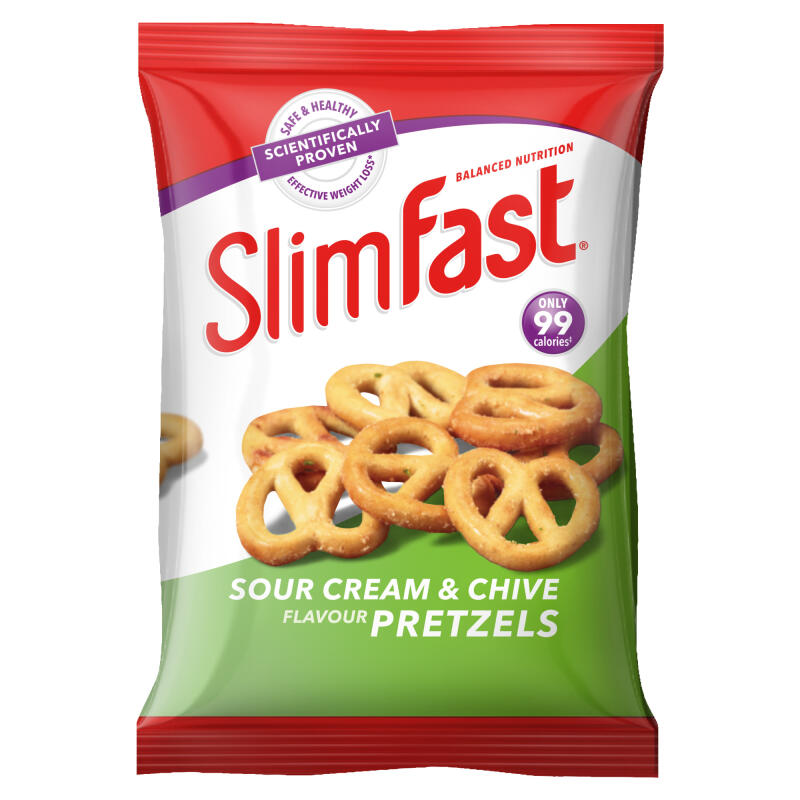 Milk Chocolate Coated Snack Bar
Was £13.45
Now £10.09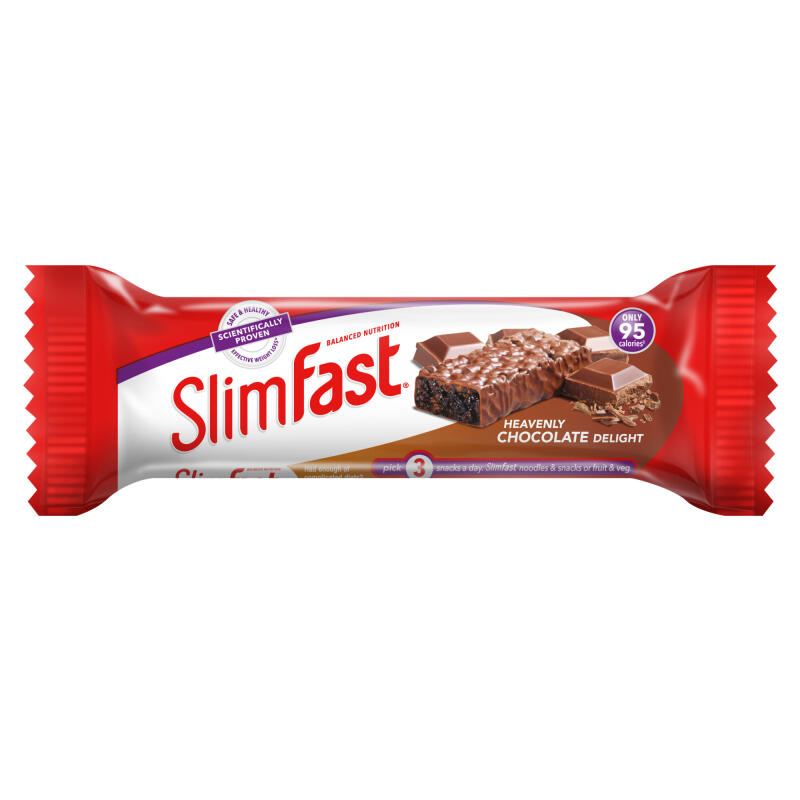 Meal replacement shake crammed with deliciousness. With no added sugar, high in protein and fibre and with 23 vitamins and minerals in every serving, it's perfect whether you are on a diet or looking for a balanced meal alternative.
Was £14.99
Now £11.24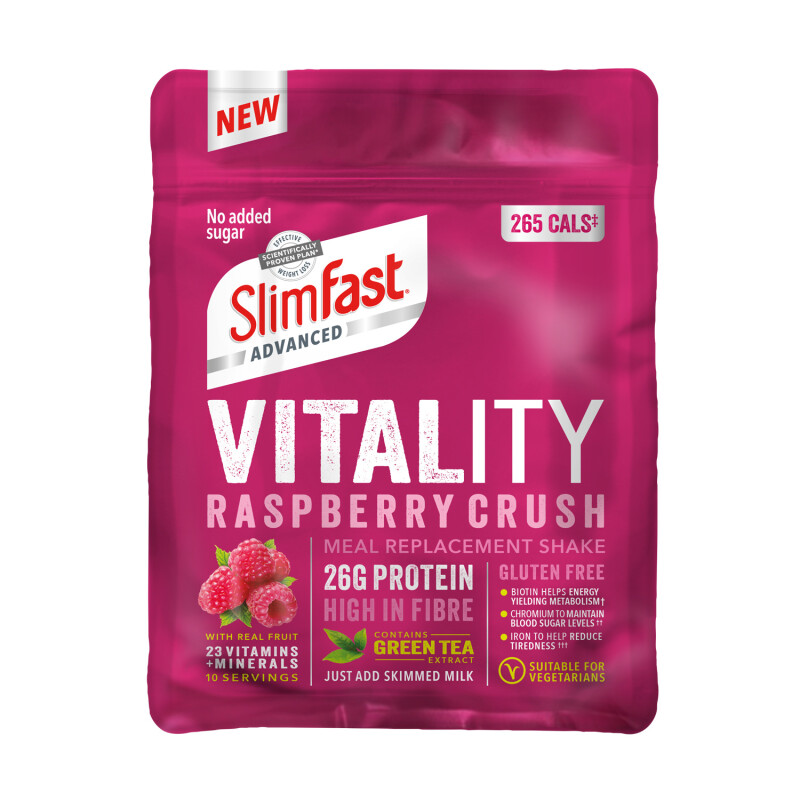 Slimming bars made from fruit and almonds dipped in yummy yogurt. Packed with protein, fibre and vitamins. Now with 30% less sugar.
Was £5.79
Now £4.34