---
25% Off SlimFast at Chemist Direct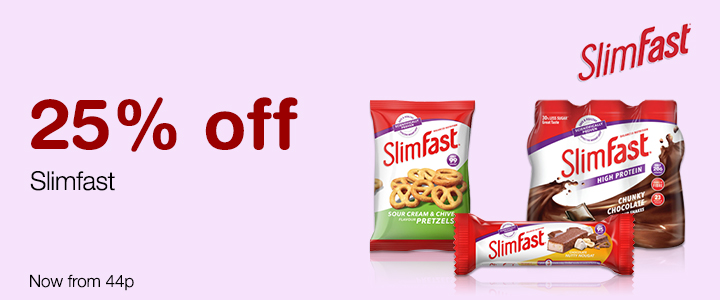 You can get 25% Off SlimFast Products at Chemist Direct, now from 44p!
Please click here to check out our other great offers. 
Slimfast Powder Tin Strawberry gives you a delicious strawberry flavoured milkshake powder that can be used as a meal replacement for effective weight control. It is easy to use and proven to work.
Was £6.85
Now £5.14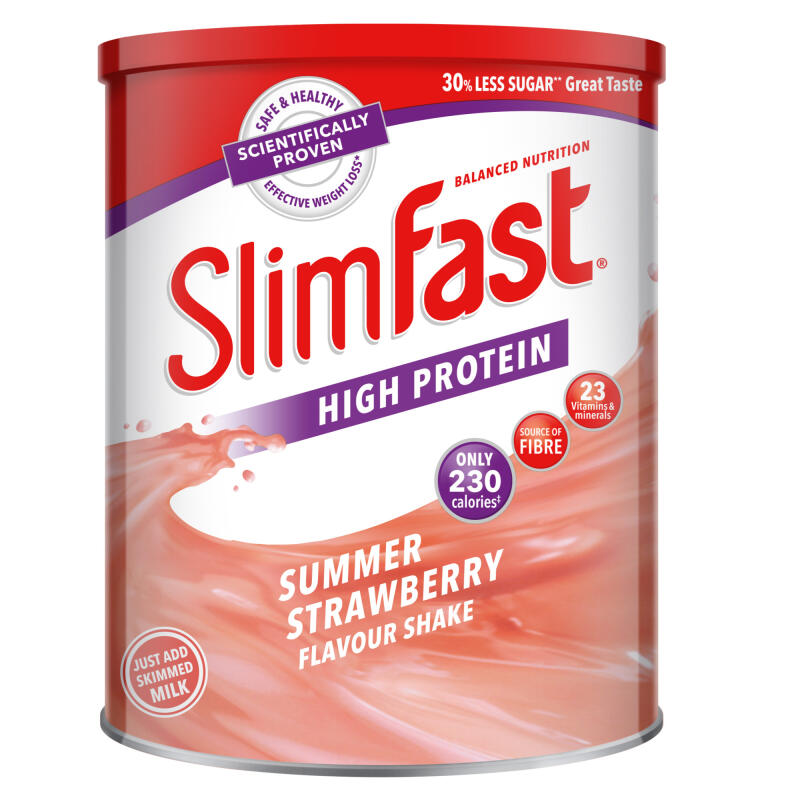 Strawberry flavour ready to drink milkshake with sugar and sweeteners, meal replacement for weight control
Was £8.54
Now £6.41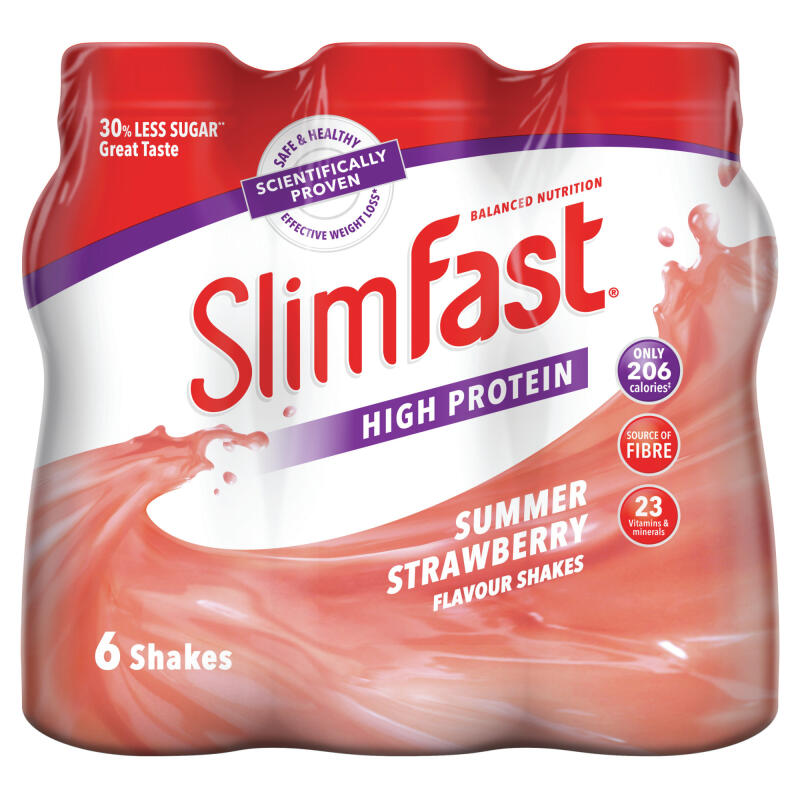 Milk Chocolate Coated Snack Bar
Was £0.59
Now £0.44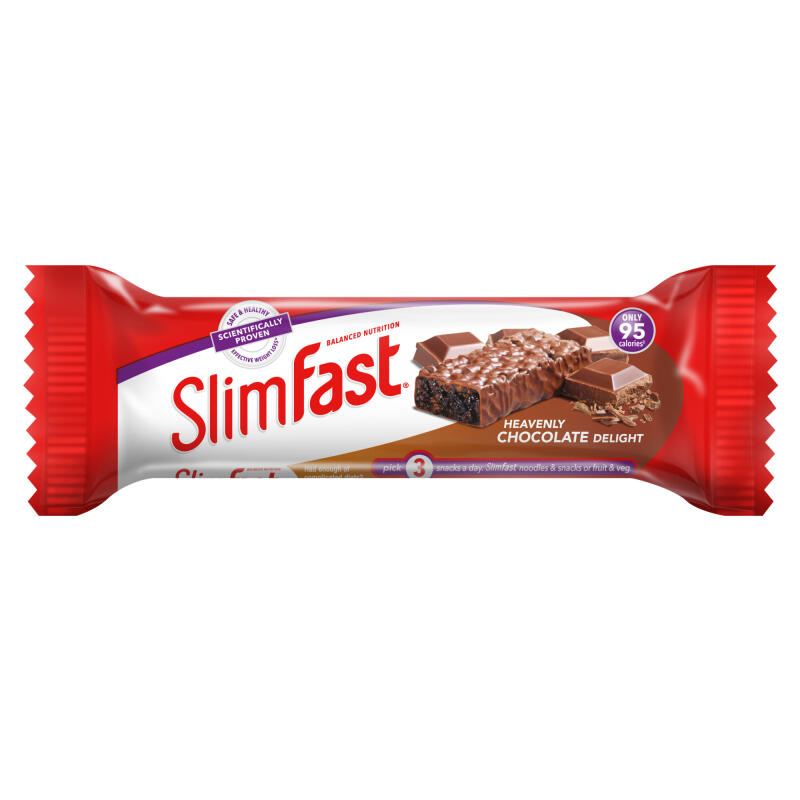 Oven Baked Sour Cream and Chive Flavour Wheat and Potato Pretzels
Was £0.59
Now £0.44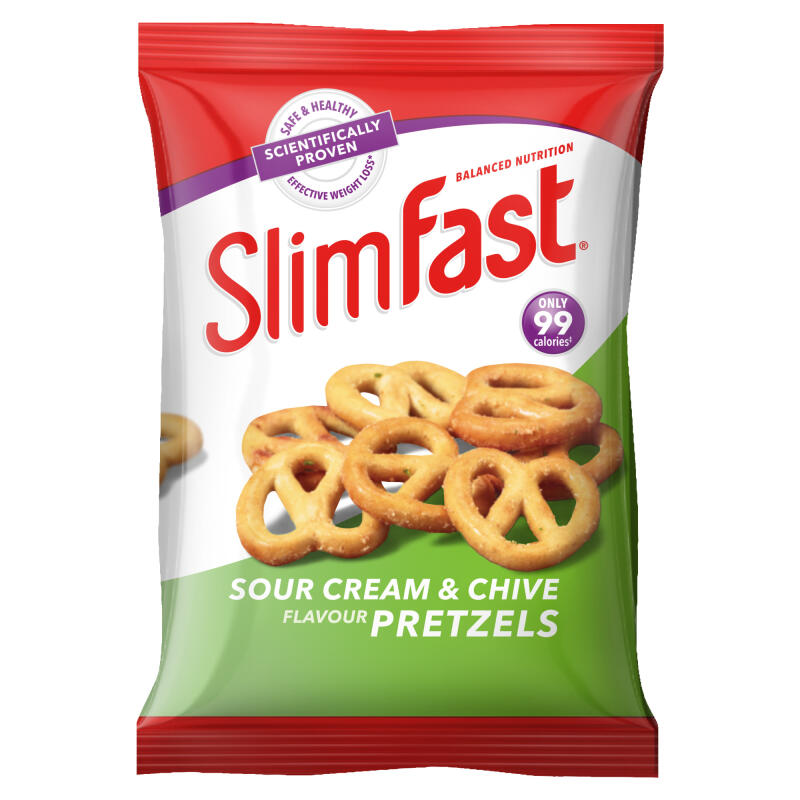 Tasty golden syrup porridge with low fat, low calorie recipe
Was £4.90
Now £3.68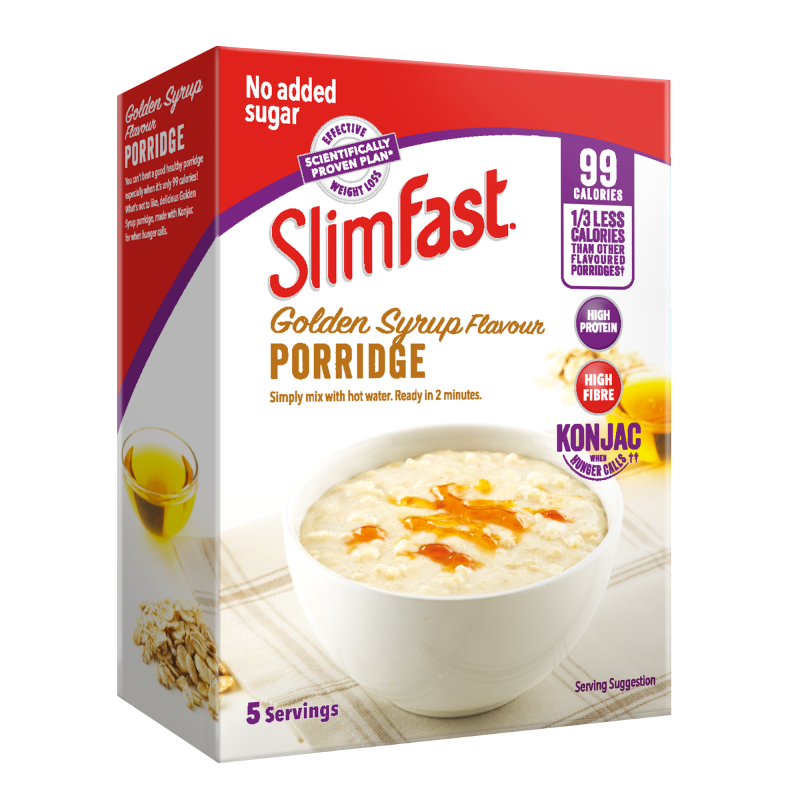 Tasty, Spaghetti Bolognese, served with Slimfast noodles. Scientifically proven safe & healthy effective weight loss* *Substituting two daily meals of an energy restricted diet with meal replacements contributes to weight loss.
Was £2.99
Now £2.24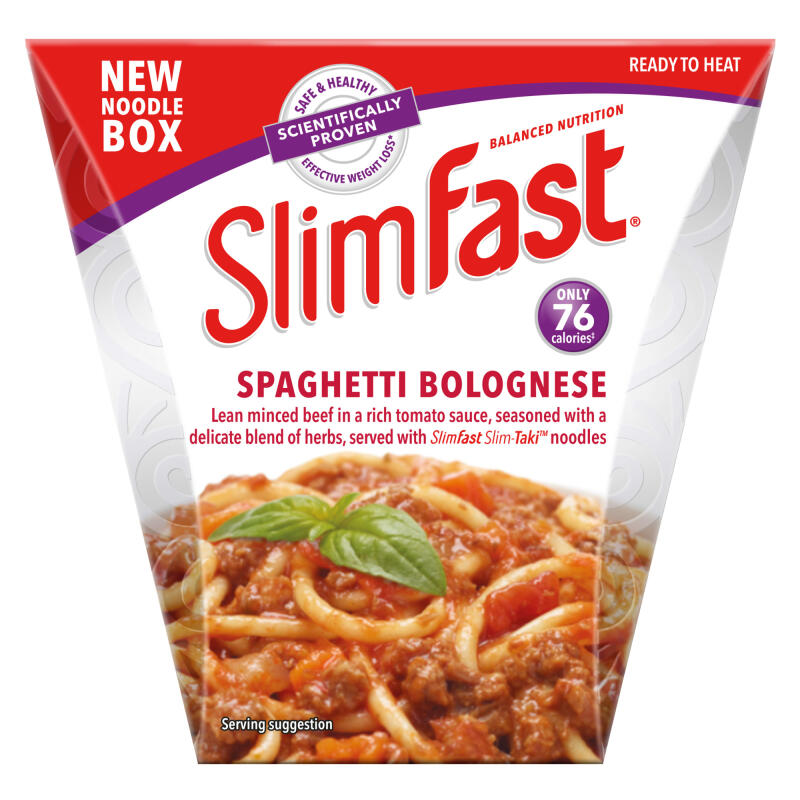 Oven Baked Cheddar Cheese Flavour Wheat and Potato Biscuits.
Was £6.87
Now £5.15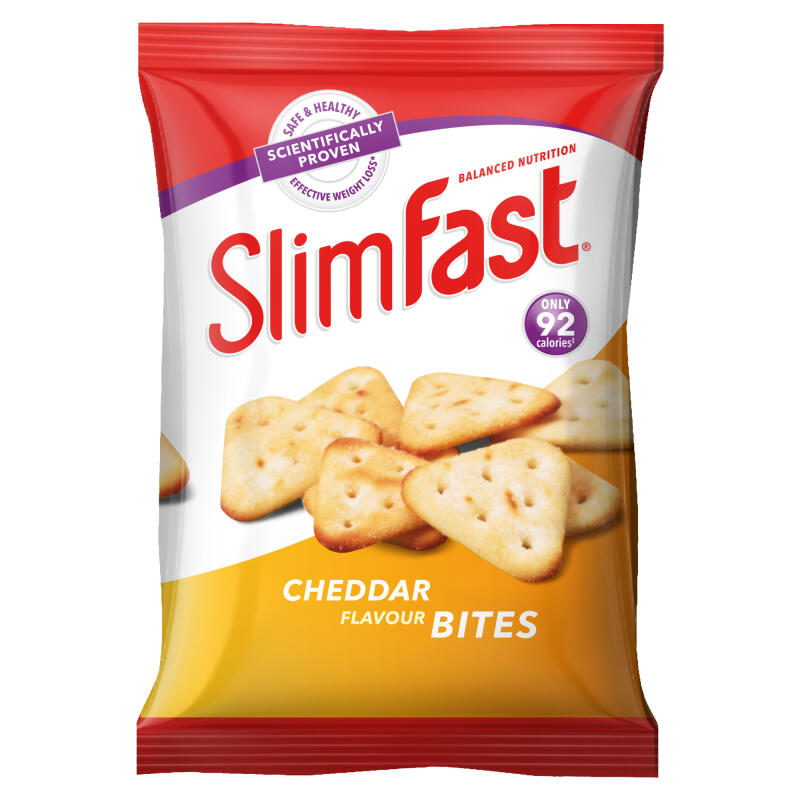 Tasty red berry porridge with low fat, low calorie recipe.
Was £4.90
Now £3.68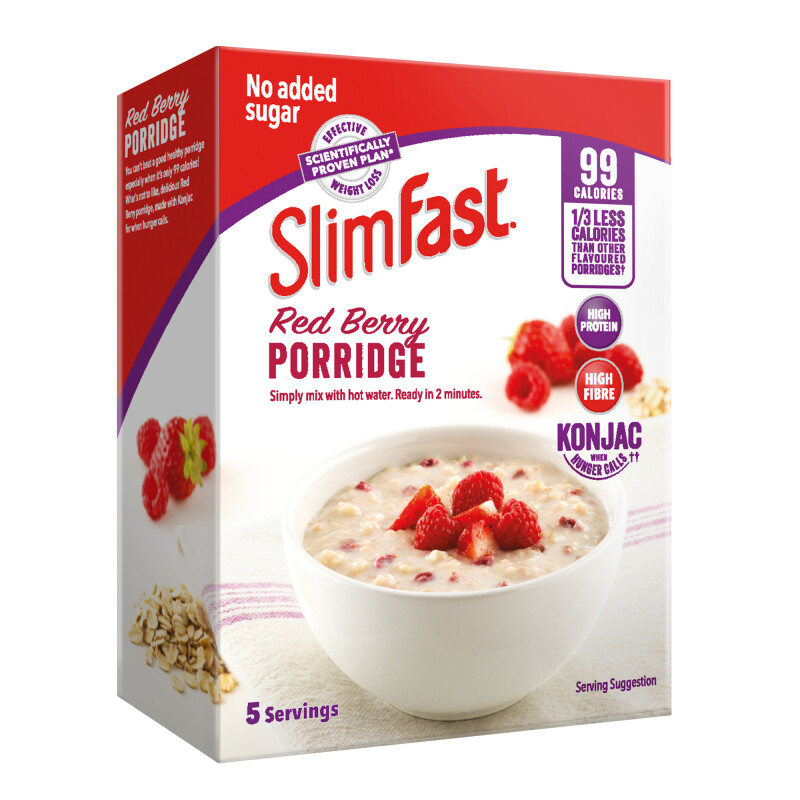 Meal replacement shake crammed with deliciousness. With no added sugar, high in protein and fibre and with 23 vitamins and minerals in every serving, it's perfect whether you are on a diet or looking for a balanced meal alternative.
Was £14.99
Now £11.24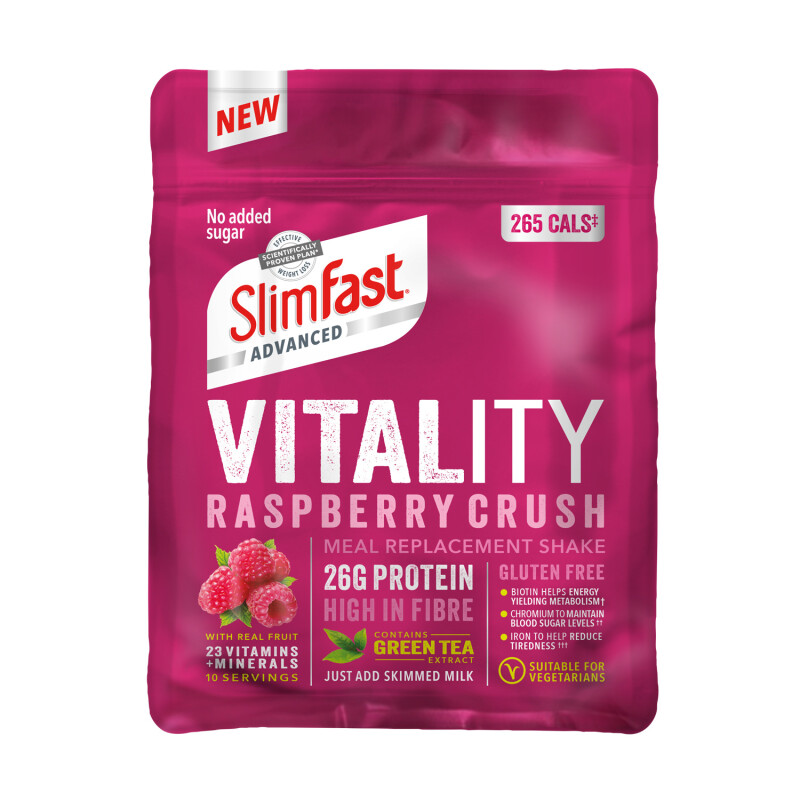 SlimFast Chocolate Mint Flavour Shake is a new and delicious flavour meal shake from SlimFast.
Was £2.15
Now £1.61