---
25% Off La Roche-Posay at Chemist Direct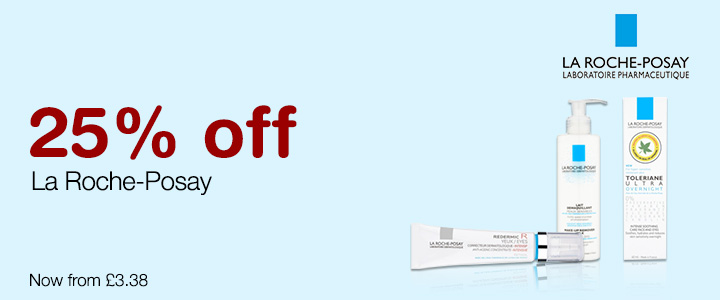 Today we bring you 25% Off La Roche-Posay Skin Care at Chemist Direct, now from £3.38.
Please click here to check out our other great offers. 
Effaclar Duo contains 4 active ingredient to eliminate blemishes and unclog pores. It is sensitive and specially developed for daily use on sensitive and acne-prone skin.
Was £13.99
Now £10.45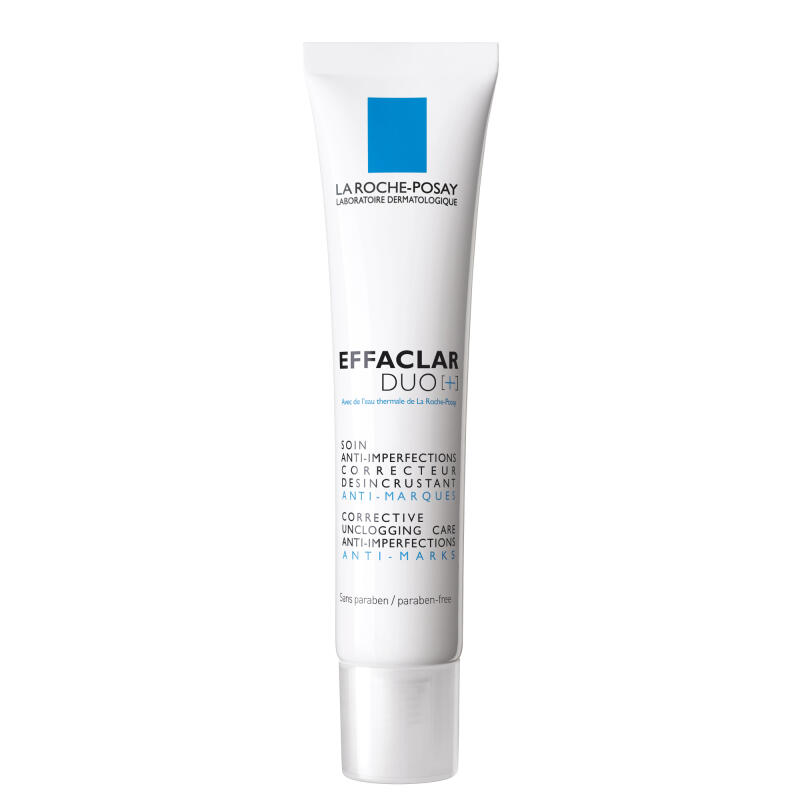 La Roche-Posay Effaclar Purifying Foaming Gel gently cleanses oily skin with blemishes and /or irritated by treatments. Thus, it purifies the skin and is soap-free.
Was £10.99
Now £8.21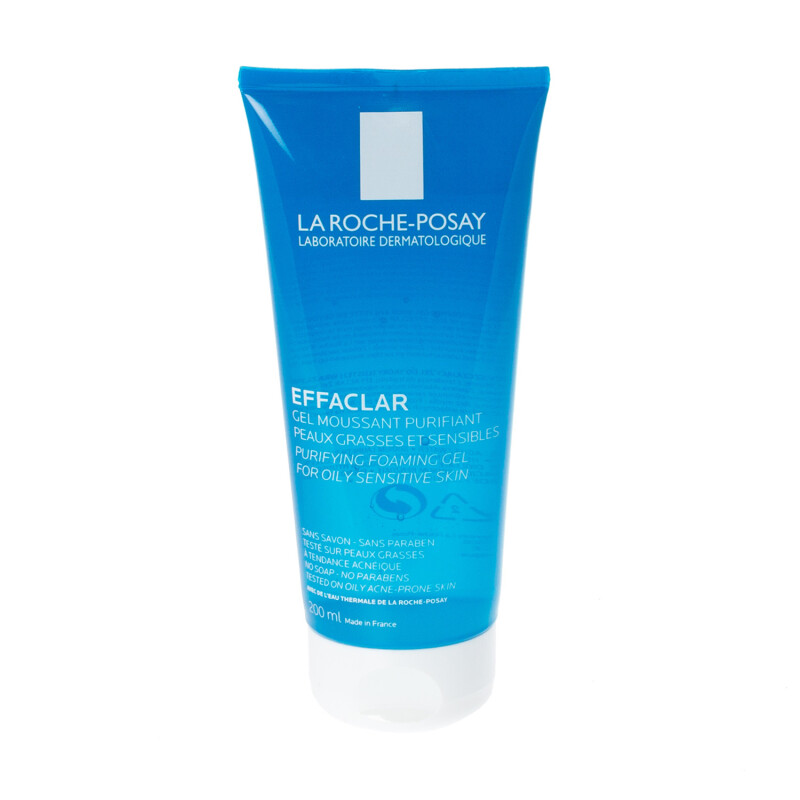 La Roche Posay Rosaliac AR Targeted Anti-Redness Intense Care is the latest addition to the Rosacea treatment range, Rosaliac. Rosaliac AR Intense is a daily moisturiser that neutralises areas of redness and prevents its reappearance so you have a smoother, more even skin-tone.
Was £16.89
Now £12.62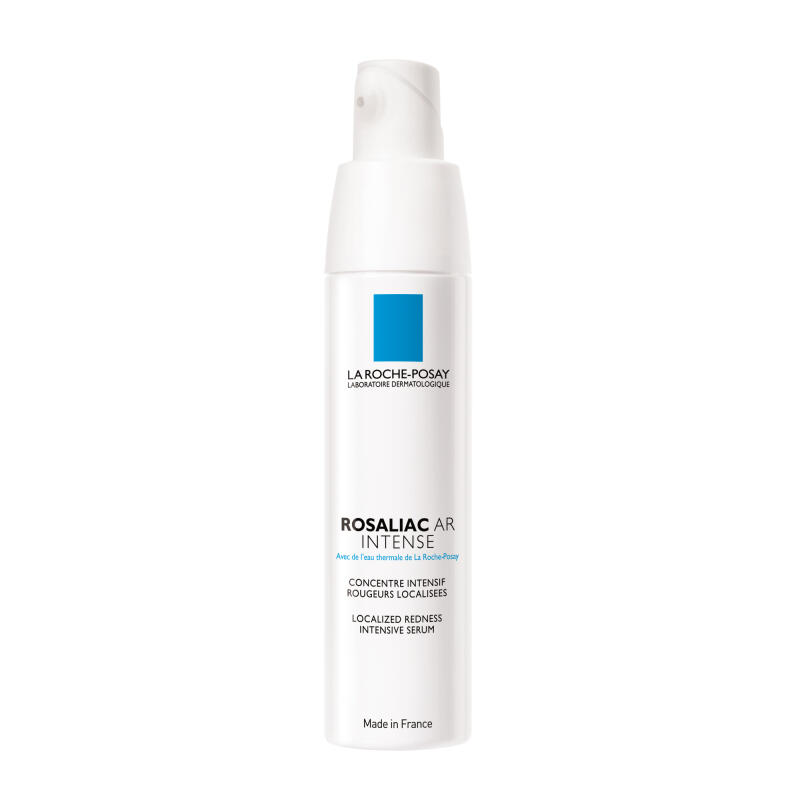 La Roche Posay Nutritic Intense for Very Dry Skin offers comfort, suppleness and soothing relief from the painful sensations of very dry skin.
Was £14.99
Now £11.20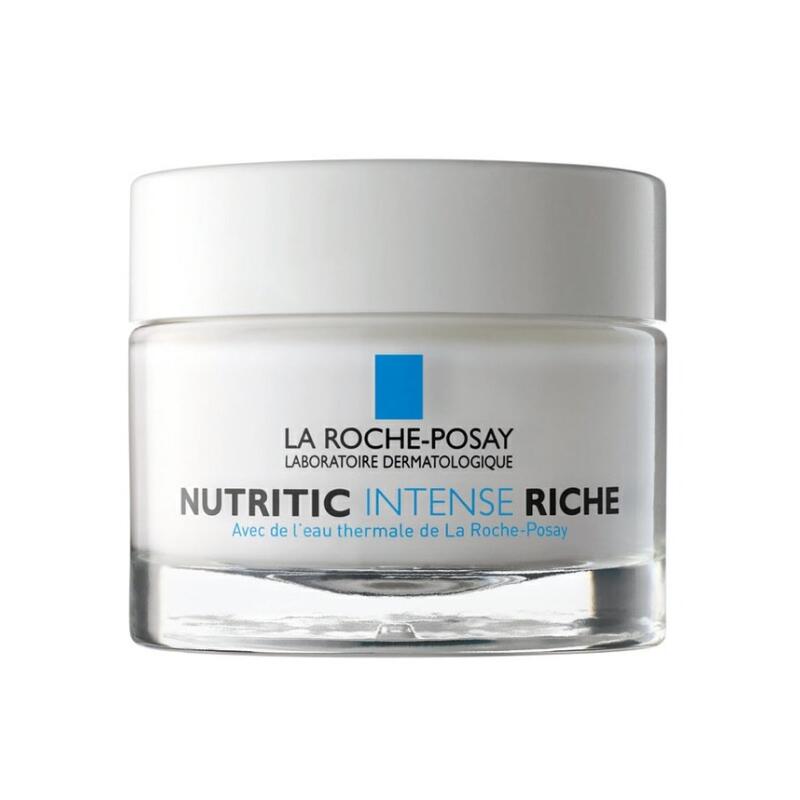 La Roche Posay Redermic R Anti-Wrinkle Treatment With Retinol reduces the appearance of wrinkles, uneven skin tone and dark spots, leaving your complexion beautifully clear.
Was £28.99
Now £21.66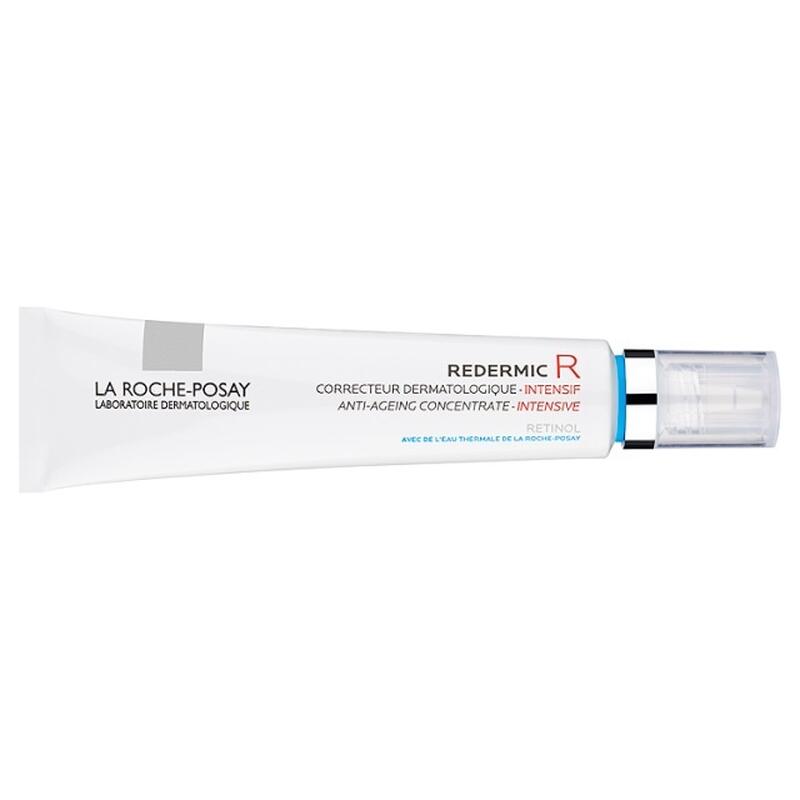 La Roche-Posay Effaclar H Hydrating Cleansing Cream 200ml gently cleanses and purifies your skin, preventing in from dryness caused by overuse of drying skin care products.
Was £10.99
Now £8.21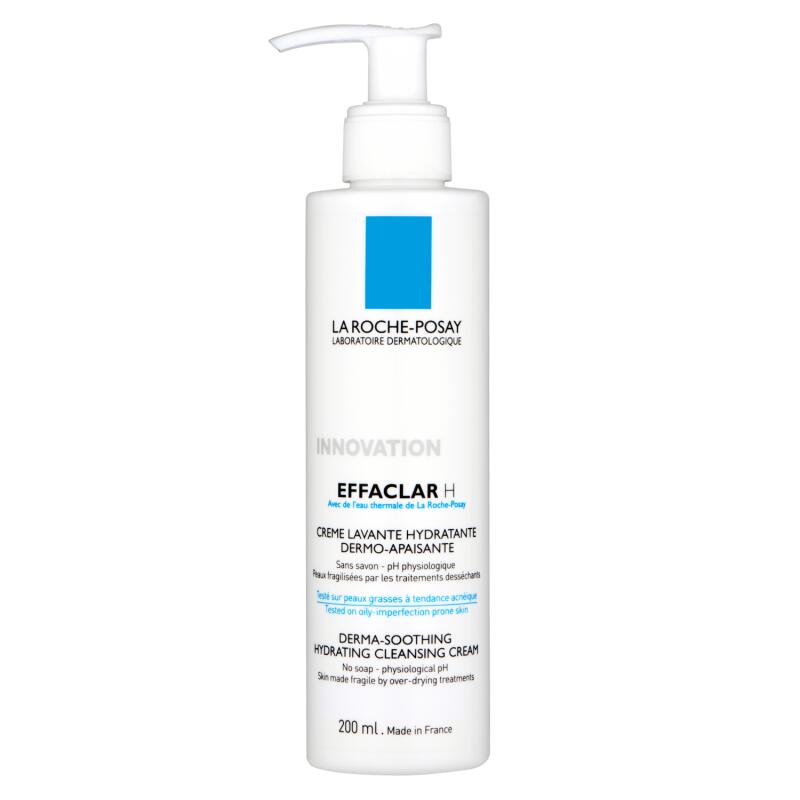 La Roche Posay Serozinc is mattifying cleanser which targets any signs of oil or blemish-prone skin. It can be used after a normal cleanser to make the skin look less shiny and greasy.
Was £8.49
Now £6.34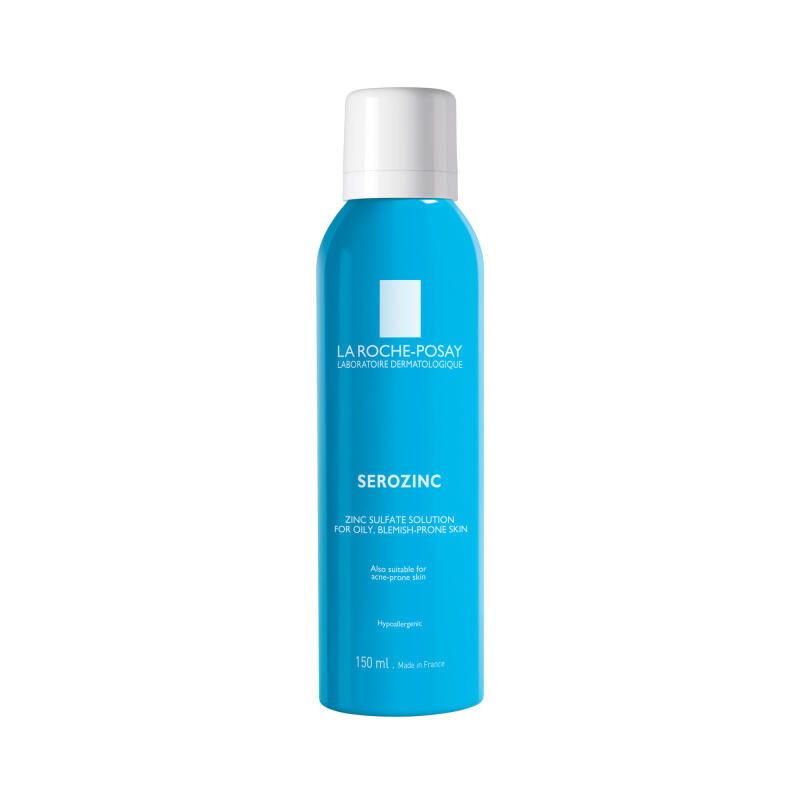 La Roche-Posay Anthelios XL Ultra Light Fluid SPF 50 is a protecting facial fluid for high coverage in the sun.
Was £15.99
Now £11.94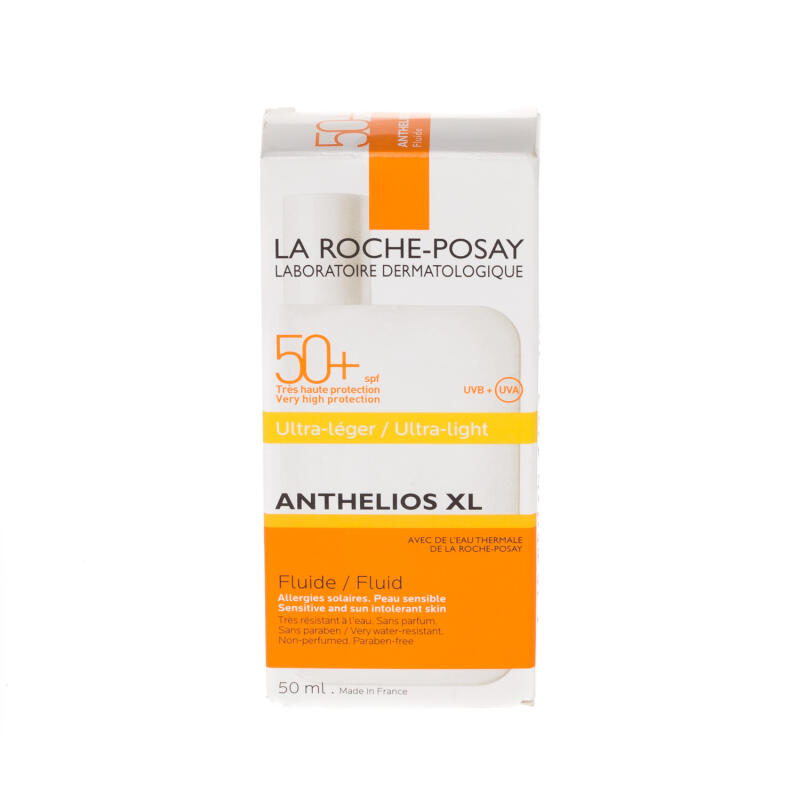 La Roche-Posay Toleriane Soothing Protective Skincare which instantly moisturises and soothes your skin.
Was £13.99
Now £10.45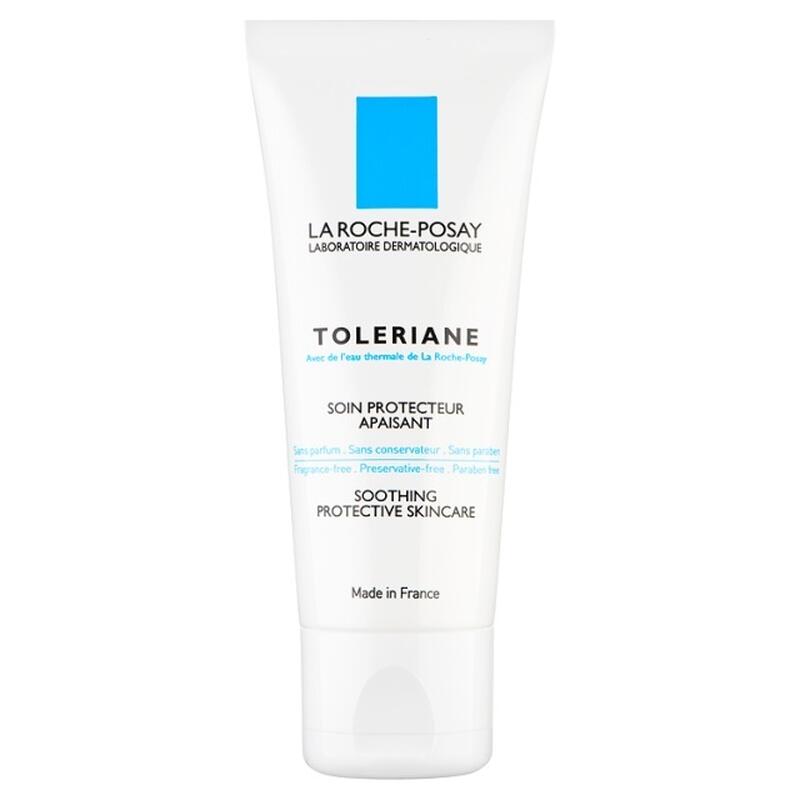 La Roche Posay Toleriane Ultra provides long-lasting smoothness to soothe the daily discomfort experienced by those with allergies or ultra-sensitive skin.
Was £16.99
Now £12.69