---
25% Off HealthAid Vitamins At Chemist Direct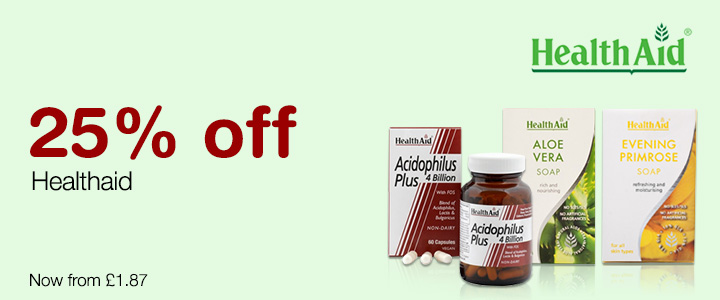 Today we bring you 25% Off HealthAid Vitamins at Chemist Direct, now from £1.87.
Please click here to check out our other great offers. 
Derived from the livers of sharks populating the unpolluted seas off Greenland, shark liver oil is prized for its Glycerol content, which significantly helps to support the immune system. Immutone capsules are contain an average of 20% Alkylglycerols - a strong concentration.
Was £7.99
Now £5.99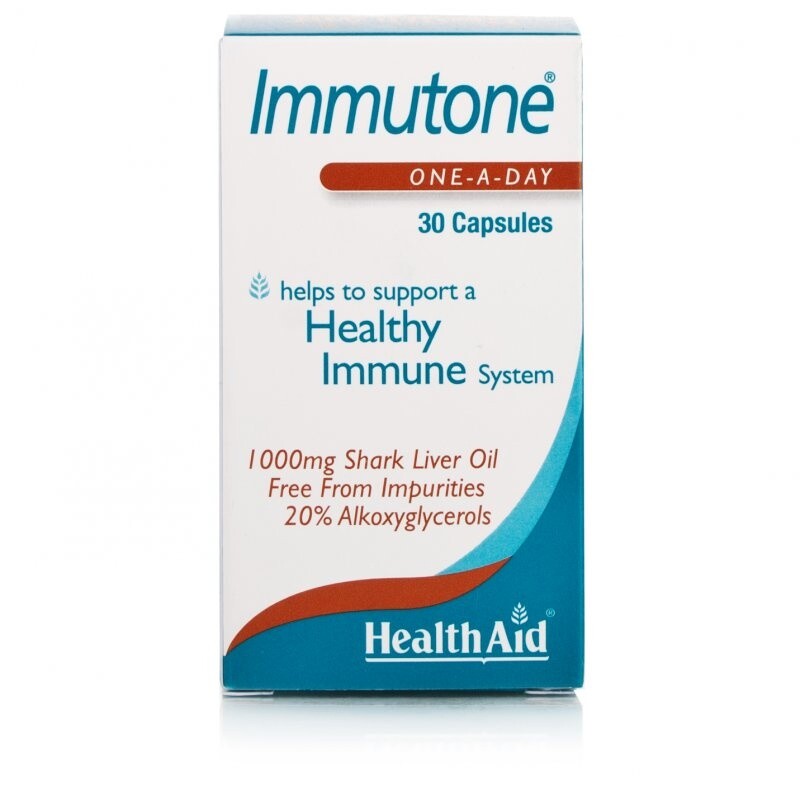 HealthAid Acidophilus Plus (4 Billion) Probiotic Capsules help promote good digestion and maintain a healthy immune function. These Balanced Acidophilus capsules from HealthAid are suitable for both vegans and vegetarians.
Was £8.99
Now £6.74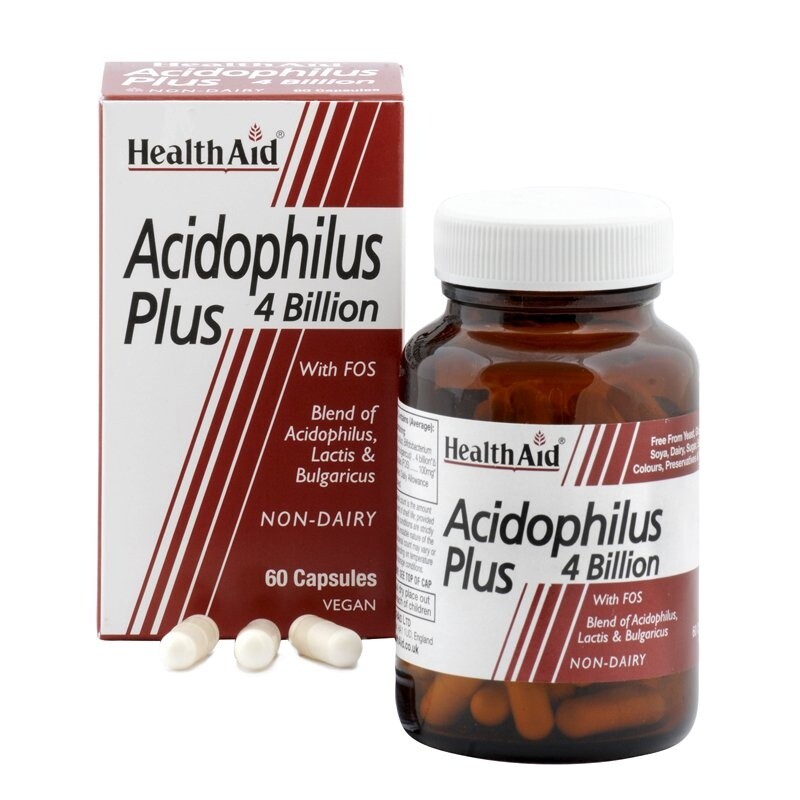 HealthAid Shark Cartilage 750mg Capsules contain 100% pure Shark Cartilage, with high levels of beneficial proteins and mucopolysaccharides. Can be used to maintain a healthy immune system and also is a useful supplement for a healthy heart.
Was £9.00
Now £6.75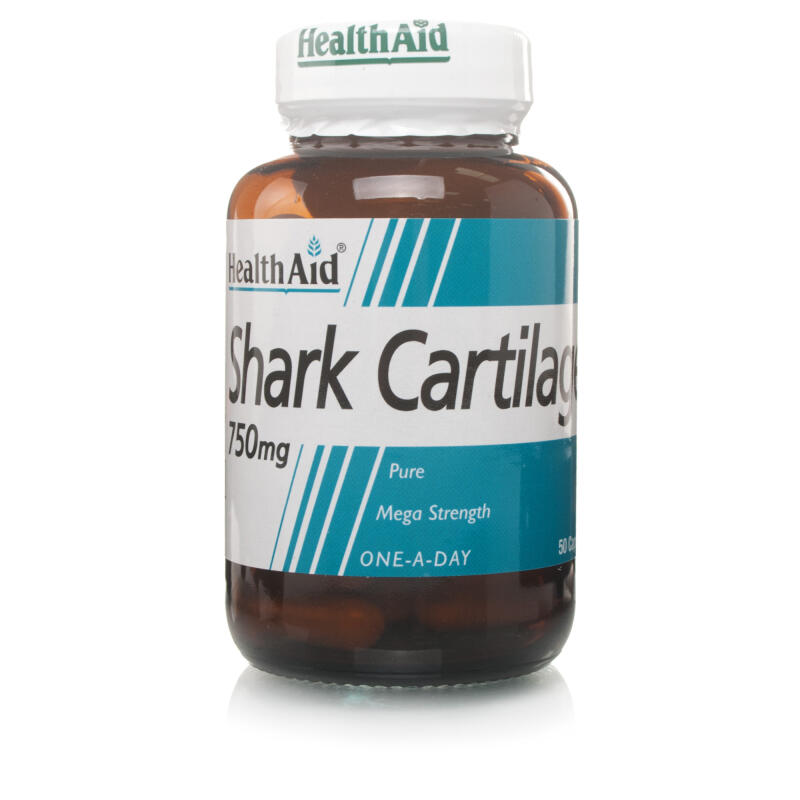 Thiamin is a B vitamin which is involved in the generation of energy from carbohydrates and may help to maintain a healthy nervous system.
Was £5.85
Now £4.39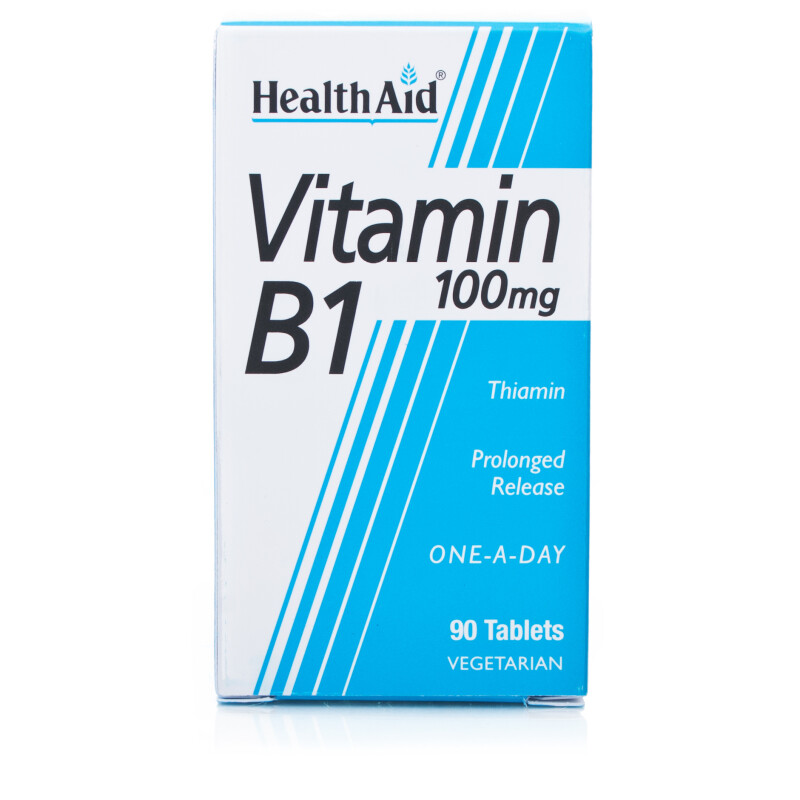 Healthaid Psyllium Husk 1000mg contains Psyllium to provides a non-caloric source of soluble dietary fibre, to help maintain regular bowel movements, soften the stools, and support intestinal cleaning.
Was £5.29
Now £3.97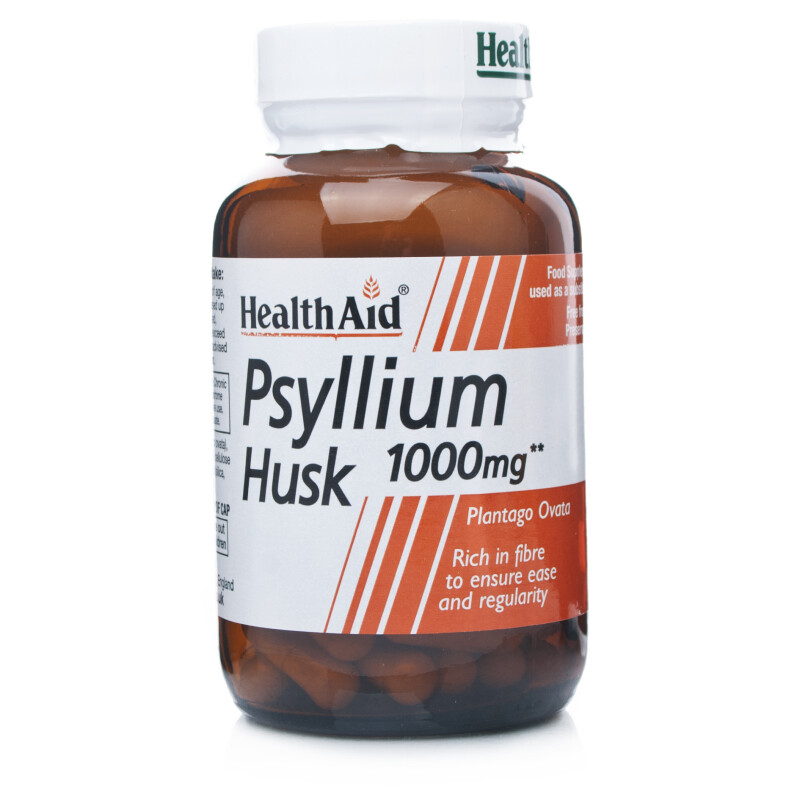 Healthaid Magnesium Orotate 500mg Tablets helps maintain strong bones and teeth, as well as the health of the heart, muscles and nerves. HealthAid Magnesium Orotate is specially chelated for maximum absorption and utilisation.
Was £8.15
Now £6.11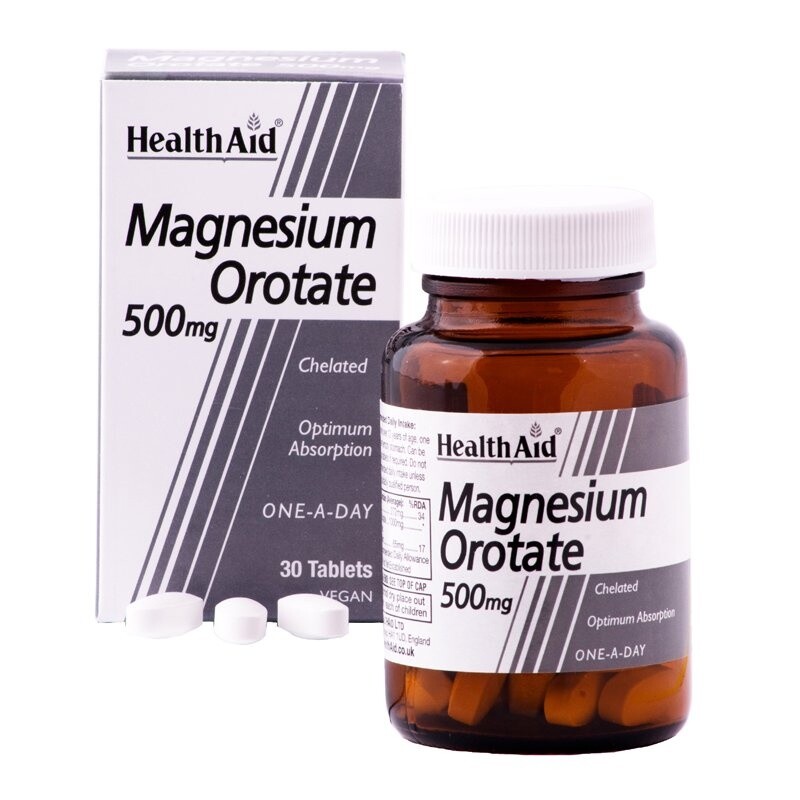 Healthaid Tea Tree Oil Soap has natural purifying antibacterial properties. Is known to help soothe blemished skin.
Was £2.75
Now £2.06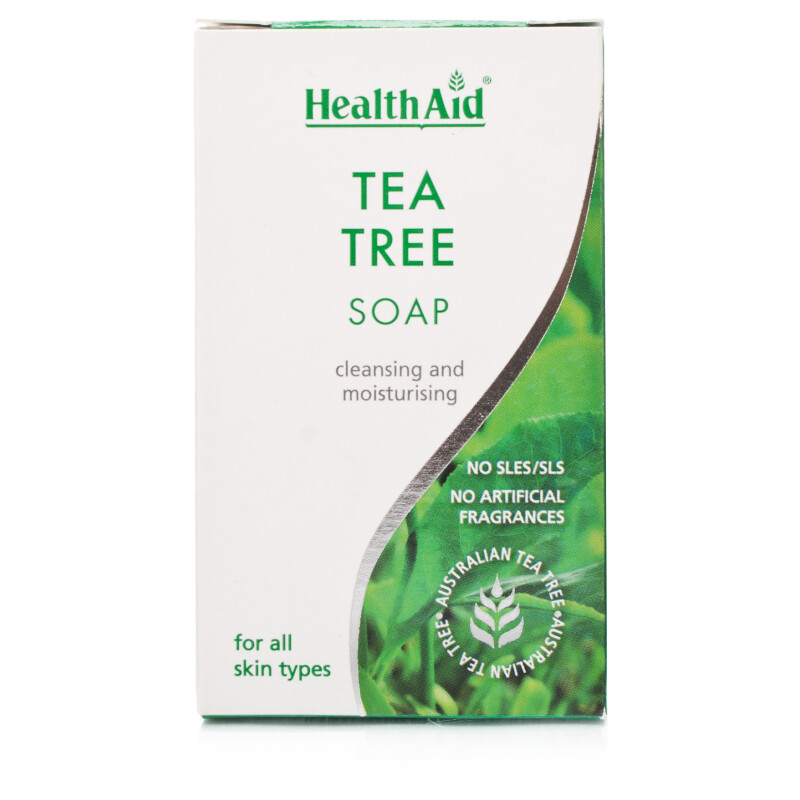 Healthaid Calmagzinc Tablets provide calcium, magnesium zinc plus boron. The well-balanced formula helps maintain strong bones and teeth, as well as the health of the heart, muscles and nerves.
Was £7.80
Now £5.85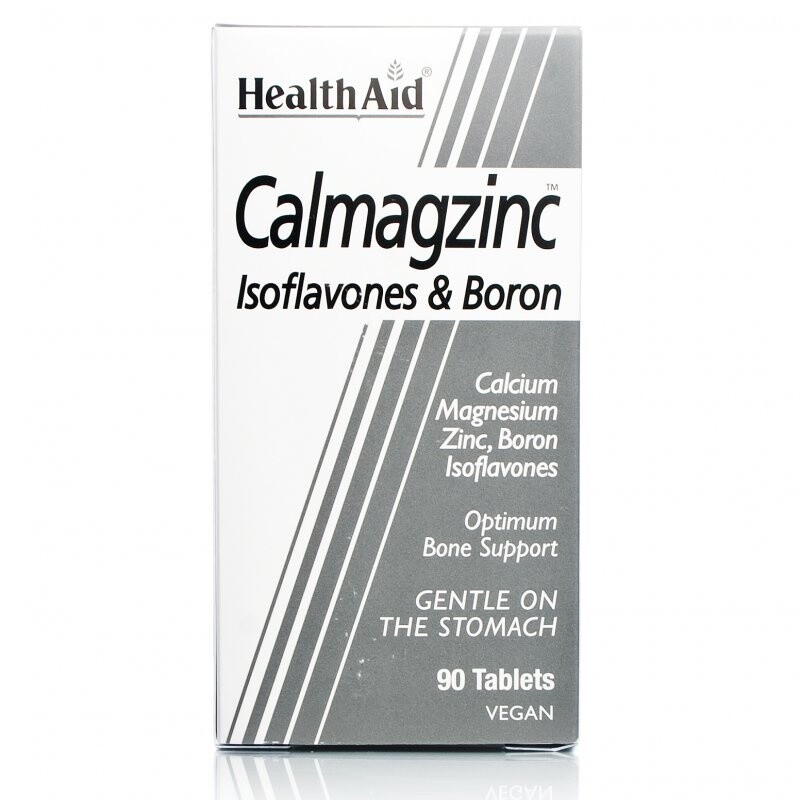 Healthaid Halibut Liver Oil Capsules are a natural source of Vitamin A and D. Vitamin A plays an essential role in the maintenance of healthy eyes, skin, hair, mucous membrane, good vision and normal growth in children.
Was £5.89
Now £4.42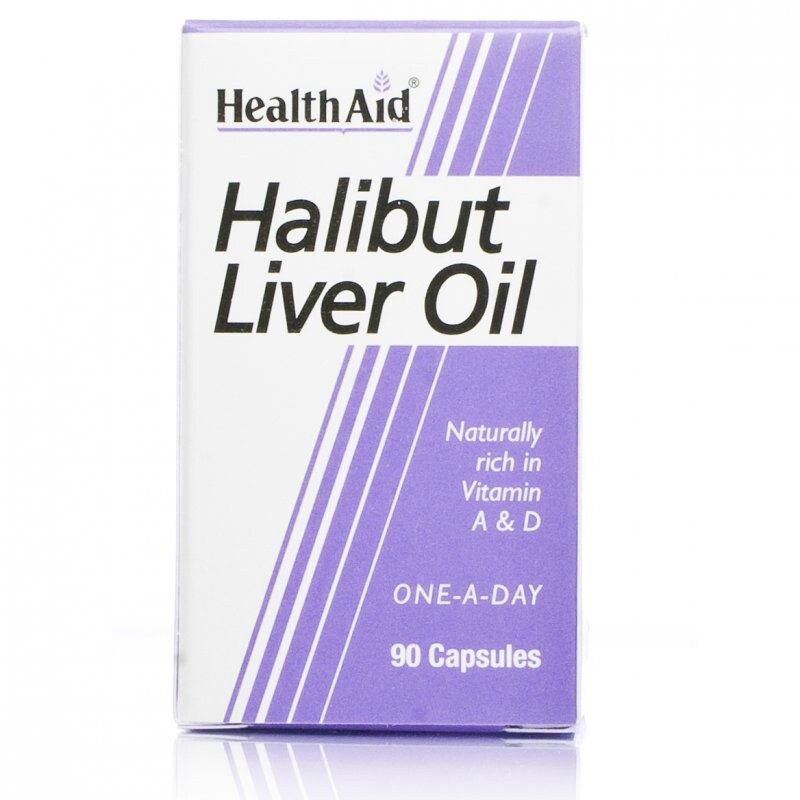 Health Aid Hair-Vit capsules are specifically formulated to provide vital nutrients that are required for healthy looking hair.
Was £8.42
Now £6.32