---
25% Off HealthAid Vitamins at Chemist Direct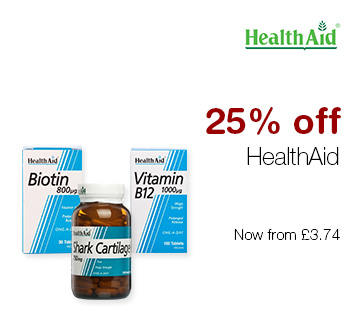 You can get 25% Off HealthAid Vitamins at Chemist Direct, now from £3.74.
Please click here to check out our other great offers.
Derived from the livers of sharks populating the unpolluted seas off Greenland, shark liver oil is prized for its Glycerol content, which significantly helps to support the immune system.
Was £9.99
Now £7.49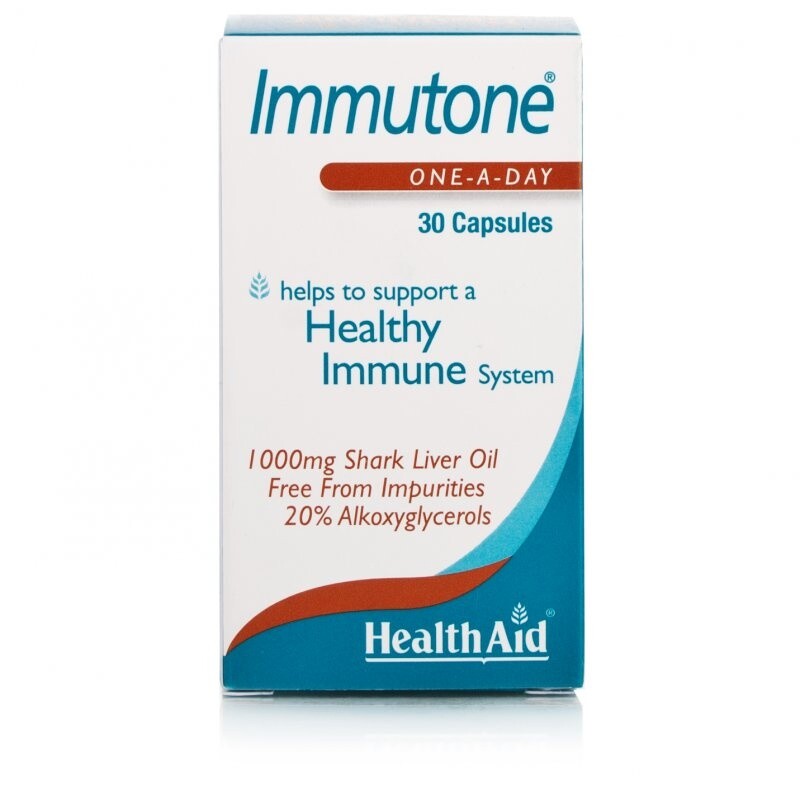 HealthAid Shark Cartilage 750mg Capsules contain 100% pure Shark Cartilage, with high levels of beneficial proteins and mucopolysaccharides.
Was £14.99
Now £11.24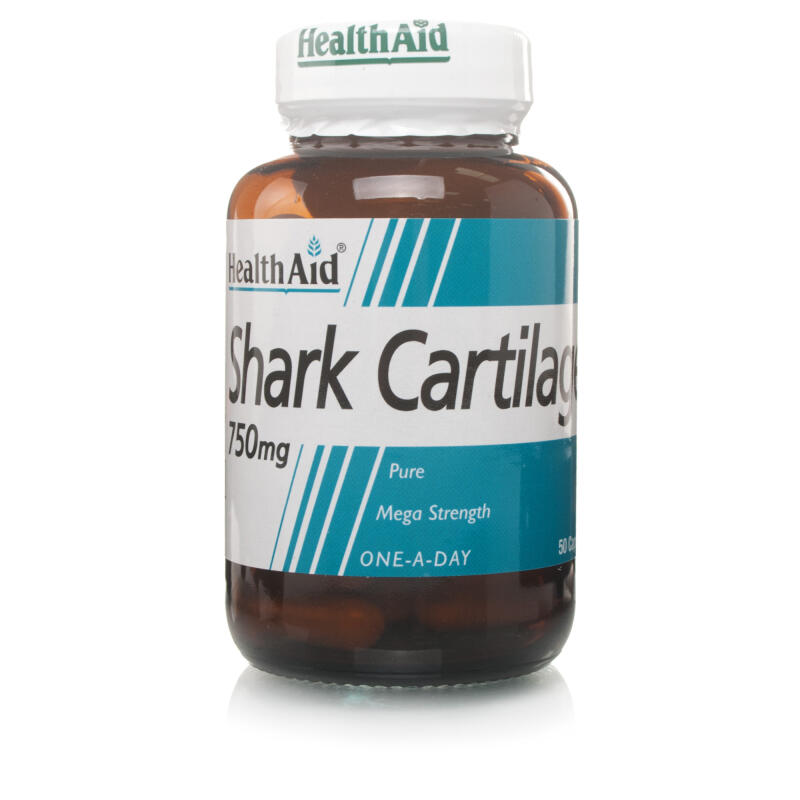 Healthaid Magnesium Orotate 500mg Tablets helps maintain strong bones and teeth, as well as the health of the heart, muscles and nerves. HealthAid Magnesium Orotate is specially chelated for maximum absorption and utilisation.
Was £9.99
Now £7.49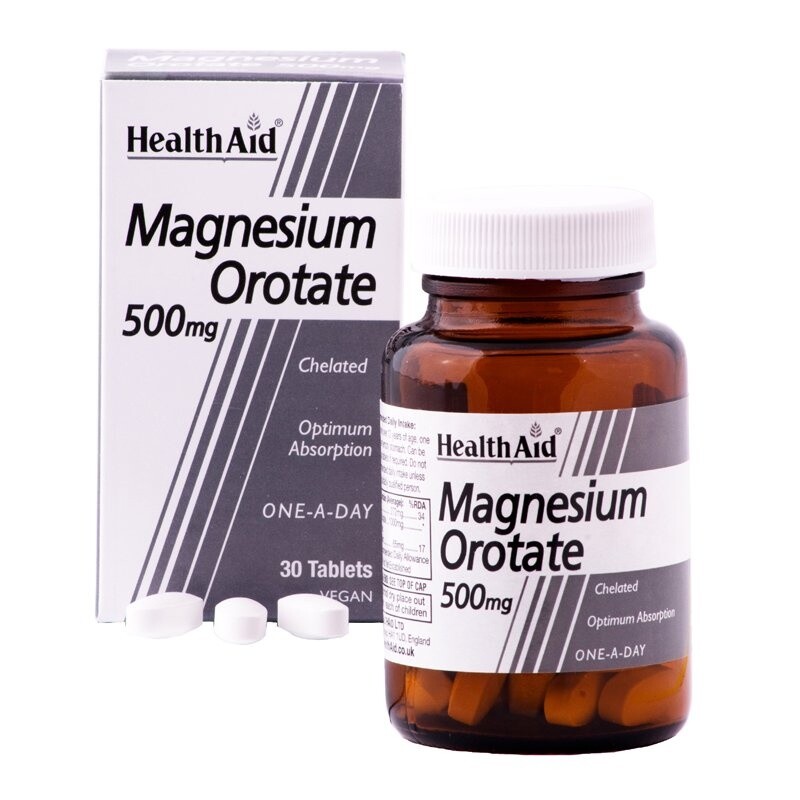 Healthaid Osteoflex Plus formulation provides nutritional support for healthy joints and cartilage. A unique combination of high grade Glucosamine, Chondroitin Sulphate and Hyaluronic Acid, with added Vitamin C, Turmeric and Manganese to help maintain supple, flexible joints, strong cartilage and a healthy skeleton.
Was £19.99
Now £14.99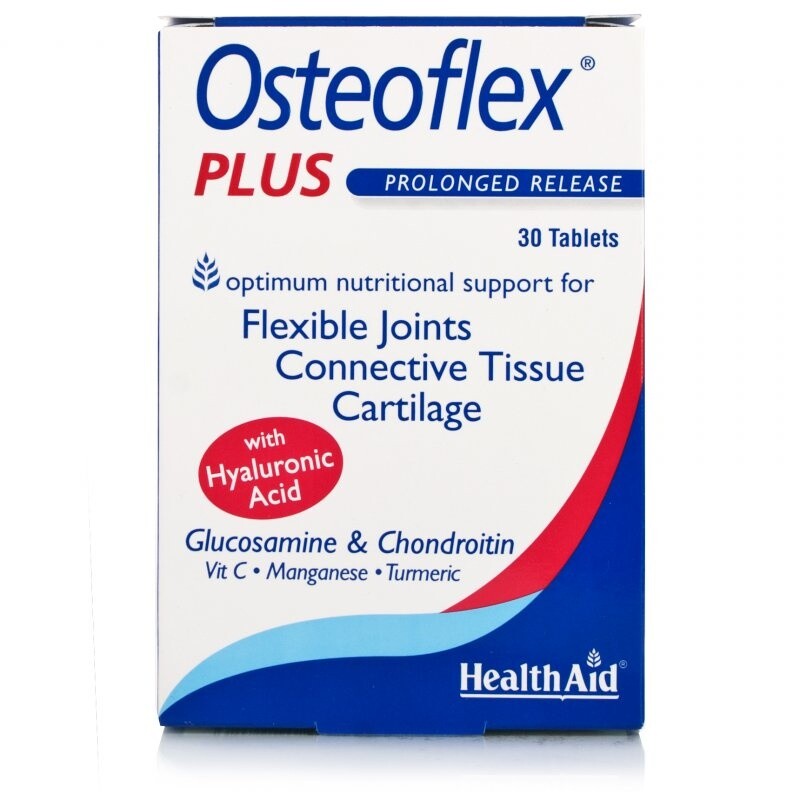 Curcumin is believed to be one of nature's most powerful antioxidant with many health benefits.
Was £12.99
Now £9.74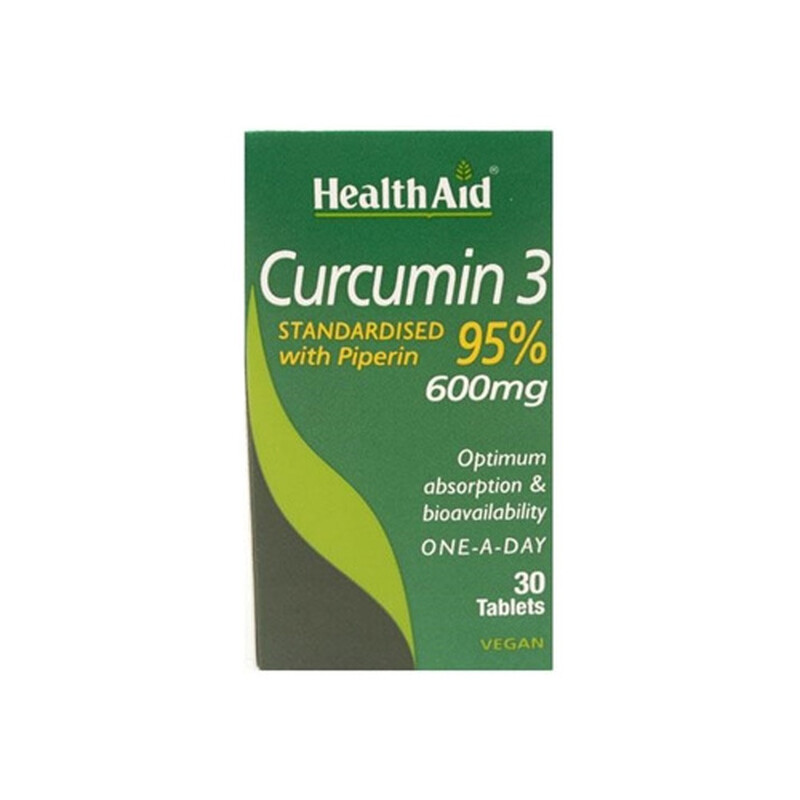 Healthaid Halibut Liver Oil Capsules are a natural source of Vitamin A and D. Vitamin A plays an essential role in the maintenance of healthy eyes, skin, hair, mucous membrane, good vision and normal growth in children.
Was £7.99
Now £5.99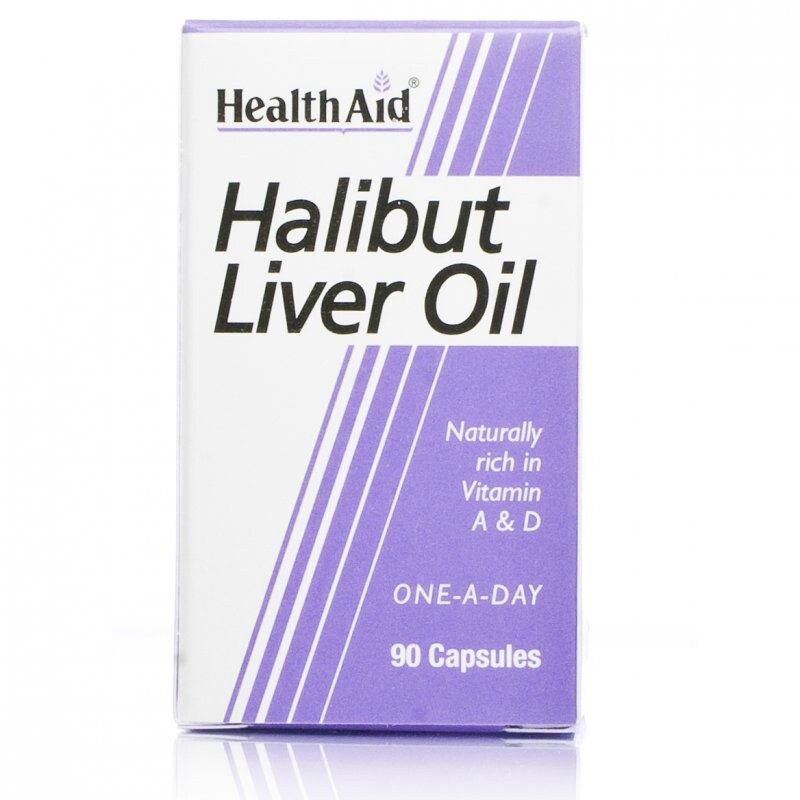 Healthaid Psyllium Husk 1000mg contains Psyllium to provides a non-caloric source of soluble dietary fibre, to help maintain regular bowel movements, soften the stools, and support intestinal cleaning.
Was £7.99
Now £5.99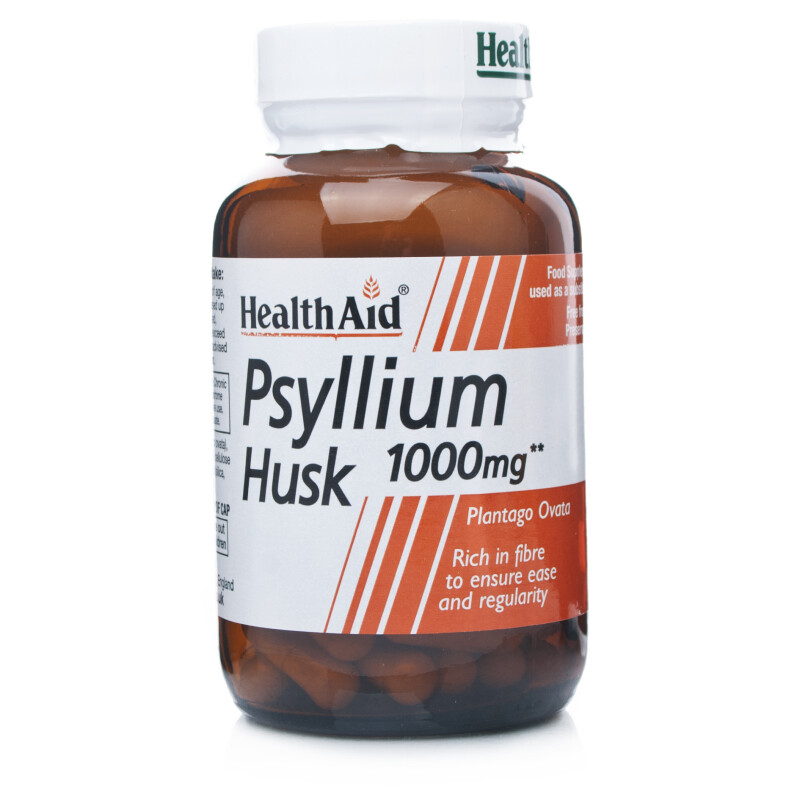 HealthAid Karela Extract 1250mg Tablets are a useful supplement for the maintenance of general health and vitality. Diabetics would be well advised to include Karela tablets as part of their daily supplement intake.
Was £9.49
Now £7.12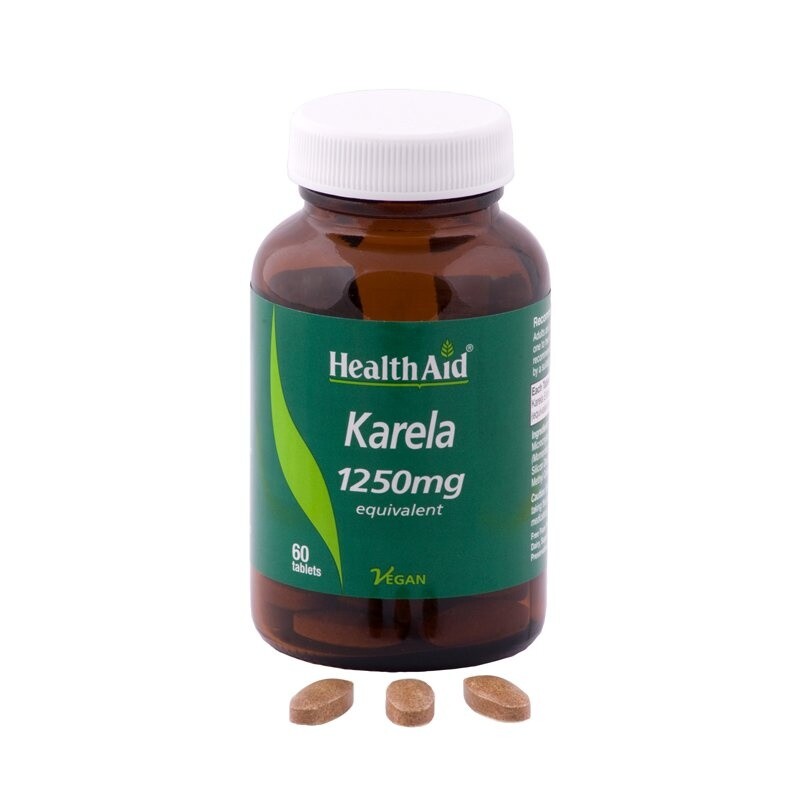 KidzProbio Probiotic mix chewable tablets are a unique formulation containing special viable strains of Lactobacillus and Bifidobacterium designed with your child's wellbeing in mind.
Was £10.99
Now £8.24